A NEW LOOK FOR THE HEART OF THE HOME
Choose from stock, semi-stock and custom cabinetry in a wide selection of styles, materials and colors. Your selection depends on your preferences and needs - such as corner drawers or accessories like a drawer utensil organizer or docking drawers.
Your workspace must be easily accessible and made of durable materials that can stand up to wear and tear as well as spills and temperatures. Choose from quartz, marble, quartzite, all natural stone, and manufactured stone in custom sizes and shapes.
Flooring takes the bulk of daily abuse, durability, among other factors such as appearance, comfort and cleaning are vital points to consider. We help you to select the right material for your floor - such as wood, ceramic or natural stone, and install with ease.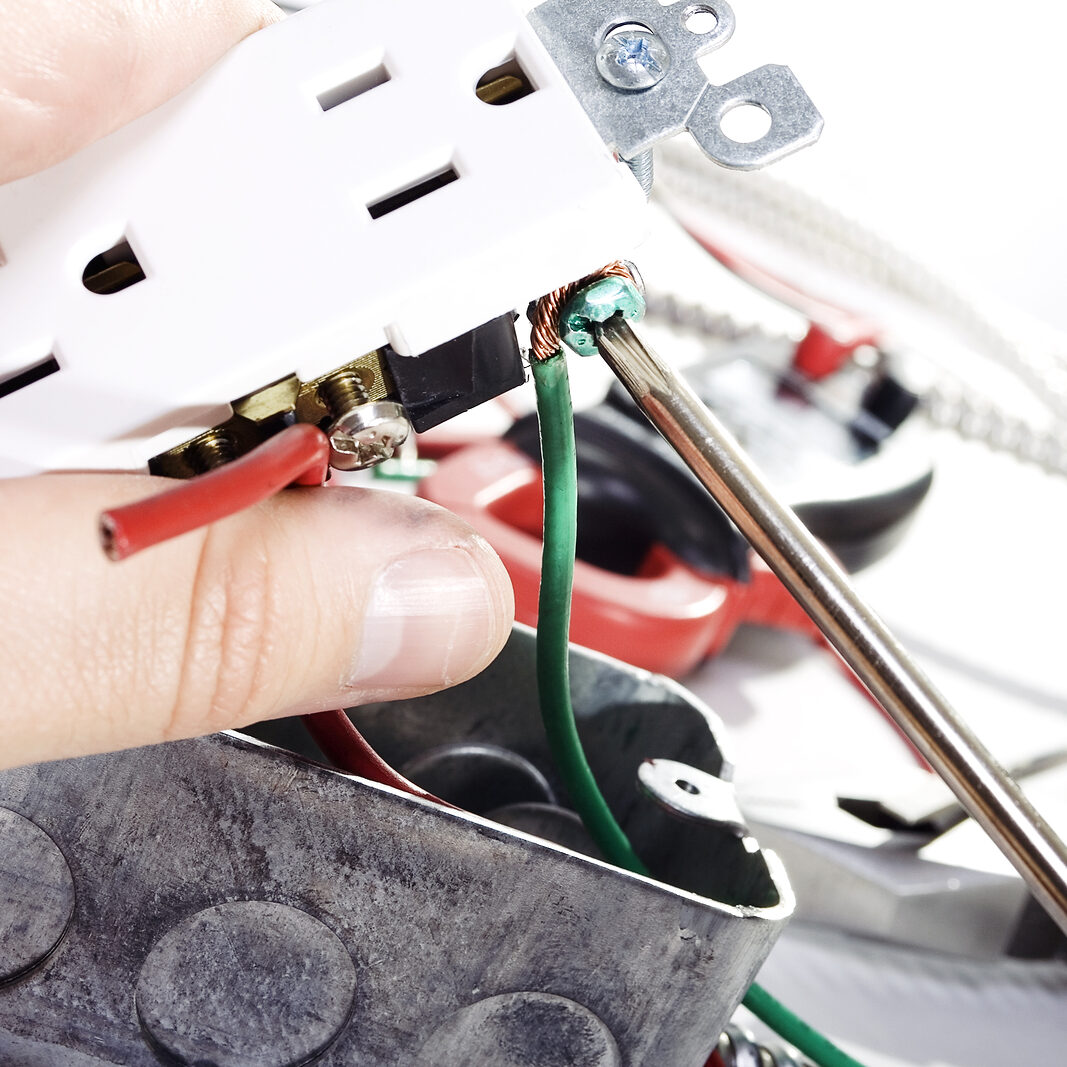 Electric work should always be carried out by a trained and licensed professional. Unsafe wiring, especially in an area such as the kitchen with high appliance use as well as water, can create a hazard in the home. Get in peace of mind with our team.
Like electrical, proper plumbing work requires a professional. From sinks to dishwashers, pasta boilers or some other custom feature, we take care of all your plumbing needs in on simple place. This saves time and money, for a more efficient job.
A beautiful kitchen window is a key ingredient to a lovely cooking experience. Whether you have a stunning lake view, or simply want to be able to keep track of kids in the backyard, a kitchen window is always a good idea.
Your kitchen requires special consideration for plaster and paint. We help you select not only a beautiful color that flows with your intended style and needs, but also one that can stand up to daily wear and tear in the kitchen.
Beautiful built-ins, crown molding, custom chair rails - this sounds like a dream, right? We specialize in fine craftsmanship, with a focus on meticulous attention to detail and quality work. If you have a custom idea in mind, we can bring it to life.
We work with top industry brands, such as Kohler, to deliver you excellent products that stand the test of time - we promise you won't be sorry. These brands may seem like a luxury, but we work to get your affordable prices.
We're excited to share with you not only our work progress, but also our personality. When you work with Any Season Builders, you're a part of the family. We regularly update our Instagram so that you can see what we're working on.
Check out what we're up to!