BRIDGING THE GAP BETWEEN DESIGNER, CONTRACTOR & CLIENT 
With our design services, we present many options to the client tailored to their needs, scope of the project, and budget. There is no one linear approach to design because every client and project is different.
We listen, and provide analysis of what is realistically possible that only a general contractor can. Many designers present magnificent plan sets, but are not anchored in reality. We will give an honest take on what can be done. It may not align, and it may not be a good fit, but our preference is honesty over flash. It is worthless to have shiny designs that do not work, or haven't been flushed through for construction concerns.
We also have a full cabinet and millwork shop, so we are able to create any type of custom built piece.
OUR FOUR + ONE PHASE PROCESS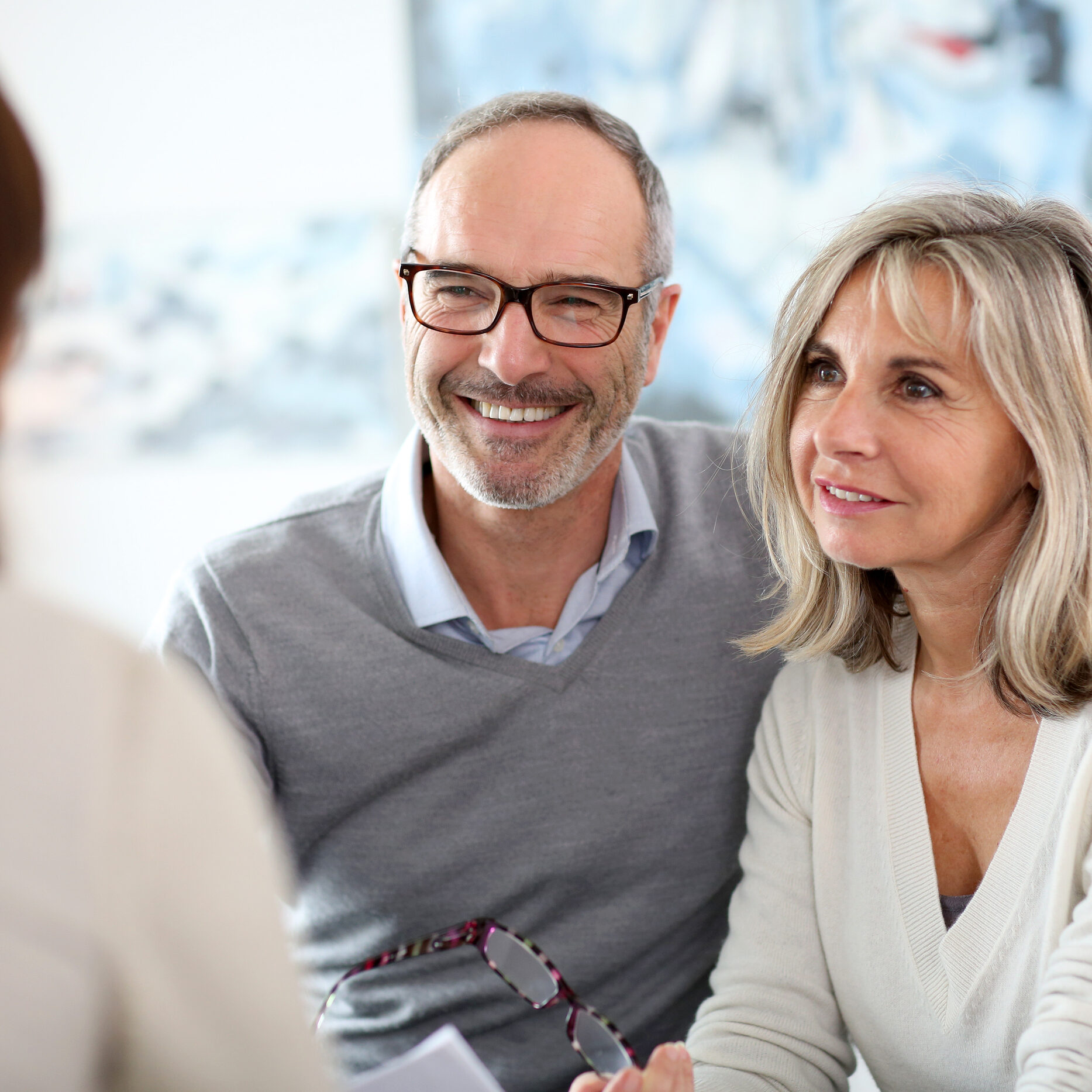 1.
CONSULTATION & IDEA SHARING
This initial consultation is more of a broad conversation, discussing the project, your likes, preferences, expectations and setting a comfortable, but realistic budget.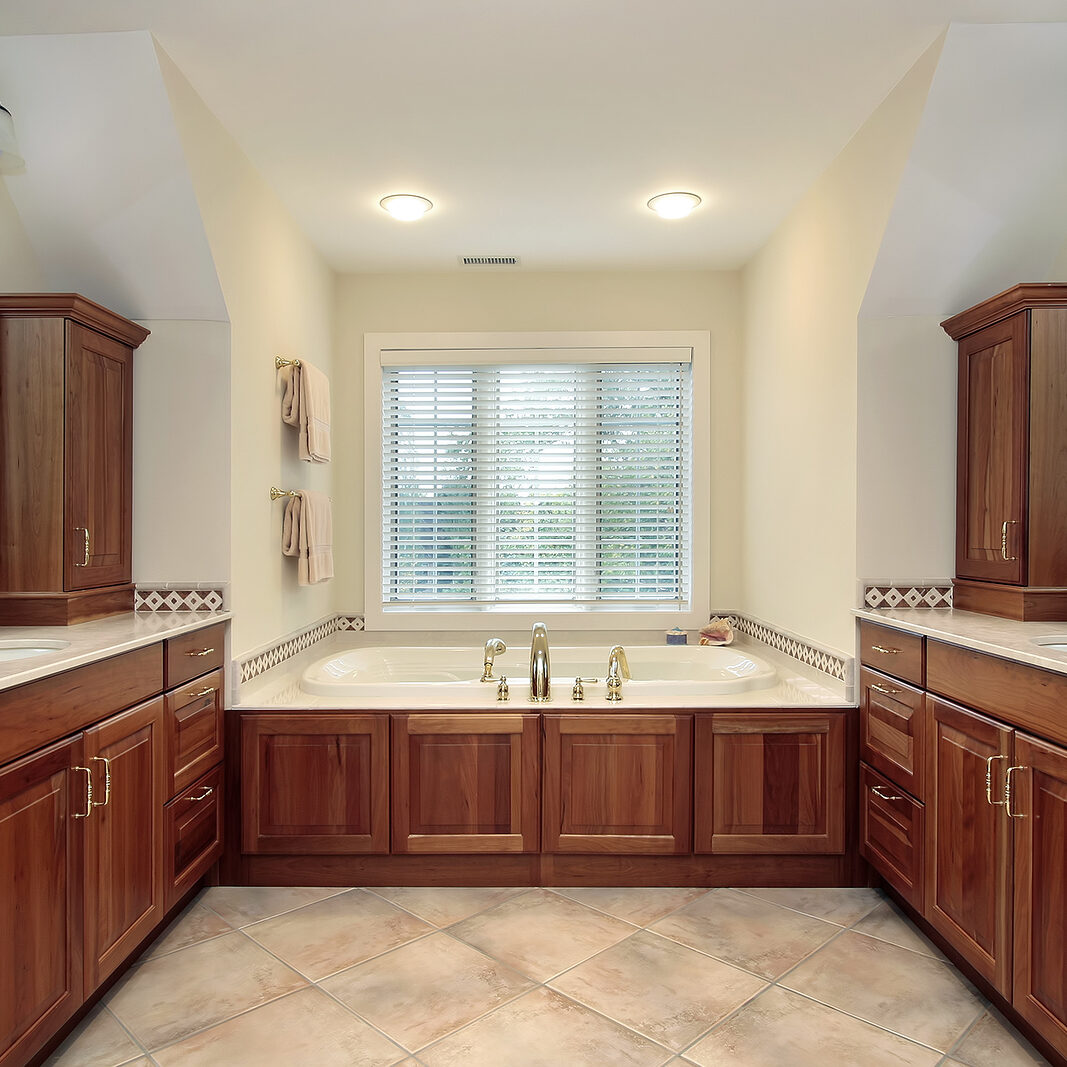 Here we present some design boards with multiple options from layout to selection of finishes. We make this available online so the client may digest this and provide feedback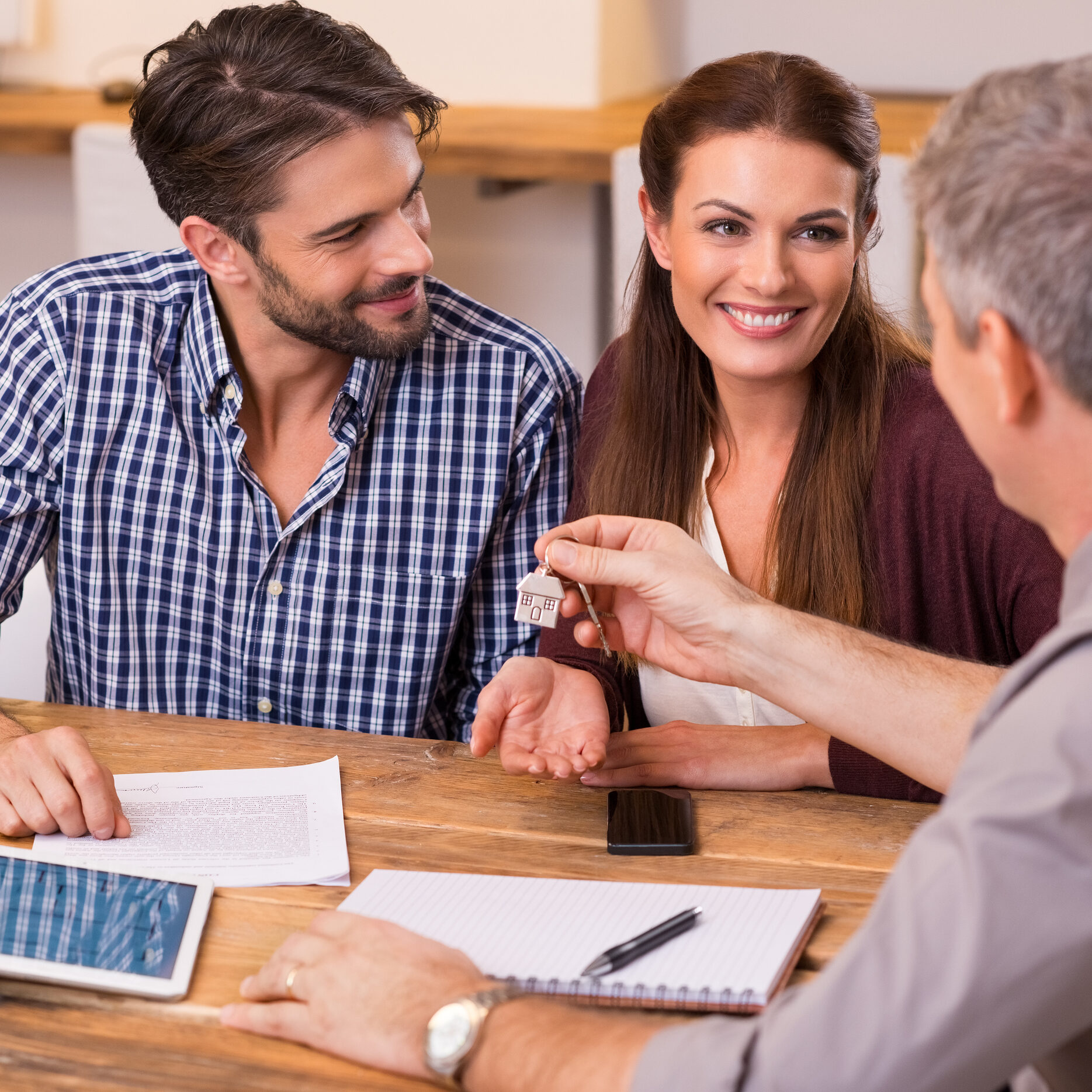 3.
PLAN PRESENTATION & SIGN-OFF
Utilizing CAD software to create professional floor plans and elevations for the entire project. This extremely important step is the link to our team in the field. This is the time to make adjustments and changes before signing off on a final plan set.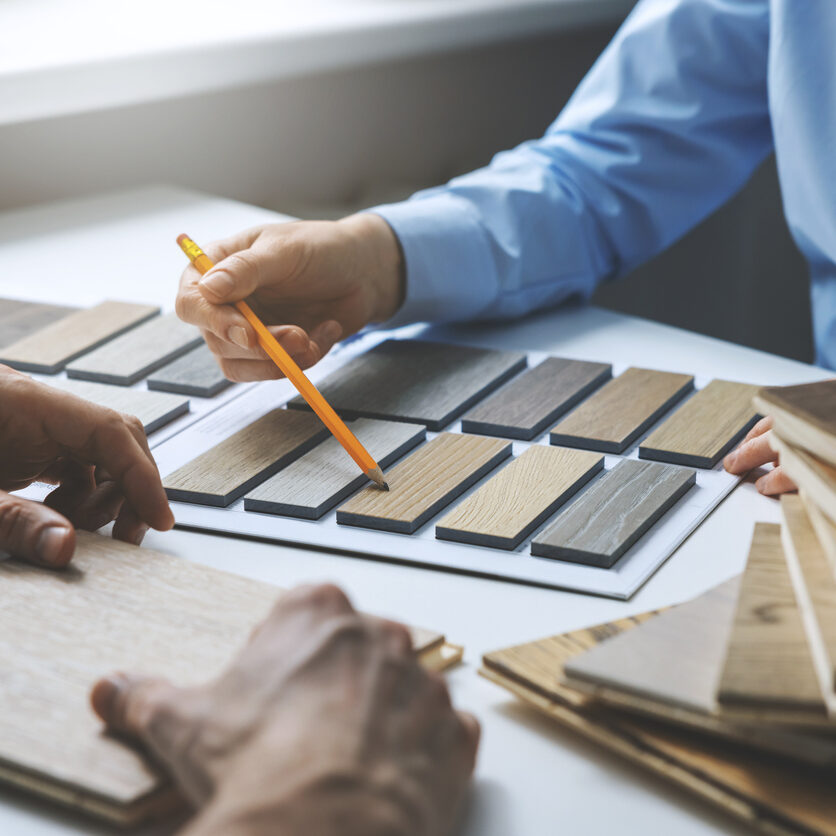 We assist in selection of all finishes, facilitate showroom visits when needed, and coordinate delivery of all items.
Upon delivery we inspect for quality and shipping damage. This is important because you do not want to find out that you're missing a shower valve trim or have broken tiles the day of install.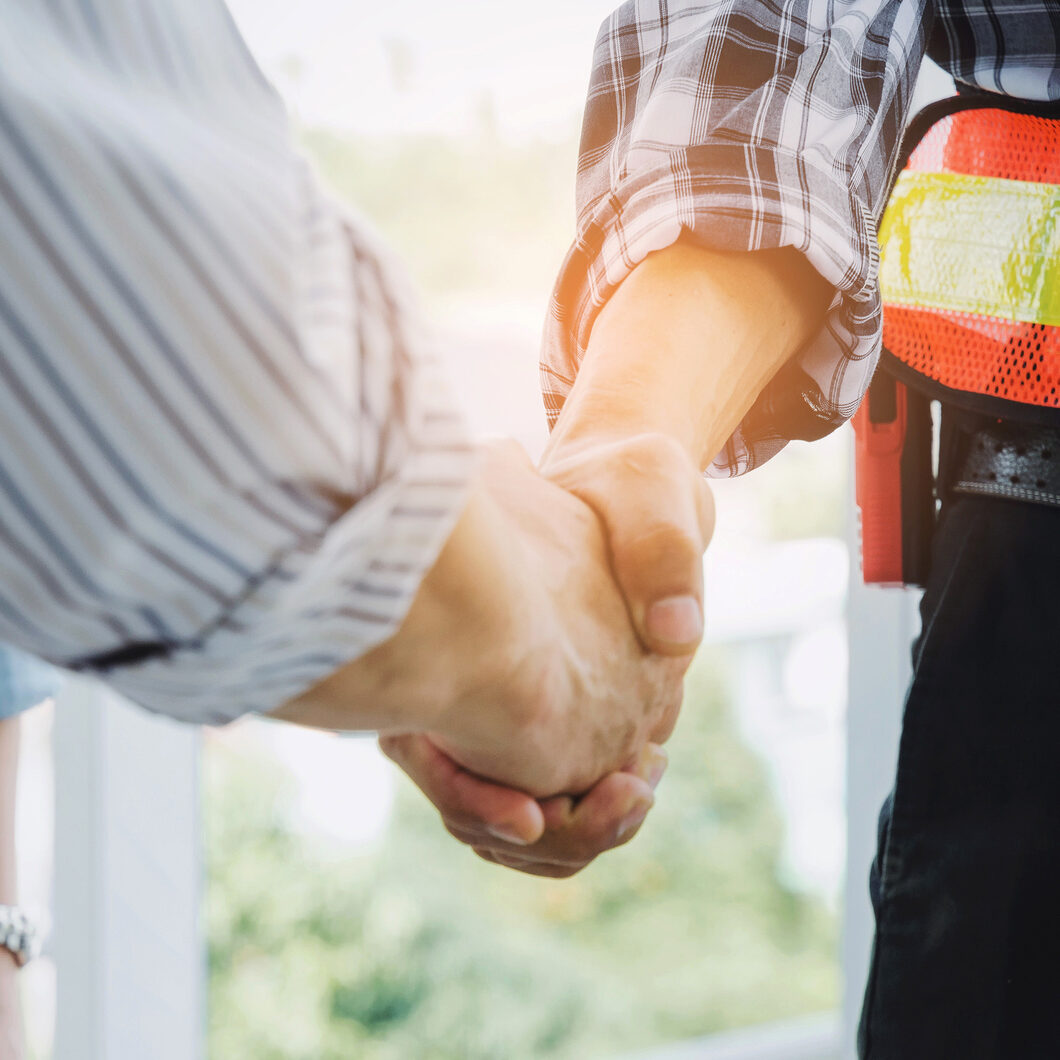 We work with our on-site team throughout the project, and meet with our clients at least once a week to review any questions or concerns so that our clients feel they are heard and know exactly where we are at any point in their project.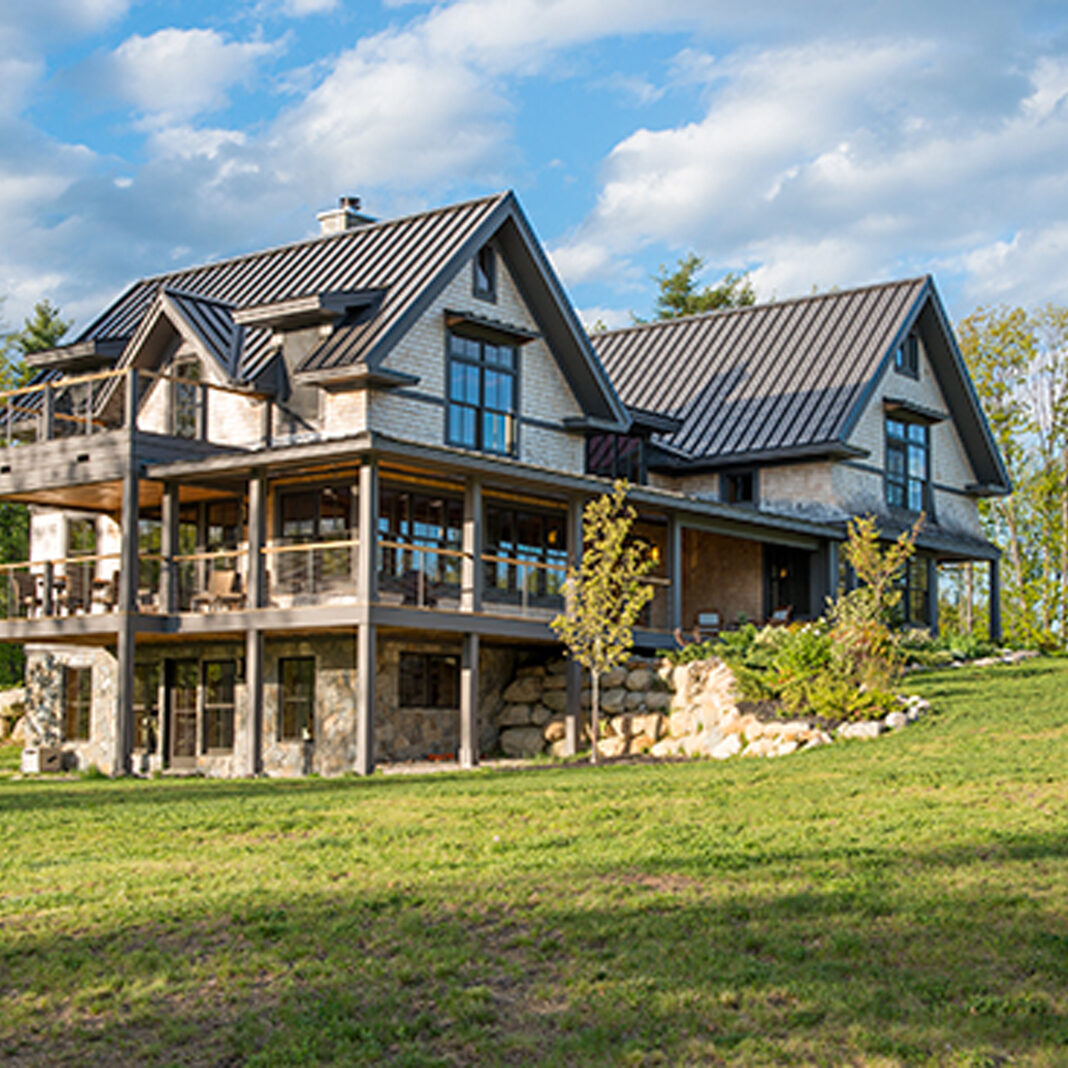 More importantly, we do not disappear after the project. We have a comprehensive warranty, and also offer post project maintenance services. We are here for you before, during, and after the project from design through construction.
We're excited to share with you not only our work progress, but also our personality. When you work with Any Season Builders, you're a part of the family. We regularly update our Instagram so that clients can see what we're working on.
Check out what we're up to!