A BRAND NEW HOME WITHOUT A VISIT TO THE REALTOR
Looking for a quick, affordable fix to more space in your home? A bumpout is the perfect solution. We simply add on to your existing structure by extending the home out - for an expanded kitchen, larger living room or master suite, it's all up to you!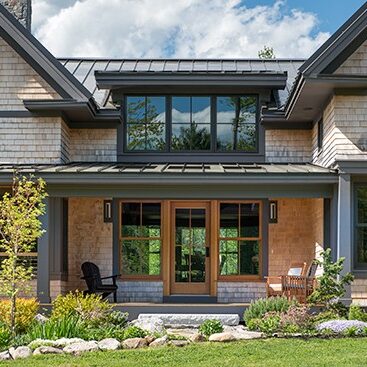 Short on outdoor space? Don't want to take away from your beautiful backyard? A second story addition is an ideal way to add more square footage in the home using the existing footprint. Our expert team know all the steps to carry this task out safely.
Garages serve many purposes, from extra storage, a place for a work area to protecting your cars from weather. Massachusetts winters are not for the faint hearted and you'll be very happy to not have to spend a freezing morning cleaning off a snow-blanketed car!
Open floor plans are integral to a modern home. Remodeling your layout to create a cohesive space where not only you and your family can flow freely through is a great investment. You can enjoy spending time together, in multiple rooms at once!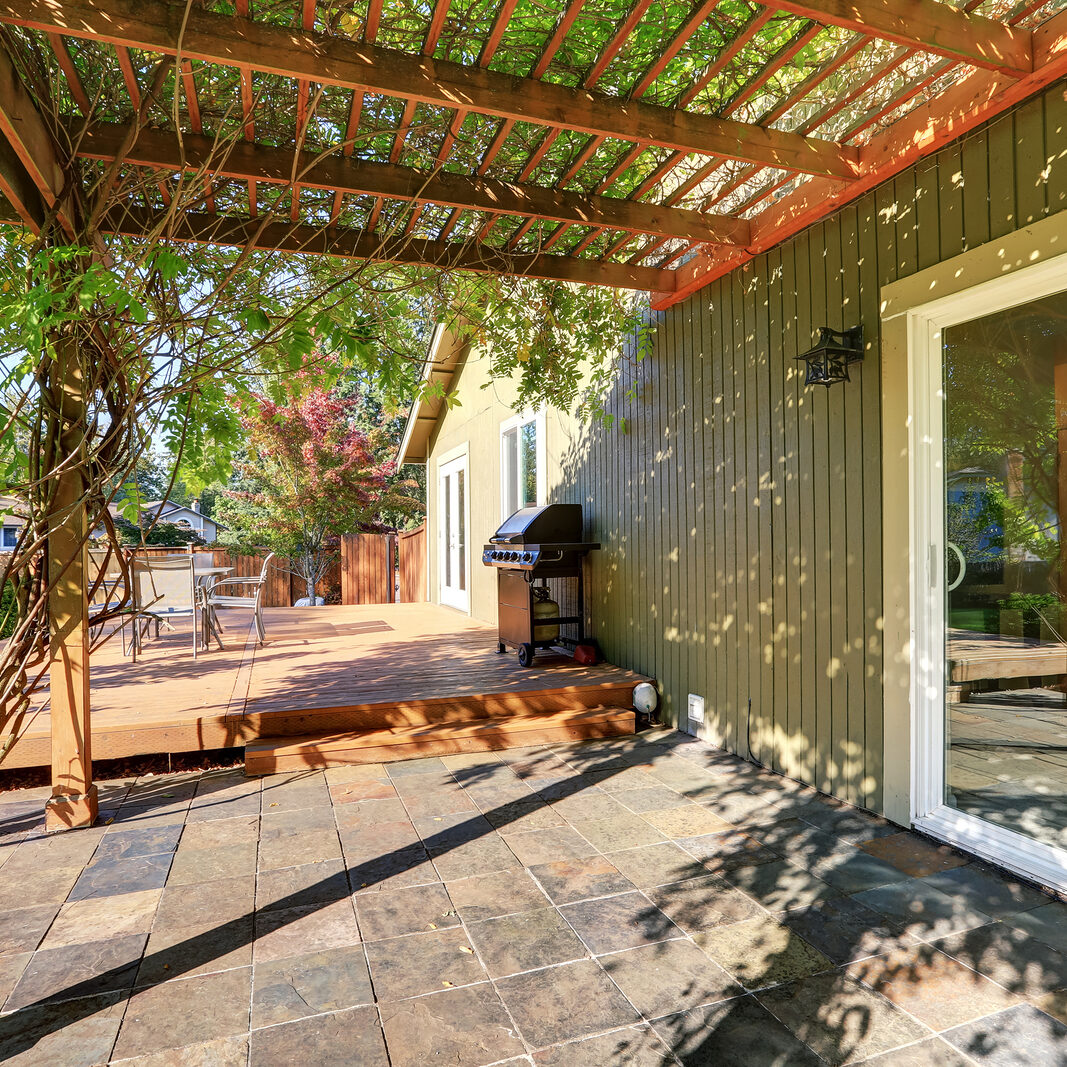 Sun is great, but too much of a good thing is well... too much. Protect yourself from harmful rays as well as intense winds and weather with a stunning cabana. Made from a variety of materials and styles, we help you design the perfect one for your home.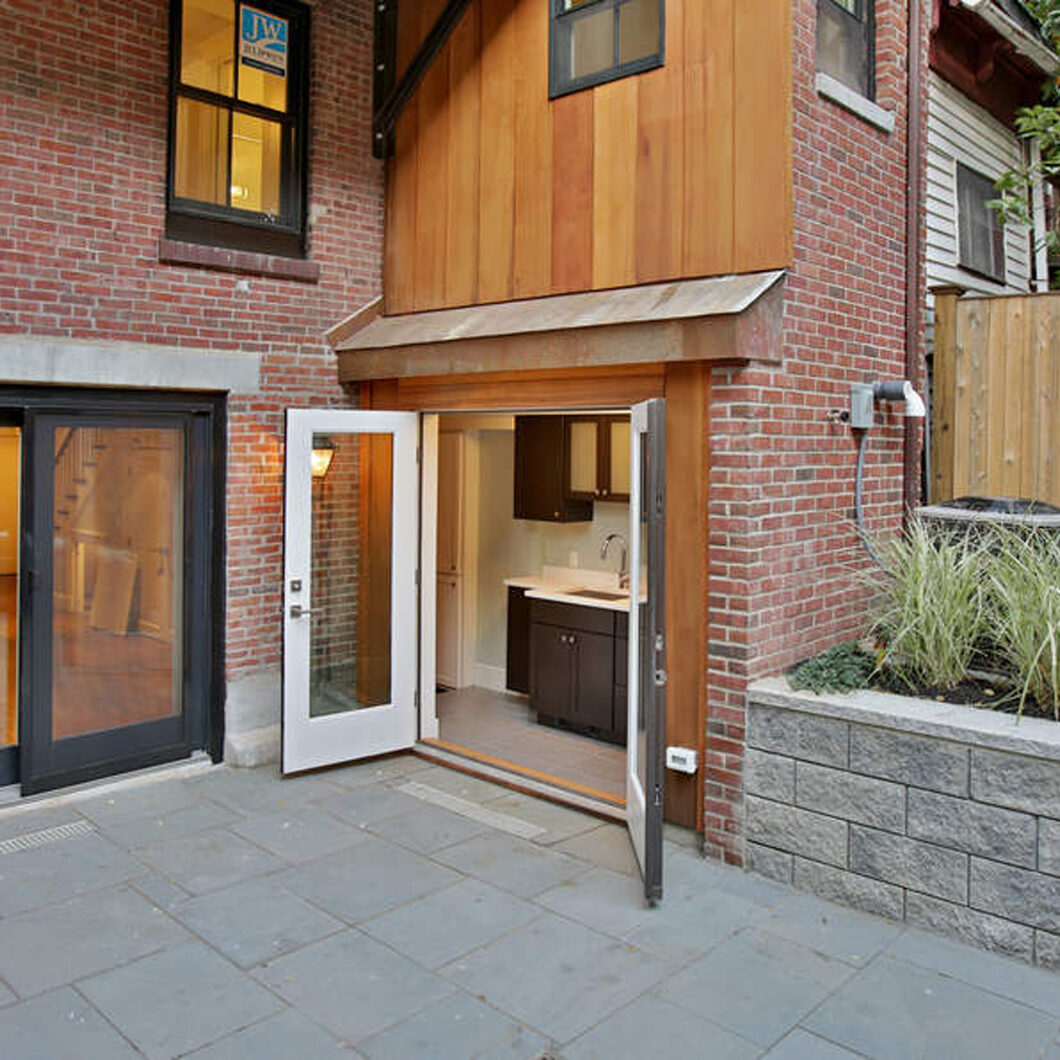 Entertain friends and family three seasons long with our custom bar sheds. We specialize in find craftsmanship and will design and build a beautiful piece to enjoy for years to come. A neighborhood party never looked so good!
We're excited to share with you not only our work progress, but also our personality. When you work with Any Season Builders, you're a part of the family. We regularly update our Instagram so that clients can see what we're working on.
Check out what we're up to!