Attic & Basement Remodeling
MAKING THE MOST OF YOUR HOME'S SQUARE FOOTAGE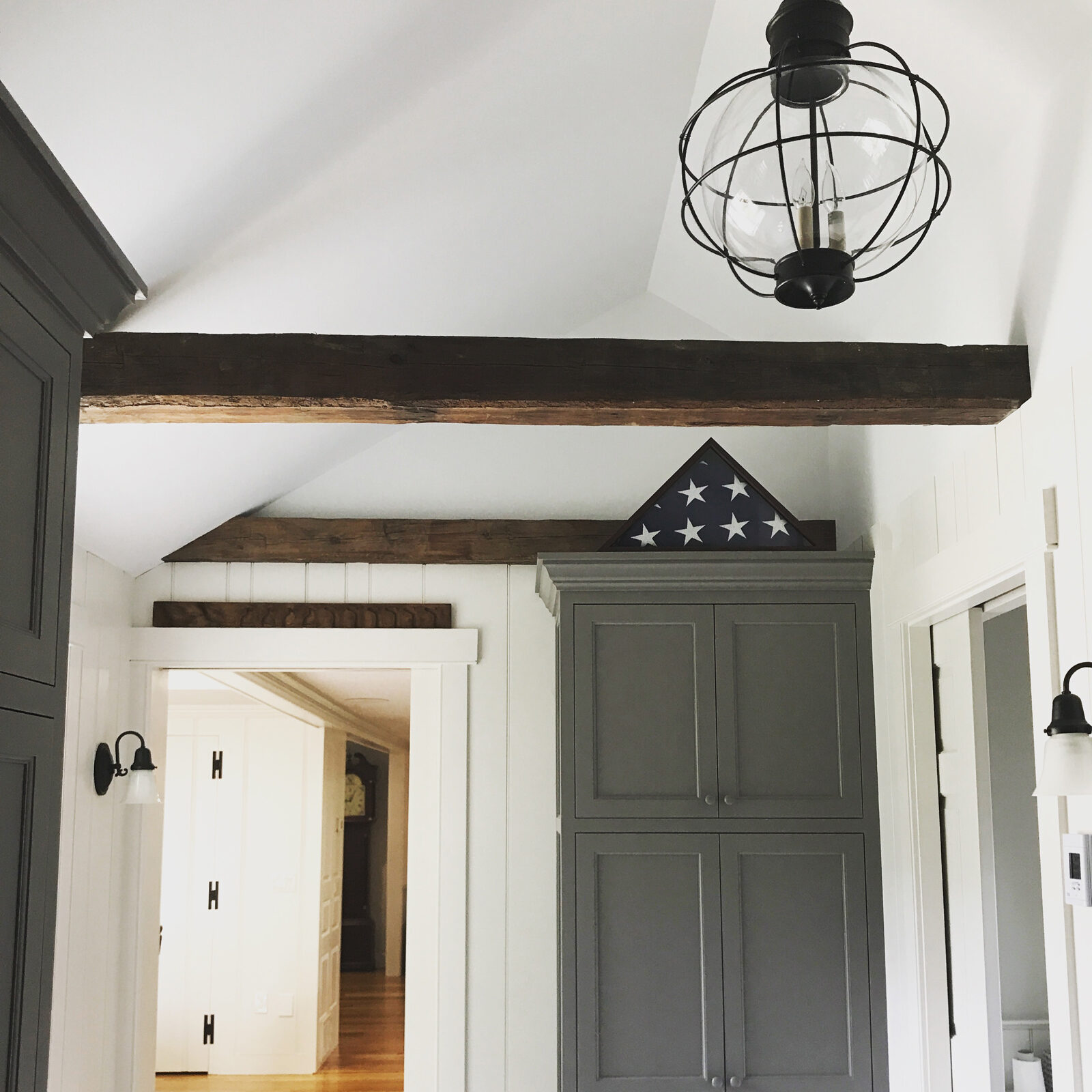 One of the best ways to make the most of your seemingly unusable space is to convert it! Attics and basements don't have to be dark and dusty spaces. Instead, let us transform them into a playroom, family room, home office, wine cellar or something else.
Storage solutions such as custom built-ins don't just look good, they serve a great purpose - providing you with extra space to decoratively store and display items such as books, photos, figurines and more. We specialize in all types of fine carpentry.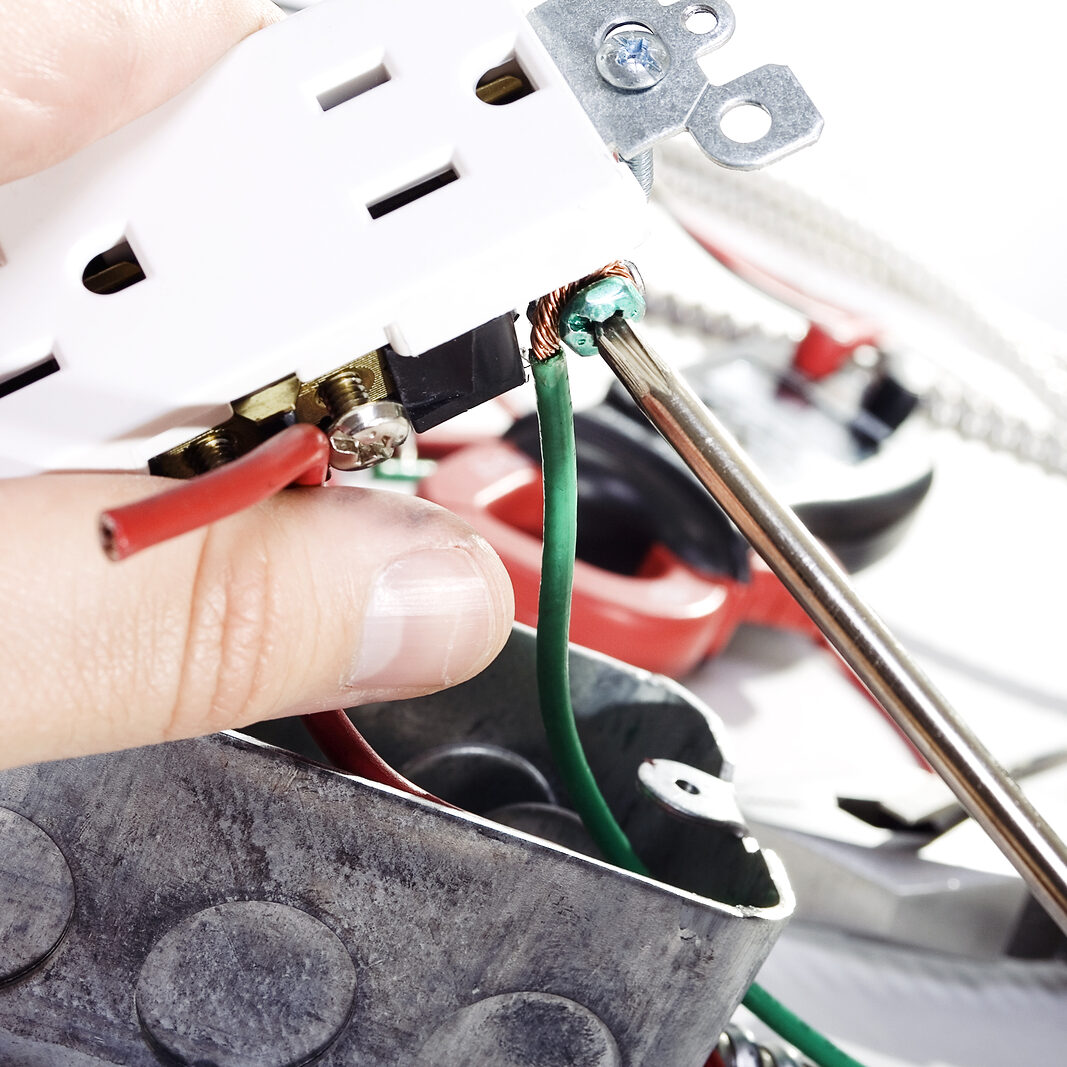 Electric work always should be carried out by a professional. We handle all types of jobs - from large rewiring projects to the installation of power outlets. Ensure your home is safe with expert electrical work to reduce any hazard within the home.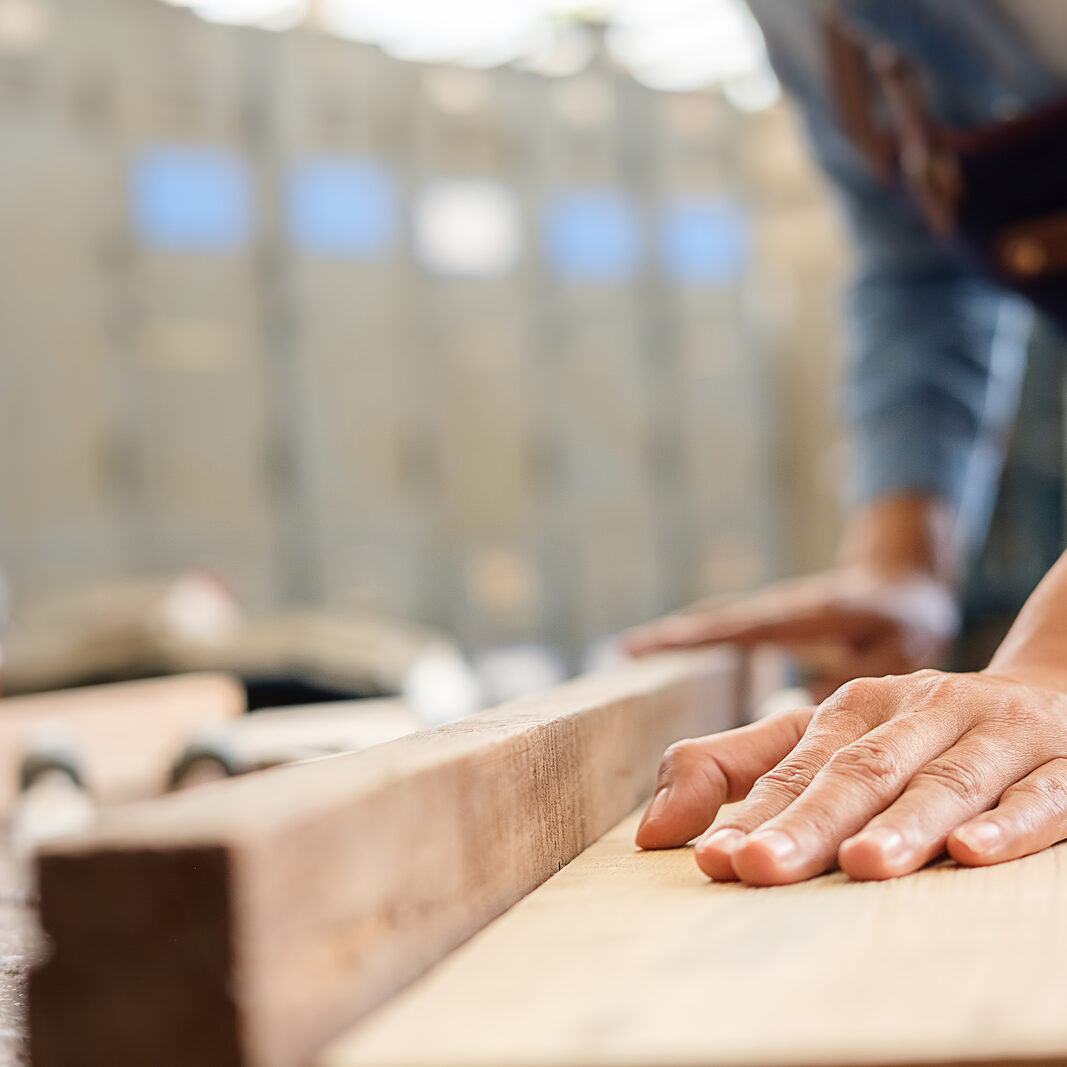 The process of an attic or basement conversion first implies we must prepare the bones of the space. This includes framing, providing proper insulation, as well as sheet rocking. These are the primary steps to a usable, beautiful space for years to come.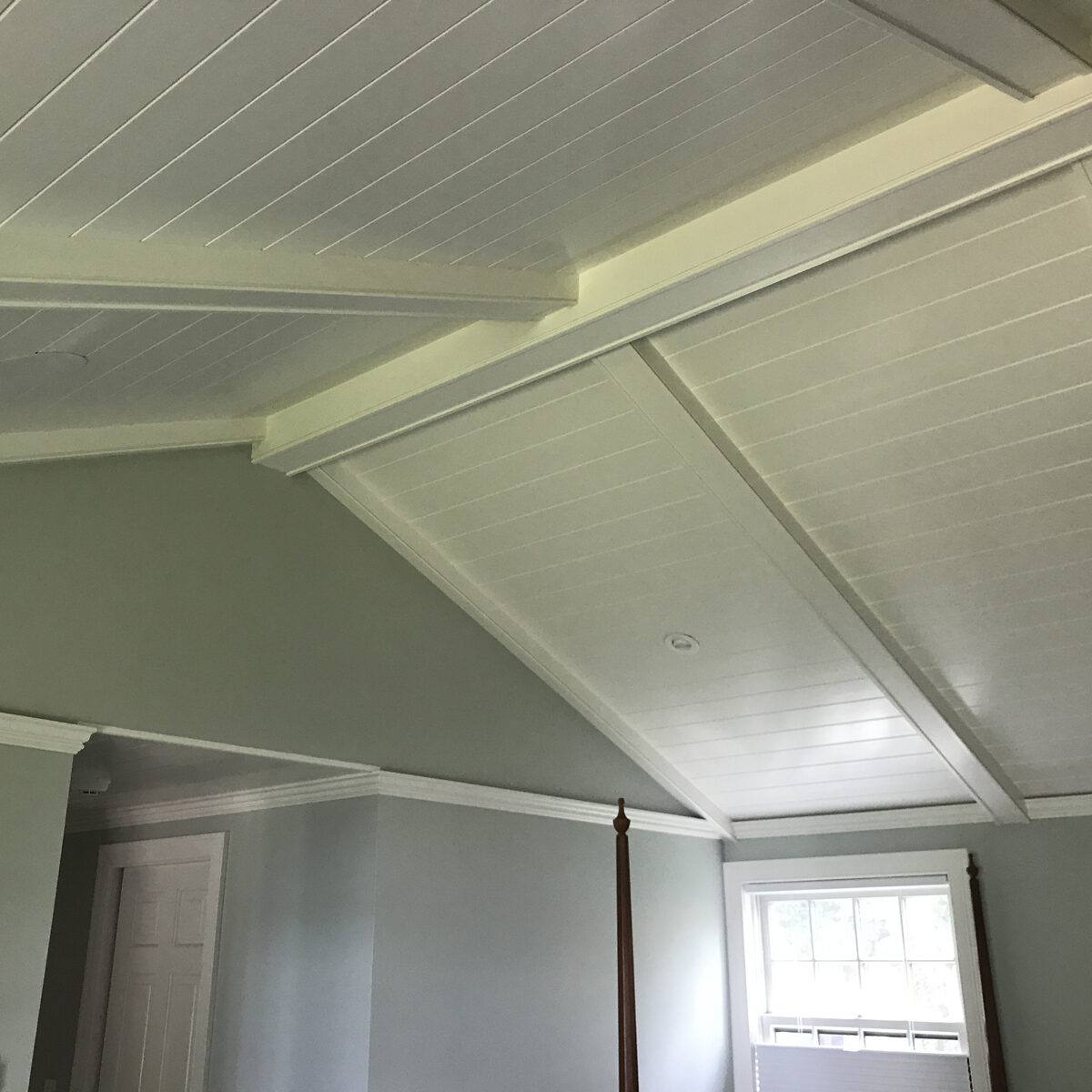 If you're not yet sure what exactly you want to do with your attic or basement, but still want to make it into a more usable space, do offer both finished and unfinished basements. Here you can decide later down the road the direction to go.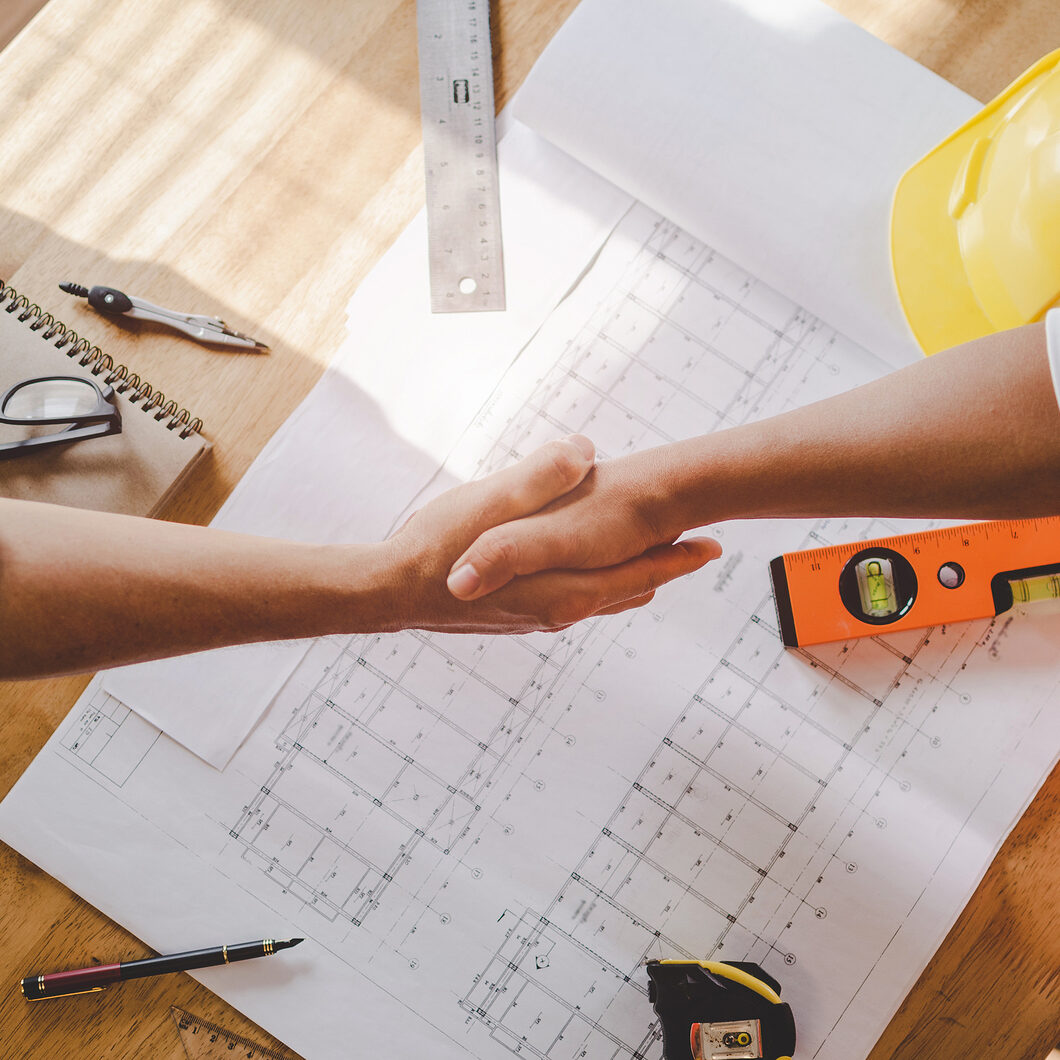 We also offer all options to customize your attic or basement such as flooring, wall treatments, bathroom installation, cabinetry, countertops and more. Looking for a home theatre? You got it! A gym to get in shape right at home, we do that too!
We're excited to share with you not only our work progress, but also our personality. When you work with Any Season Builders, you're a part of the family. We regularly update our Instagram so that clients can see what we're working on.
Check out what we're up to!