Bathroom Remodeling in Wenham, MA
TOP BATHROOM CONTRACTOR IN WENHAM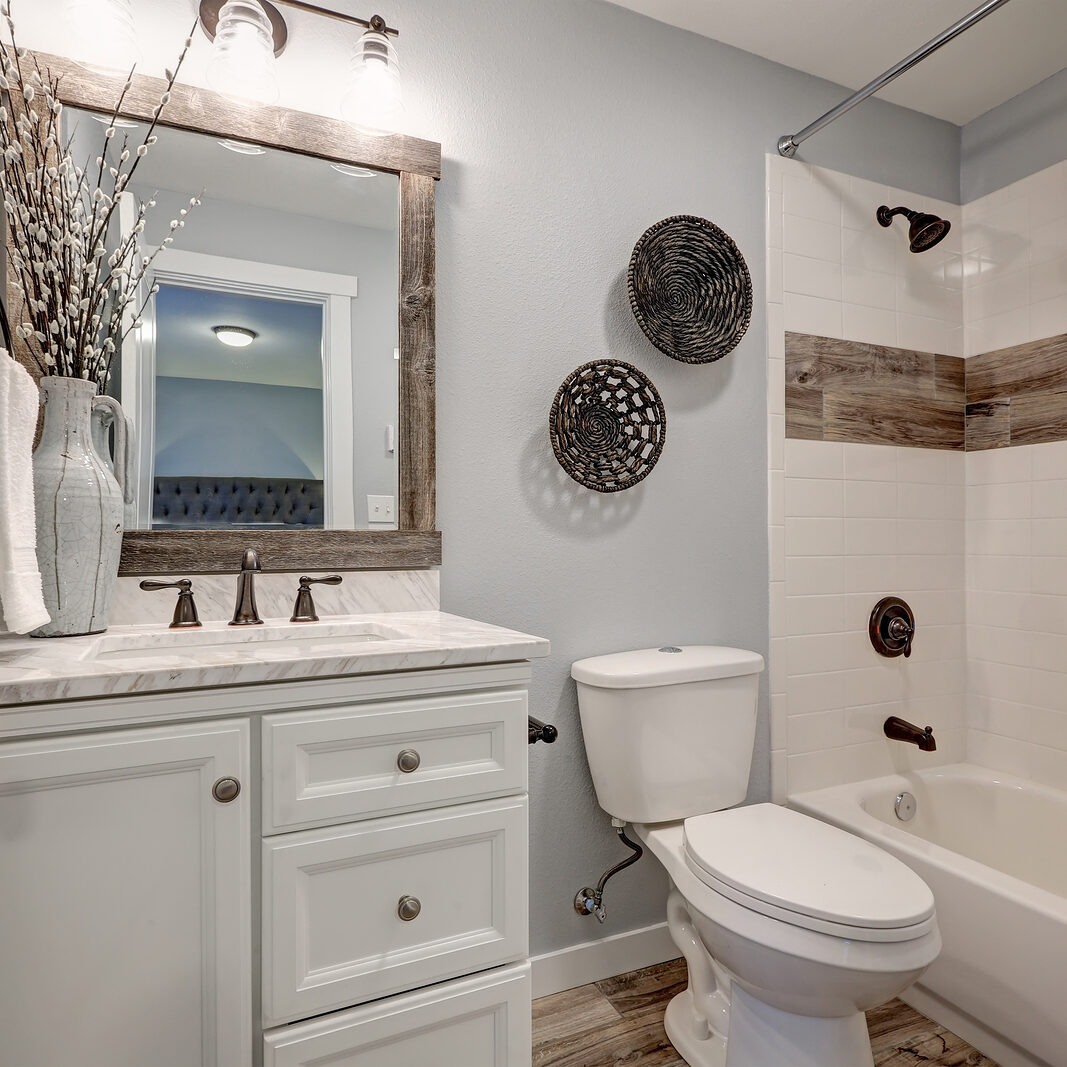 We offer stock, semi-stock and custom cabinetry solutions for bathroom remodeling in Wenham. Let us help you select the right option for your project, based on needs and budget, for a wide selection of styles, colors and materials.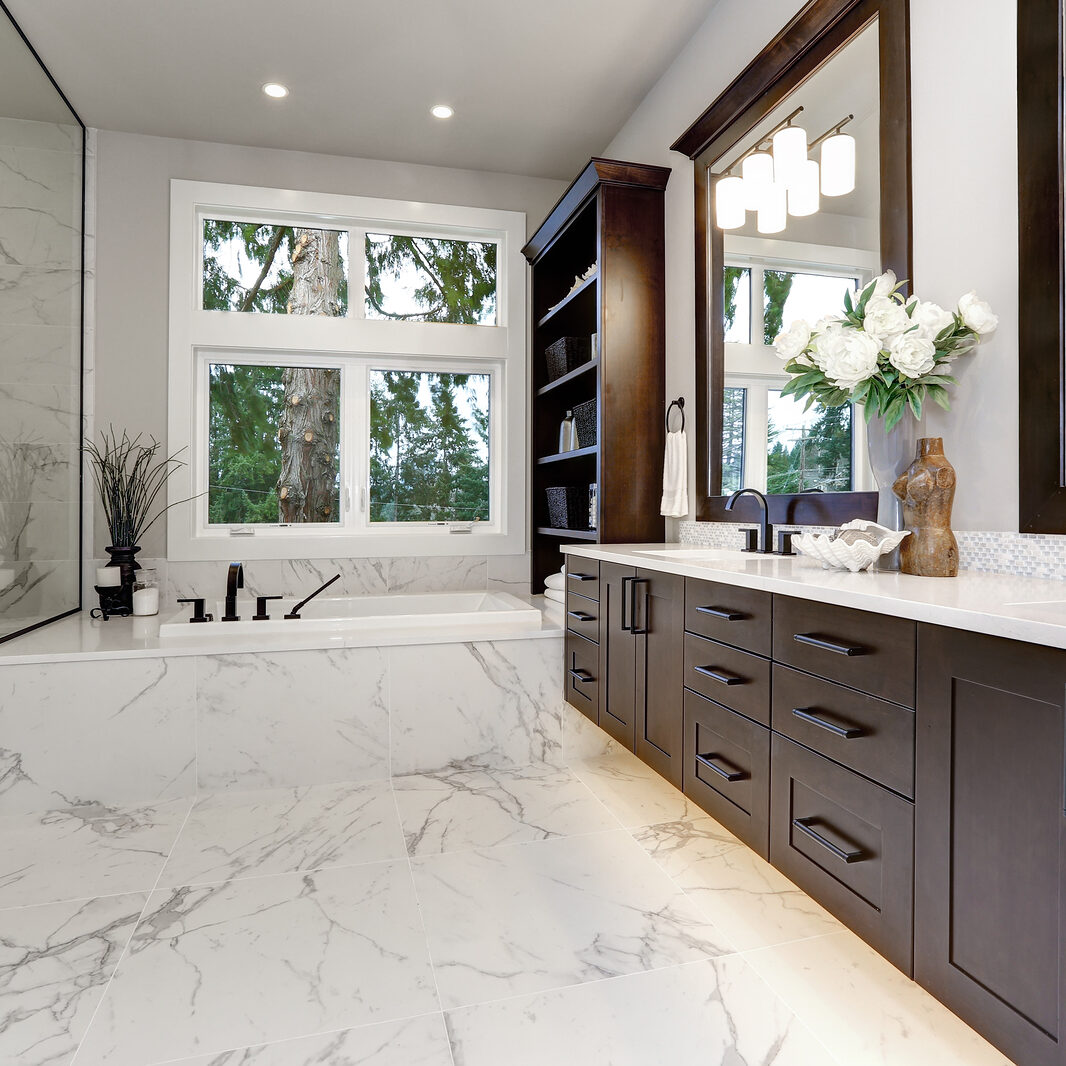 Beautiful bathroom countertops, able to stand up to daily wear and use, will soon be a reality with Any Season Builders. We offer durable natural stone such as marble, quartz and quartzite for your remodel.
Bathroom flooring needs to be both aesthetically-pleasing and durable, especially resistant to wear, spills and water damage. We offer beautiful porcine, travertine, glass and ceramic options.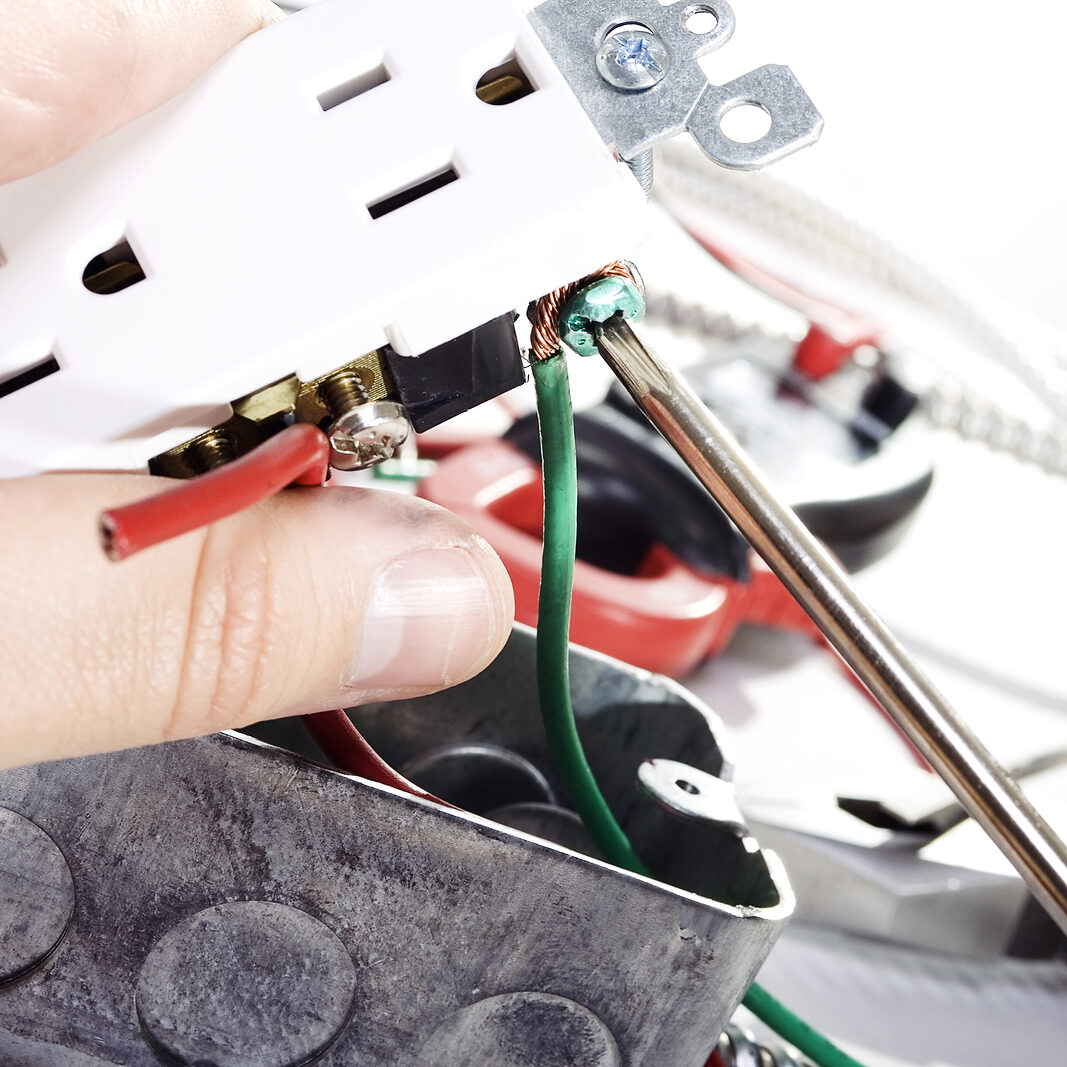 Remodeling projects involve many different components. Technical work such as electric is a necessary part of any project. Ensure peace of mind with proper wiring and safety from  our trained and skilled professionals.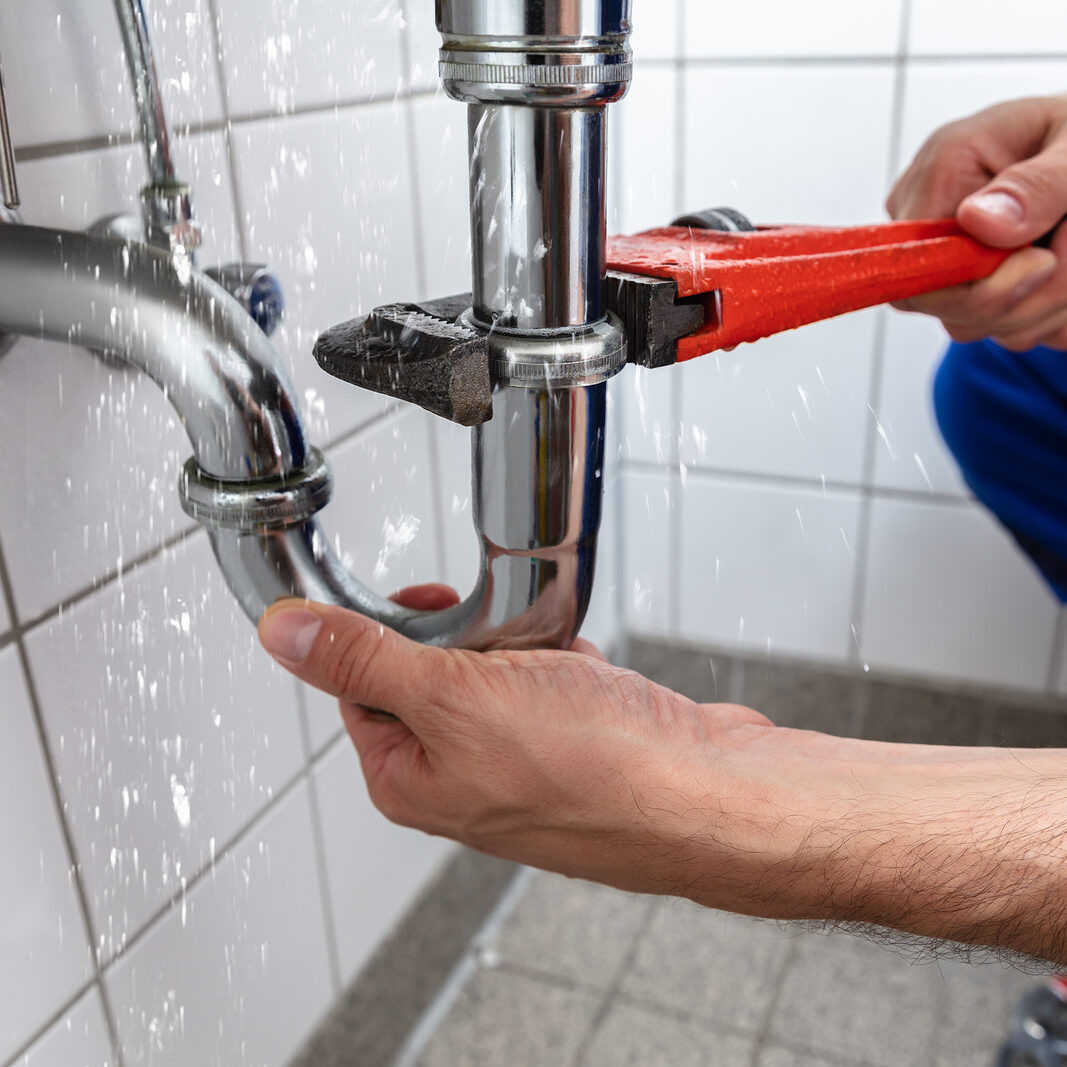 Like electrical, proper plumbing work requires a professional, and a bad job will always cost you in the end. From sinks to toilets, showers, bathtubs, whirlpools and even towel warmers, we take care of all your plumbing needs.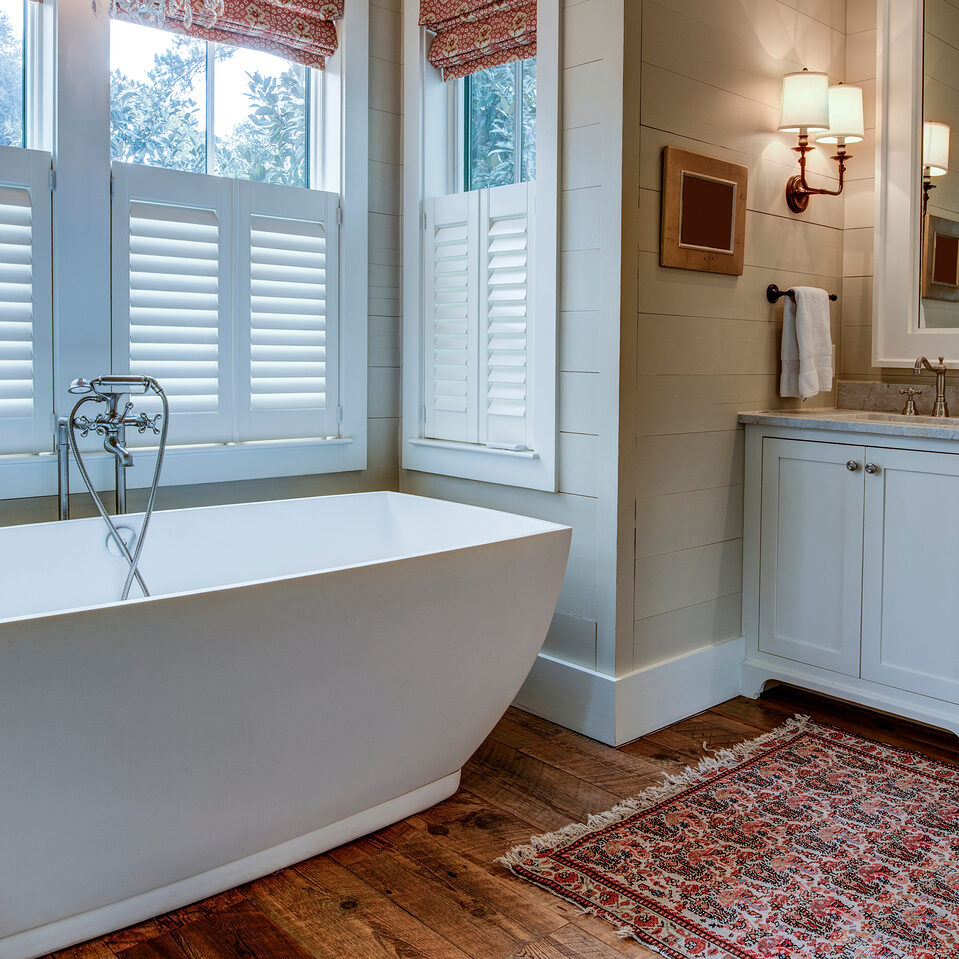 We help you not only select the right window for your bathroom remodel, but also proper placement to ensure maximum light infiltration and simultaneously maintaining privacy. This can transform your project.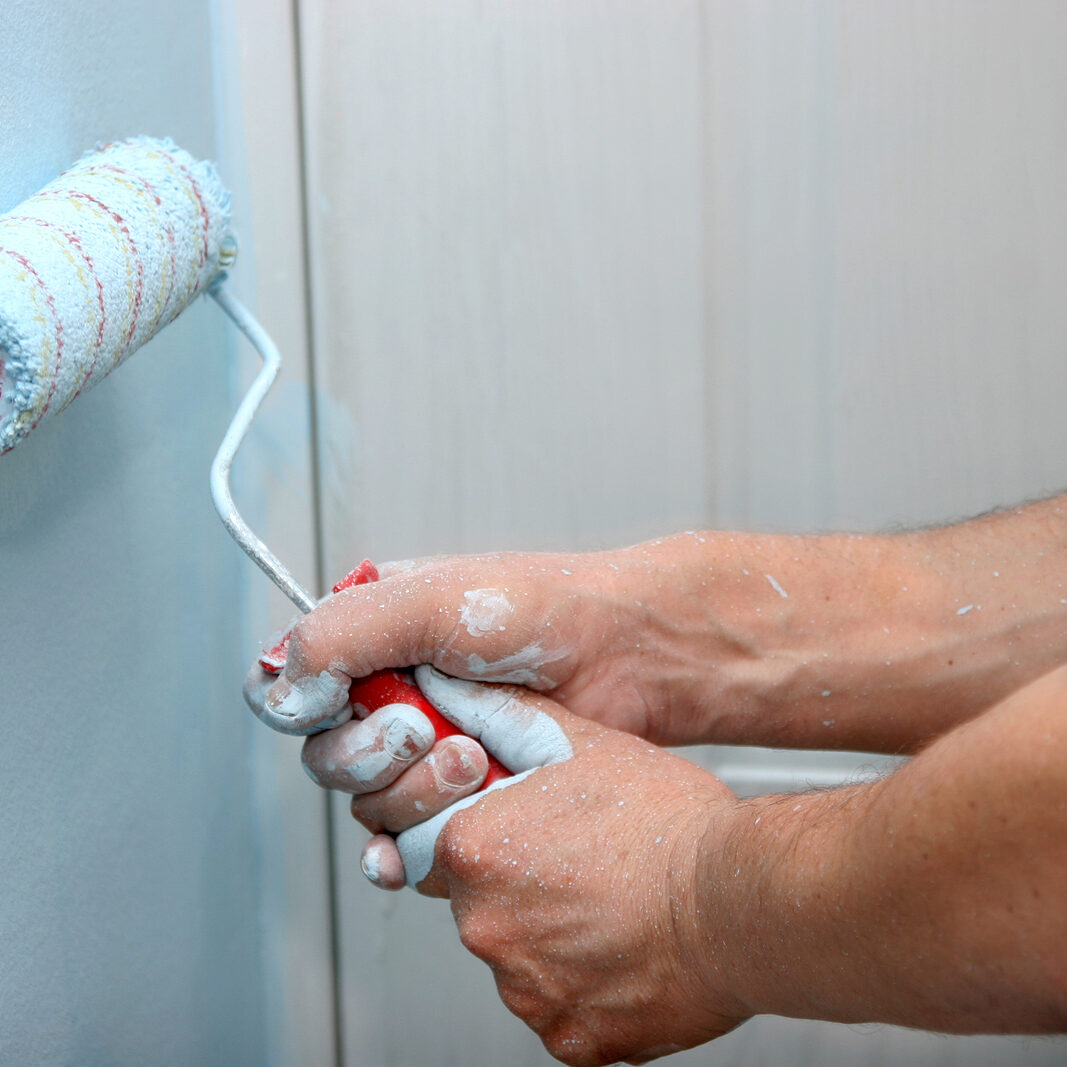 Let us take all the stress out of your bathroom project by also handling painting and plastering. Special consideration needs to be paid to paint selection, due to bathroom humidity and water.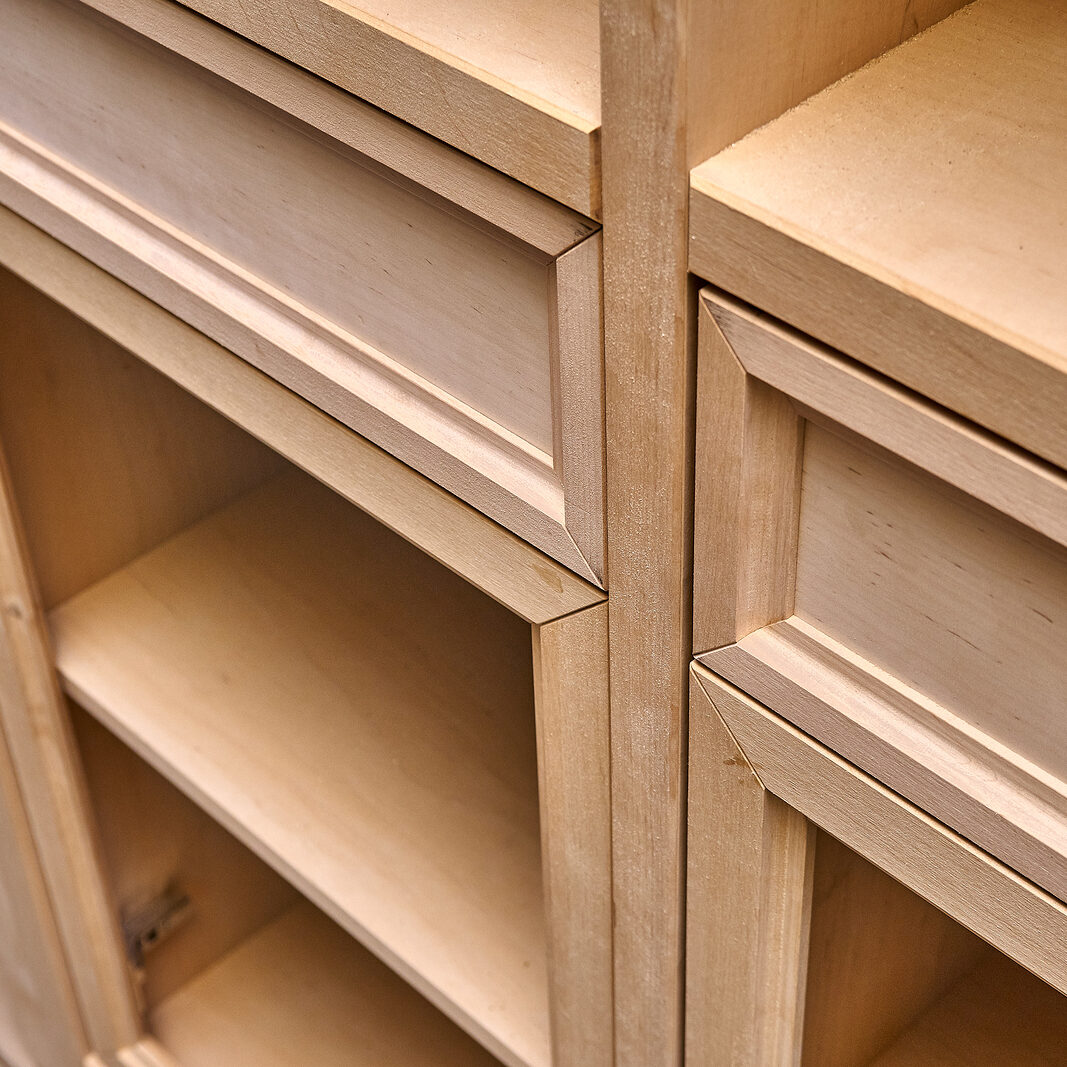 Love the idea of beautiful custom craftsmanship such as crown moulding or wooden paneling? These features are not only decorative, but provide custom storage solutions such as built-in shelving.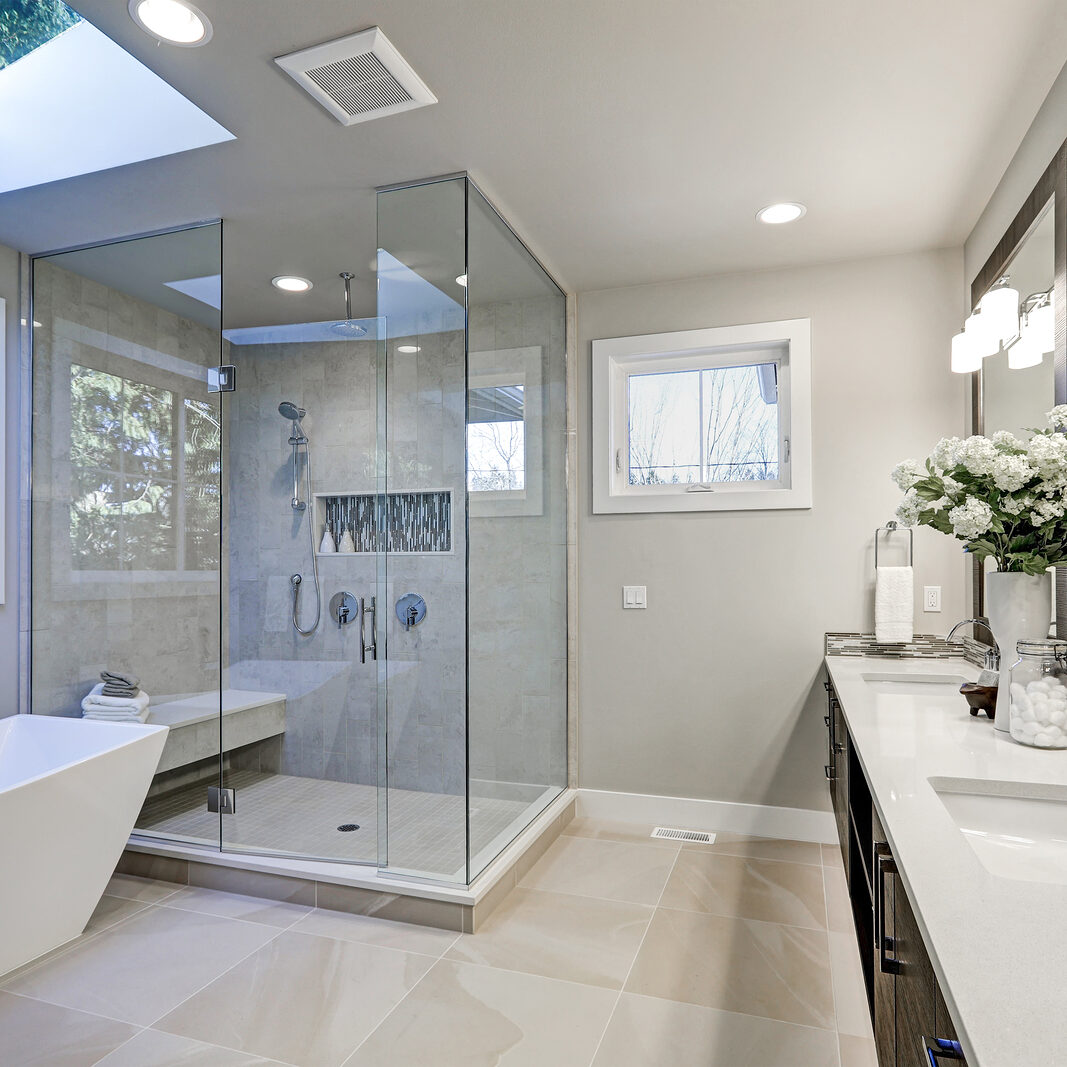 Working closely with industry leading brands such as Kohler allows us to deliver customers superior products for their bathroom remodeling. This includes toilets, sinks, showers and more, at affordable prices.
We're excited to share with you not only our work progress, but also our personality. When you work with Any Season Builders, you're a part of the family. We regularly update our Instagram so that clients can see what we're working on.
Check out what we're up to!