Bathroom Remodeling in Wellesley, MA
TOP BATHROOM CONTRACTOR IN WELLESLEY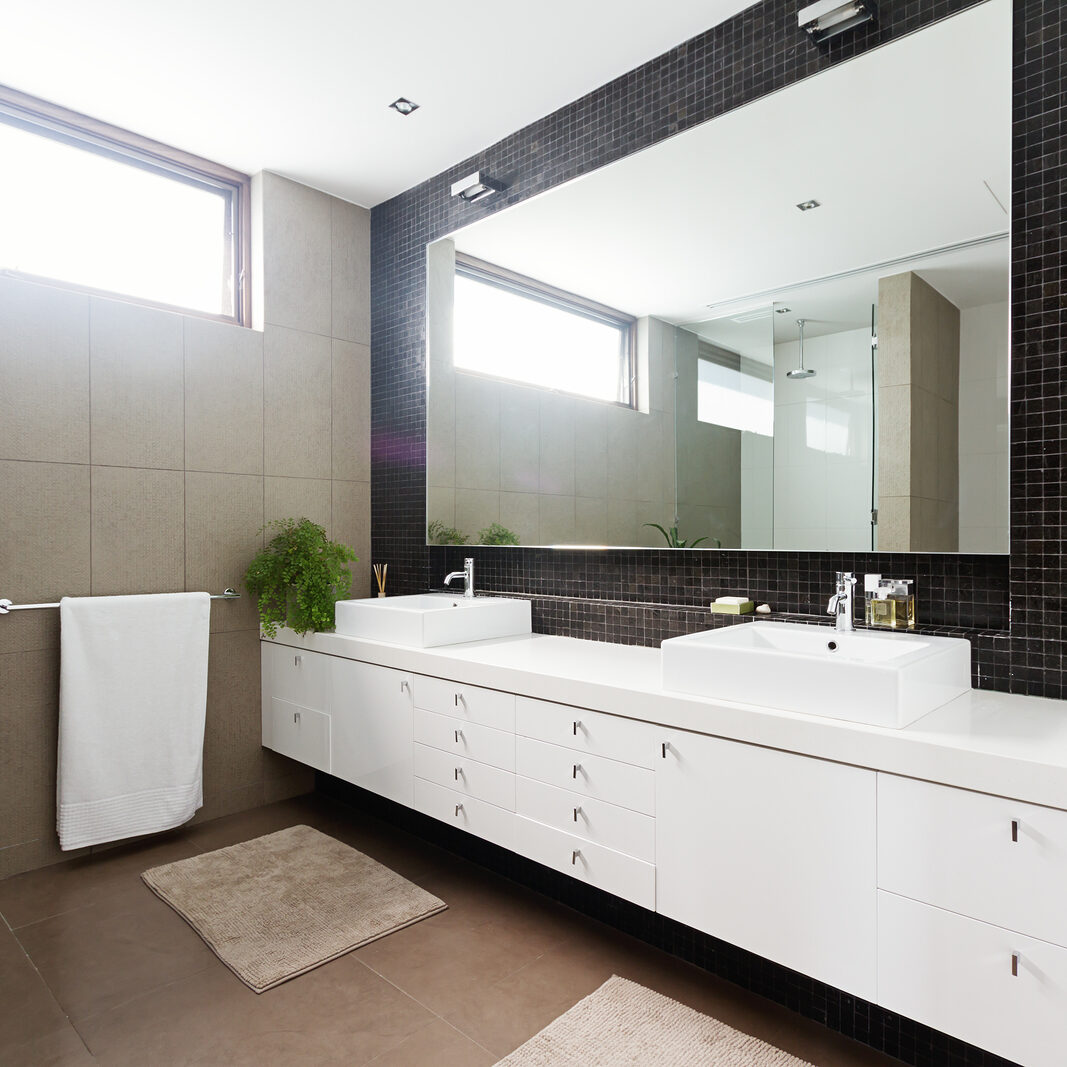 Choose from a wide selection of stock, semi-stock, and custom cabinetry in in multiple colors, materials, and styles. We help you select the perfect option based on your personal style, budget and timeline constraints.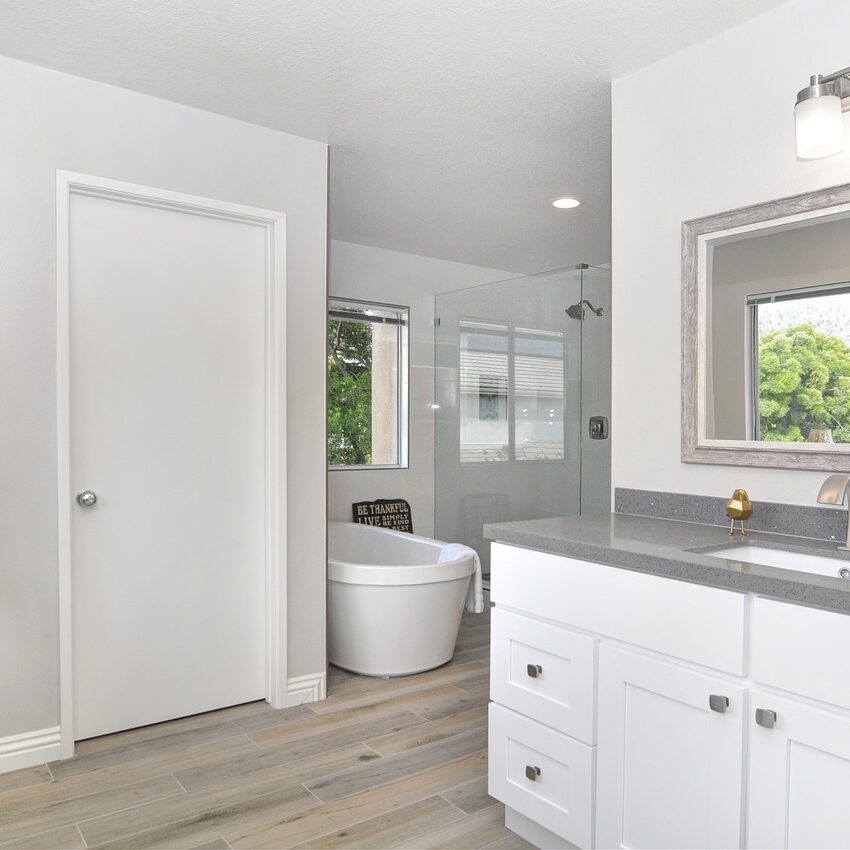 Selecting the right countertop can be a difficult decision. Classic marble? Modern quartz? Rustic natural stone? Each offer varying degrees of durability and maintenance. Let us guide you through the process.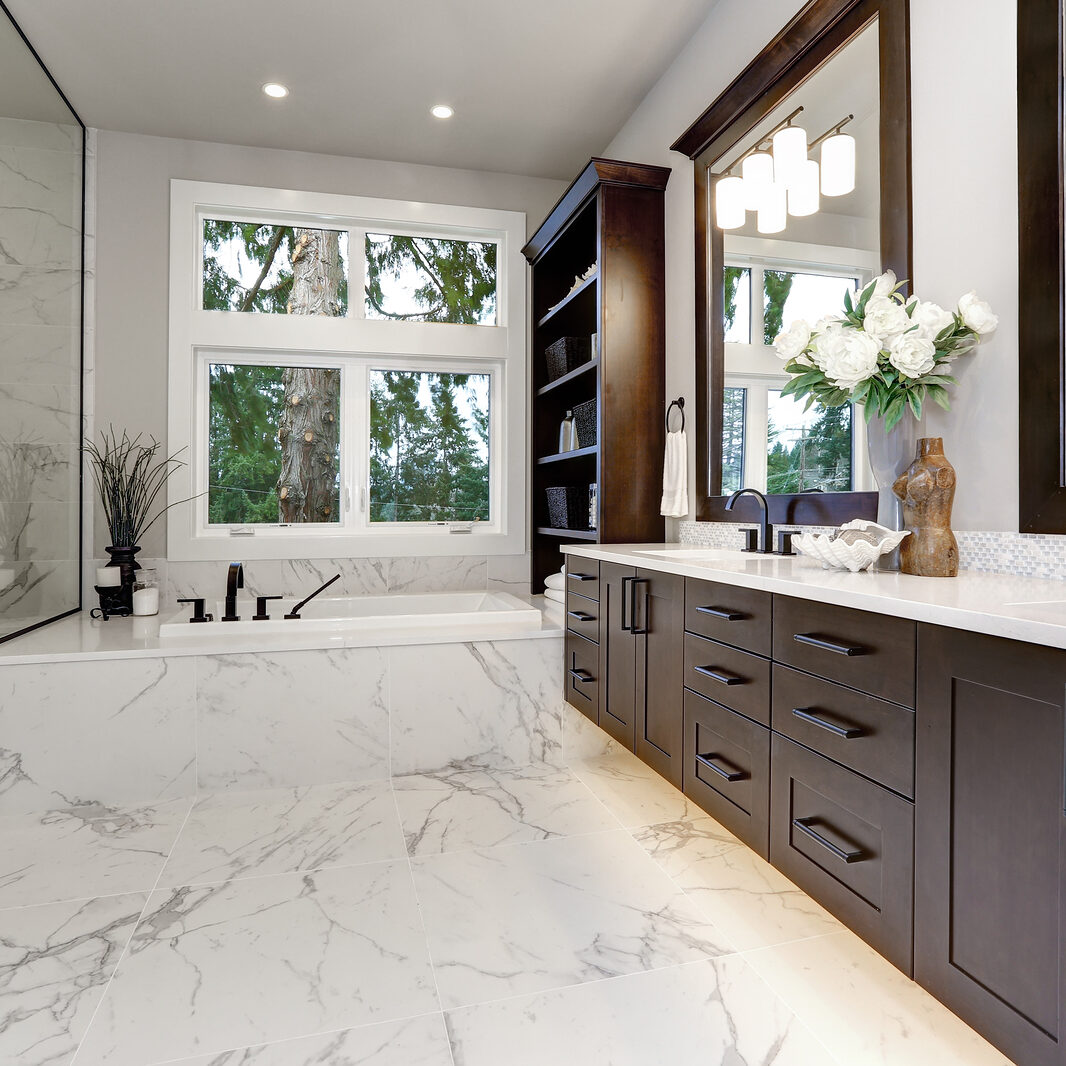 Bathroom flooring, like countertops, needs to be durable and strong, able to stand up to daily wear and use. We offer beautiful options such as porcine, travertine, glass, and ceramic, each with different maintenance requirements.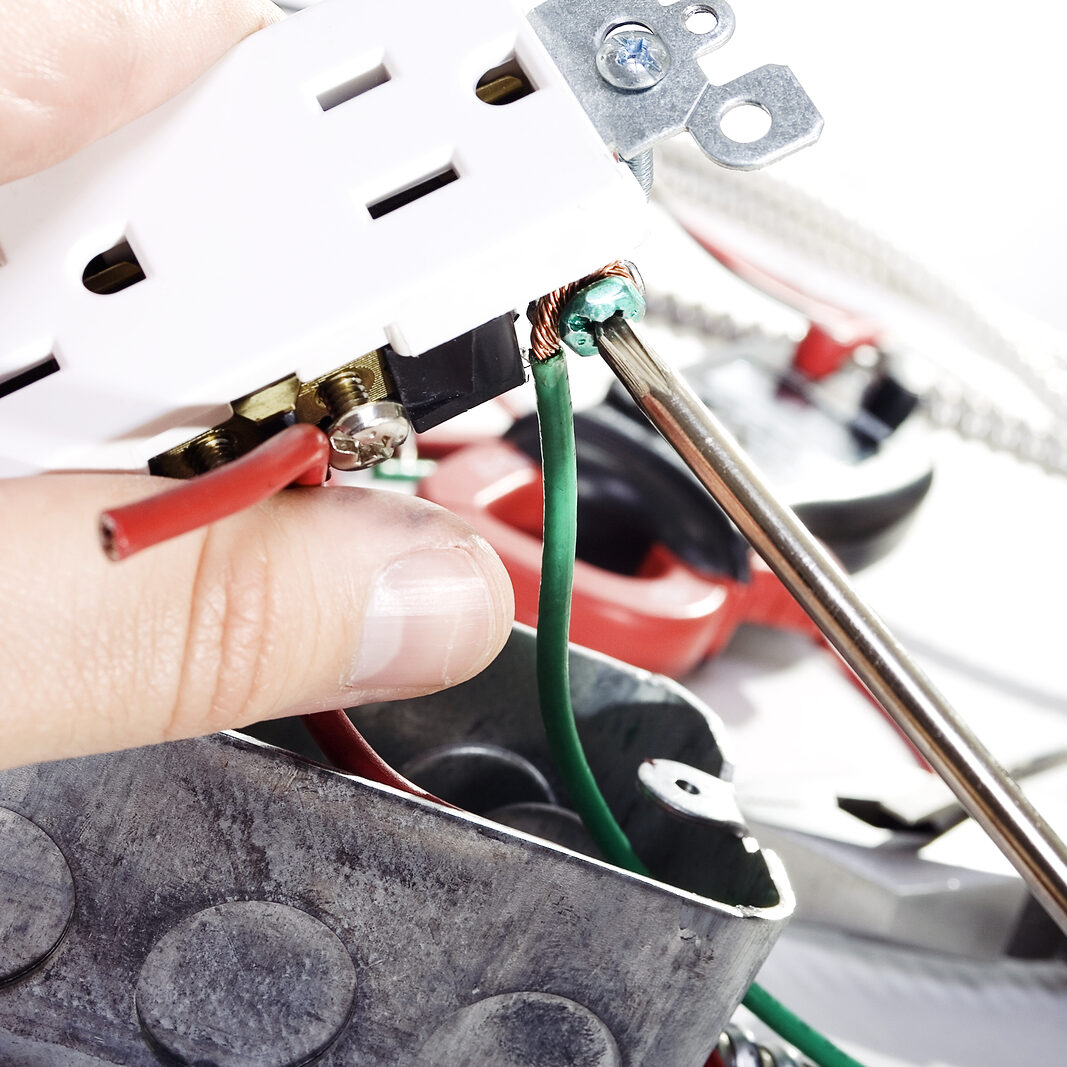 We recommend that electrical work always be carried out by a trained professional with the knowledge and skill to understand how to do the job right. We handle all electrical work for your bathroom remodel in Wellesley.
Like electrical, proper plumbing work requires a professional, and a bad job will always cost you in the end. From sinks to toilets, showers, bathtubs, whirlpools and even towel warmers, we take care of all your plumbing needs.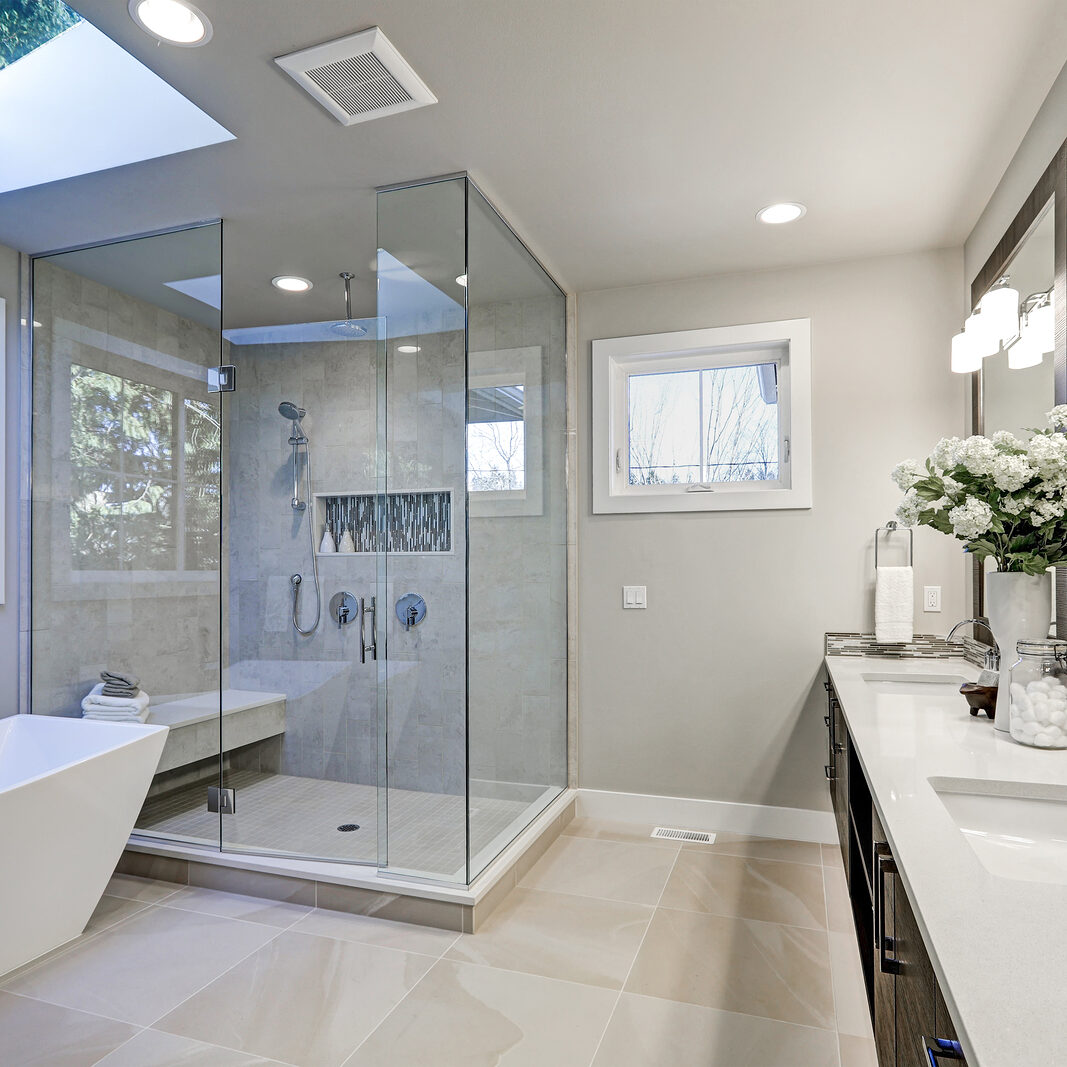 A bathroom window is considered a luxury item in many homes - for a reason. Natural light is a great way to turn up the "wow" factor of any space. We help you choose not only the right window, but also placement.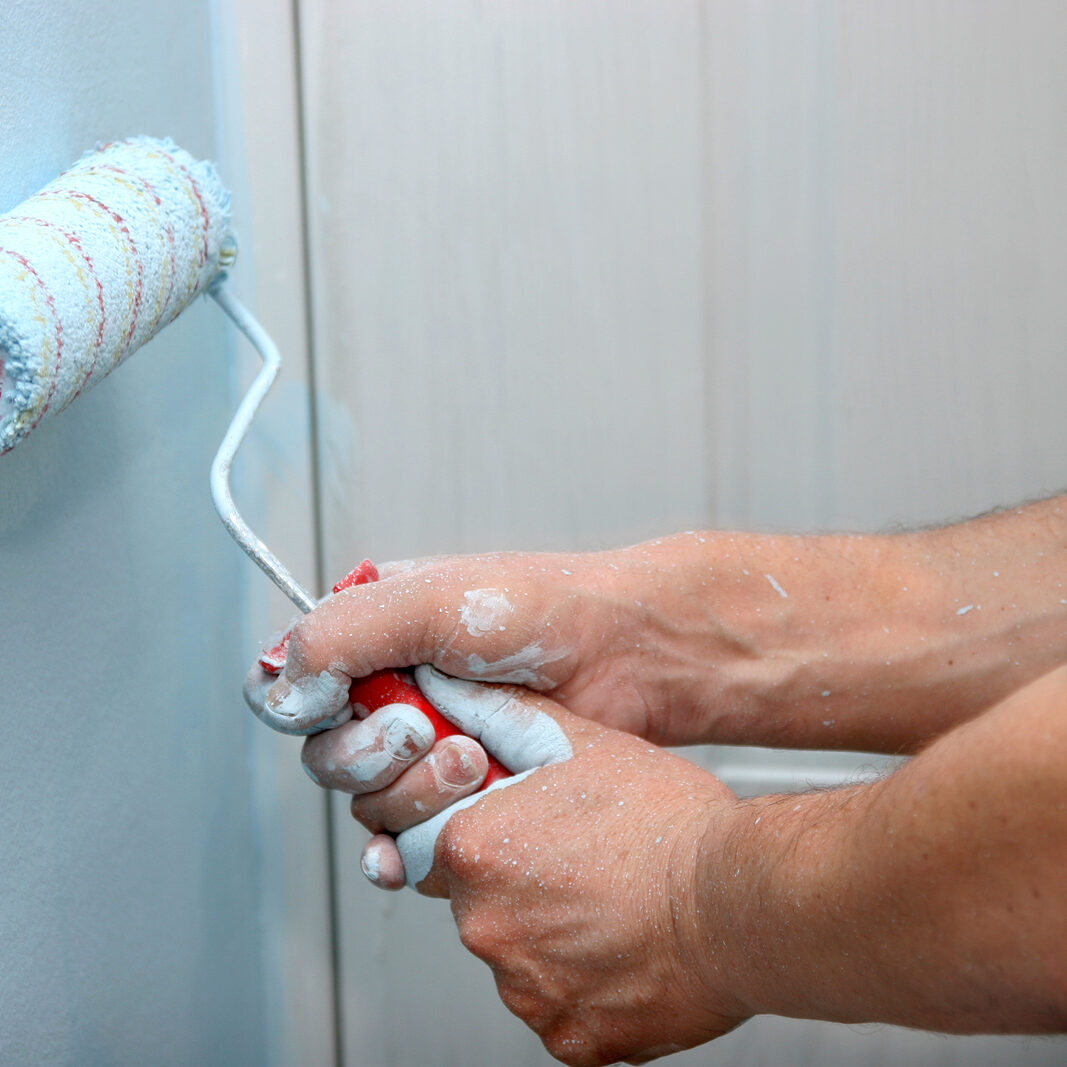 Paint and plaster isn't the most fun part of a remodel, but has the potential to set the tone for the space. We help you select the right type and color as well as handle all painting and plaster needs for your remodeling project.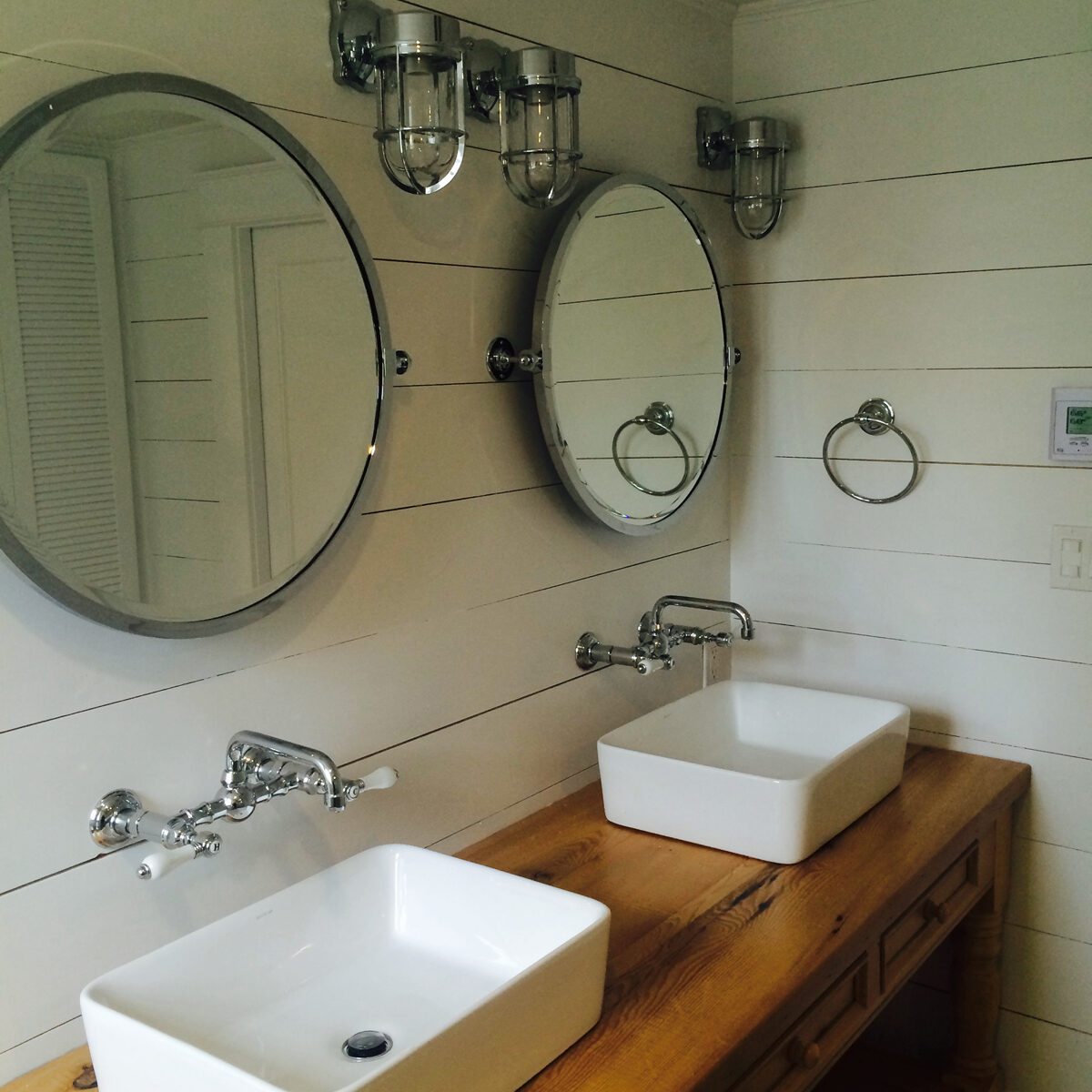 Love the idea of stunning custom carpentry in your new bathroom? We do decorative and functional jobs - from crown moulding to built-in shelving, wall paneling and more! The possibilities are endless.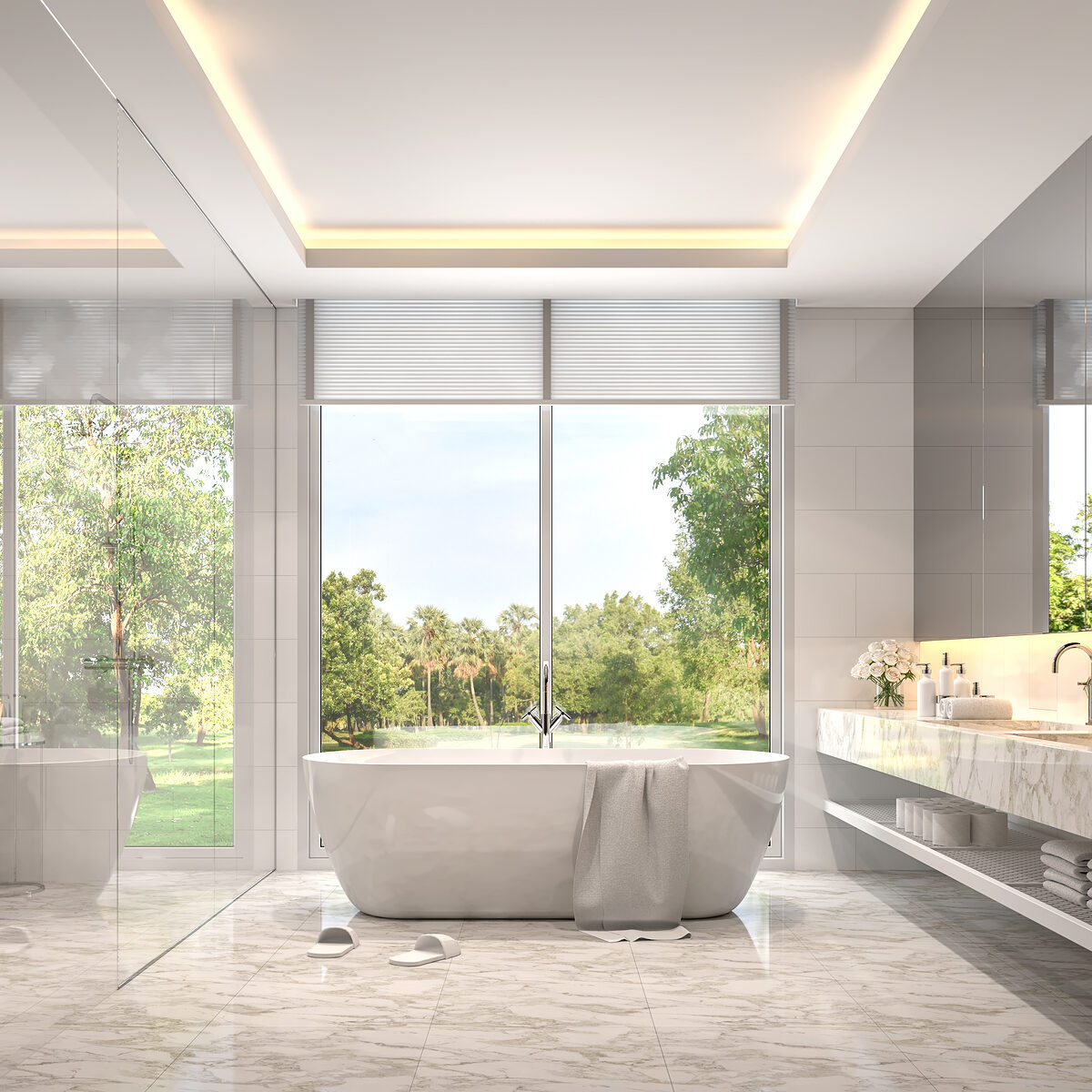 In addition to providing you superior services, we also are excited to offer products such as sinks, toilets, tubs, showers and more from brands like Kohler. They may seem like a luxury, but we work to get affordable rates.
We're excited to share with you not only our work progress, but also our personality. When you work with Any Season Builders, you're a part of the family. We regularly update our Instagram so that clients can see what we're working on.
Check out what we're up to!