Bathroom Remodeling in Watertown, MA
TOP BATHROOM CONTRACTOR IN WATERTOWN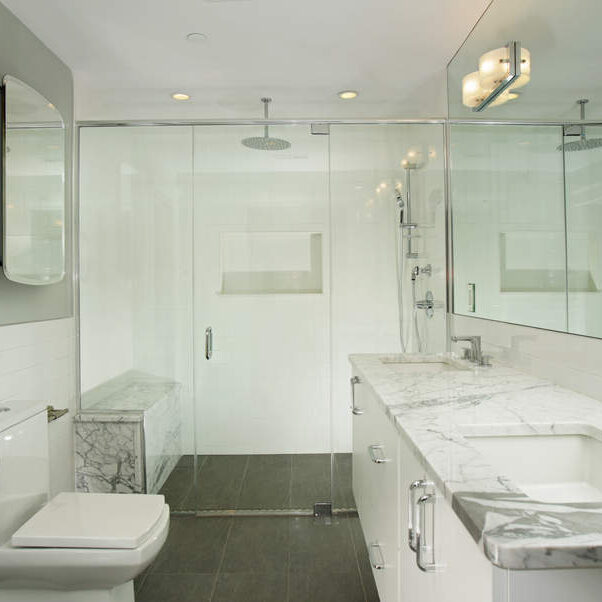 Are you deciding between stock, semi-stock and custom cabinetry for your upcoming bathroom remodel? We offer all options, in a wide variety of colors, materials and styles. This include custom additions such as corner drawers.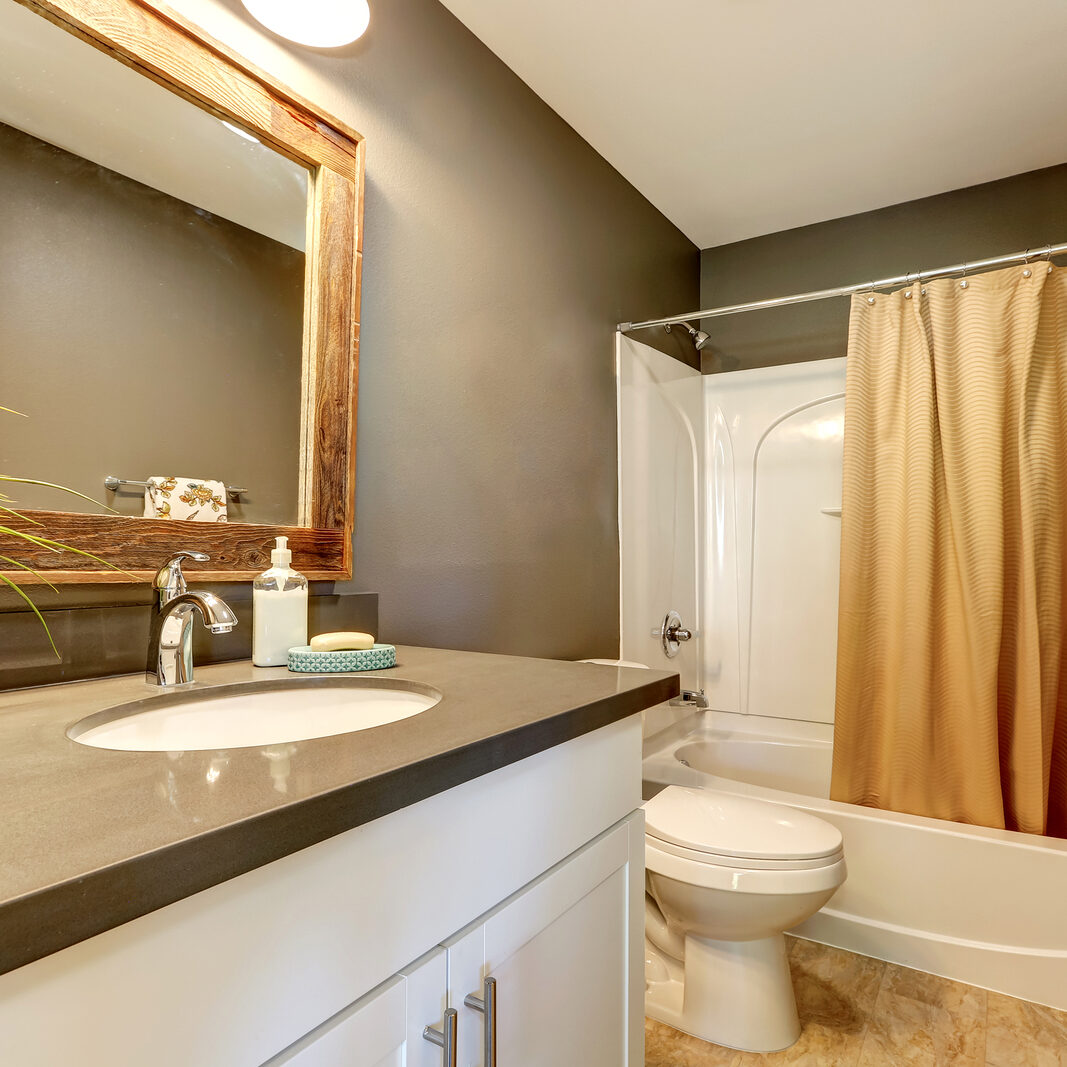 As with your kitchen, bathroom countertops should be durable, able to handle daily use, spills and heat. Natural stone is the perfect choice for a functional and beautiful classic style - such as marble and quartz.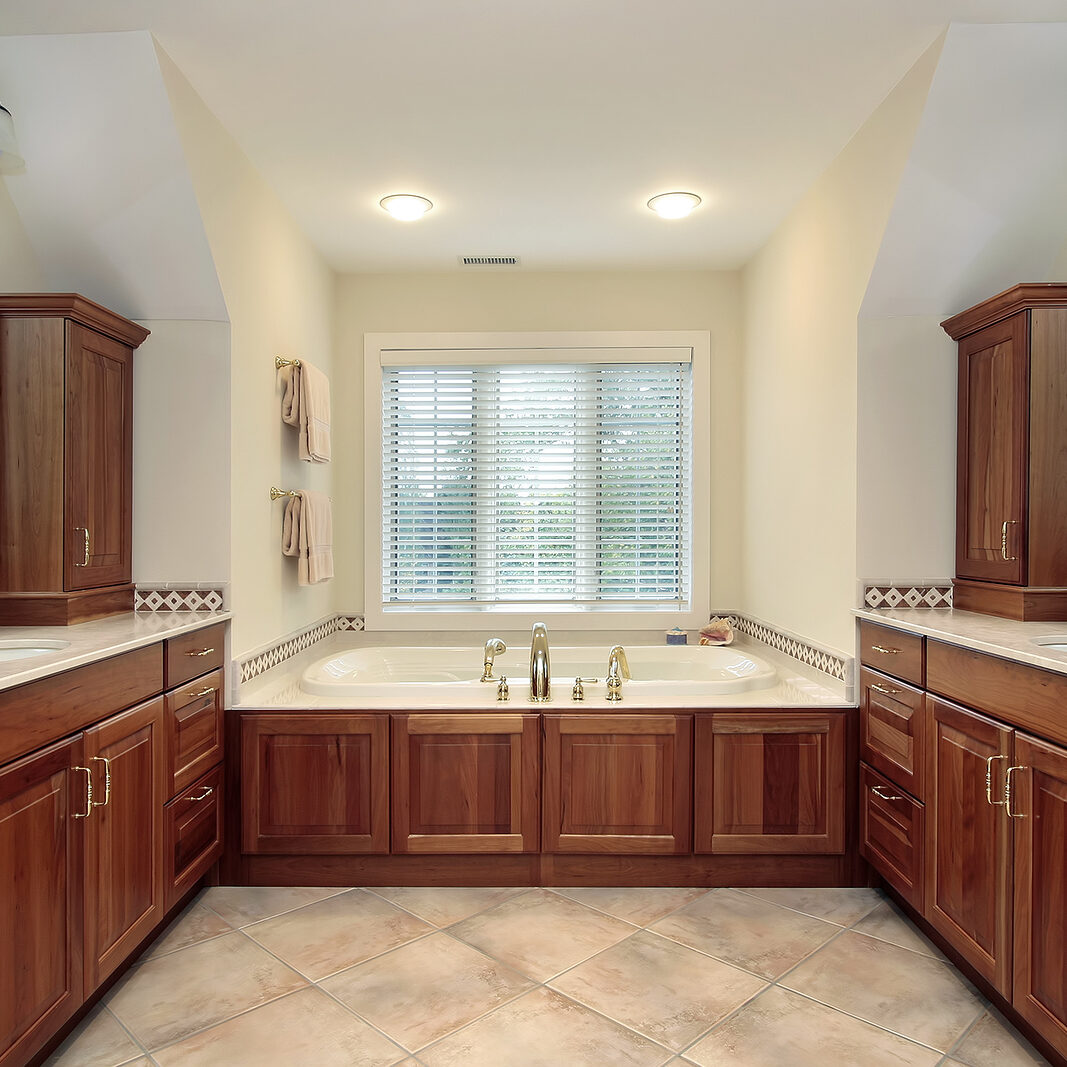 Let us help you select the perfect flooring for your bathroom remodeling in Watertown, MA. We offer options such as porcine, travertine, glass, ceramic and more, each offering their own unique characteristics.
Unsafe, improper wiring can create hazardous conditions in your bathroom and home. We're trained experts and licensed professionals, able to give you the peace of mind to know that the job is done right.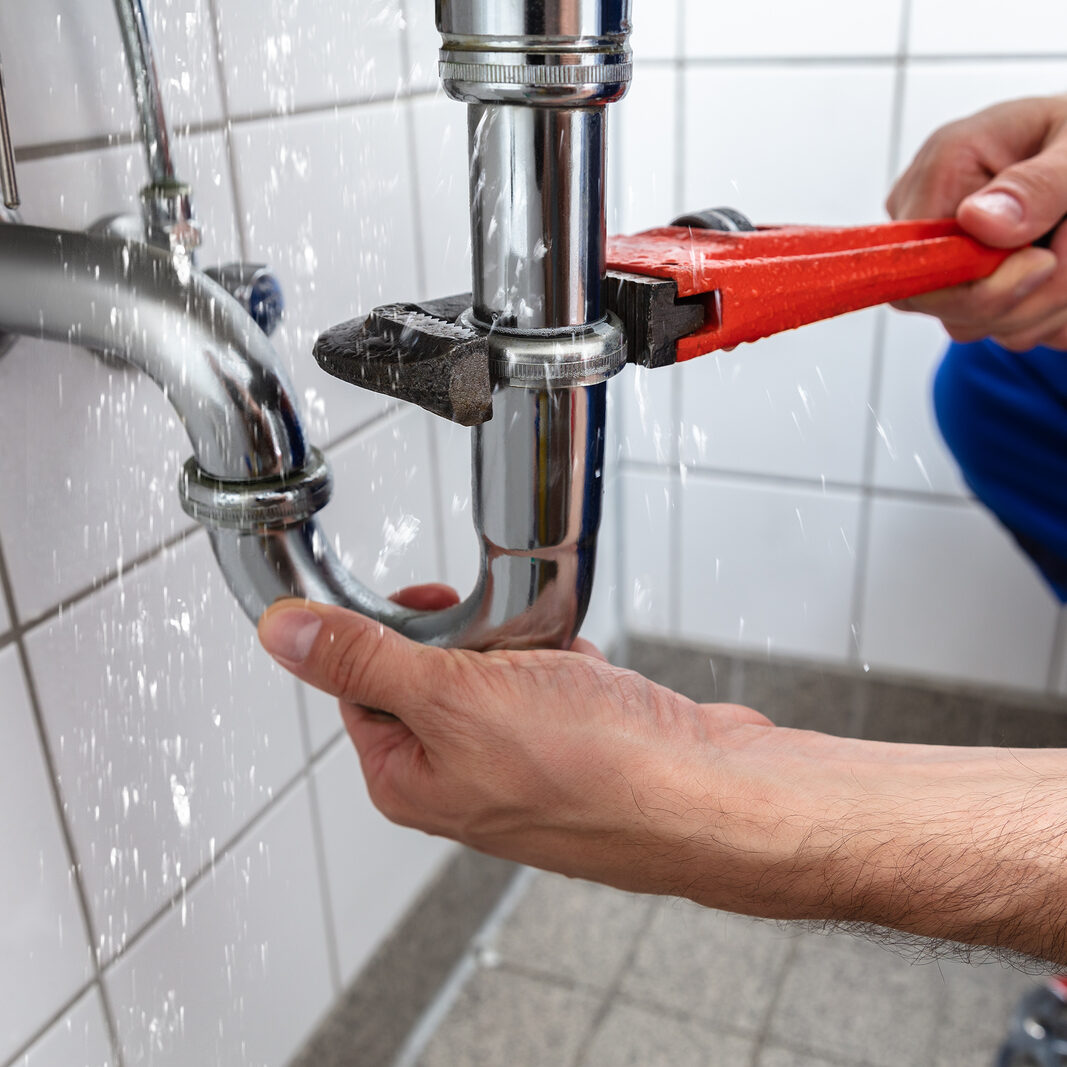 Like electrical, proper plumbing work requires a professional, and a bad job will always cost you in the end. From sinks to toilets, showers, bathtubs, whirlpools and even towel warmers, we take care of all your plumbing needs.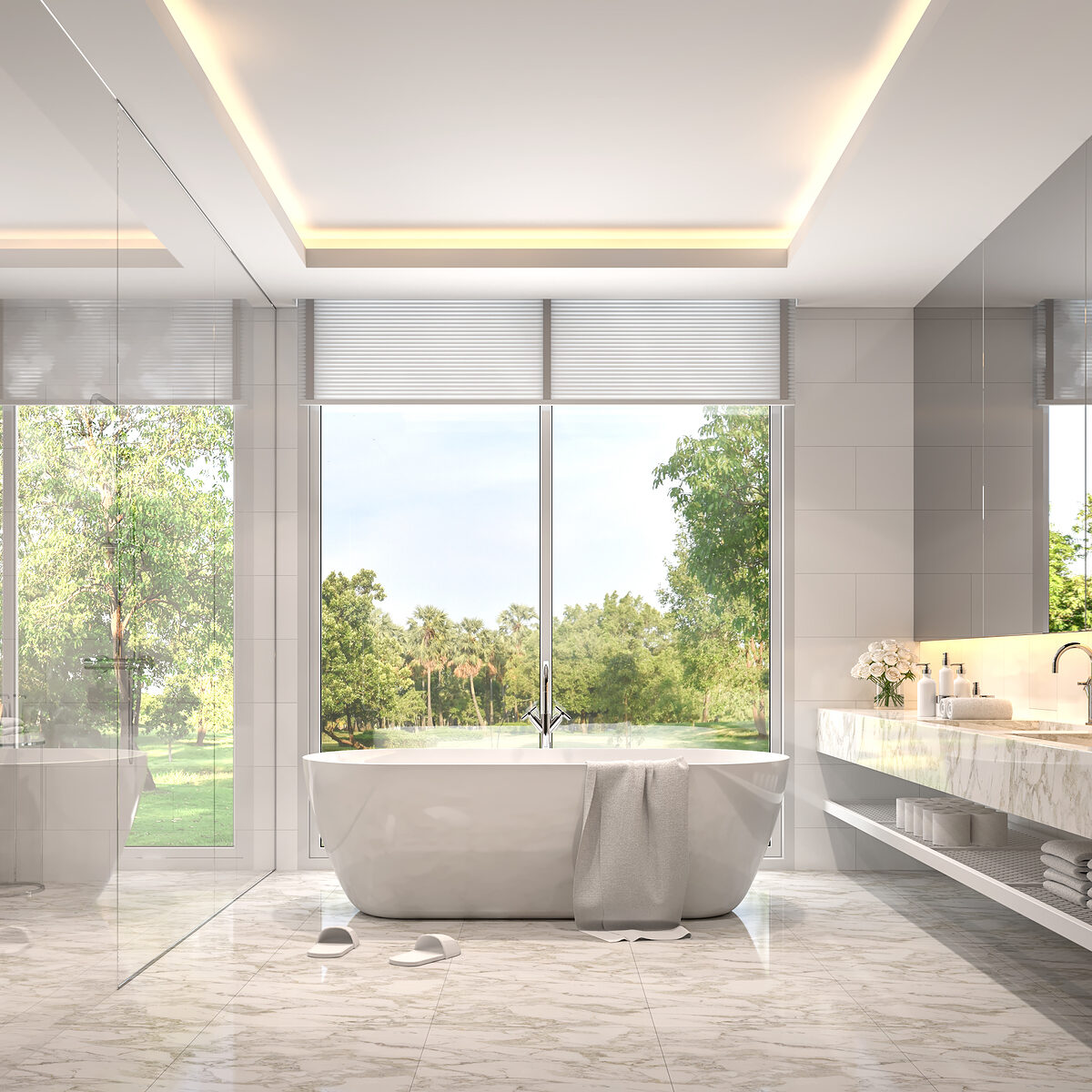 Bathroom windows have the ability to turn your bathroom remodel up a few levels. Our experts help you select the the perfect window and proper placement to ensure maximum light infiltration and privacy.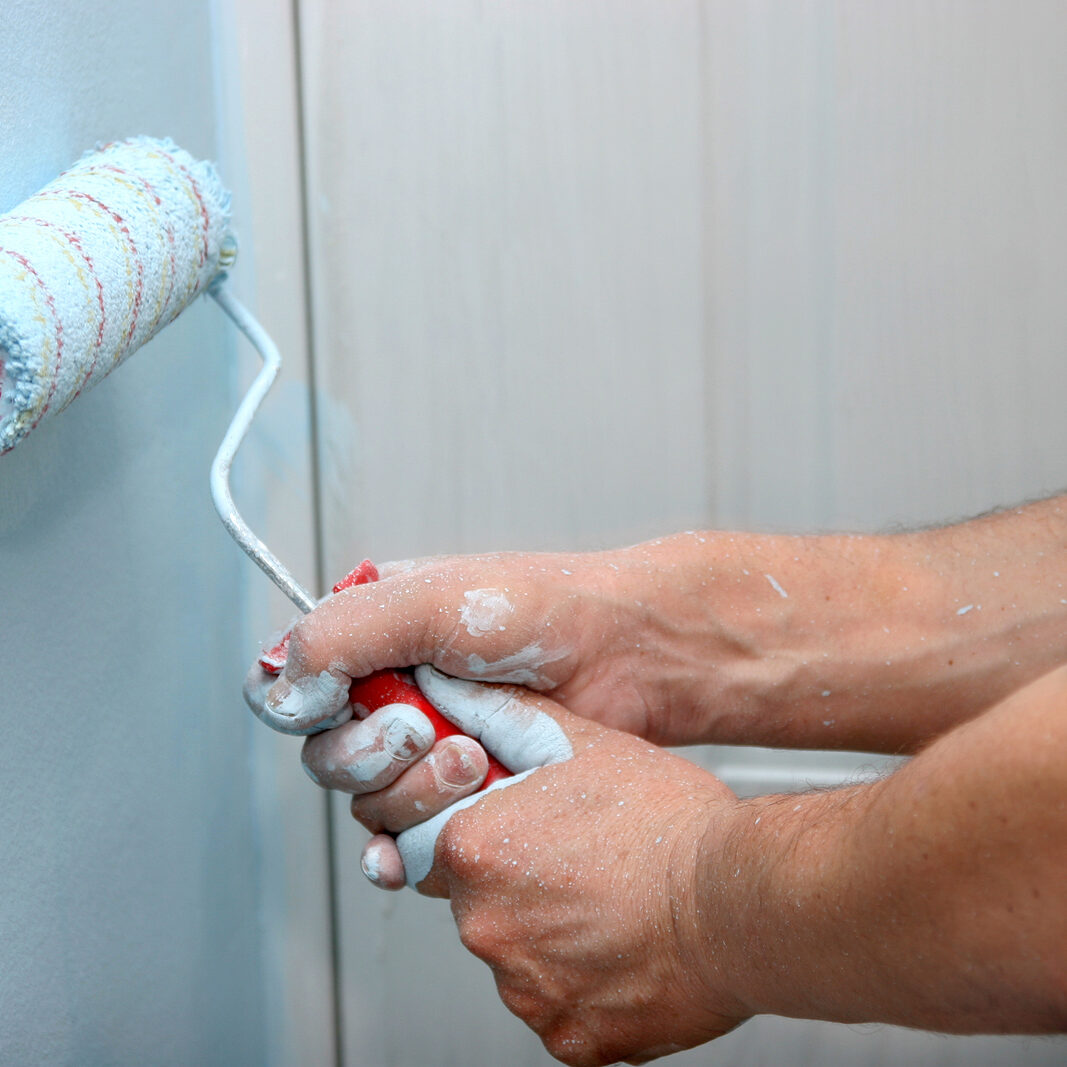 Enjoy your remodel and reduce stress - let us handle all aspects for you. This includes complete, professional painting and plastering in Watertown - considering special considerations such as high humidity.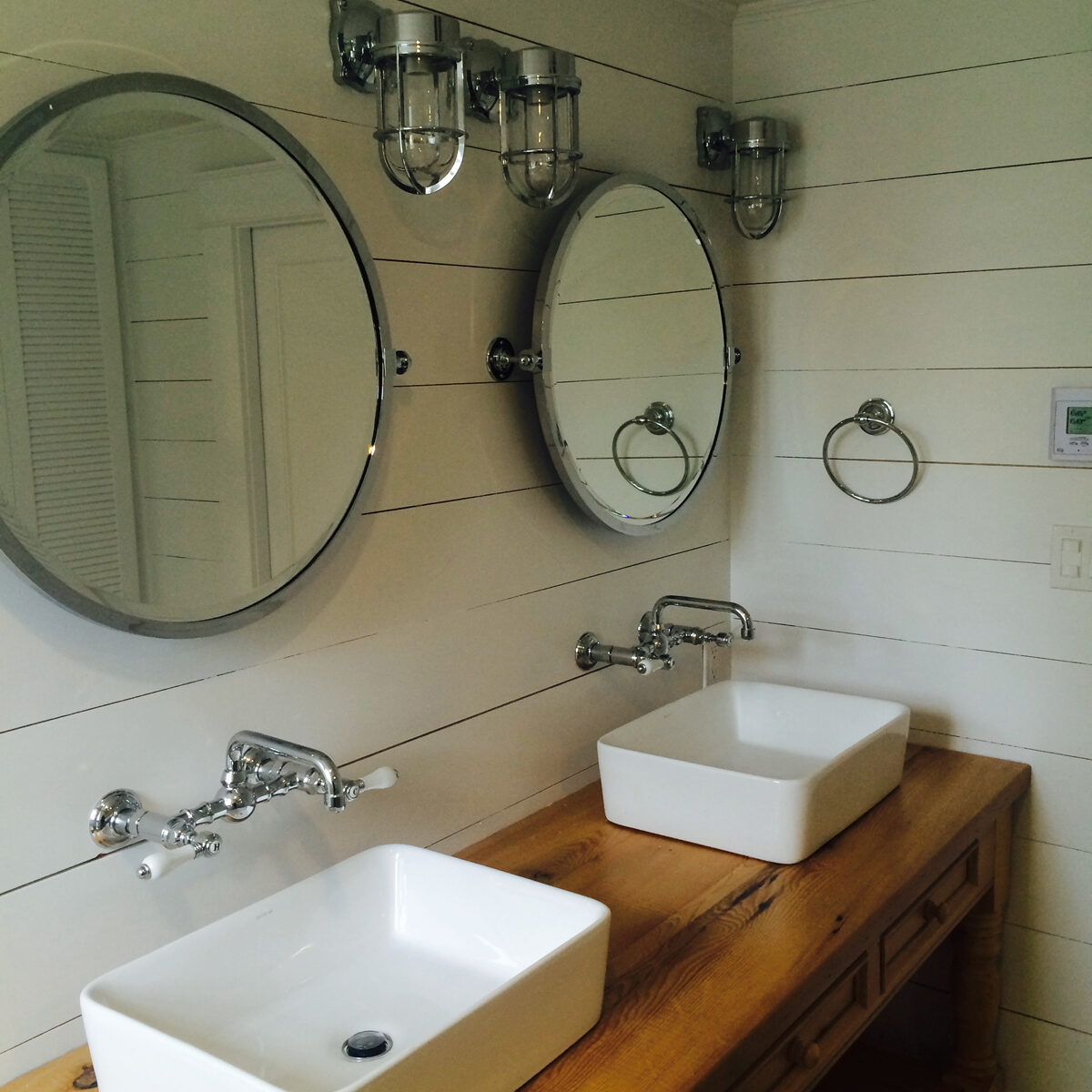 Looking to include custom carpentry in your upcoming bathroom remodel? At Any Season Builders we specialize in fine craftsmanship such as crown moulding, wall paneling, built-in shelving and more!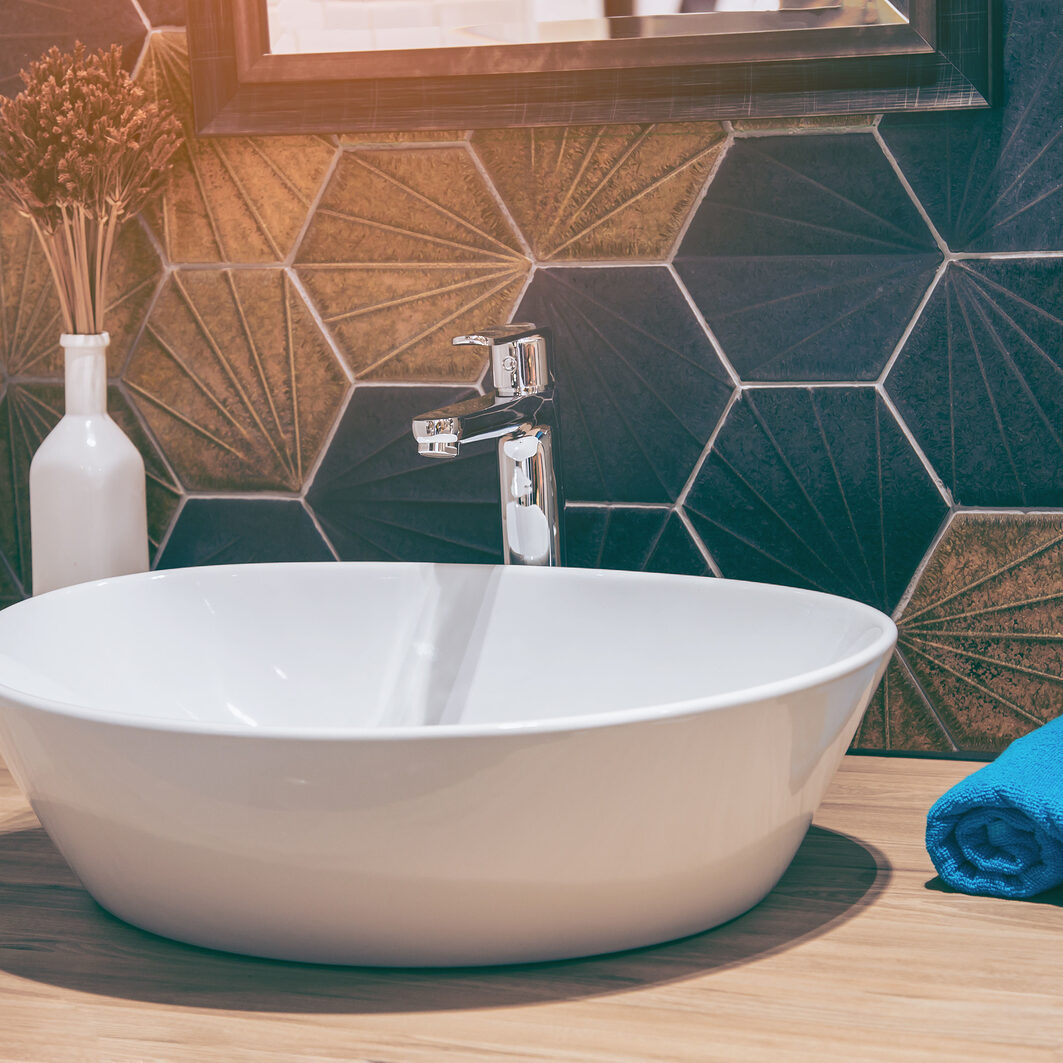 Through years in the contracting industry, we've cultivated relationships with industry brands like Kohler. This allows us the ability to deliver top products at affordable prices, such as toilets, sinks, showers, and tubs.
We're excited to share with you not only our work progress, but also our personality. When you work with Any Season Builders, you're a part of the family. We regularly update our Instagram so that clients can see what we're working on.
Check out what we're up to!