Bathroom Remodeling in Wakefield, MA
TOP BATHROOM CONTRACTOR IN WAKEFIELD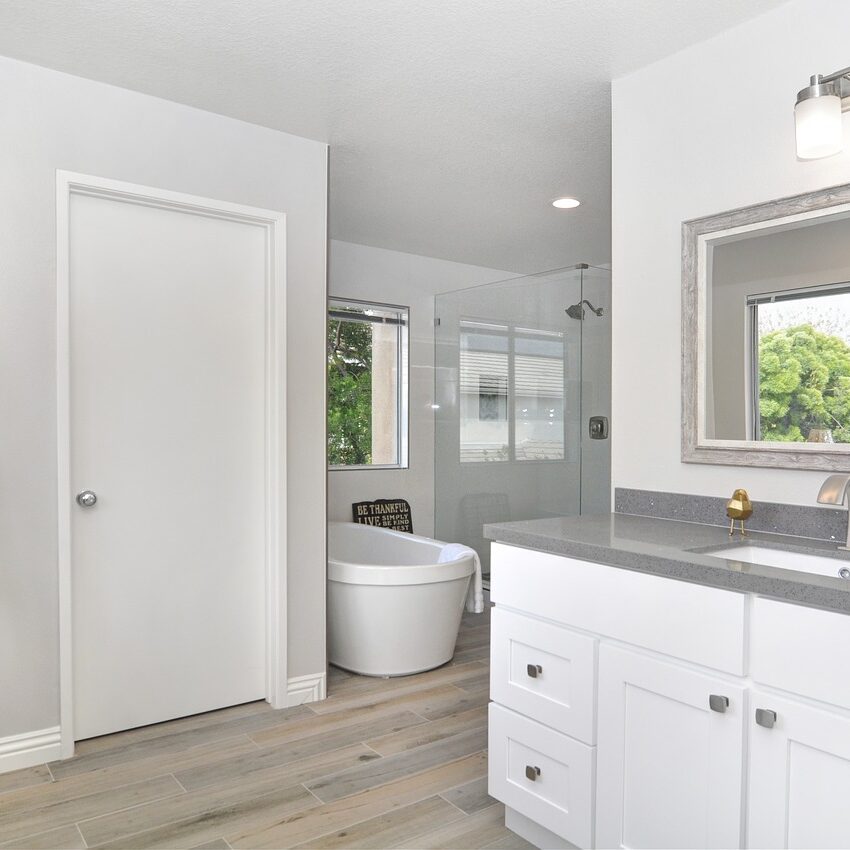 Are you deciding between stock, semi-stock, and custom cabinetry? We offer all three options, in a variety of materials, colors, and styles. This includes added features such as corner and docking drawers.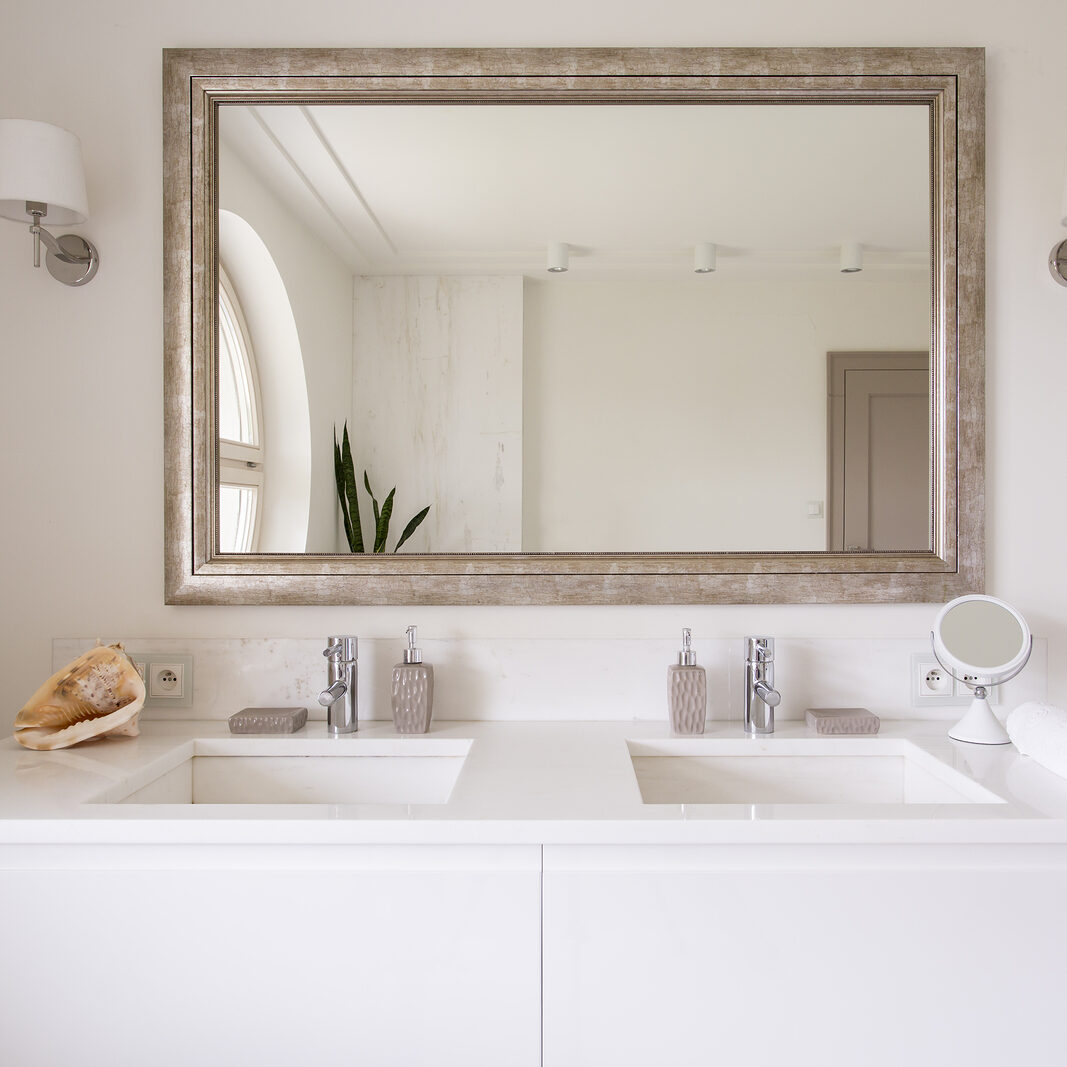 As with your kitchen, bathroom countertops need to be strong and durable, able to stand up to frequent daily use and accidents such as spills and stains. We offer all natural stones, marble, quartz, and quartzite.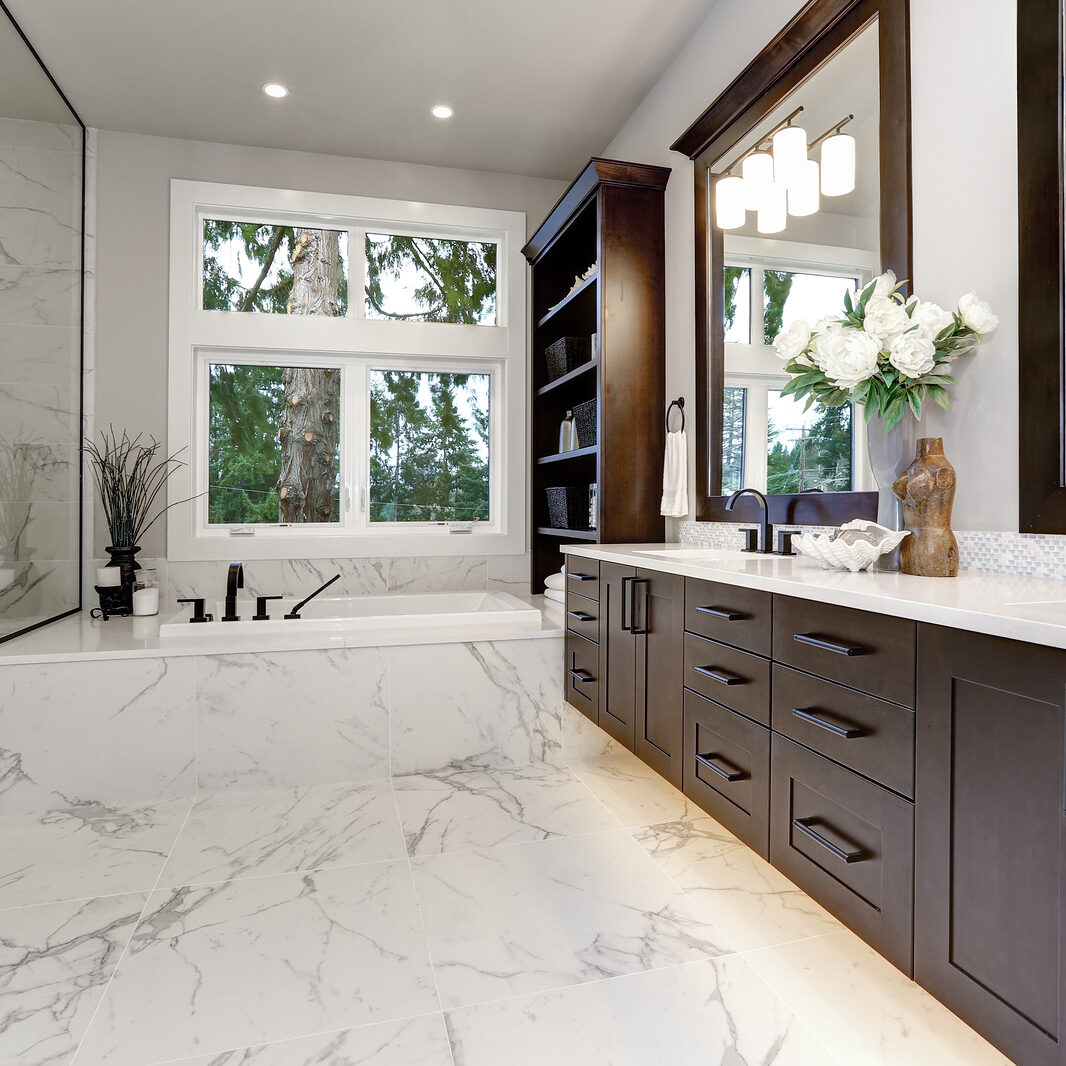 Are you looking for beautiful porcine or ceramic flooring? How about modern glass? Durable travertine? We offer these flooring options - and more - for your bathroom remodel in Wakefield, MA.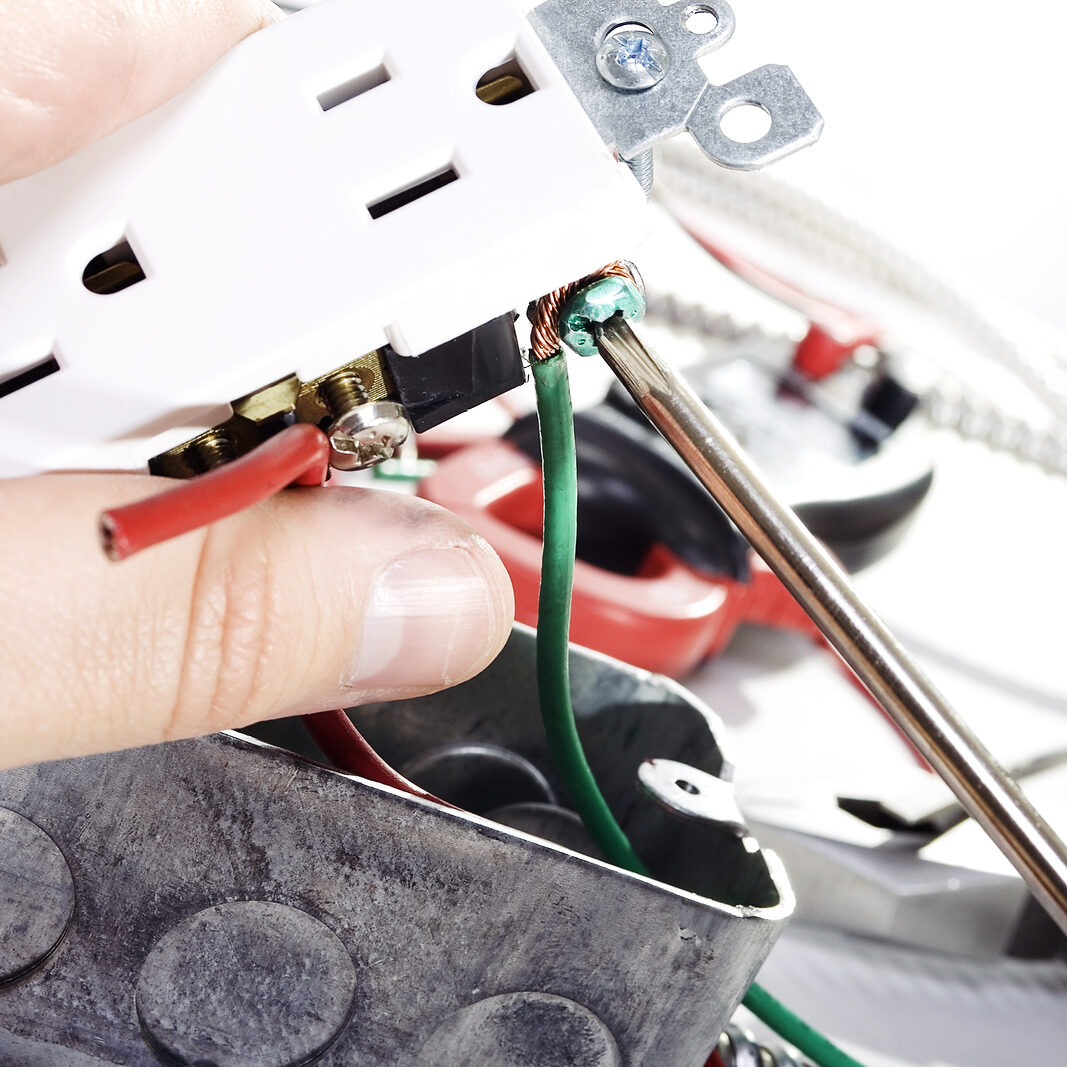 Electric work, especially in rooms such as the kitchen or bathroom with high humidity, needs to be carefully done by a trained professional to ensure proper wiring and safe conditions. Let us take care of all your electrical.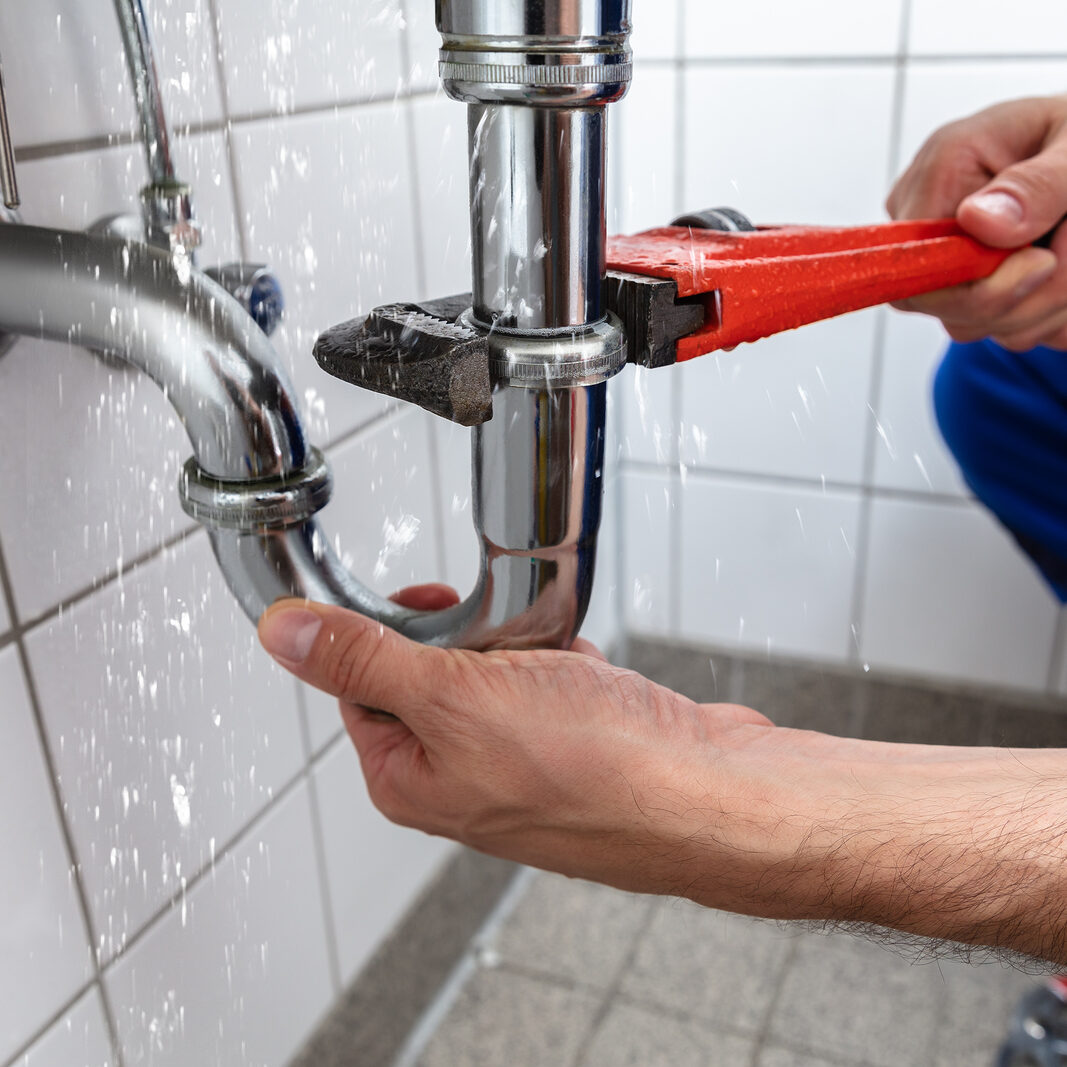 In addition to electrical work, we also handle all plumbing in your upcoming bathroom remodel in Wakefield. This includes sinks, toilets, showers, bathtubs, whirlpools and even towel warmers!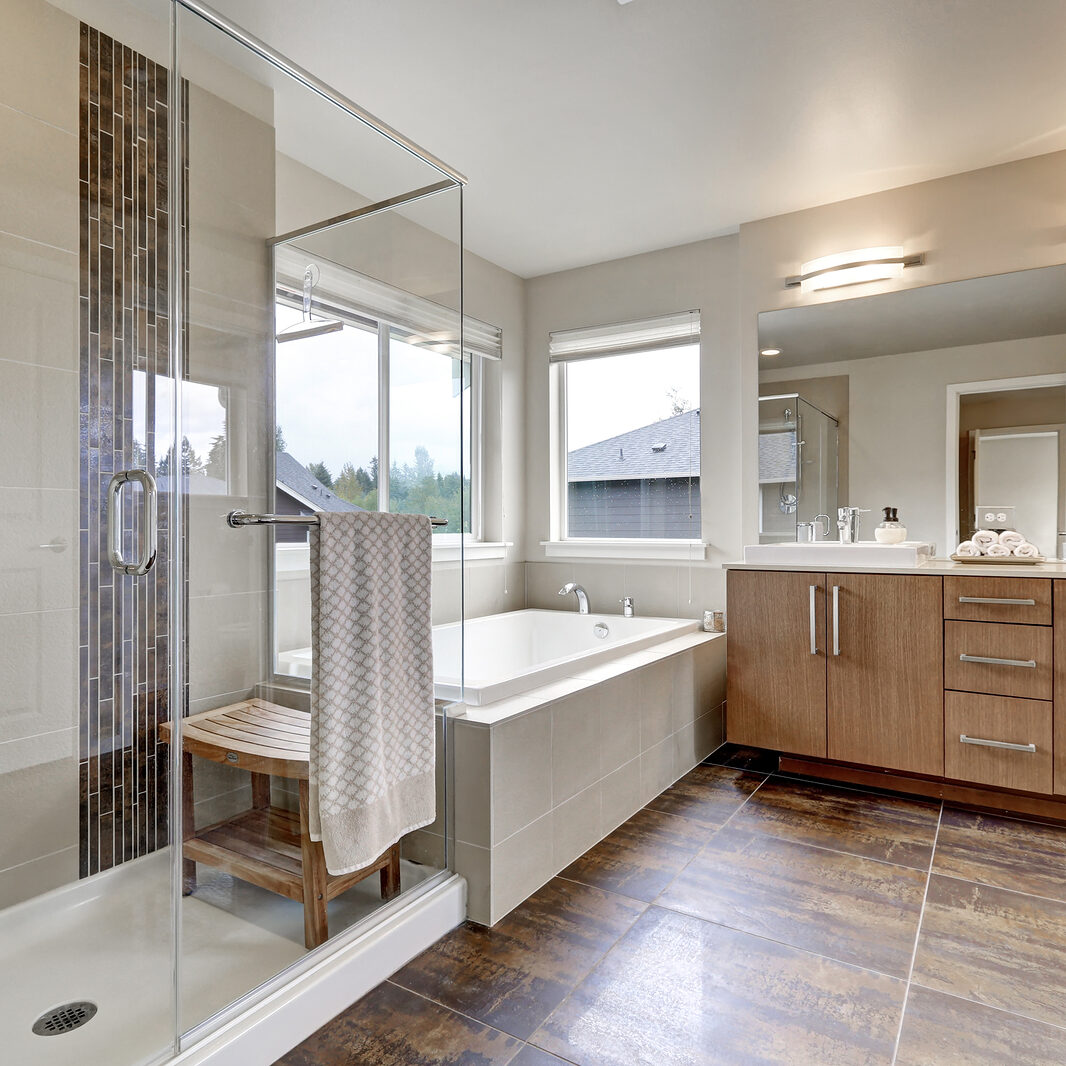 Love the idea of natural light streaming into your bathroom? Make this a reality with our variety of window options that seamlessly balance function and form. We help you decide proper placement for privacy, too.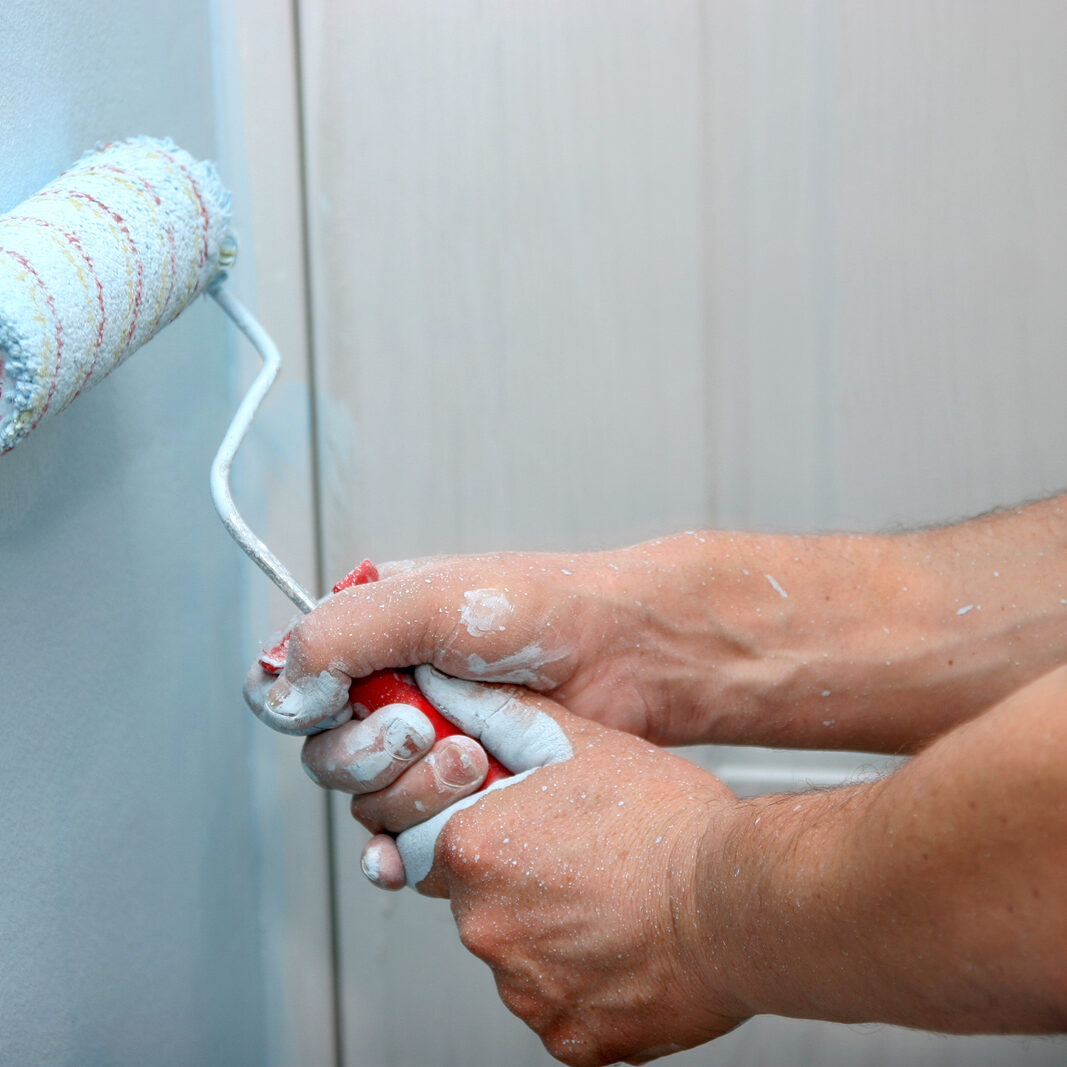 Plaster and paint may not be your top priority for your bathroom remodel, but these are important points to consider. Areas with high humidity have special paint requirements. Let us handle all your painting needs.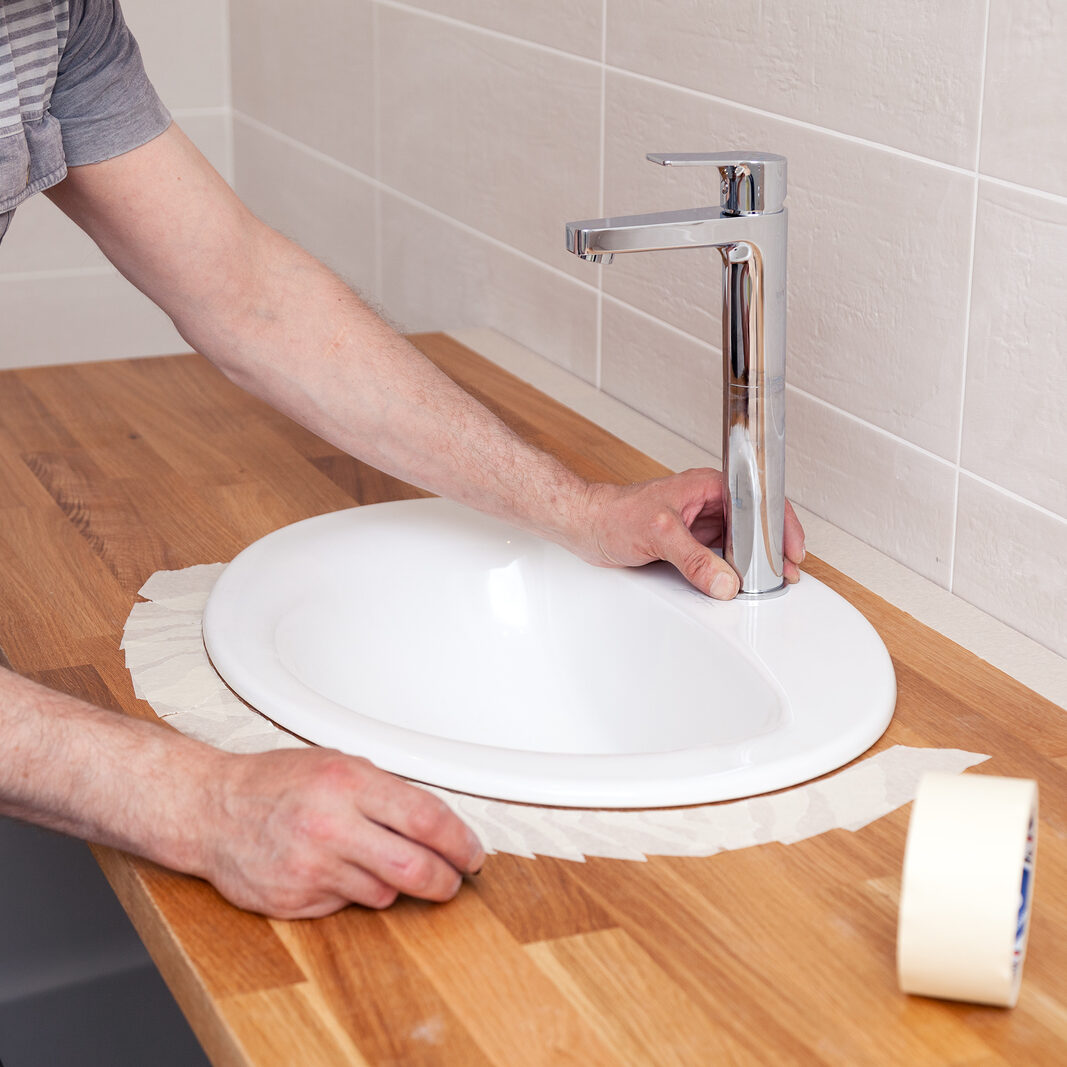 Stunning custom craftsmanship is not reserved only for decorative elements in the home. A functional space such as a bathroom would greatly benefit from a beautiful built-in, crown molding or some other custom feature.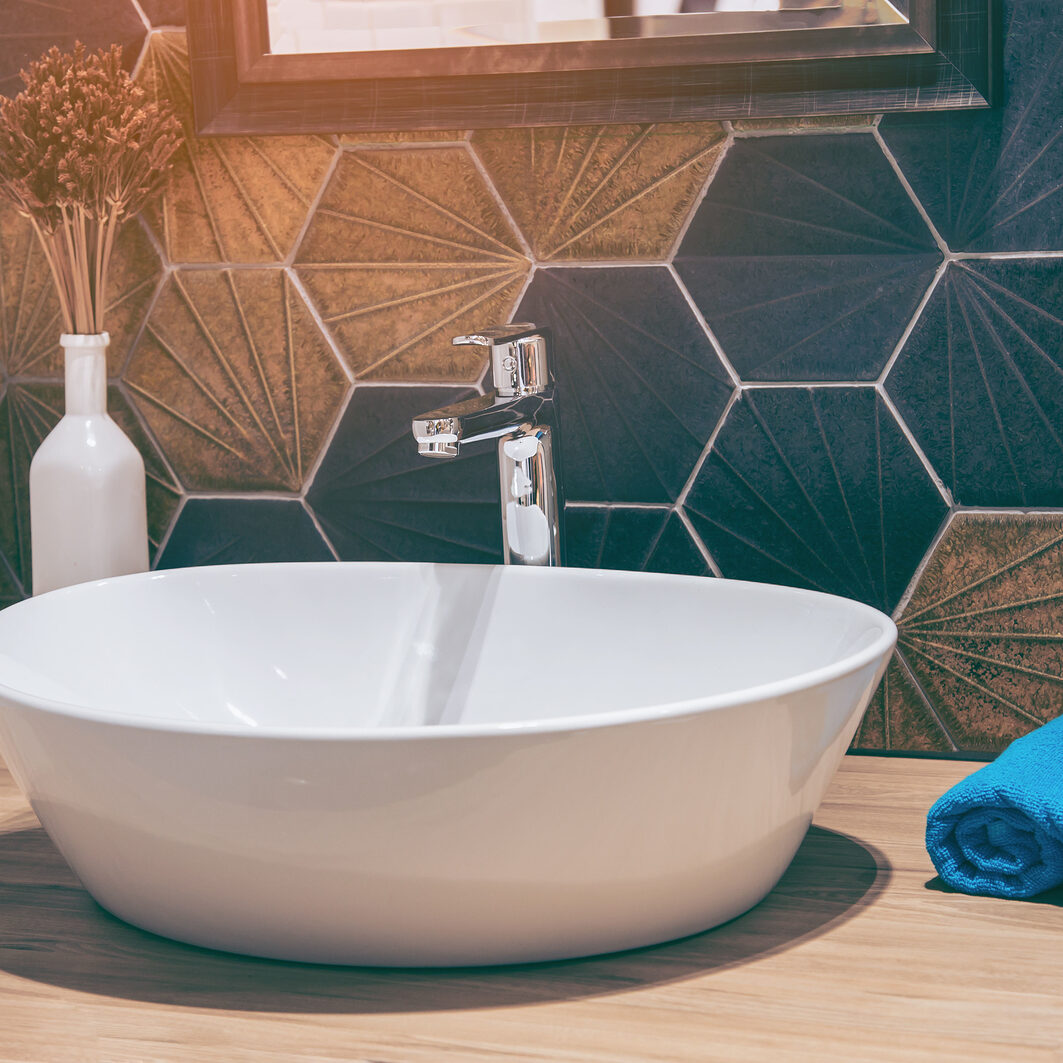 Through our years in business, we've established strong relationships with industry leading brands such as Kohler. This allows us to deliver top quality products such as toilets, sinks, tubs, and showers at affordable rates.
We're excited to share with you not only our work progress, but also our personality. When you work with Any Season Builders, you're a part of the family. We regularly update our Instagram so that clients can see what we're working on.
Check out what we're up to!