Bathroom Remodeling in Swampscott, MA
TOP BATHROOM CONTRACTOR IN SWAMPSCOTT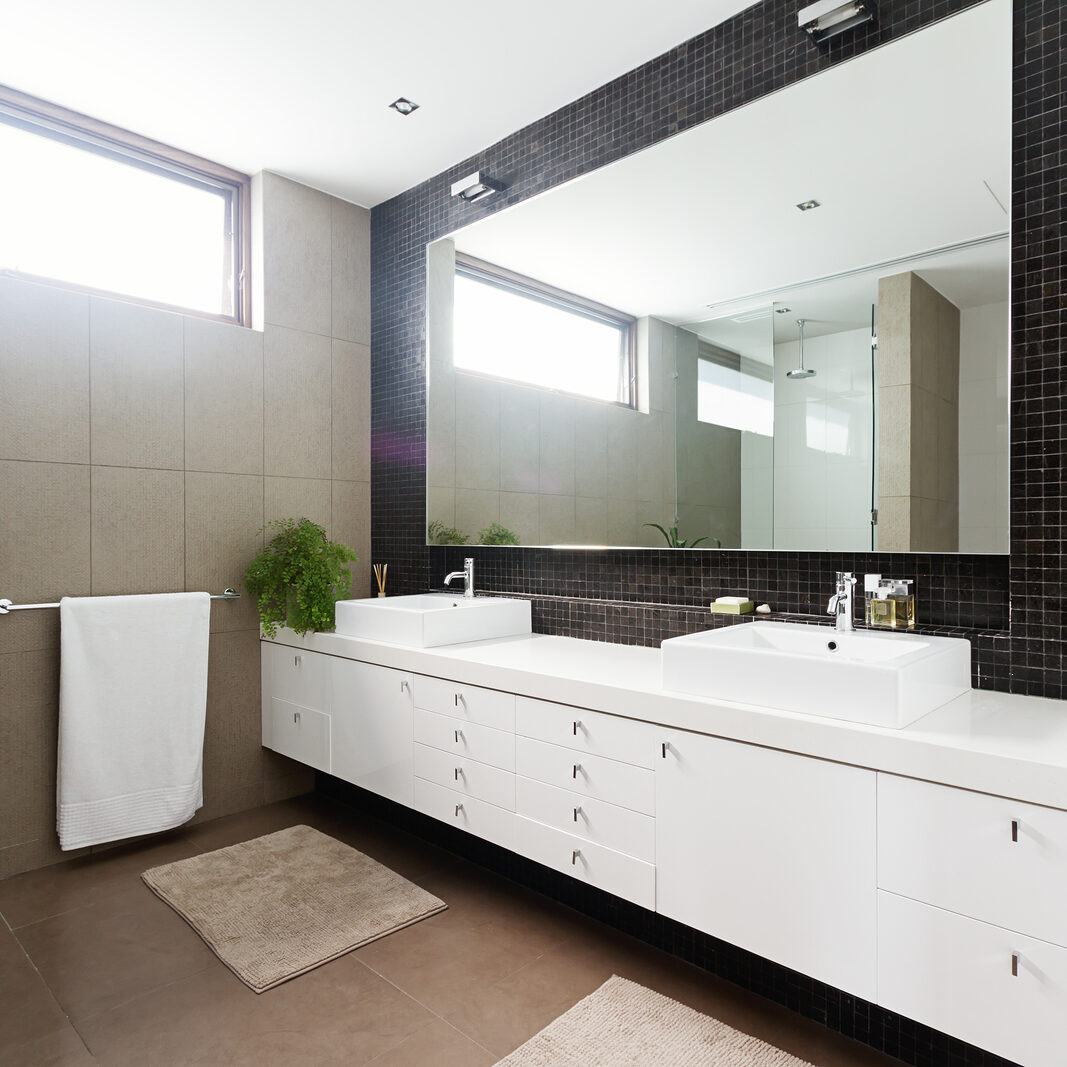 Deciding which cabinetry option is right for your bathroom remodel may seem like a difficult task. Stock, semi-stock or custom cabinetry? We help you select the right option for your project, in a variety of colors, materials and styles.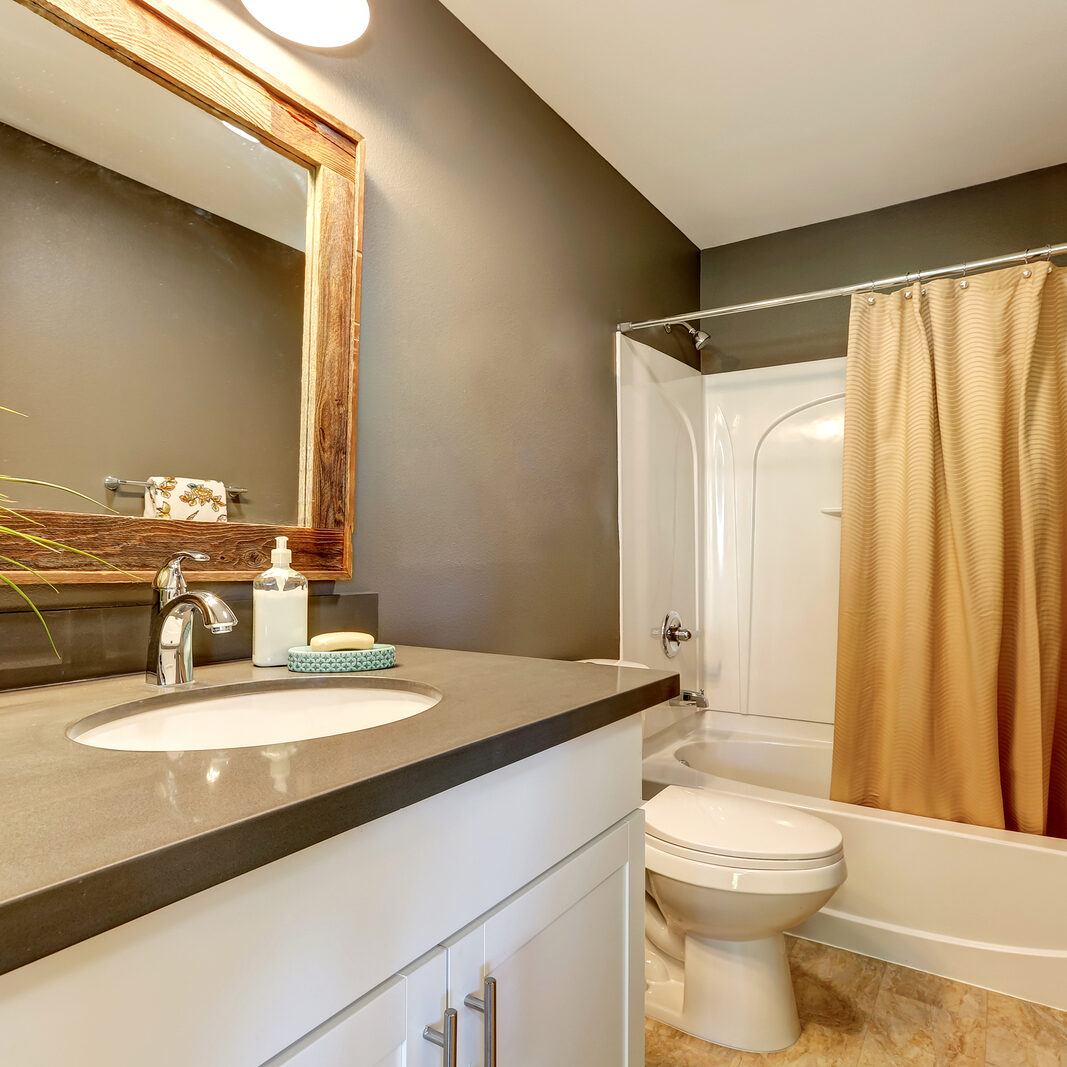 As with your kitchen countertops, bathroom countertops need to stand up to frequent daily use, spills, heat, and stains. Choose from durable options such as marble, quartz, quartzite and other natural stone.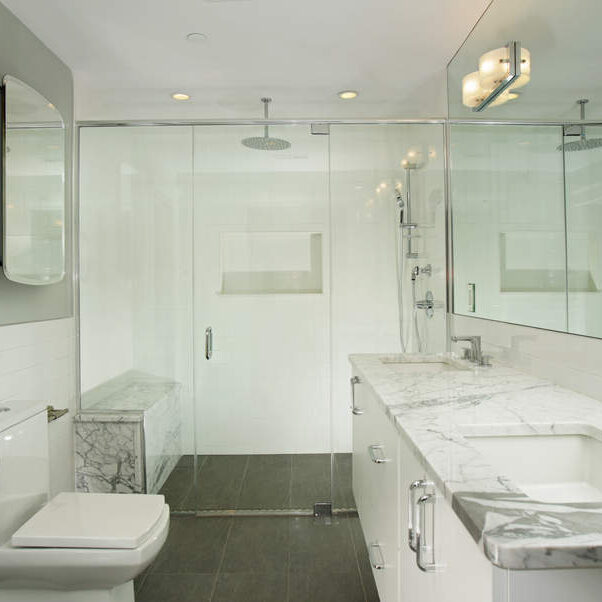 Love the idea of stunning bathroom flooring? We offer functional, beautiful bathroom flooring options such as porcine, travertine, glass, and ceramic, each offering varying durability, maintenance, and appearance.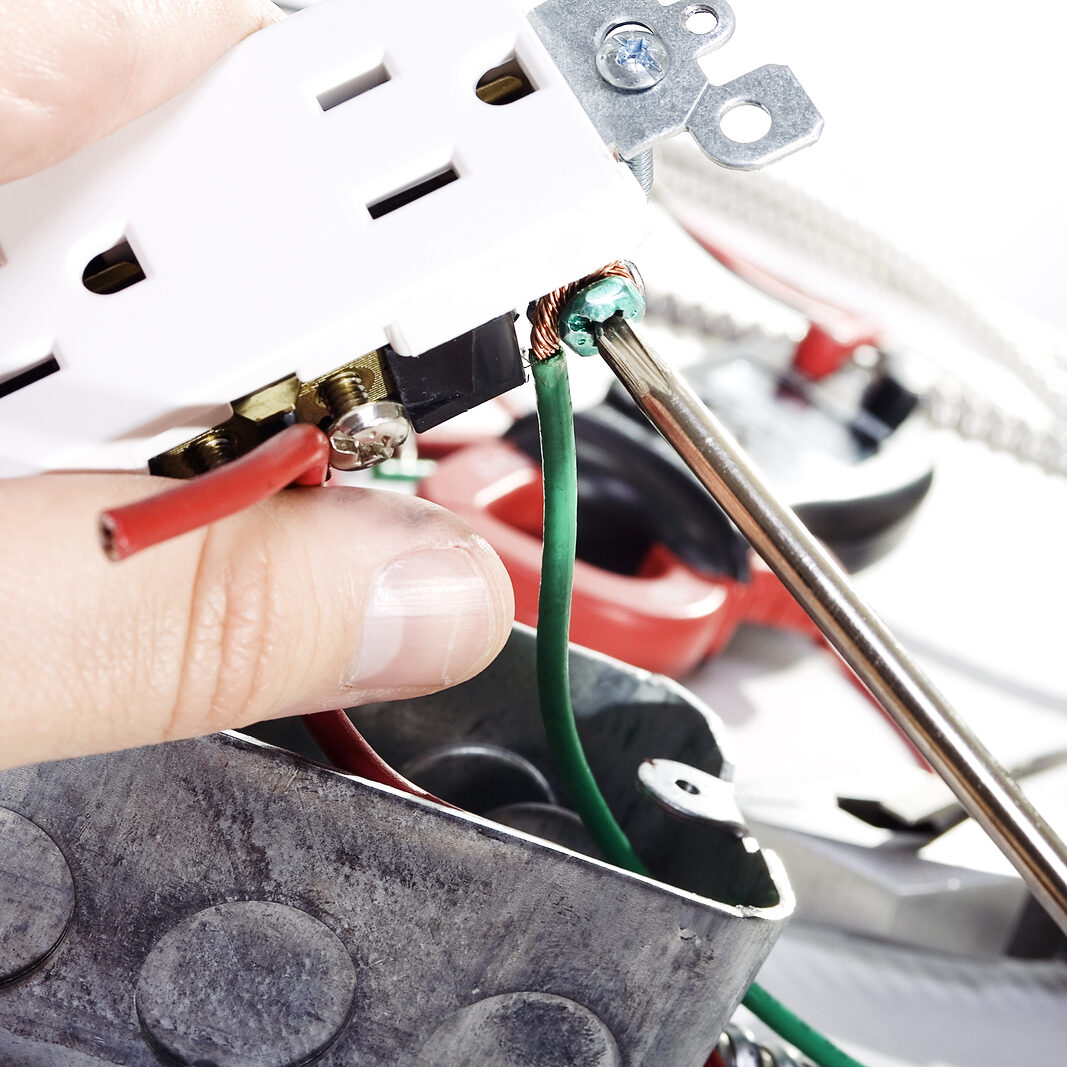 We recommend that electric work always be done by a trained, licensed professional. This is especially true in areas with high humidity. Unsafe, improper wiring can create a fire hazard in your home.
As with electrical, plumbing should always be done by a professional - and a bad job will cost you in the end. We handle all bathroom plumbing including sinks, toilets, showers, bathtubs, whirlpools and more!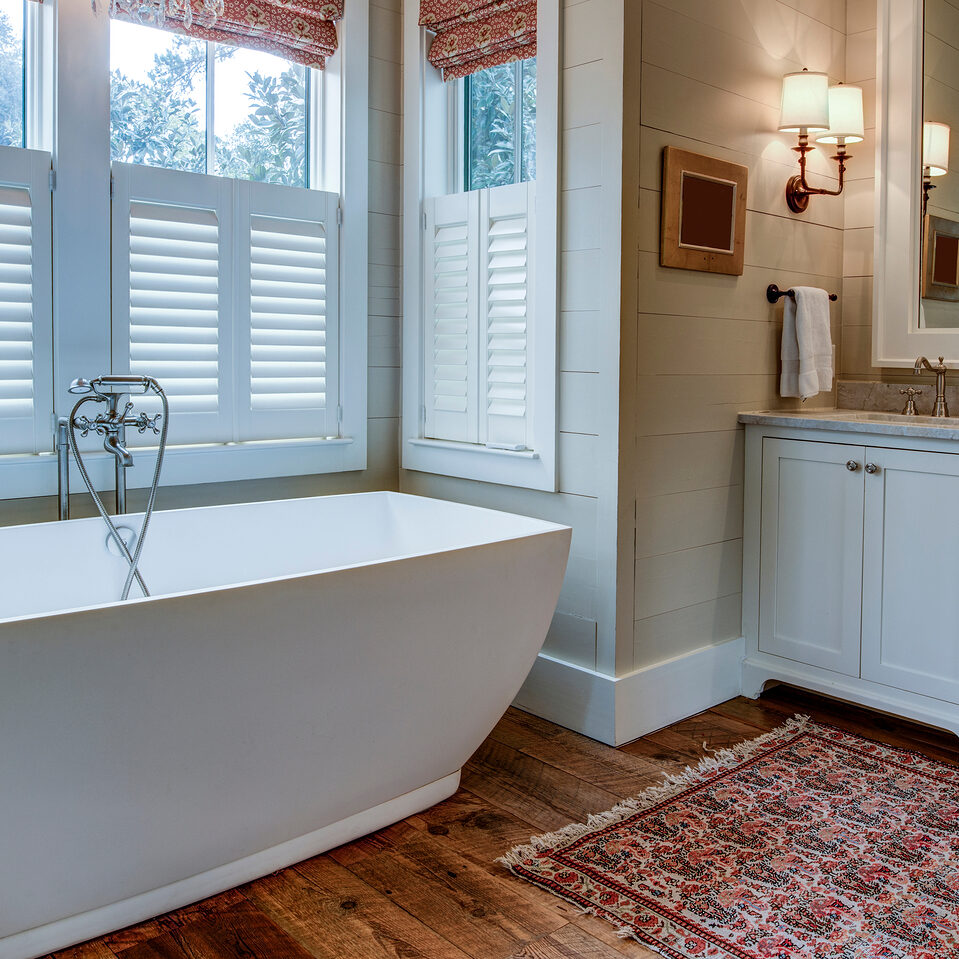 Natural light has the ability to transform your bathroom into a glowing space, perfect for relaxing or getting ready for a hard day at the office. We help you select the right placement to maximize light flow and ensure privacy.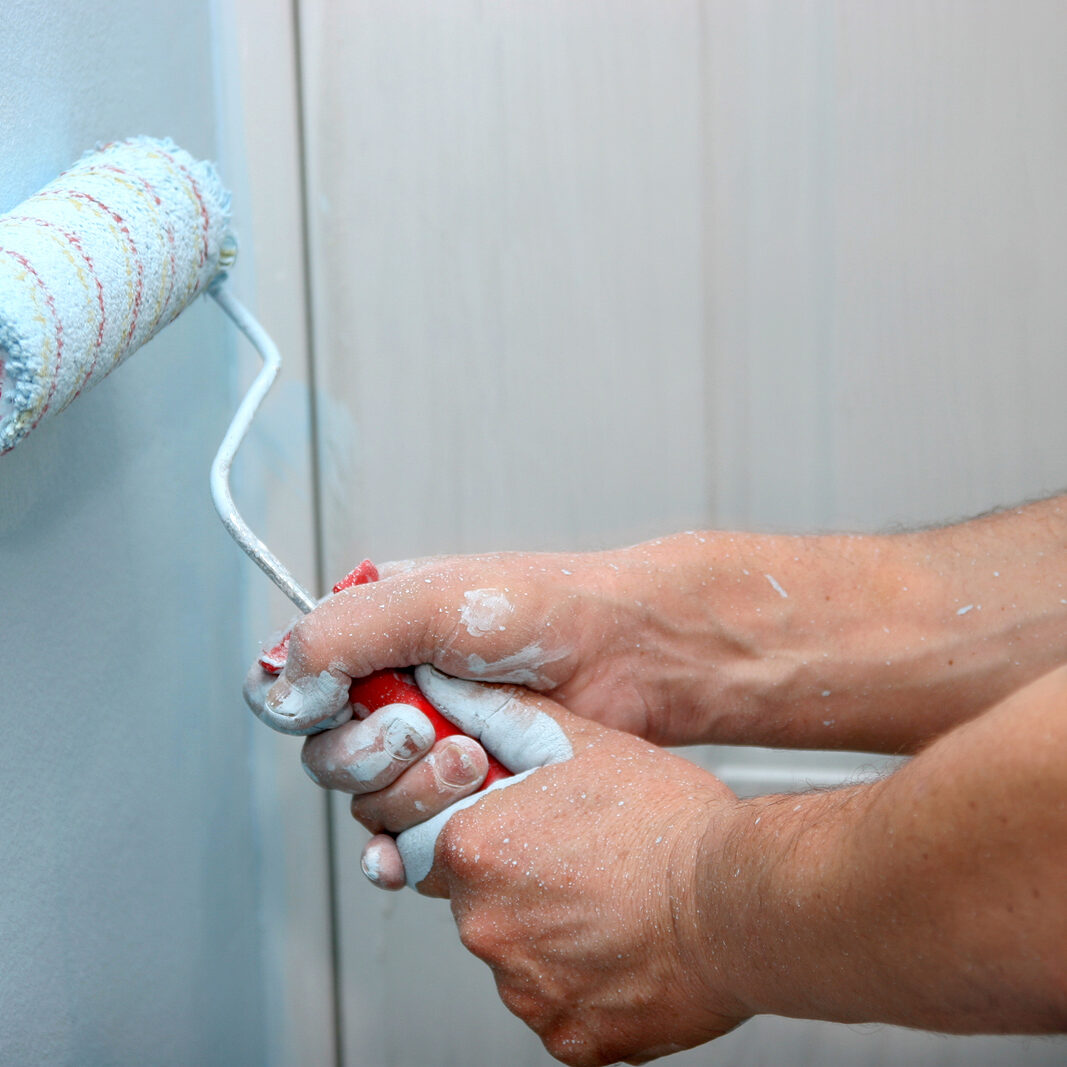 Your bathroom walls take a serious beating. Water humidity and daily wear demands a strong paint suited for the bathroom. We handle all painting for you, including selecting color, type and plastering.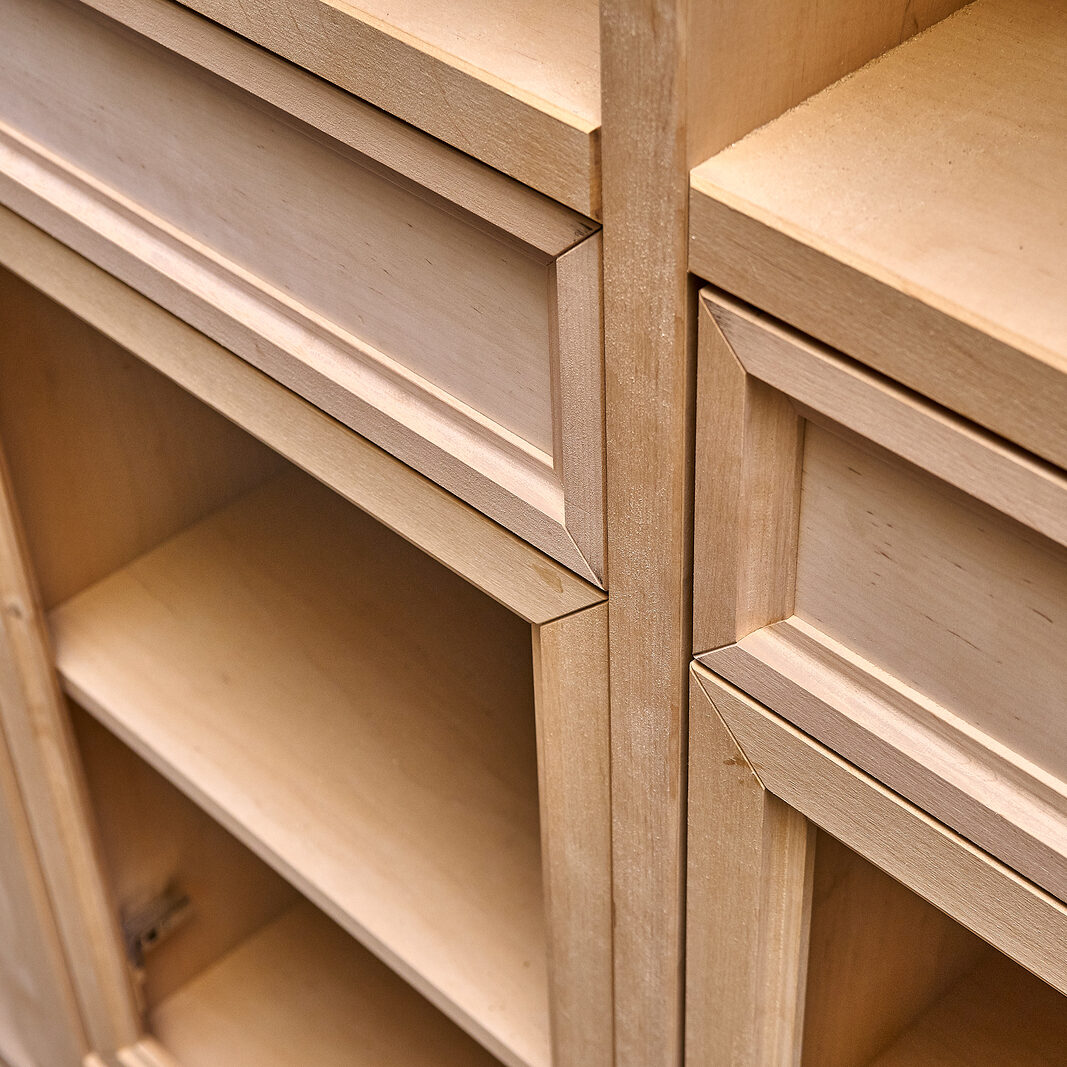 Looking for beautiful custom craftsmanship in your next bathroom remodel? We specialize in fine carpentry, for all types of projects including crown moulding, custom built-ins, shelving, wall paneling or other custom features.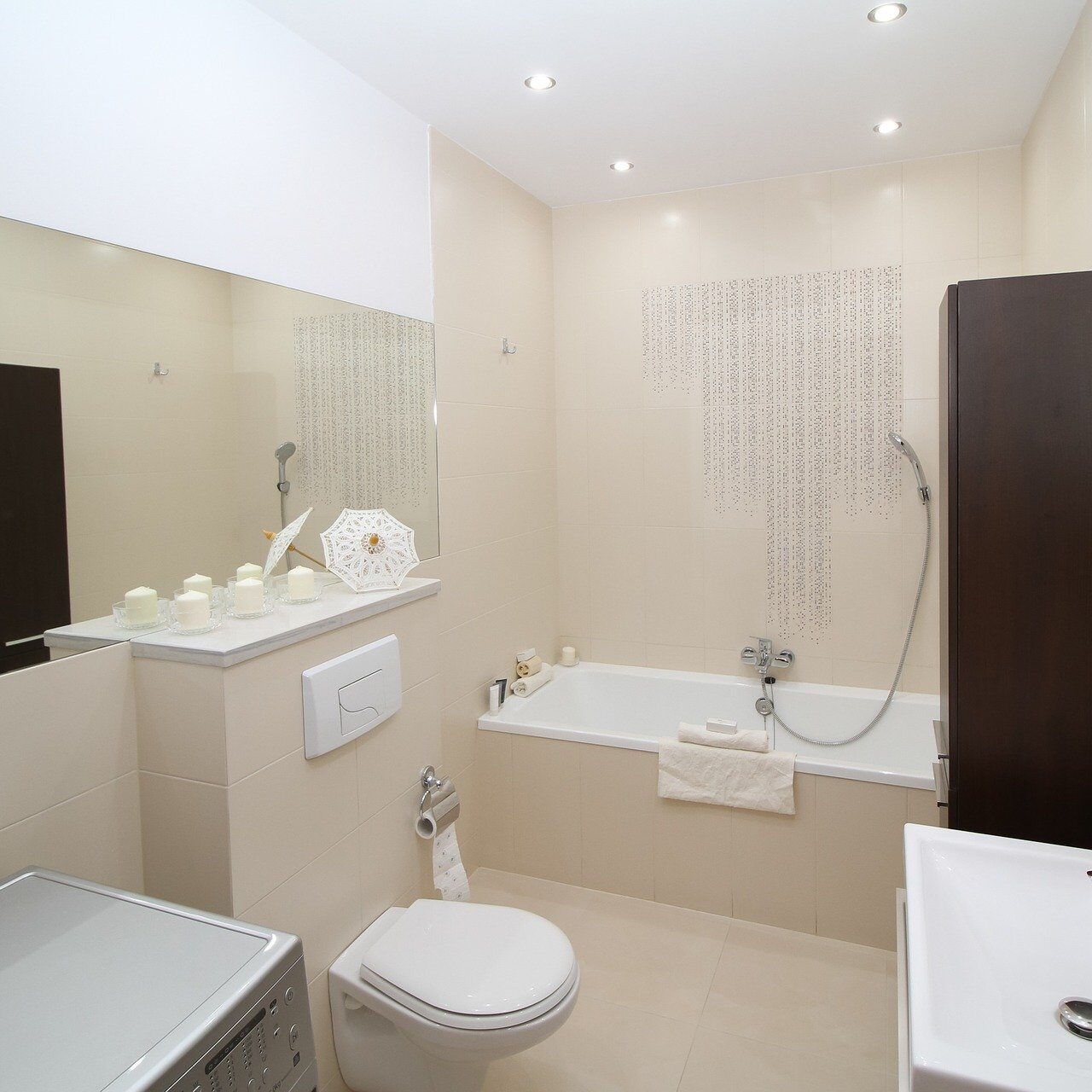 In addition to providing superior bathroom remodeling services, we work with industry-leading brands such as Kohler to deliver you excellent products that stand the test of time such as toilets, sinks, showers, and more.
We're excited to share with you not only our work progress, but also our personality. When you work with Any Season Builders, you're a part of the family. We regularly update our Instagram so that clients can see what we're working on.
Check out what we're up to!