Bathroom Remodeling in Somerville, MA
TOP BATHROOM CONTRACTOR IN SOMERVILLE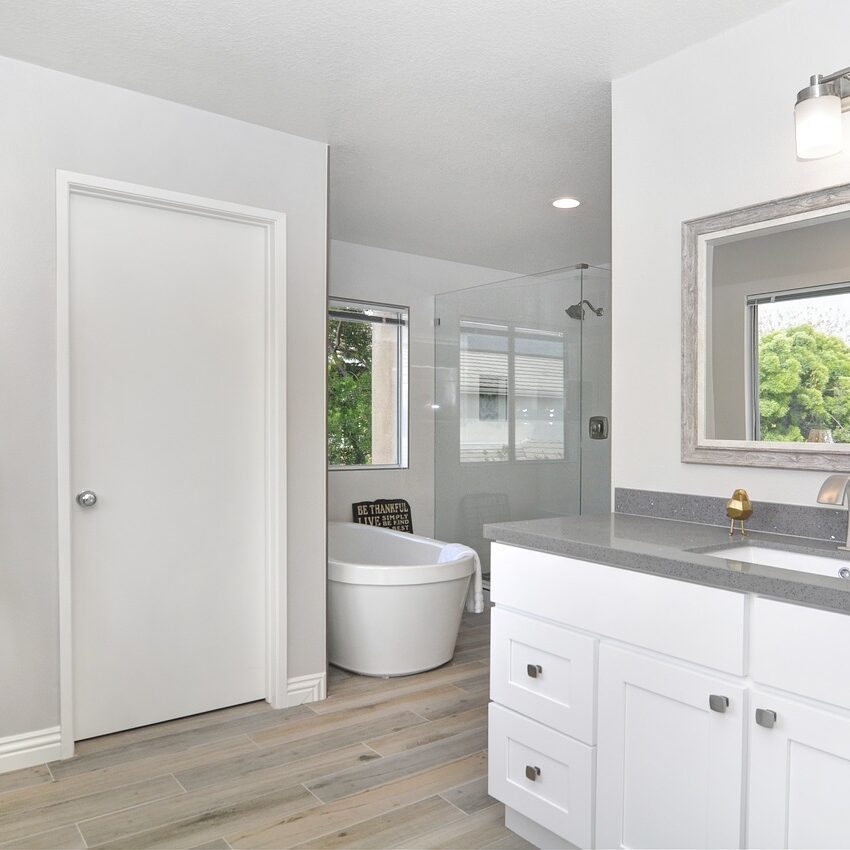 Bathroom cabinetry is a core element of your remodeling project. Depending on your project specifications, we offer stock, semi-stock and custom cabinetry in a variety of materials, styles, finishes and colors.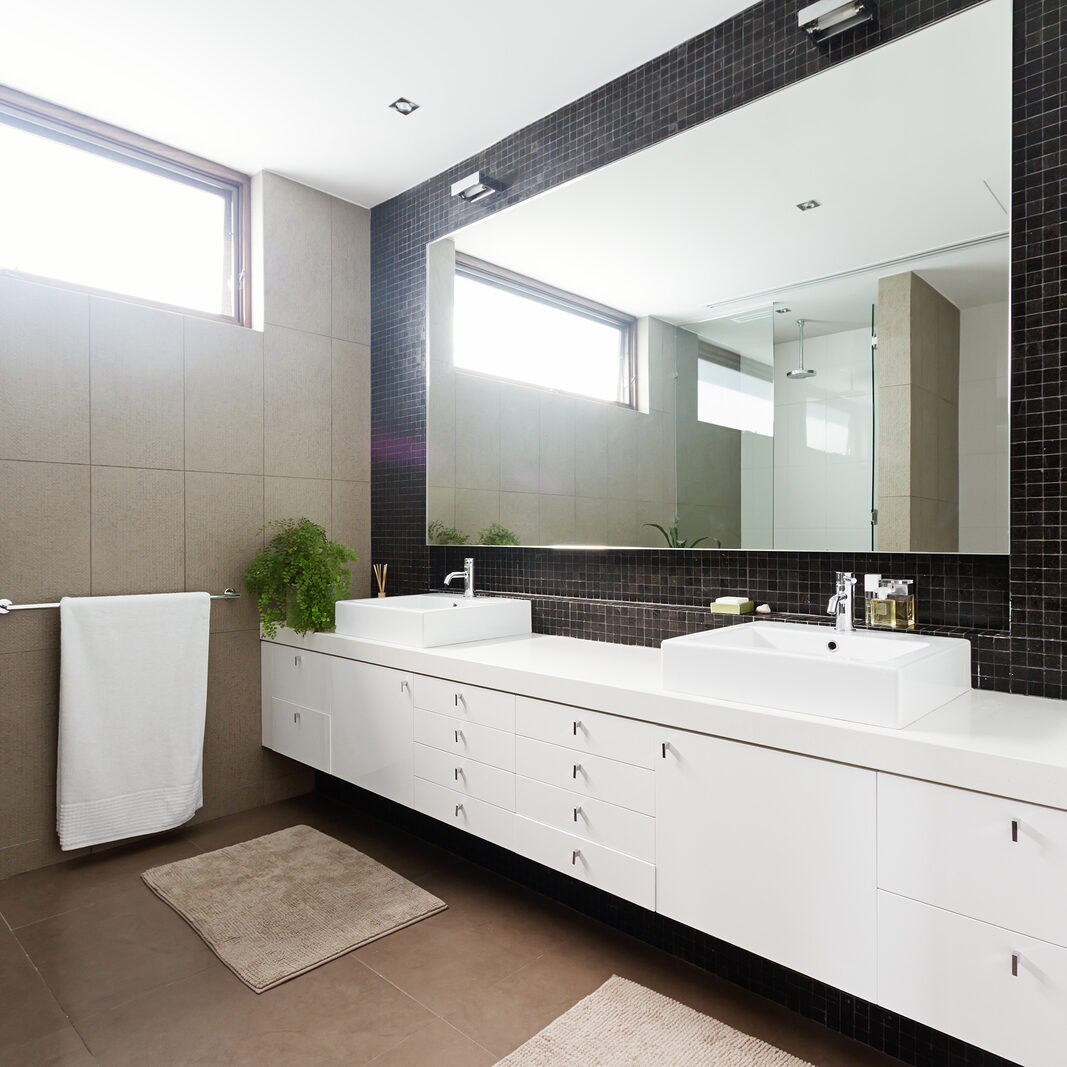 Not sure what type of cabinetry is right for your bathroom remodel in Somerville, MA? We help you choose between beautiful, durable natural stone such as quartz, granite, and quartzite, offered in many custom shapes and sizes.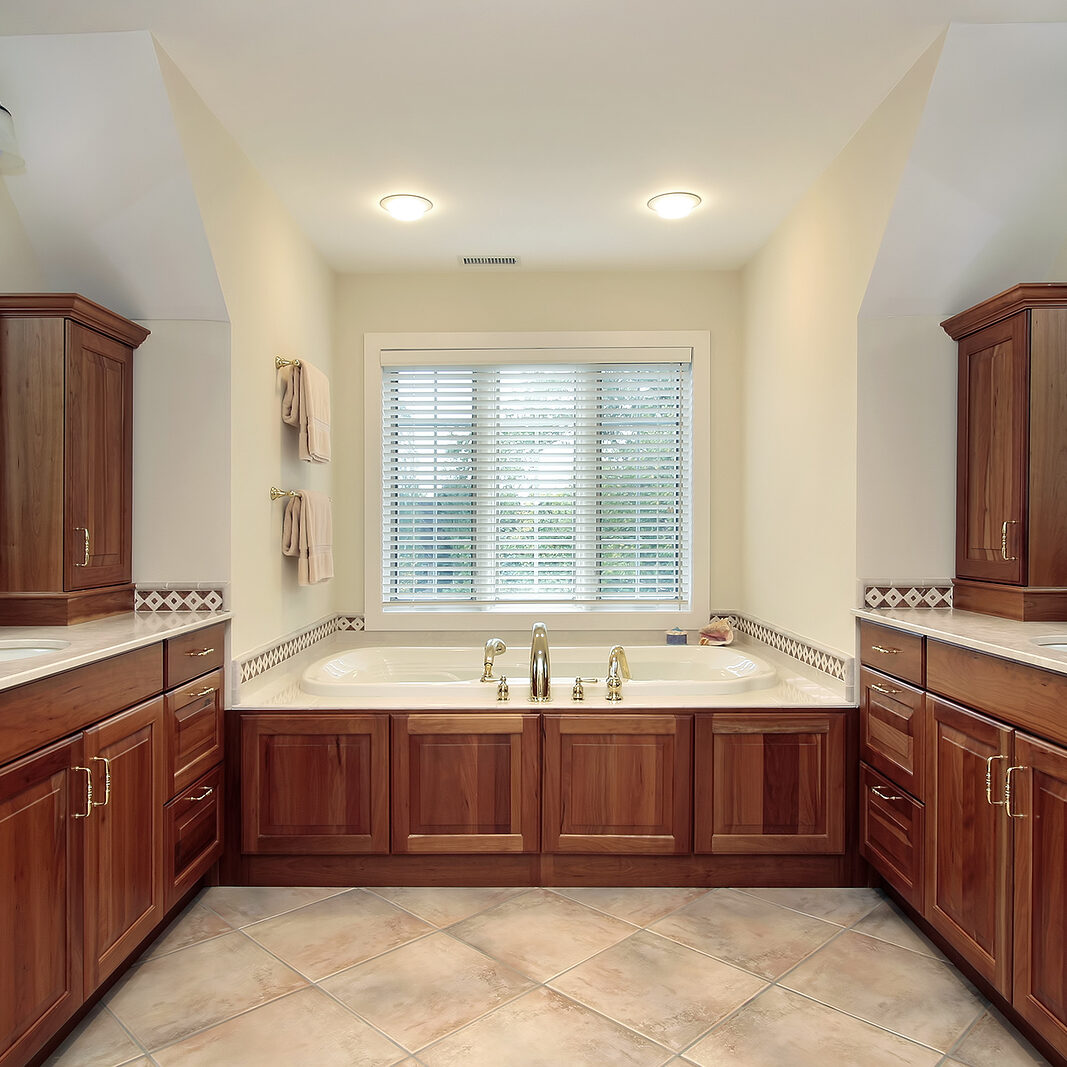 Bathroom flooring plays an integral role in the function of your space. We offer durable, beautiful flooring options such as porcine, travertine, glass, and ceramic. Each offers different advantages to the homeowner.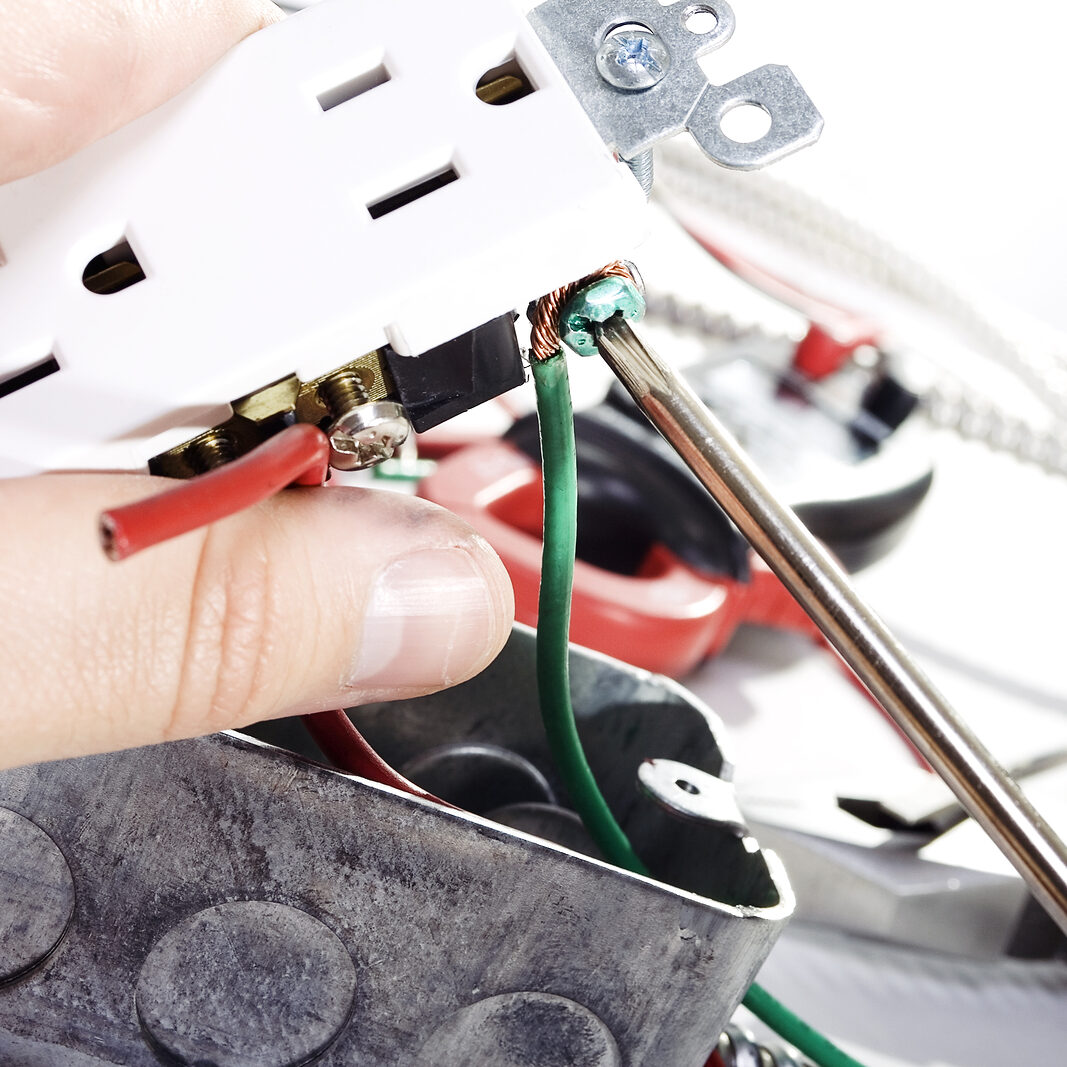 Electrical work is typically part of any bathroom remodel. We recommend only leaving this type of work to a licensed and trained professional, as improper wiring can create a hazard, especially in we areas like the bathroom.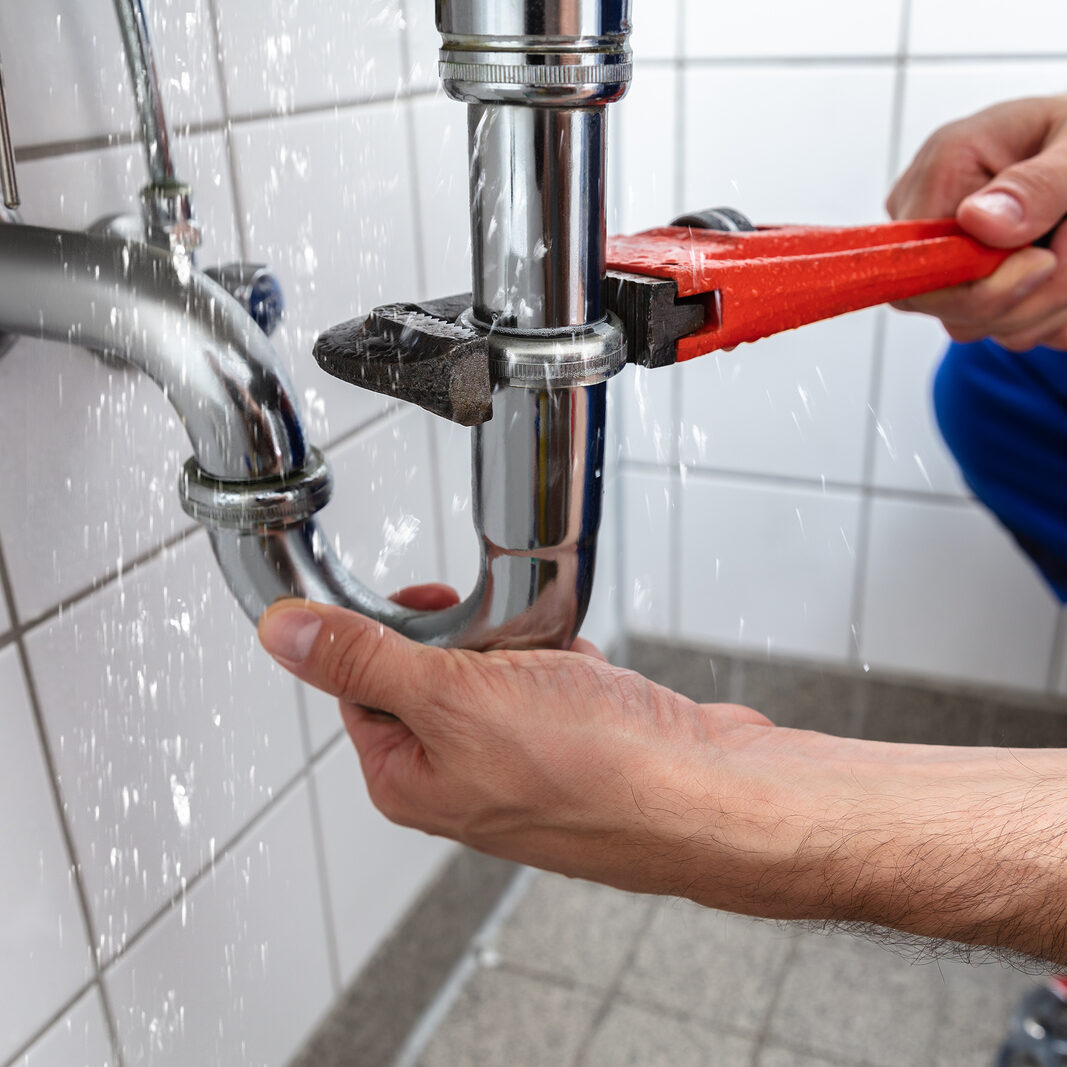 As with electrical, proper plumbing should always be carried out by a professional with the necessary training and expertise. We do all types of plumbing, such as sinks, toilets, showers, bathtubs, whirlpools and more.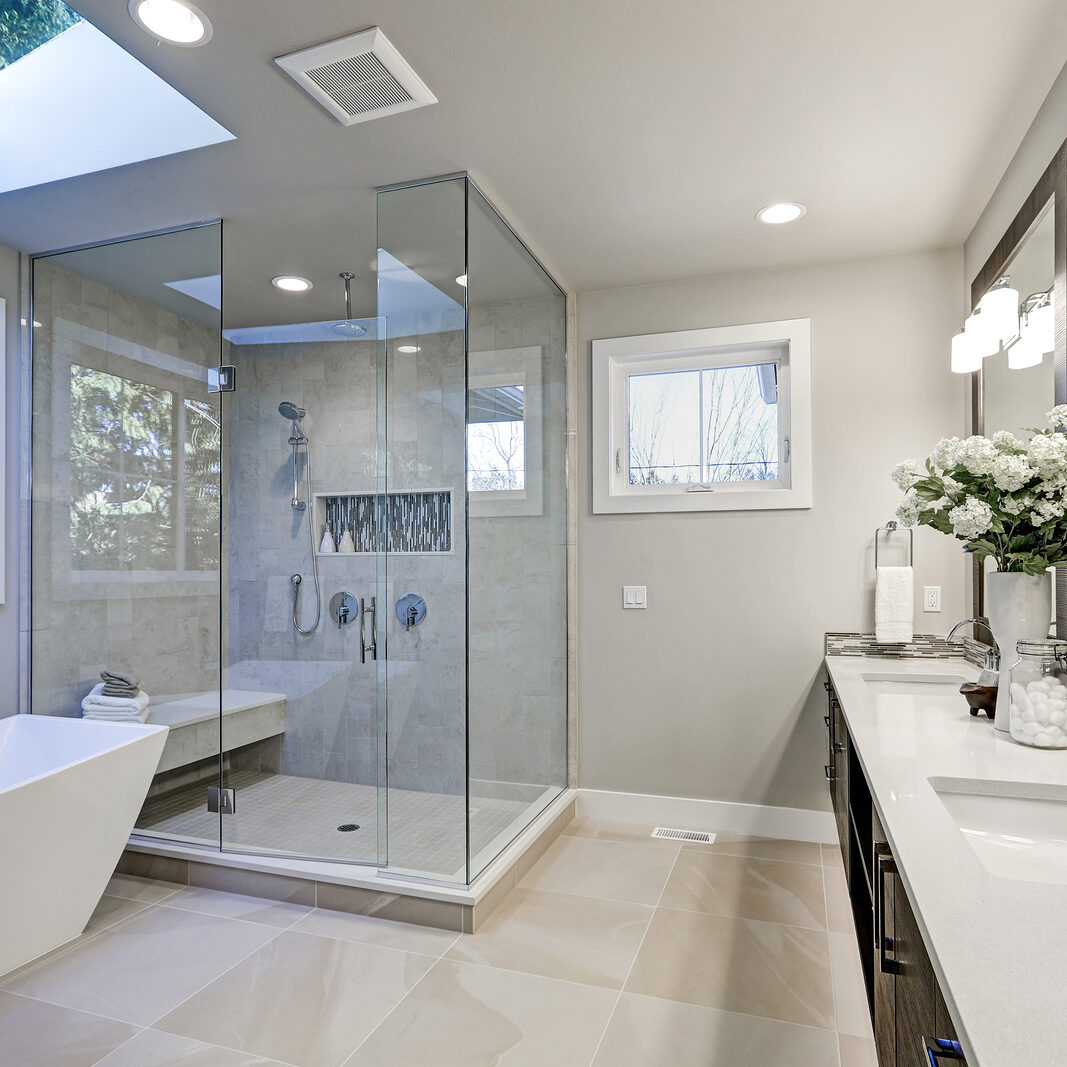 Enjoy your bathroom remodeling in Somerville to the max with brand new windows to maximize light infiltration. We help you select the right windows, and window placement, to ensure necessary privacy.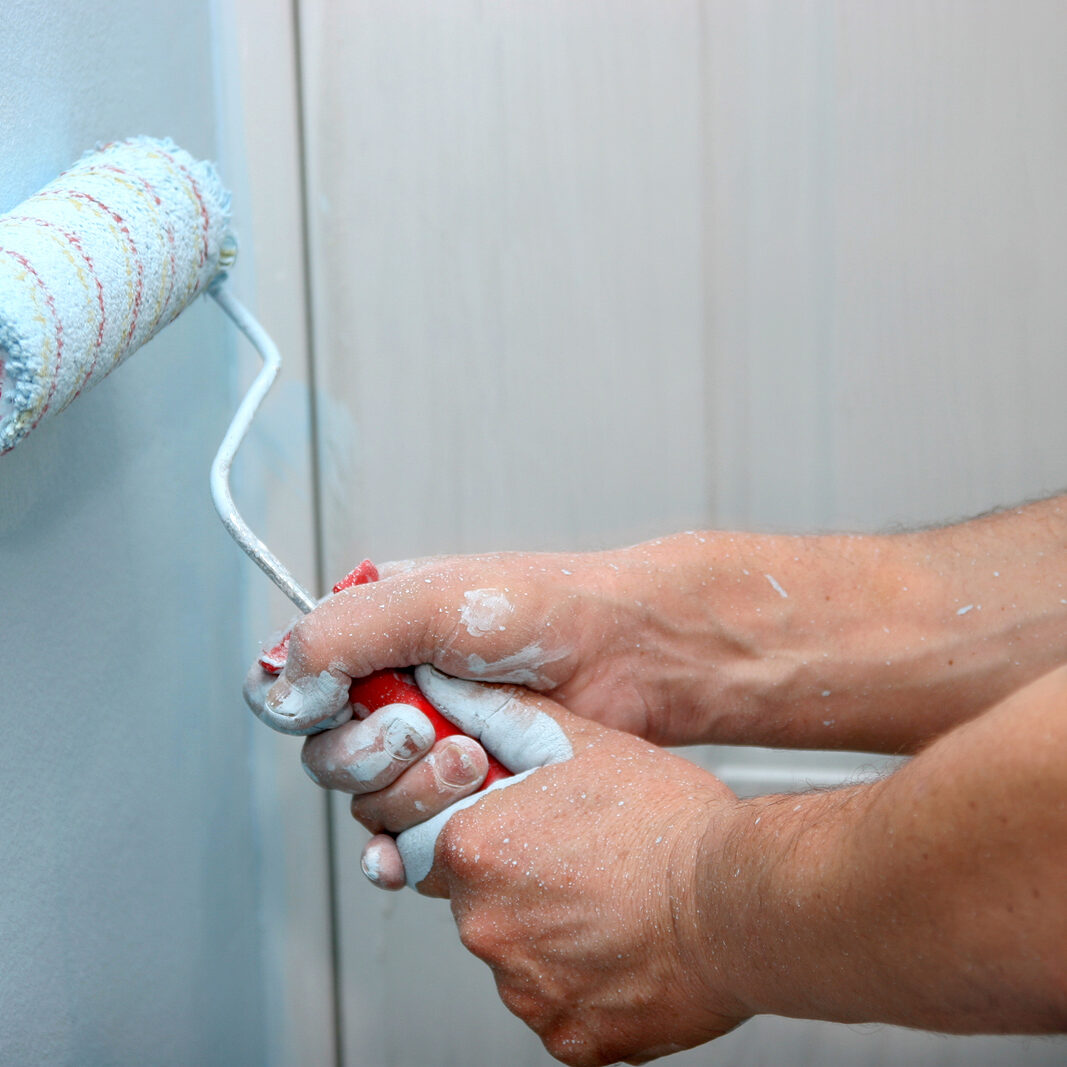 Humidity from the bath and shower can create a challenge on your walls - leading to water buildup and potentially mold. Selecting the proper plaster and paint is essential to safeguarding your walls.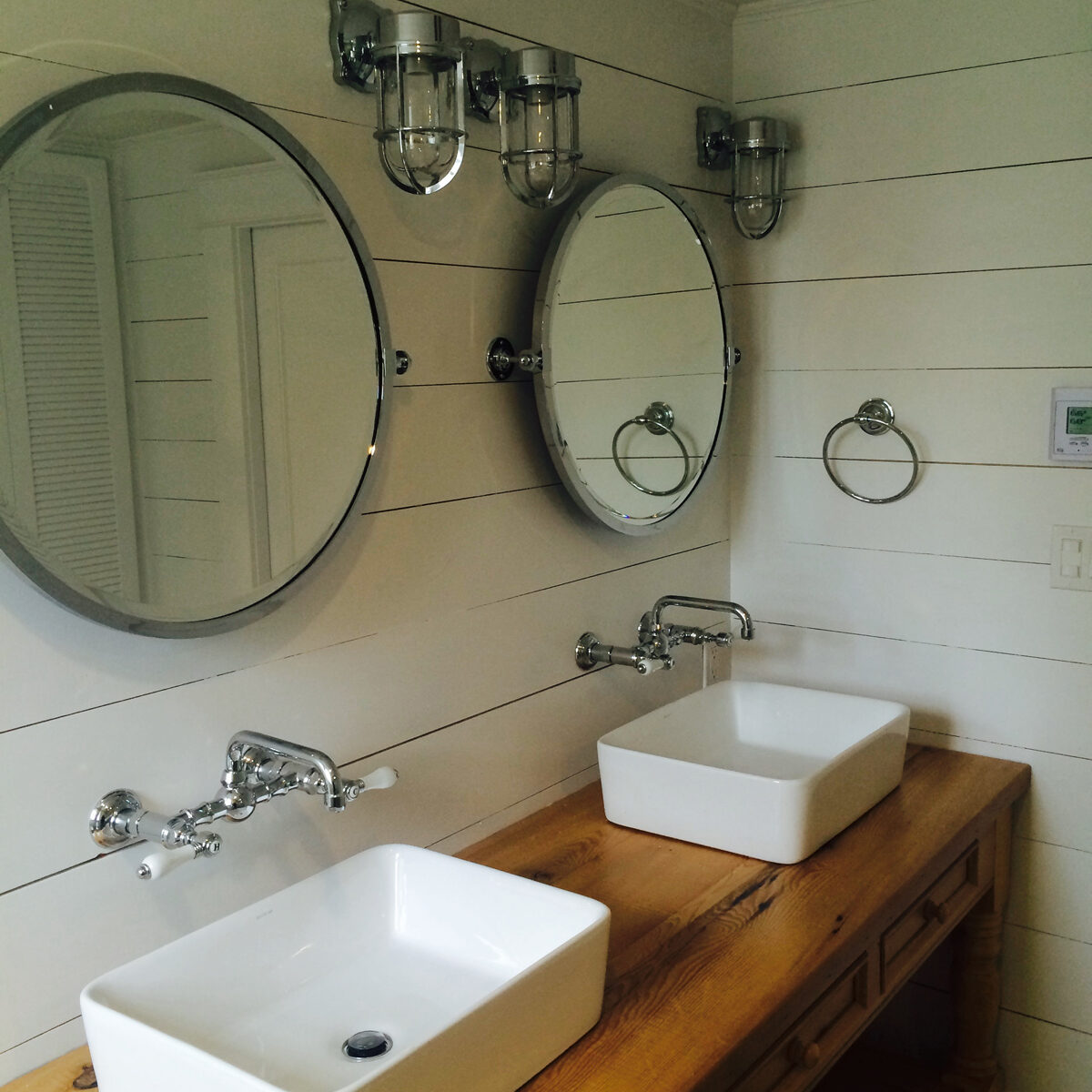 Are you ready to add custom craftsmanship to your bathroom remodel project? We specialize in fine carpentry, unique to each home. Whether you want built-ins, crown moulding or something else - we got you covered.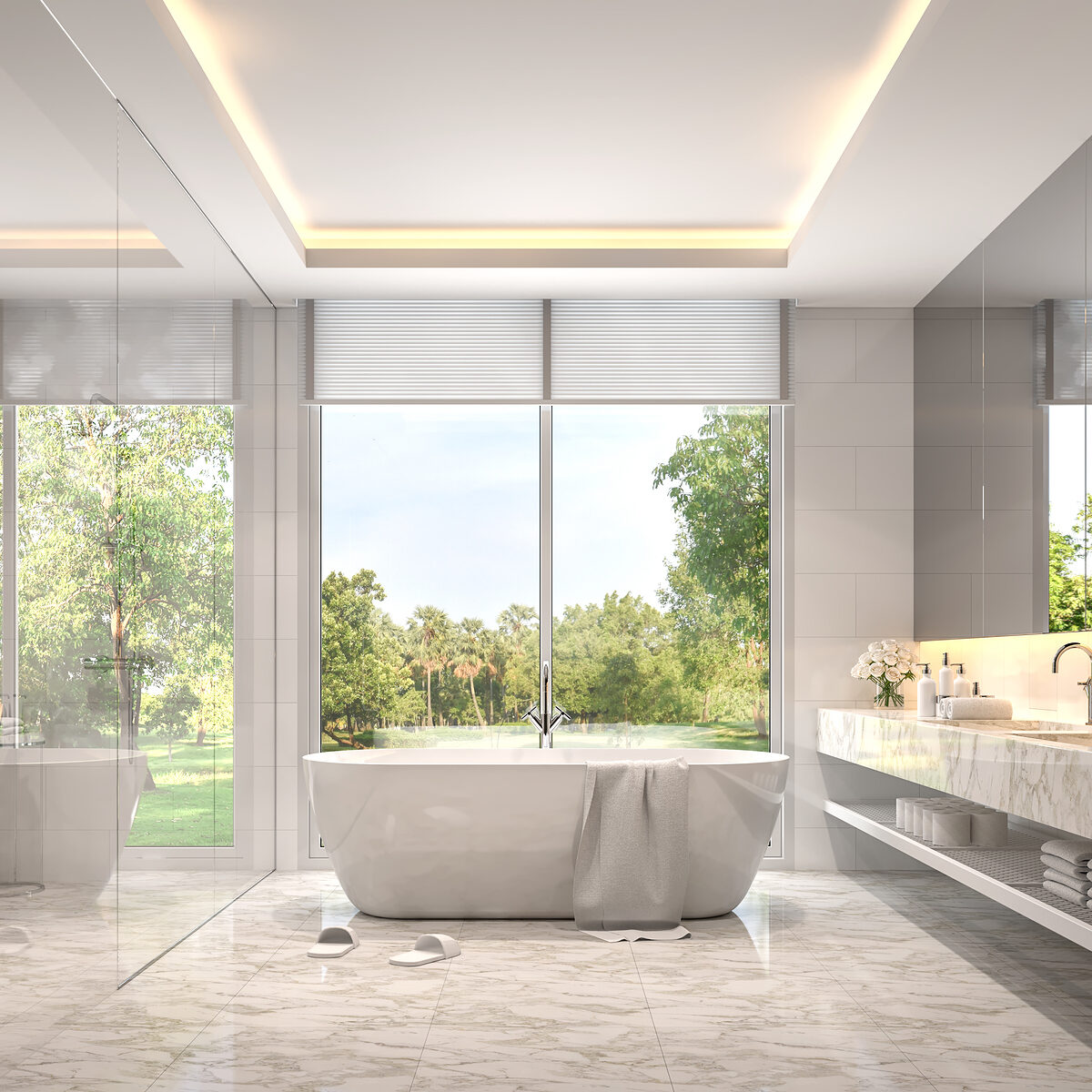 We work with top industry brands, such as Kohler, to deliver you excellent products that stand the test of time - such as sinks, toilets, showers, baths and whirlpools - at affordable prices to the consumer.
We're excited to share with you not only our work progress, but also our personality. When you work with Any Season Builders, you're a part of the family. We regularly update our Instagram so that clients can see what we're working on.
Check out what we're up to!