Bathroom Remodeling in Newton, MA
TOP BATHROOM CONTRACTOR IN NEWTON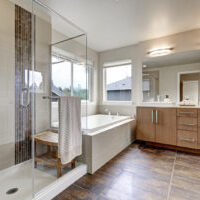 Starting at the basics, we offer stock, semi-stock, and custom cabinetry solutions in a wide selection of styles, materials, and colors. This includes additional feature such as corner or docking drawers.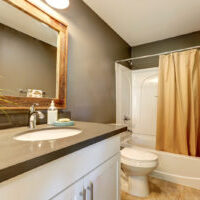 Bathroom countertops have to stand up to tough daily wear, water, humidity, spills, stains, and heat. We offer beautiful options such as quartz, marble, quartzite, and all natural stone in a variety of custom shapes and sizes.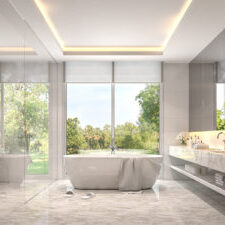 From classic ceramic and porcine, to modern glass and travertine, we offer a wide variety of bathroom flooring options. Each has unique maintenance requirement, appearance, and costs to consider.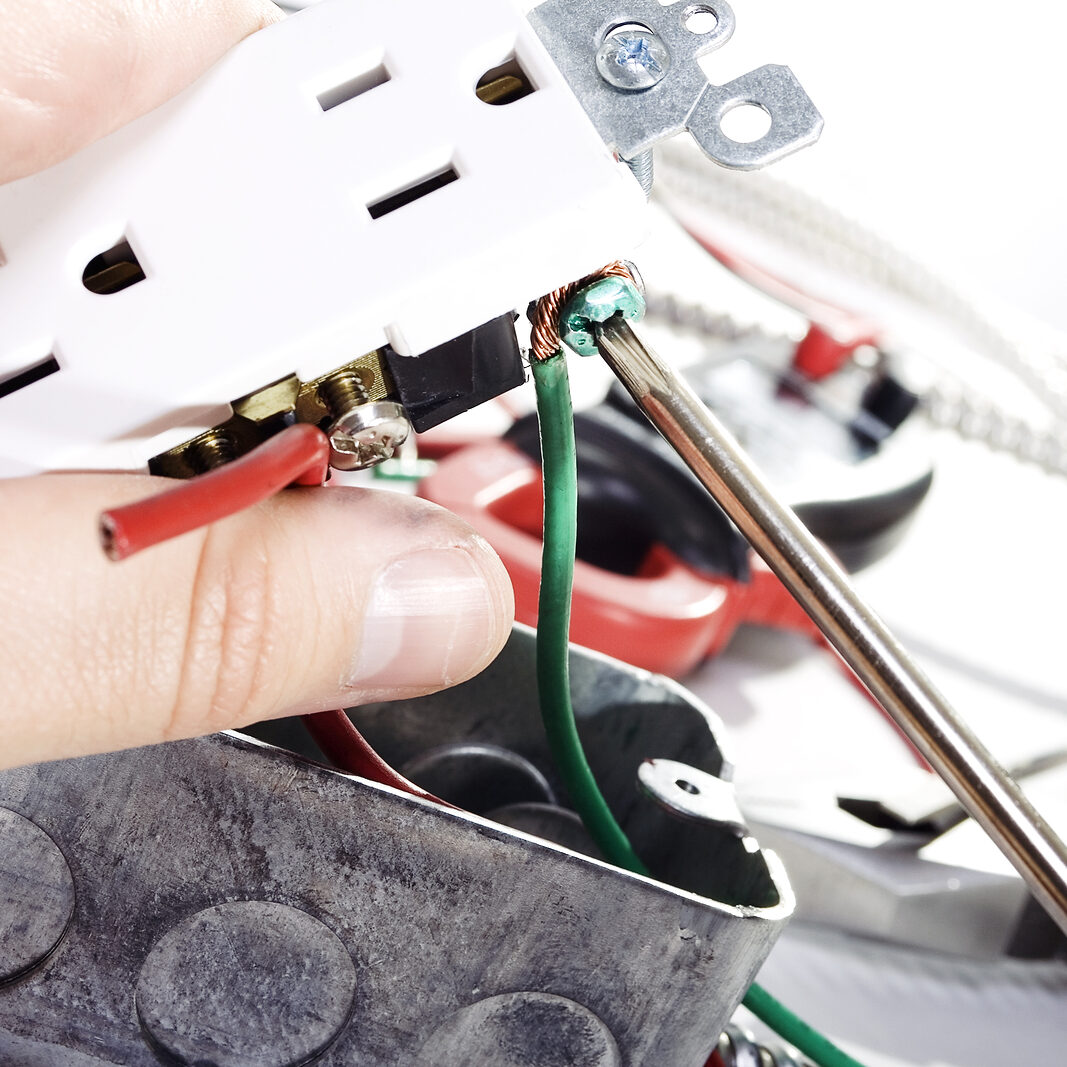 Electrical work should always be carried out by a trained and licensed professional to ensure proper wiring and no potential safety hazards in your home. Let us handle all electrical work for you in your bathroom remodel.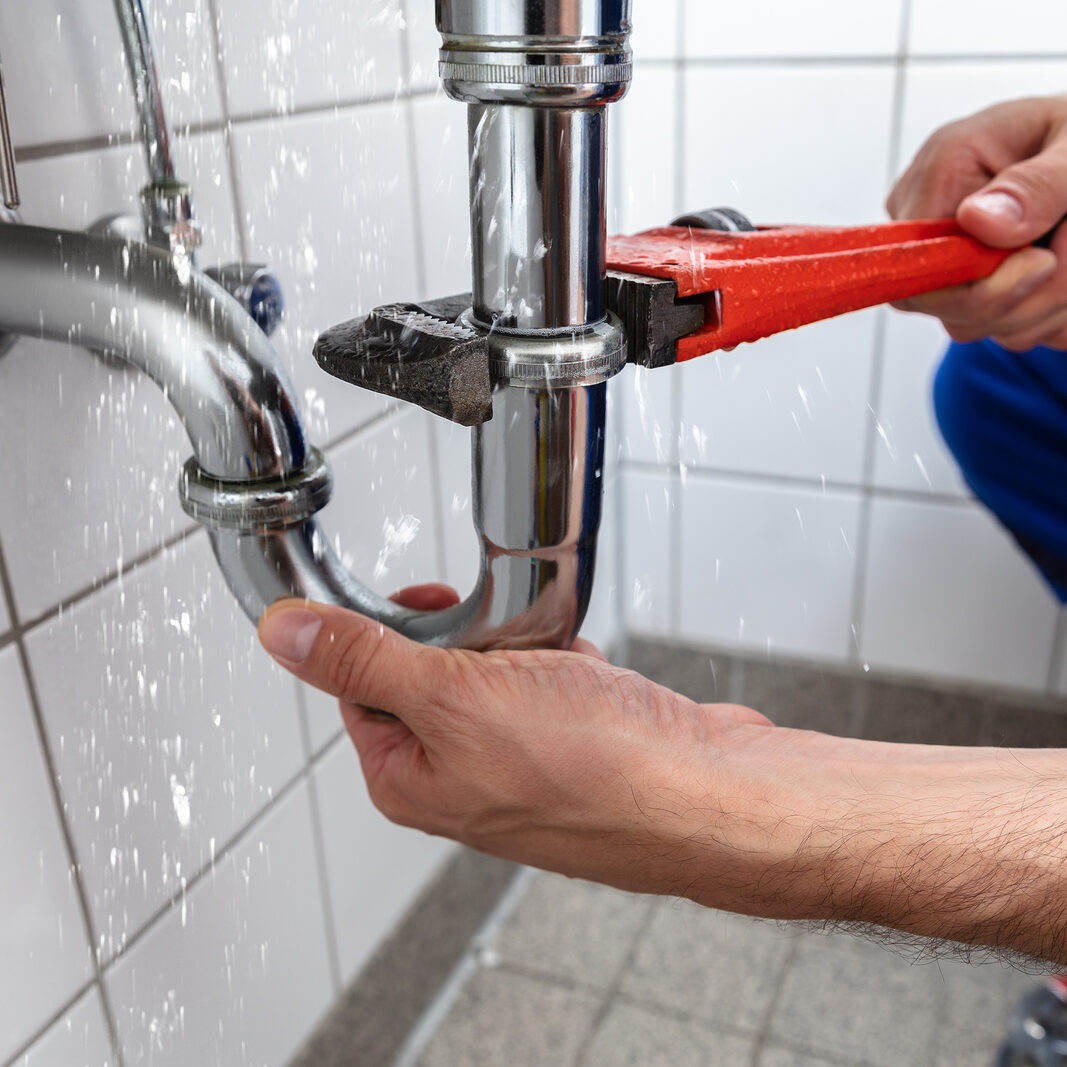 As with electrical, plumbing work should always be done by a trained professional. In the long run, improper work will only end up costing more. For your sinks, showers, toilets and more - let us handle the plumbing.
When choosing windows for your bathroom remodel in Newton, there are some factors to consider. Bathroom windows need to allow for maximum light flow, while still maintaining privacy. We help you select the perfect option.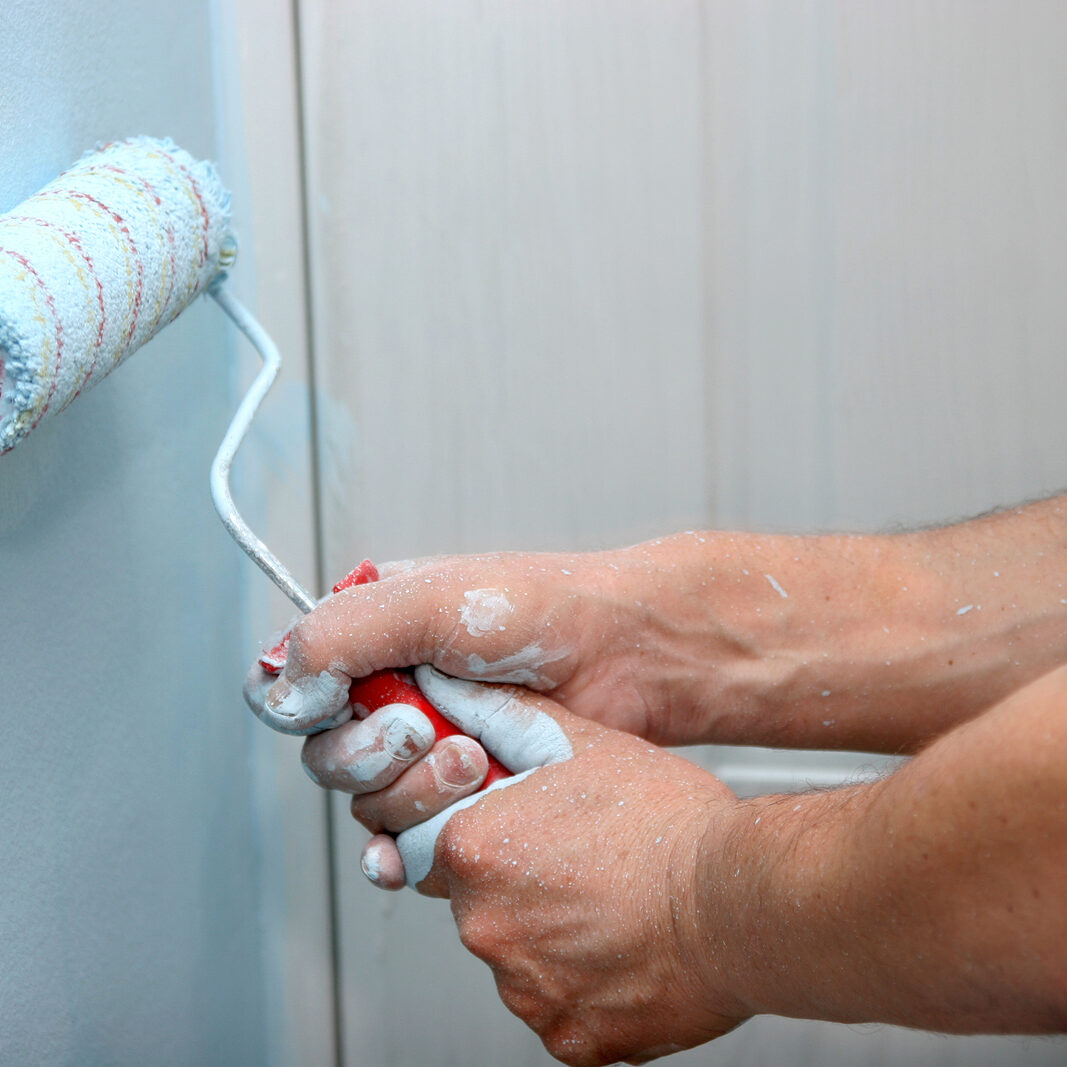 Painting and plaster aren't the biggest aspects of your bathroom remodel, but they can certainly be stressful. Let us handle all your painting and plastering needs, including the right paint to stand up to humidity.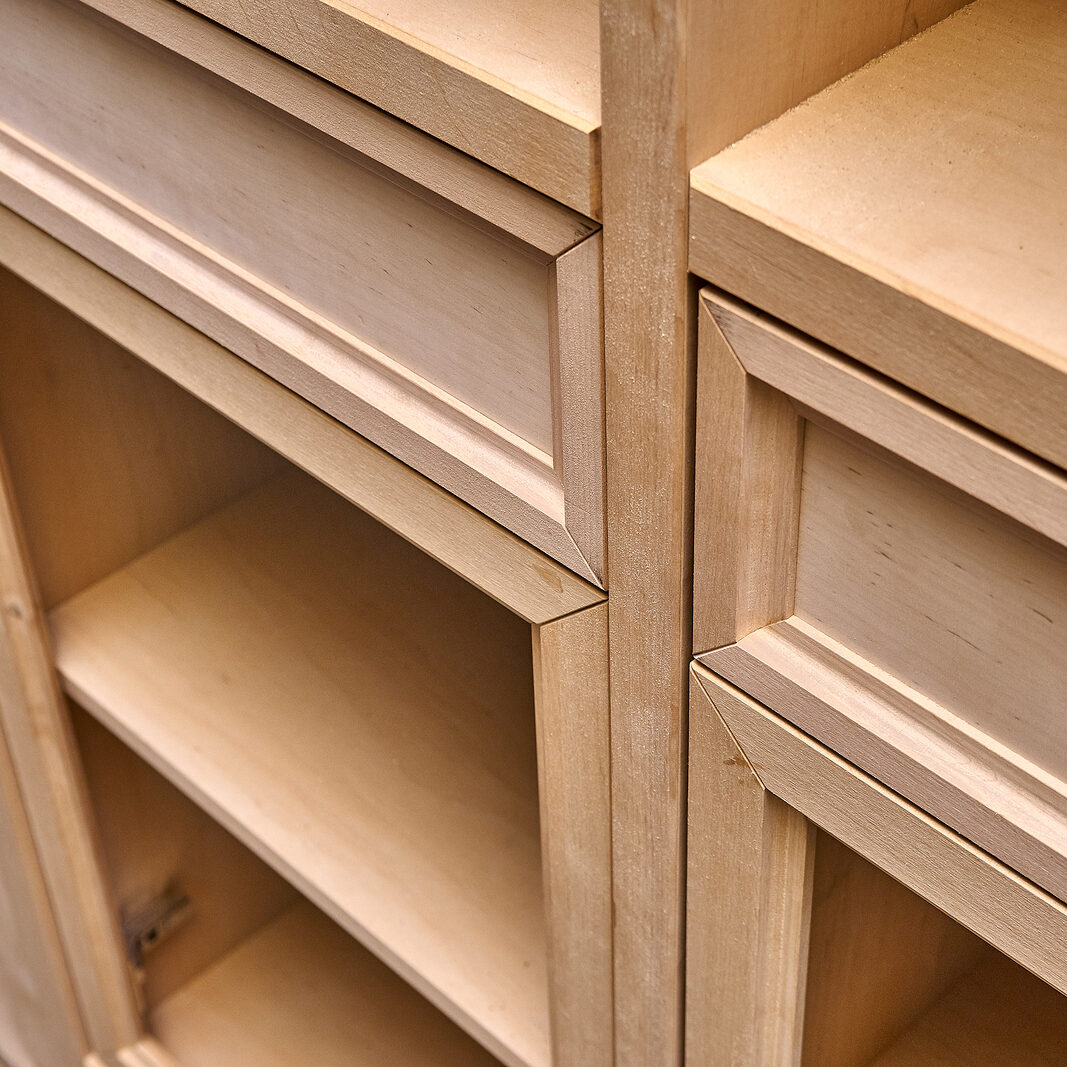 Can you imagine having beautiful custom craftsmanship in your new bathroom? We specialize in fine carpentry, including custom built-ins and storage solutions, crown moulding, wall paneling and more!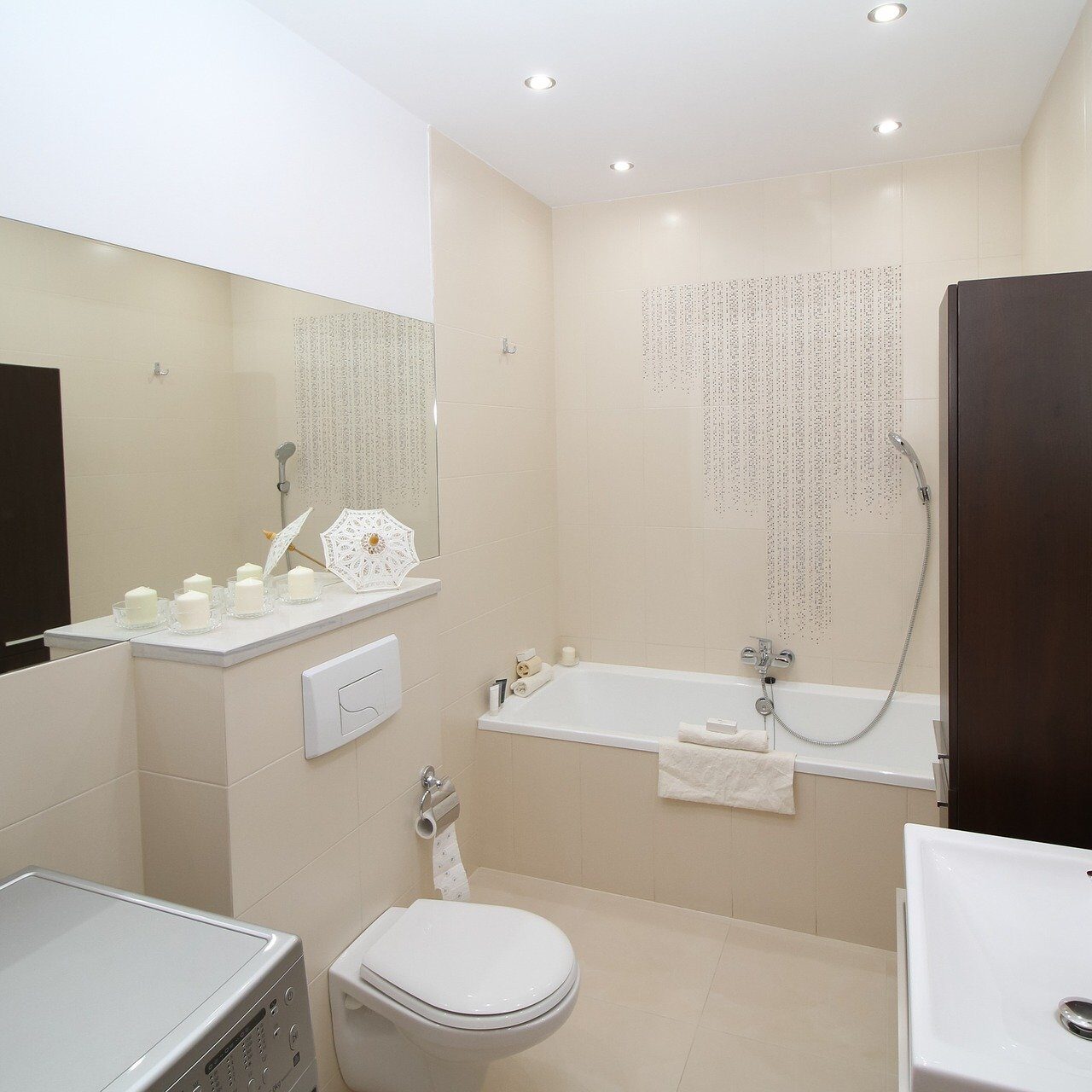 In addition to offering professional bathroom remodeling services, we've also cultivated relationships with industry-leading brands such as Kohler to deliver top quality products such as toilets, sinks, showers and tubs.
We're excited to share with you not only our work progress, but also our personality. When you work with Any Season Builders, you're a part of the family. We regularly update our Instagram so that clients can see what we're working on.
Check out what we're up to!