Bathroom Remodeling in Needham, MA
TOP BATHROOM CONTRACTOR IN NEEDHAM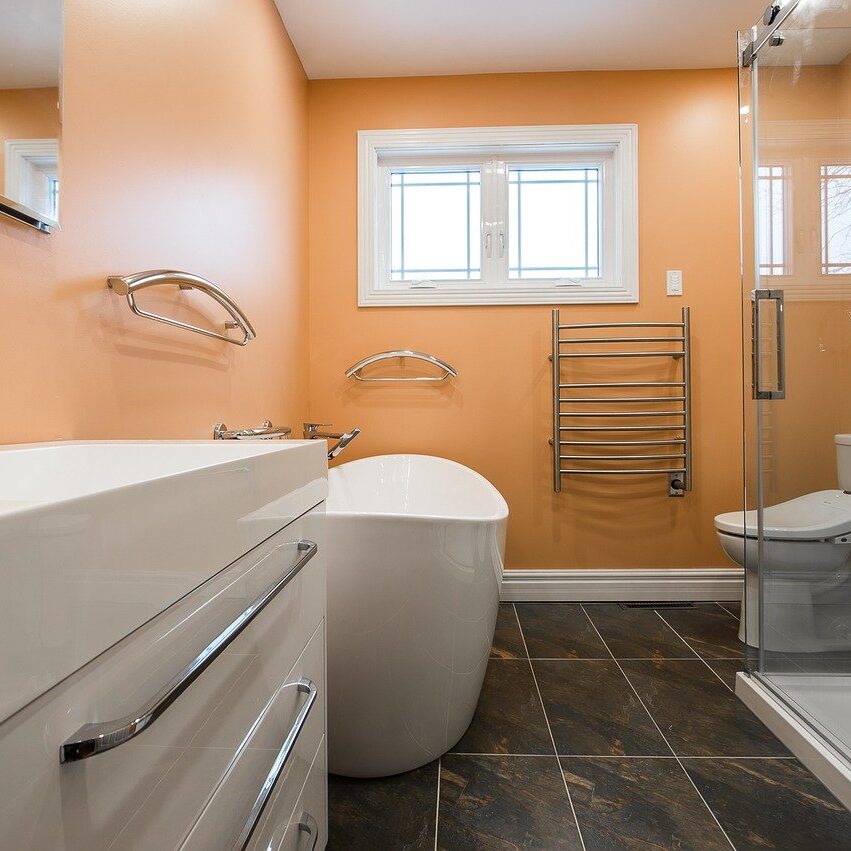 Let's start with the basics - custom, stock, or semi-stock cabinetry? We off flexible options, in a wide variety of colors, materials, and styles. This includes extras like corner drawers, docking drawers and more!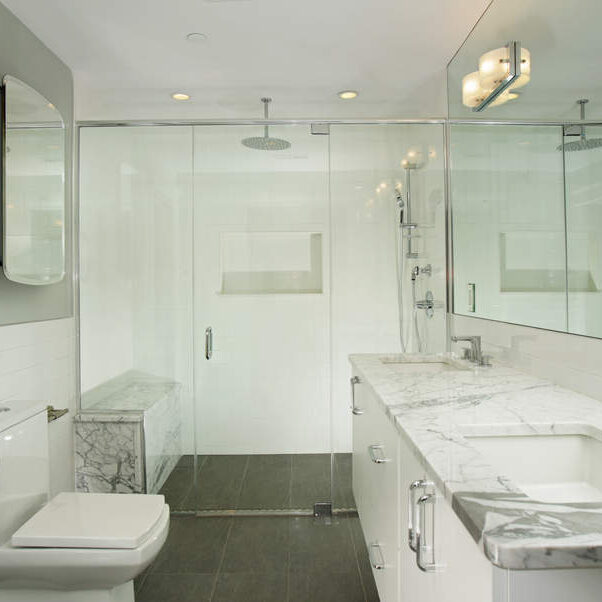 Your bathroom countertops need to be both durable and beautiful, able to handle spills, water, stains and anything else your family throws at it. Choose from natural stone, quartz, quartzite, marble and more!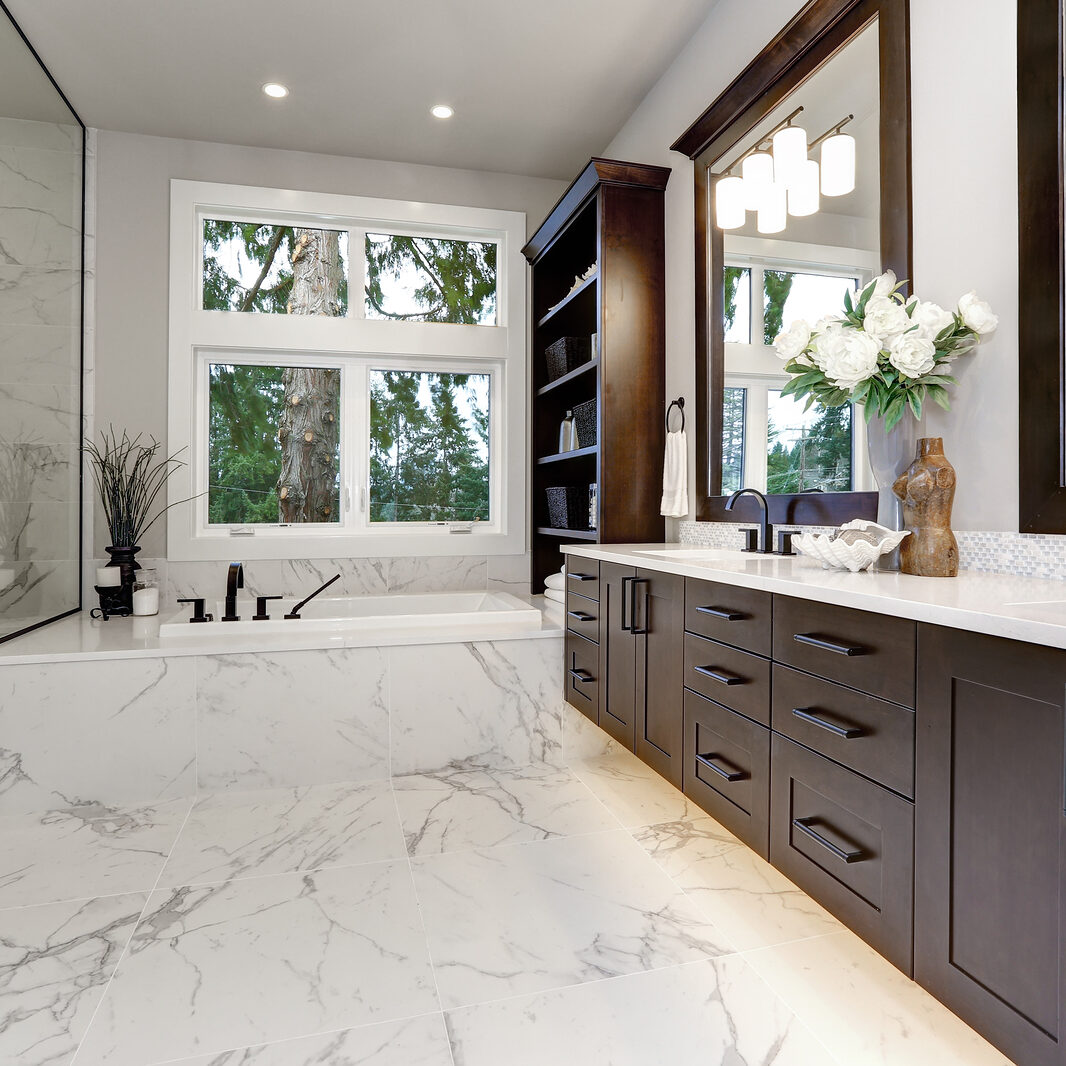 A beautiful bathroom begins from the bottom - flooring of course! We offer functional, stunning bathroom flooring options such as porcine, travertine, glass and ceramic - each offering varying degrees of durability and comfort.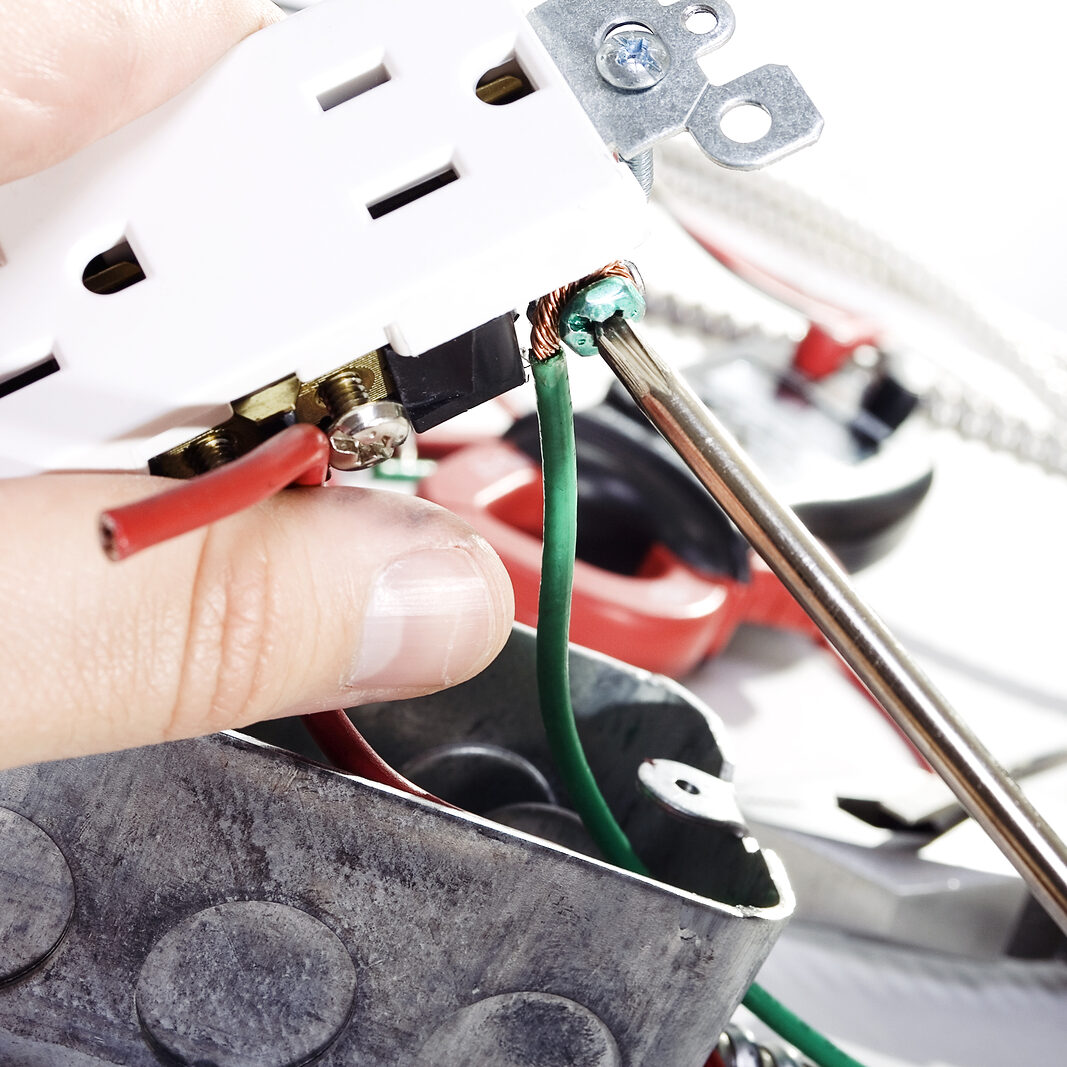 Give yourself stress-free peace of mind with our comprehensive and professional electrical services. DIY electrical is never recommended and can cause unsafe conditions in your home. Let us handle all electrical work for you!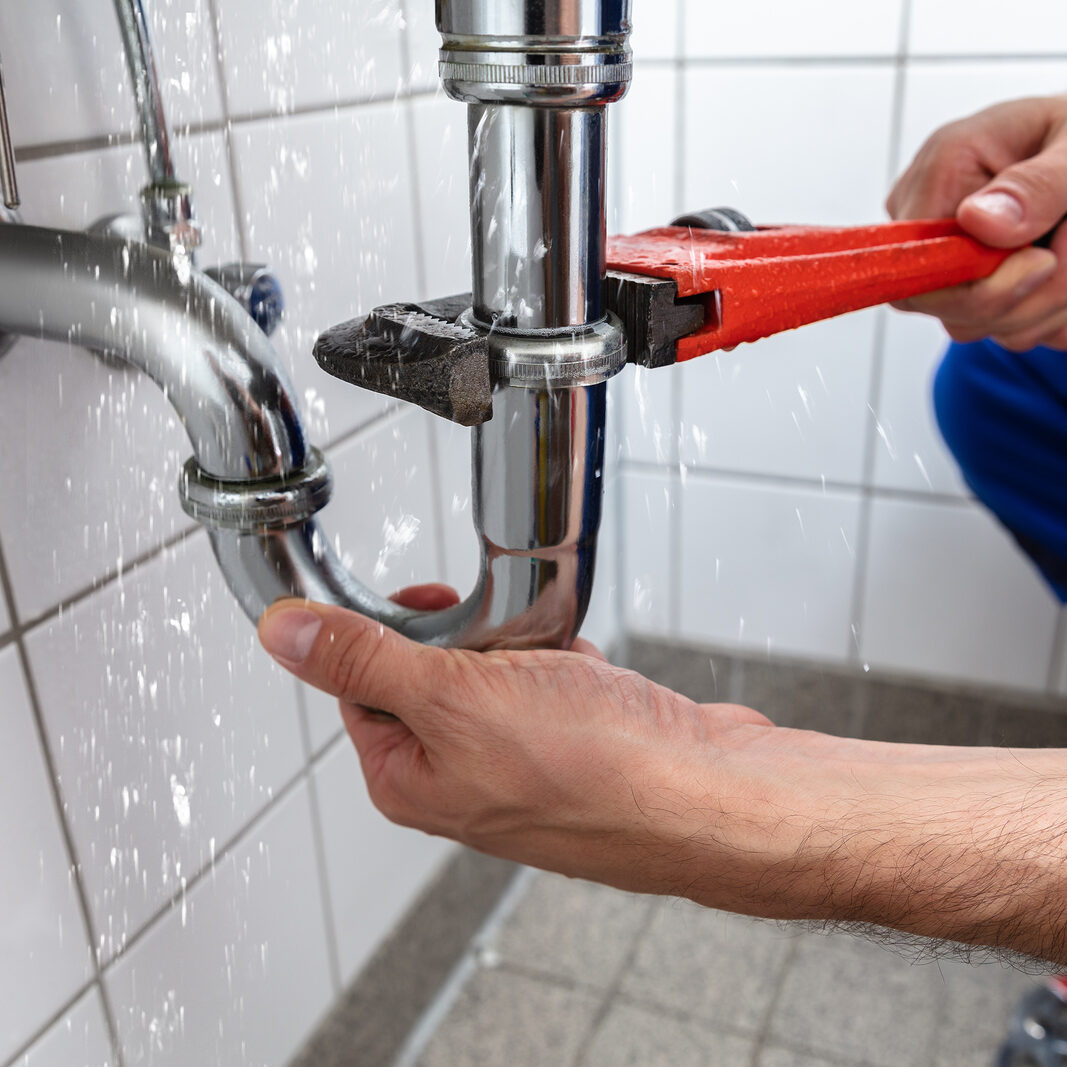 As with electrical, we never recommend DIY plumbing, as this can often lead to increased costs in the end. Let our trained professionals handle all your plumbing needs - from toilets to showers, bathtubs and whirlpools.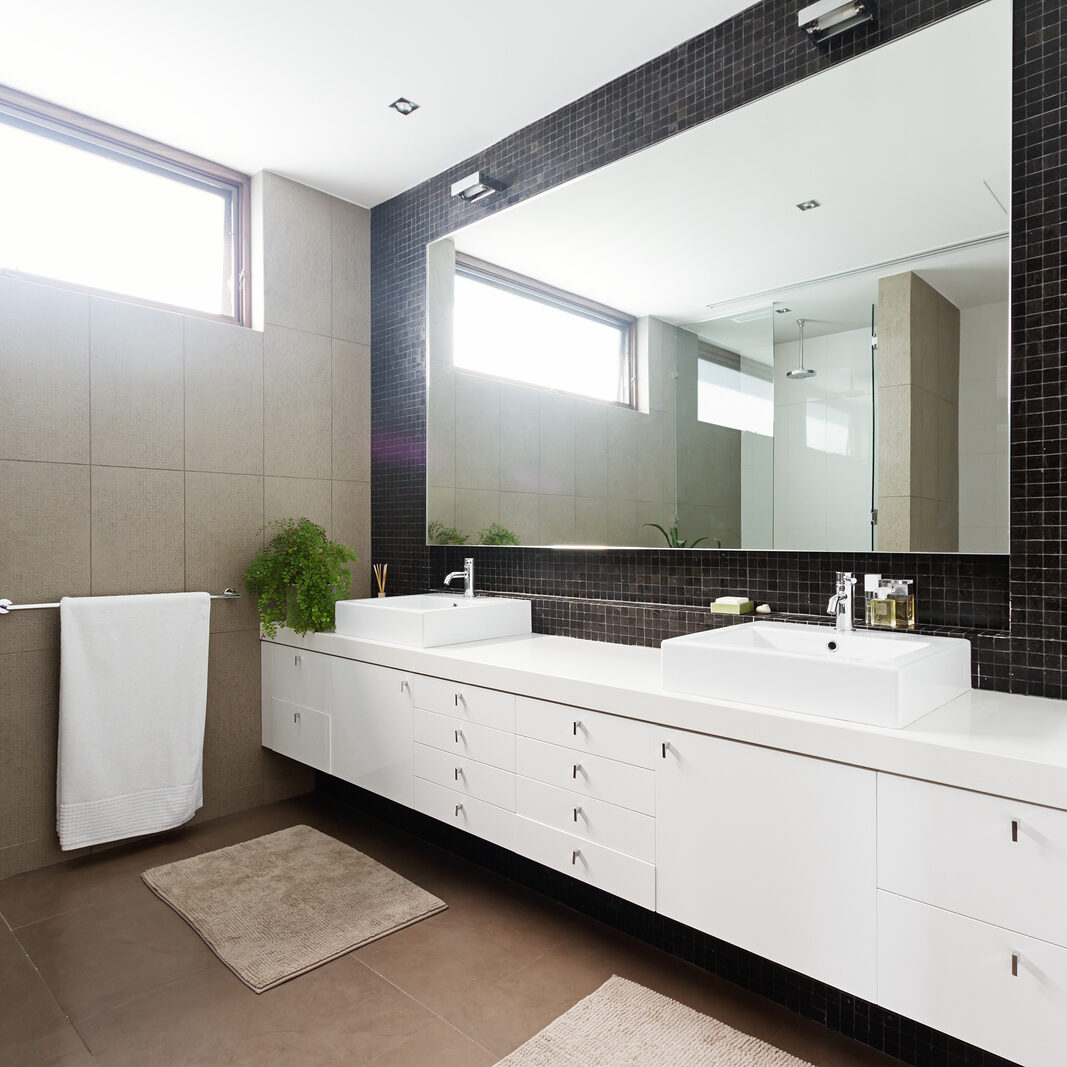 Bathroom windows have the potential to turn your remodel up a notch. They need to be functional, allow maximum light infiltration, but also provide much needed privacy. We help you choose the proper placement.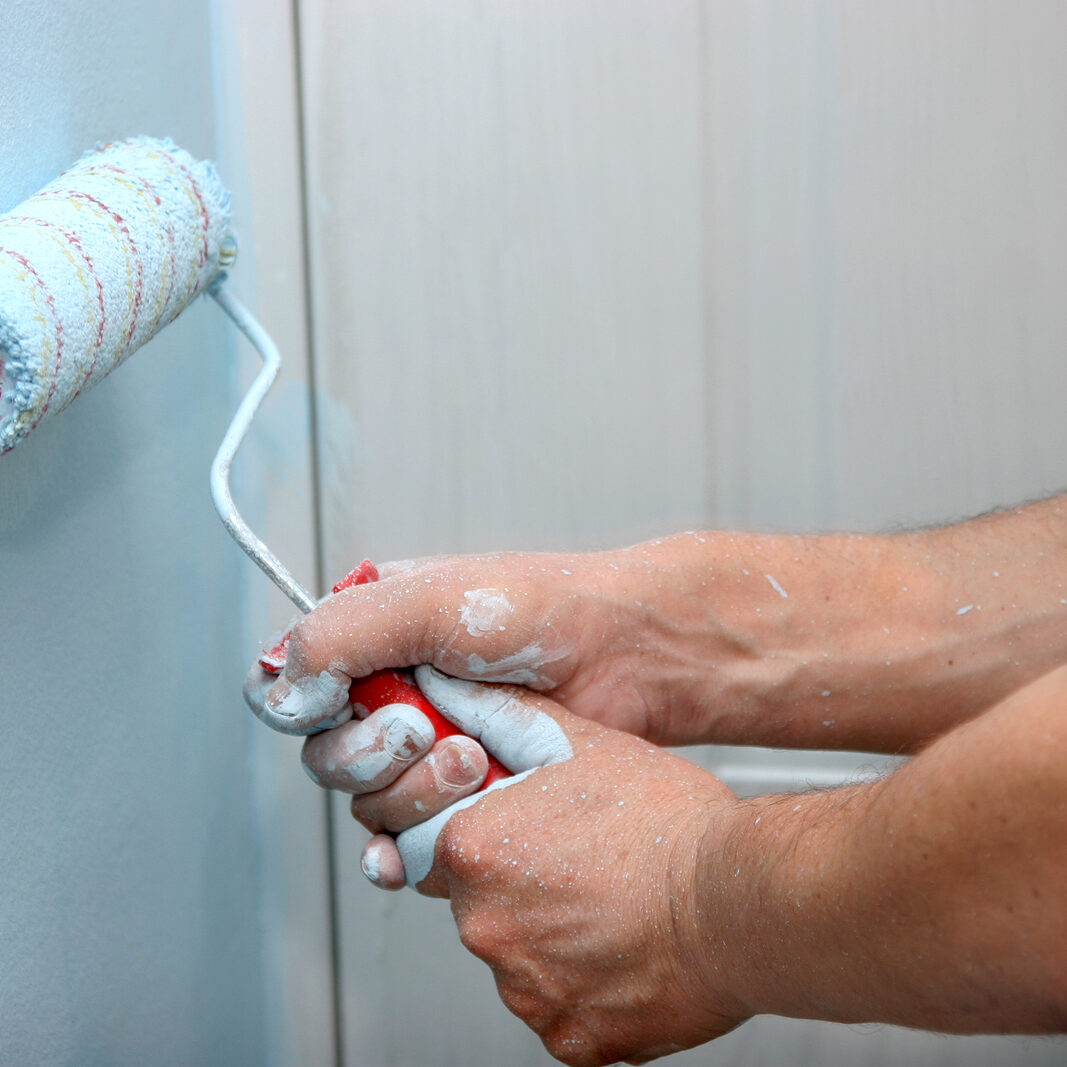 Painting may not be the first thing that comes to mind when you're thinking bathroom remodel, but your walls need to be able to handle high humidity. Let us take care of all your paints and plaster needs.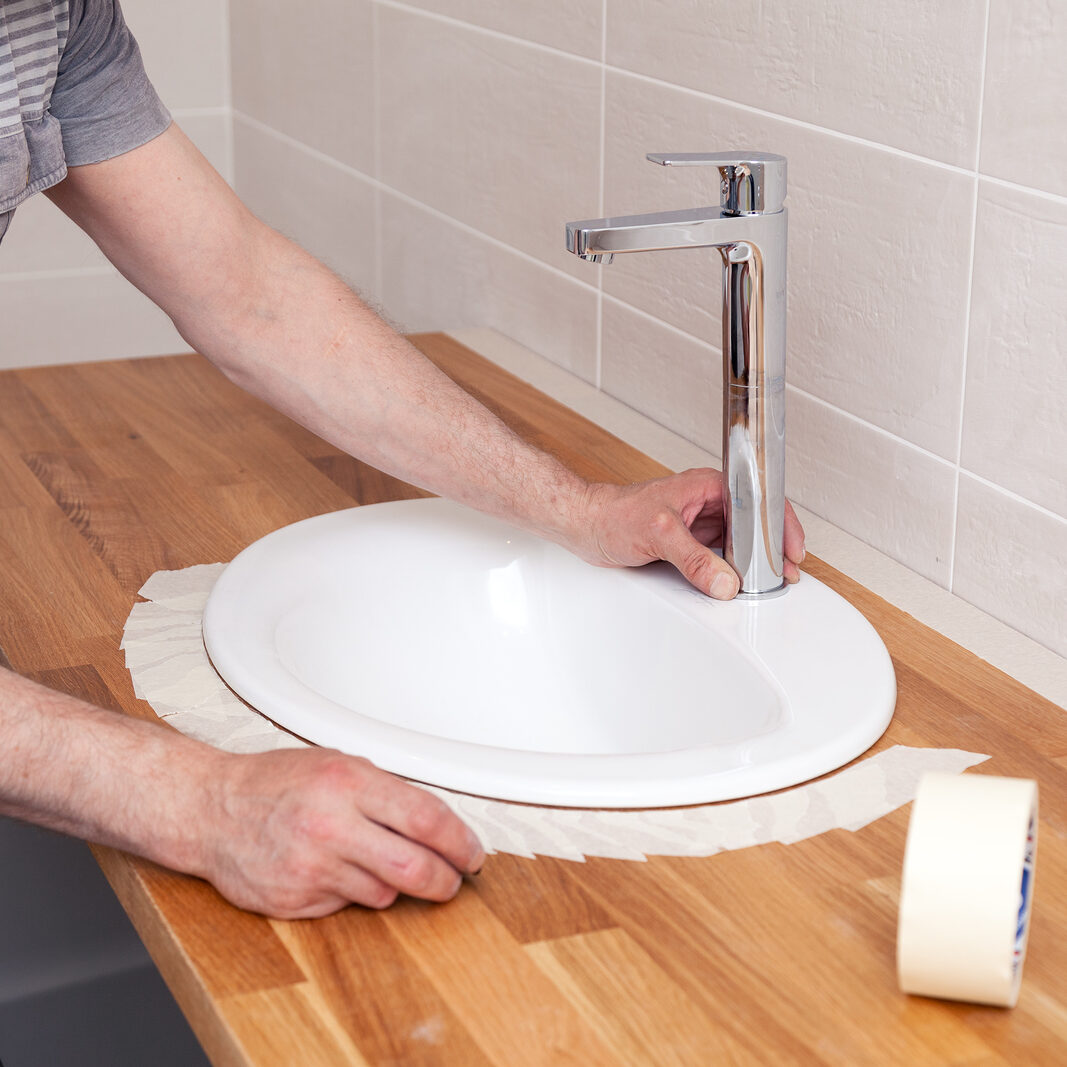 Fine carpentry isn't just a luxury! We specialize in master custom craftsmanship for your bathroom remodel in Needham, MA. This includes decorative features such as crown moulding, but also built-in shelving.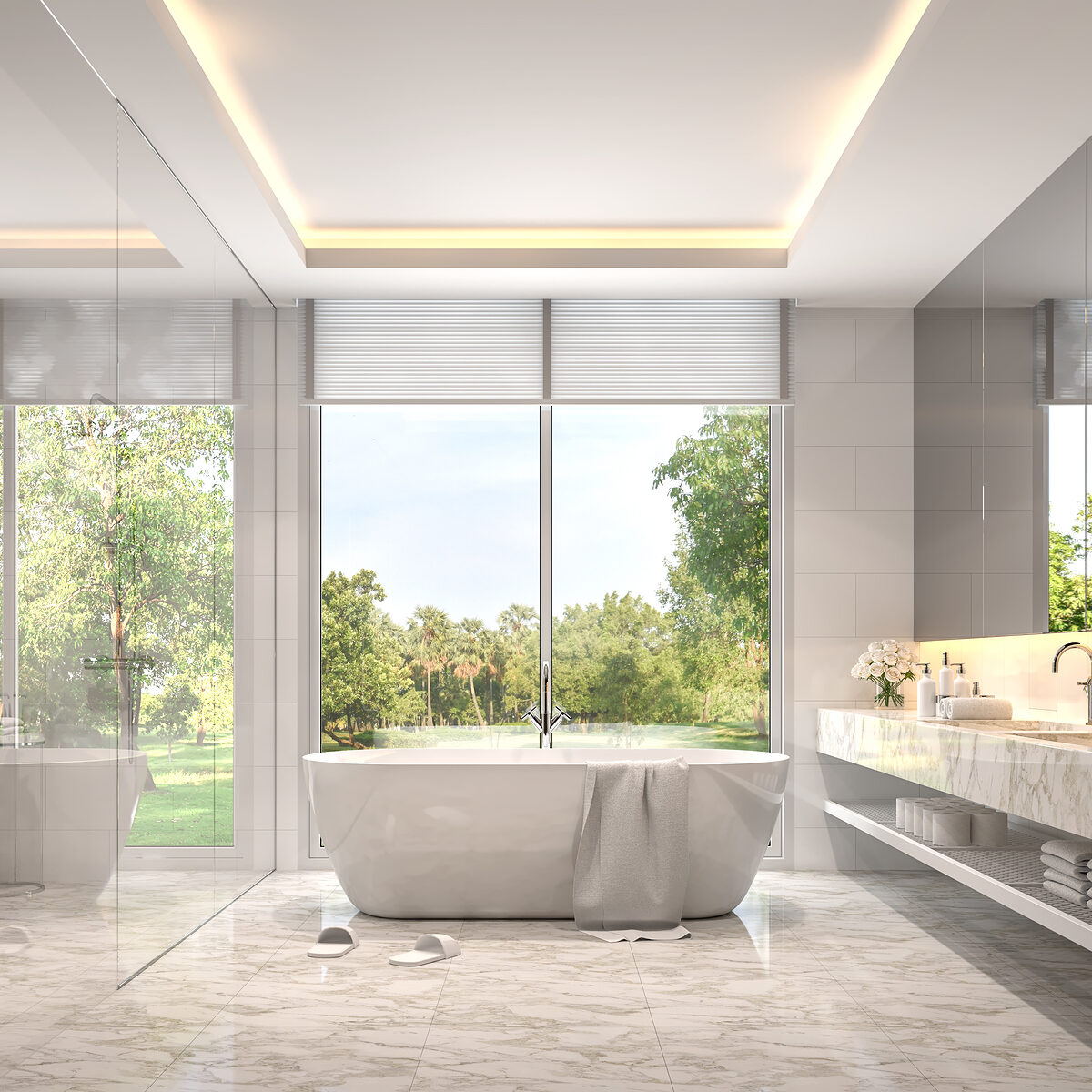 Combining superior services with industry leading brands such as Kohler is one secret to our success. This includes toilets, showers, bathtubs, whirlpools and more at affordable prices to our customers.
We're excited to share with you not only our work progress, but also our personality. When you work with Any Season Builders, you're a part of the family. We regularly update our Instagram so that clients can see what we're working on.
Check out what we're up to!