Bathroom Remodeling in Milton, MA
TOP BATHROOM CONTRACTOR IN MILTON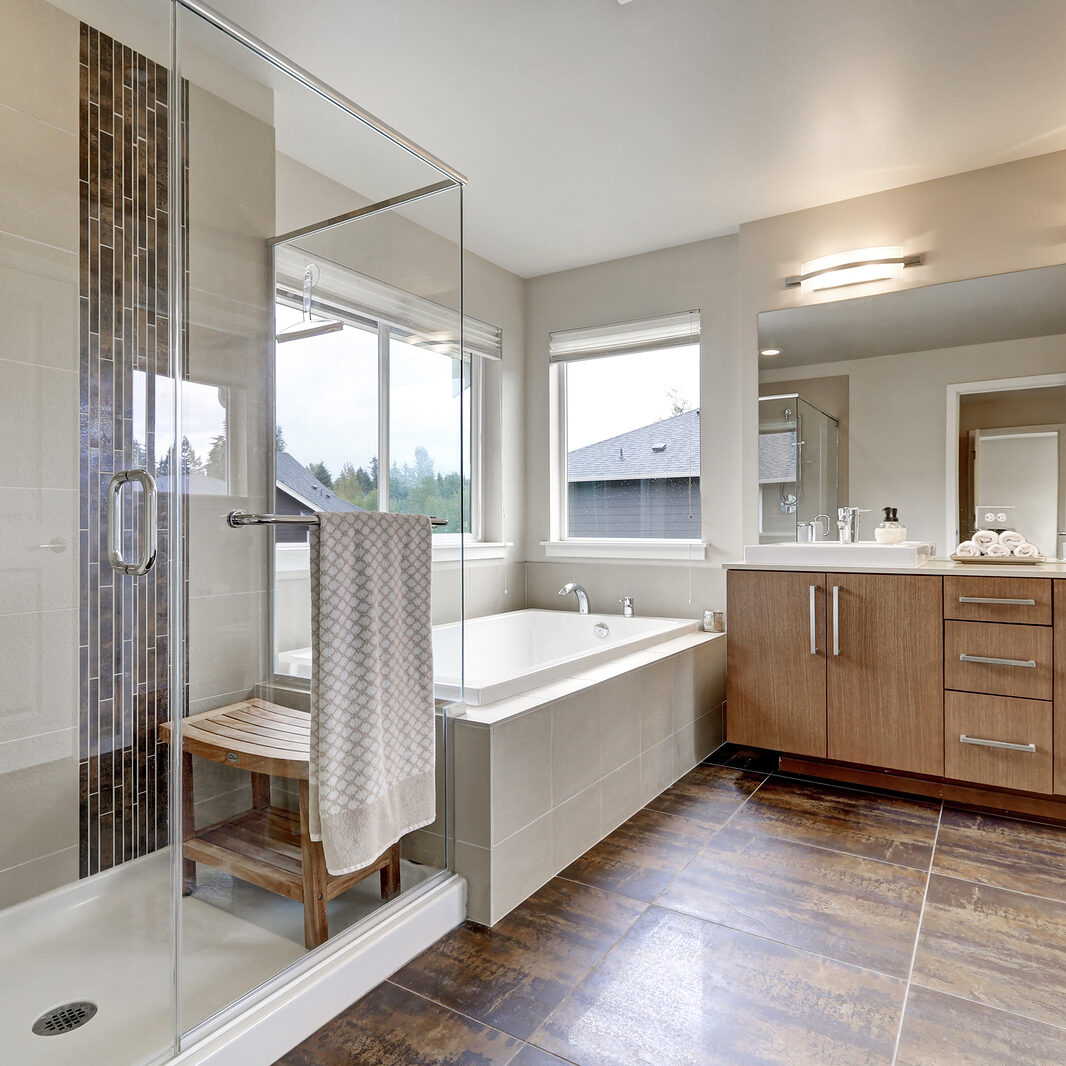 Not sure if stock, semi-stock or custom cabinetry is the right choice for your bathroom remodeling project in Milton, MA. Our team will help you select the perfect option, including additional elements such as corner drawers.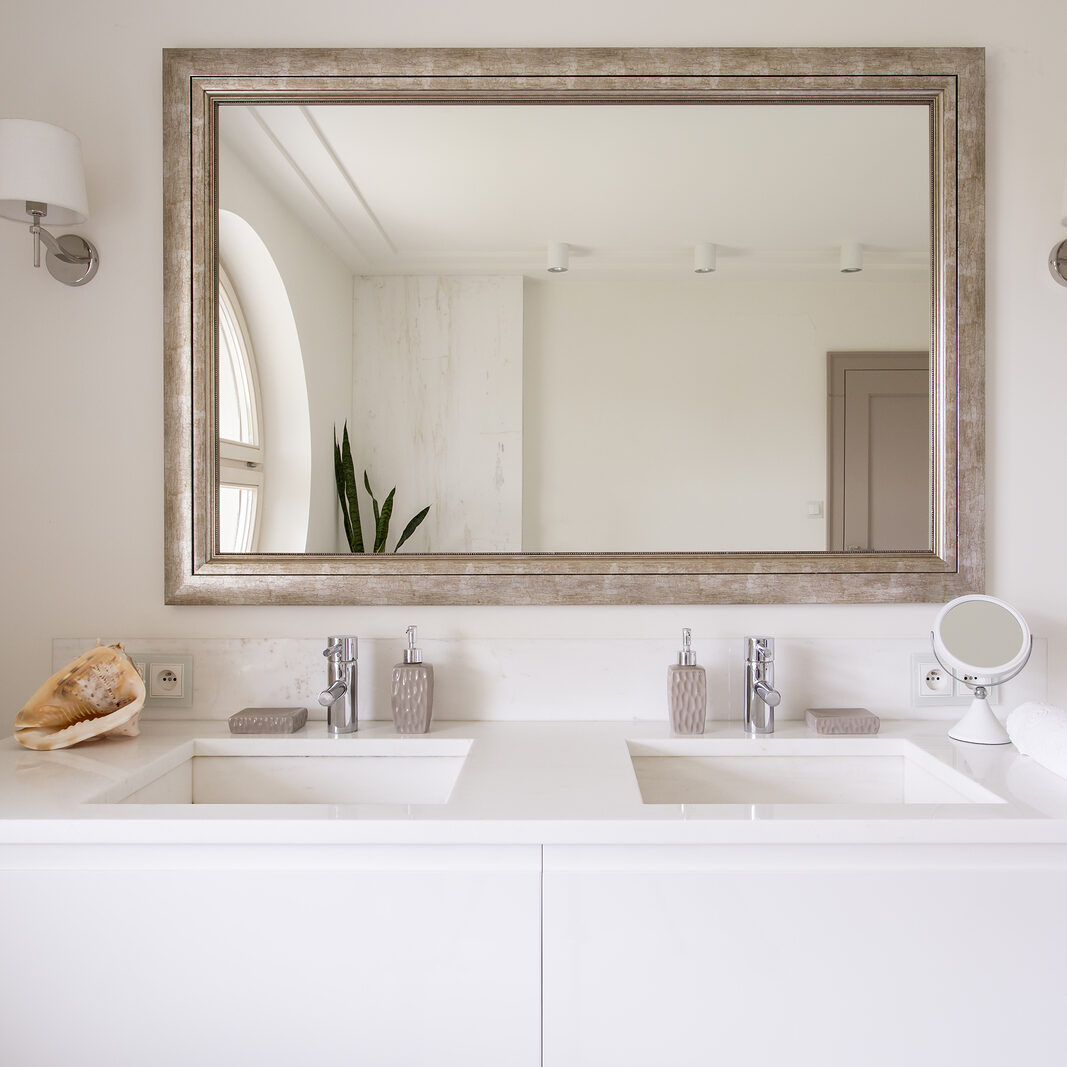 Searching for the perfect bathroom countertop? From material selection, to shape, size and color - there are seemingly an endless amount of options. We help you choose between quartz, marble, quartzite or other natural stone.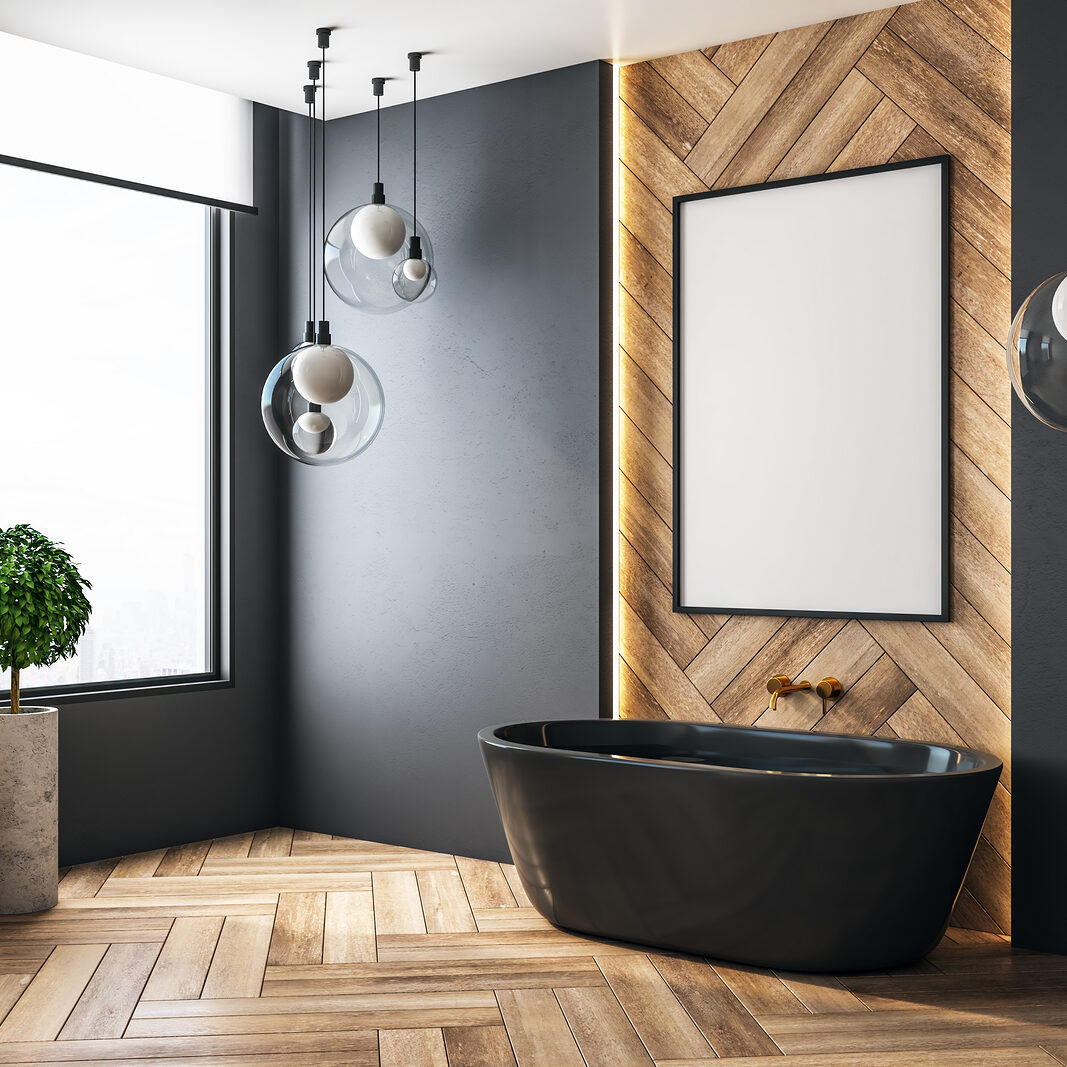 Bathroom flooring has to stand up to daily wear, spills, high humidity and potential water damage - and has to look good doing it. If you're not sure what material, such as porcine, travertine, glass, or ceramic, we're here to help!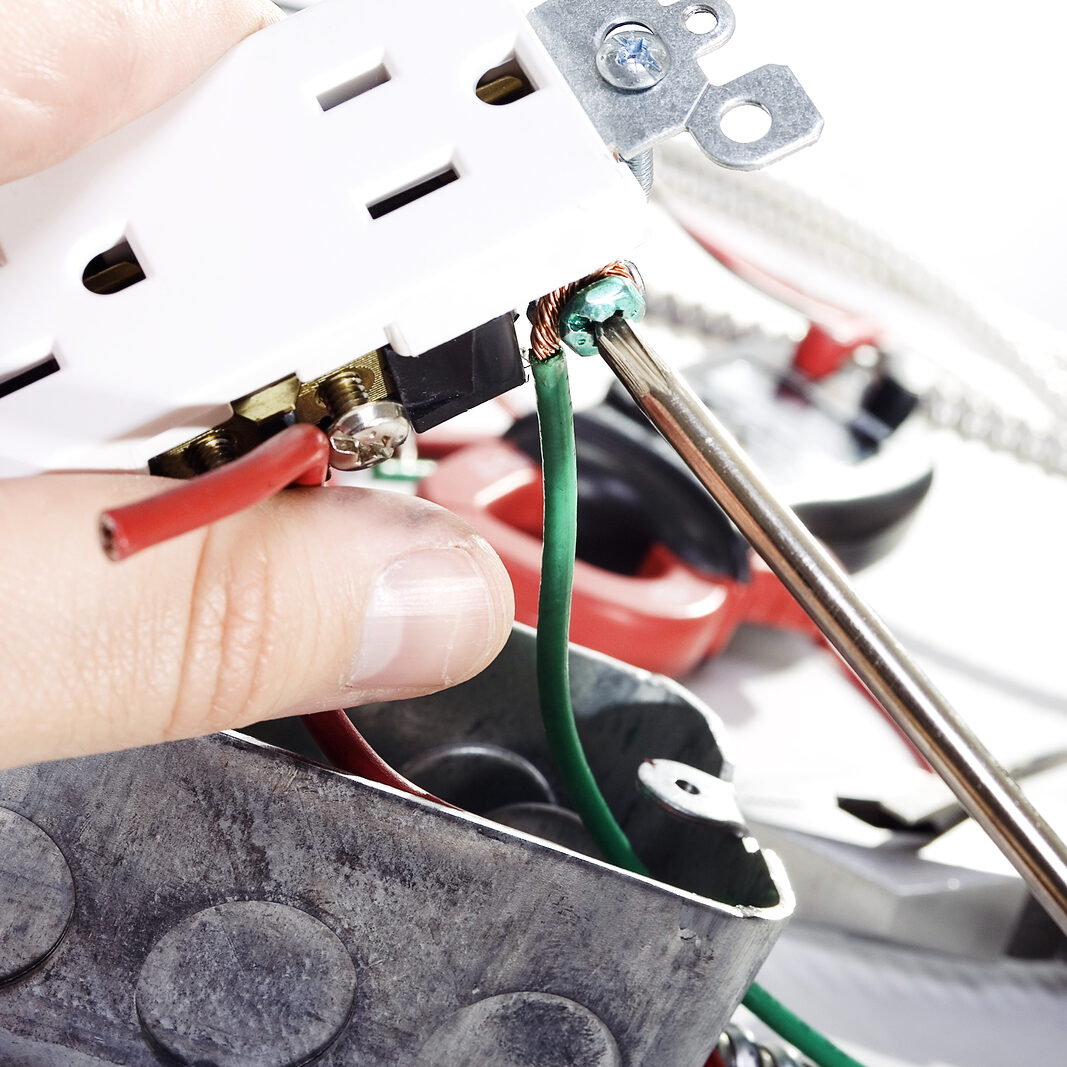 Ensure full peace of mind and complete safety in your home with our professional, licensed electrical services. This is especially important in areas with high water and humidity, such as the bathroom.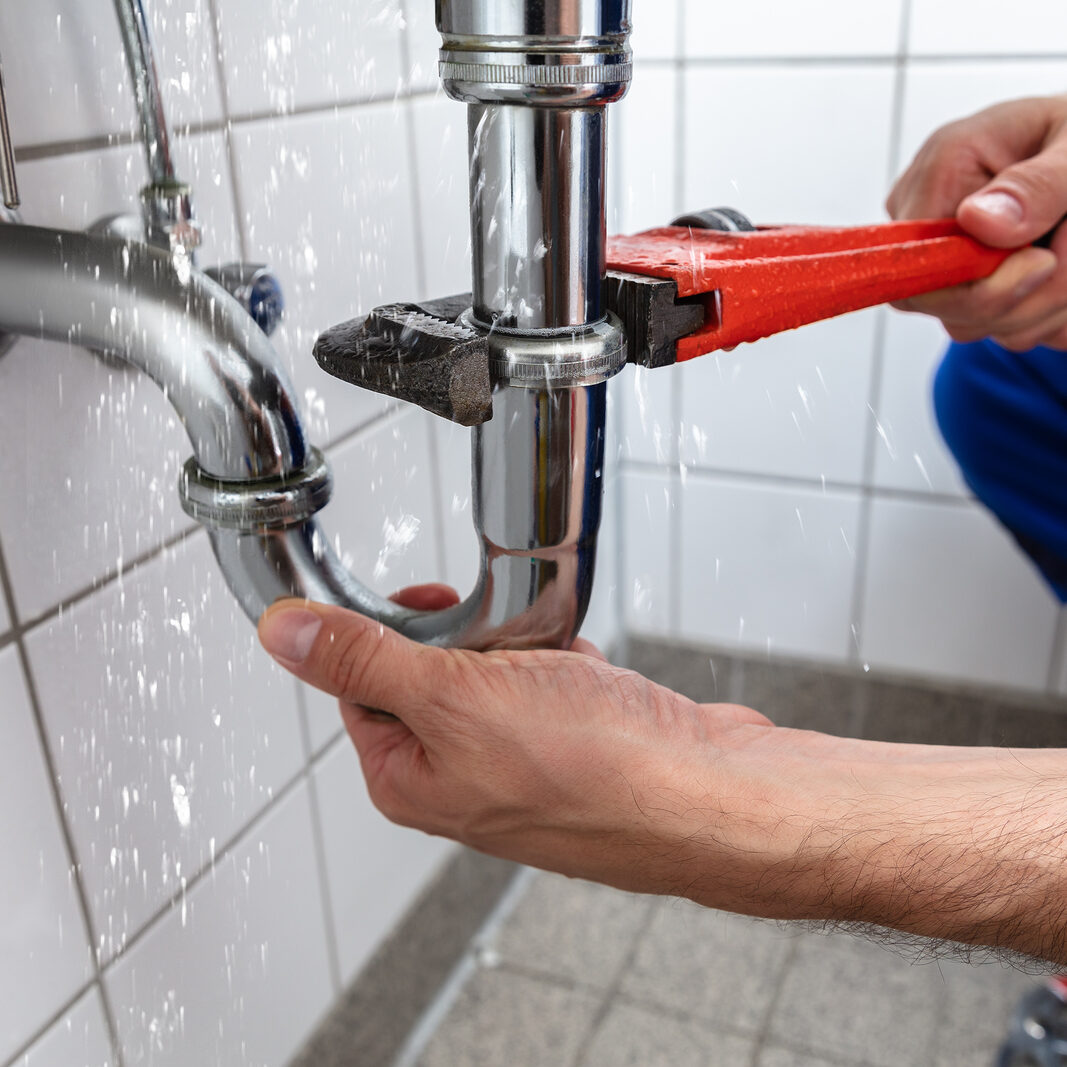 As with electrical work, bathroom plumbing requires the skill and experience of a trained professional to ensure function and durability. We do all plumbing - sinks, toilets, showers, whirlpools, towel warmers, etc.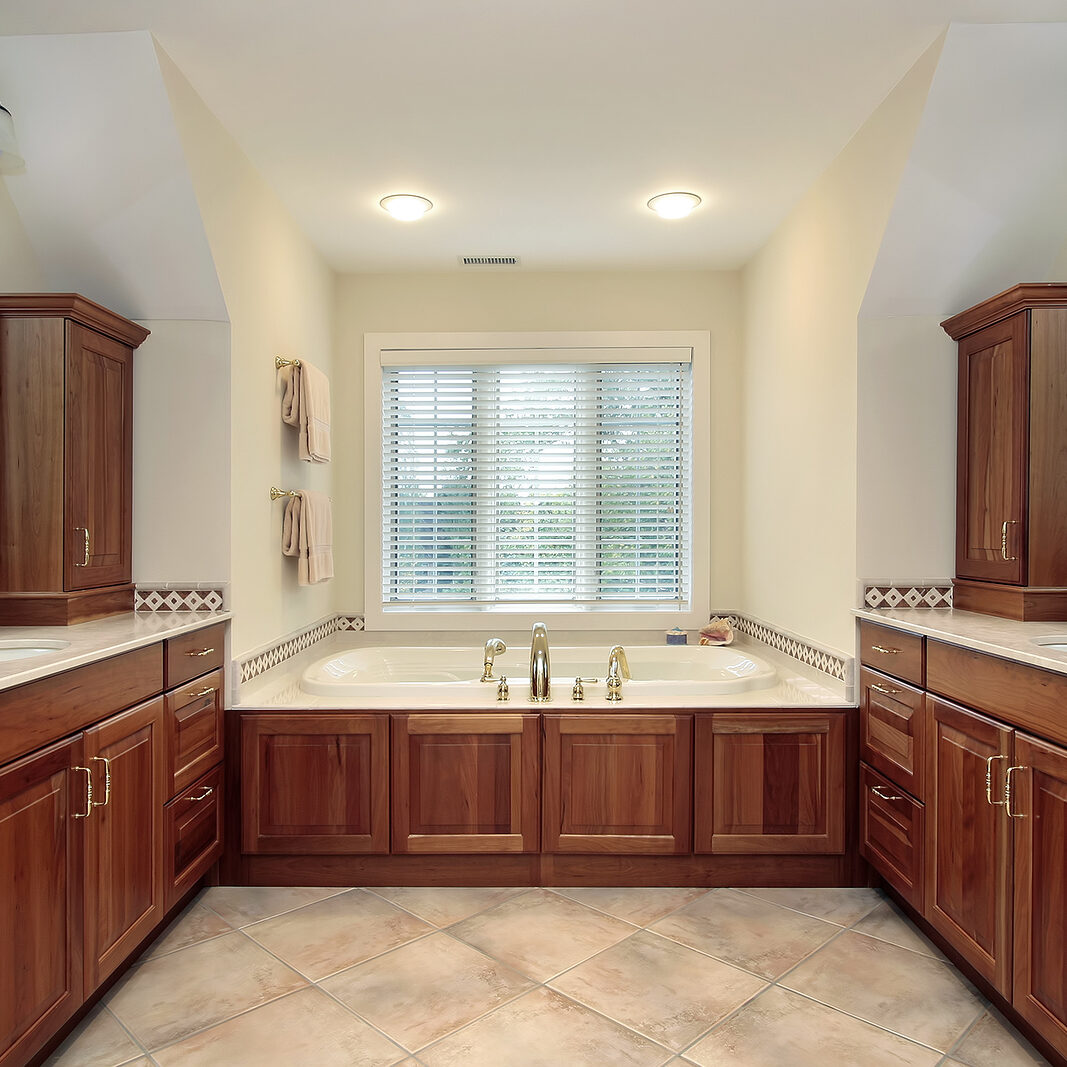 Love the idea of natural light in the bathroom? We help you select the perfect window for your remodeling project, with the goal to maximize light infiltration, while simultaneously providing necessary privacy.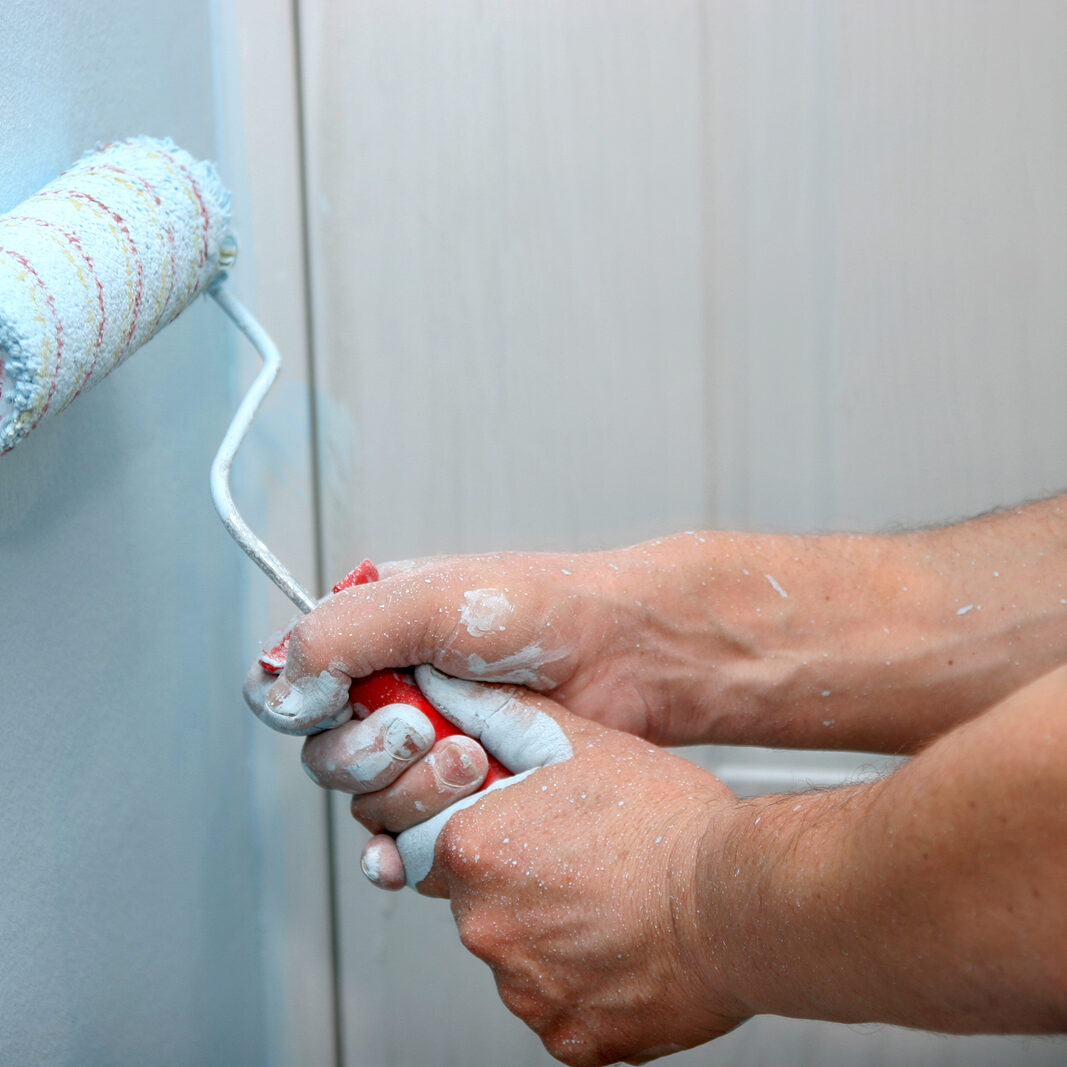 Did you know your bathroom's walls take a serious beating? Humidity and wear from water and daily use imply your paint job needs to be strong and durable. We help you select the right paint and plaster.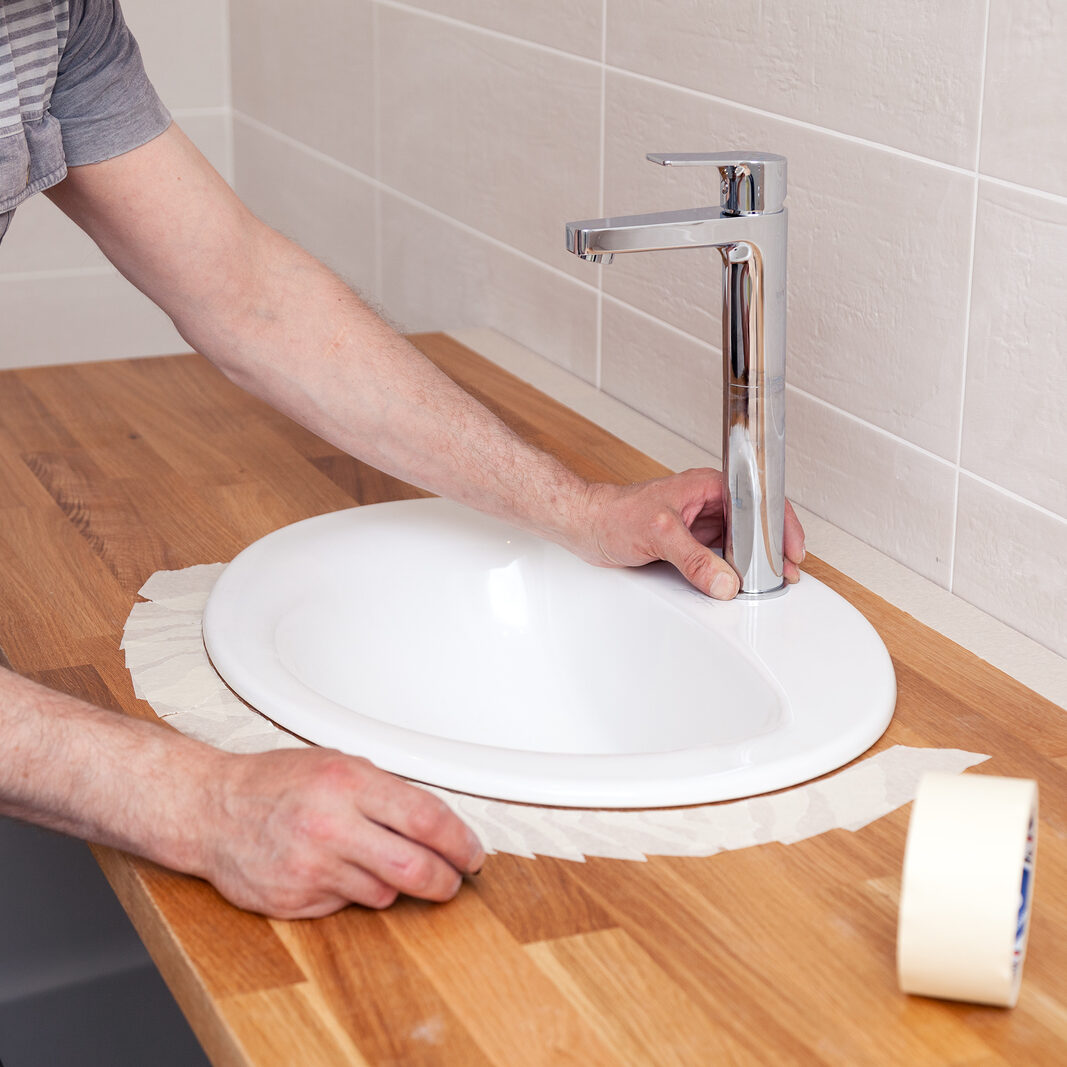 Are you interested in fine carpentry? This is not just a decorative element. Our custom craftsmanship helps you transform your ideas into reality - such as custom storage solutions, crown moulding, fixtures and more.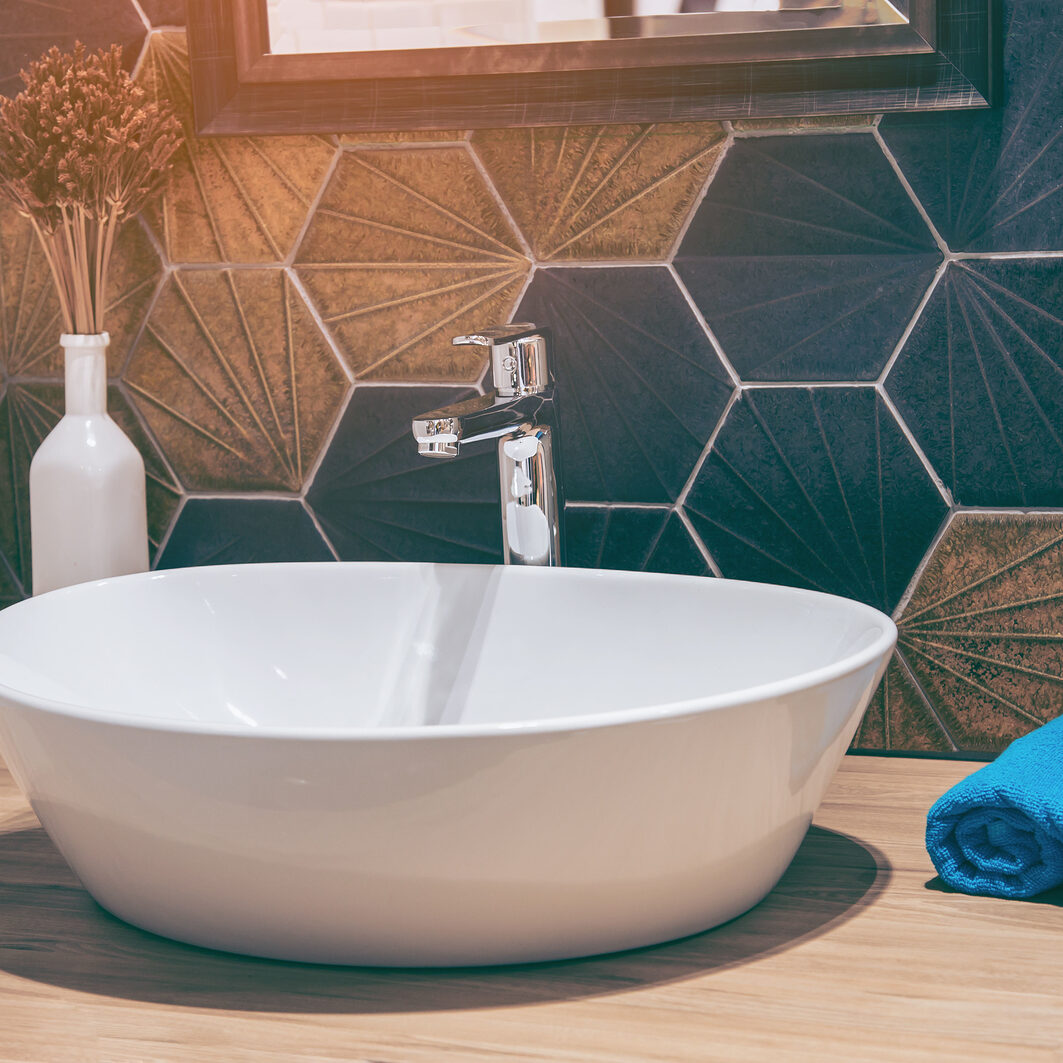 We not only guarantee our services, but the products we use are from industry-leading providers. These brands, such as Kohler, have stood the test of time, delivering top quality results for your bathroom remodel.
We're excited to share with you not only our work progress, but also our personality. When you work with Any Season Builders, you're a part of the family. We regularly update our Instagram so that clients can see what we're working on.
Check out what we're up to!