Bathroom Remodeling in Marblehead, MA
TOP BATHROOM CONTRACTOR IN MARBLEHEAD
Starting with the cabinetry, we offer beautiful stock, semi-stock and custom cabinetry in a wide variety of colors, materials and styles. Our team helps you select the perfect option for your project, based on budget and timeline.
Selecting the right countertop for your bathroom remodel in Marblehead can be a challenging task. What materials can stand up to daily wear, spills, heat and stains? We offer functional, stunning natural stone.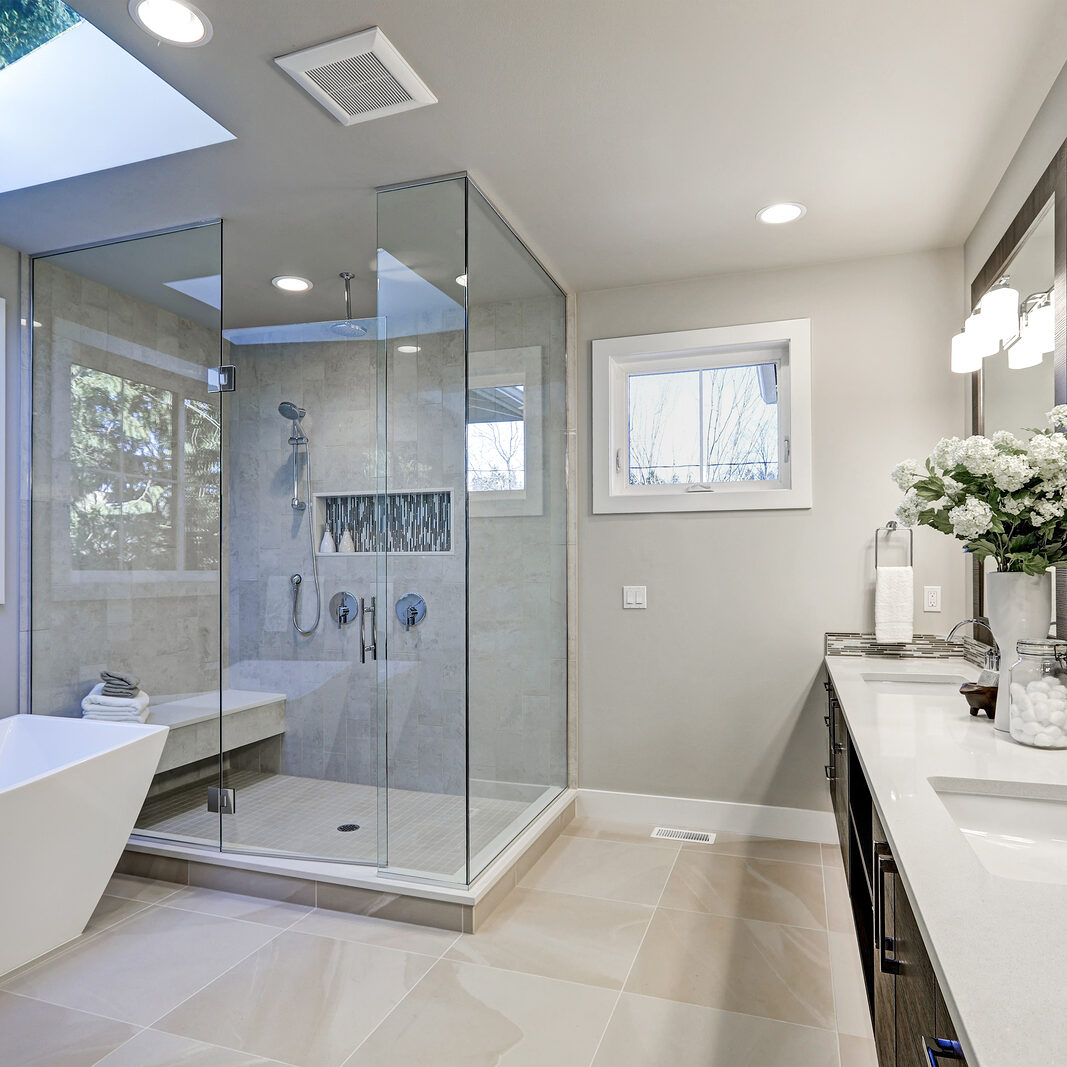 As with your countertops, bathroom flooring needs to be tough. It has to stand up to frequent daily wear, and look good doing it. Our flooring options include porcine, travertine, glass, and ceramic.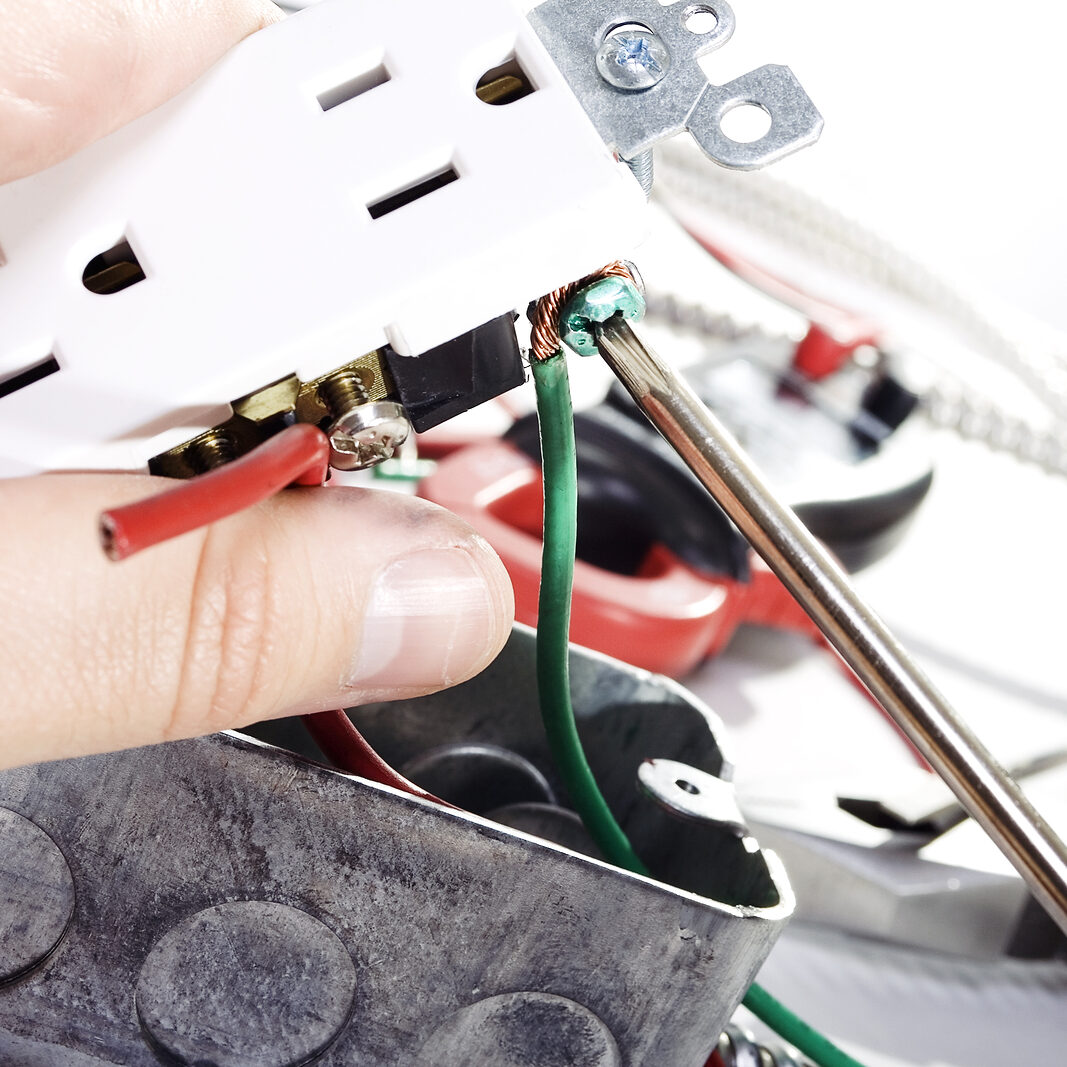 We always recommend electrical work, especially in areas with high humidity such as the bathroom, be done by a trained and licensed professional to guarantee no safety hazard in the home. We do all electrical work.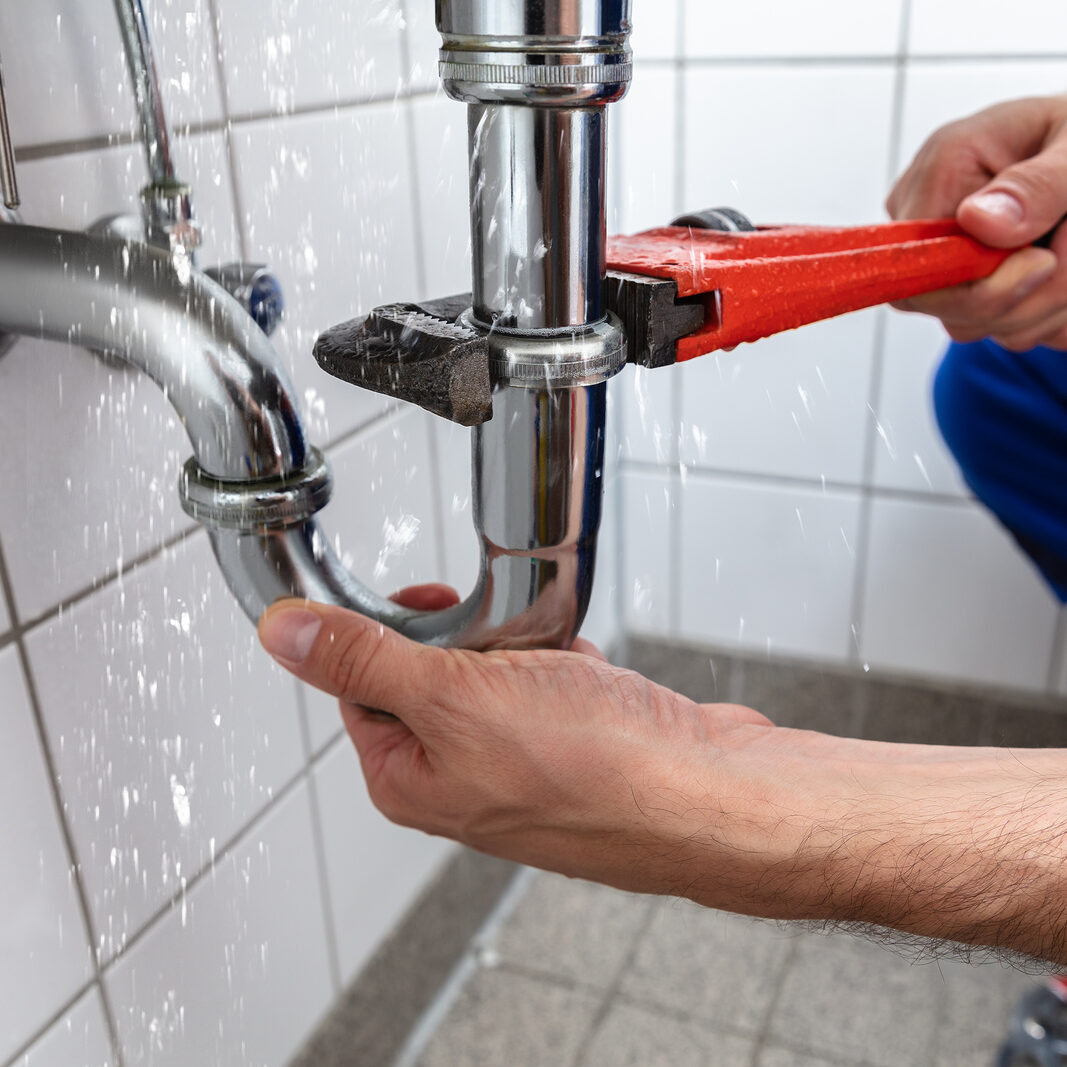 As with electrical, plumbing work can cost much more in the end if not done properly. Therefore, we offer comprehensive professional plumbing services including toilets, sinks, showers, bathtubs and more.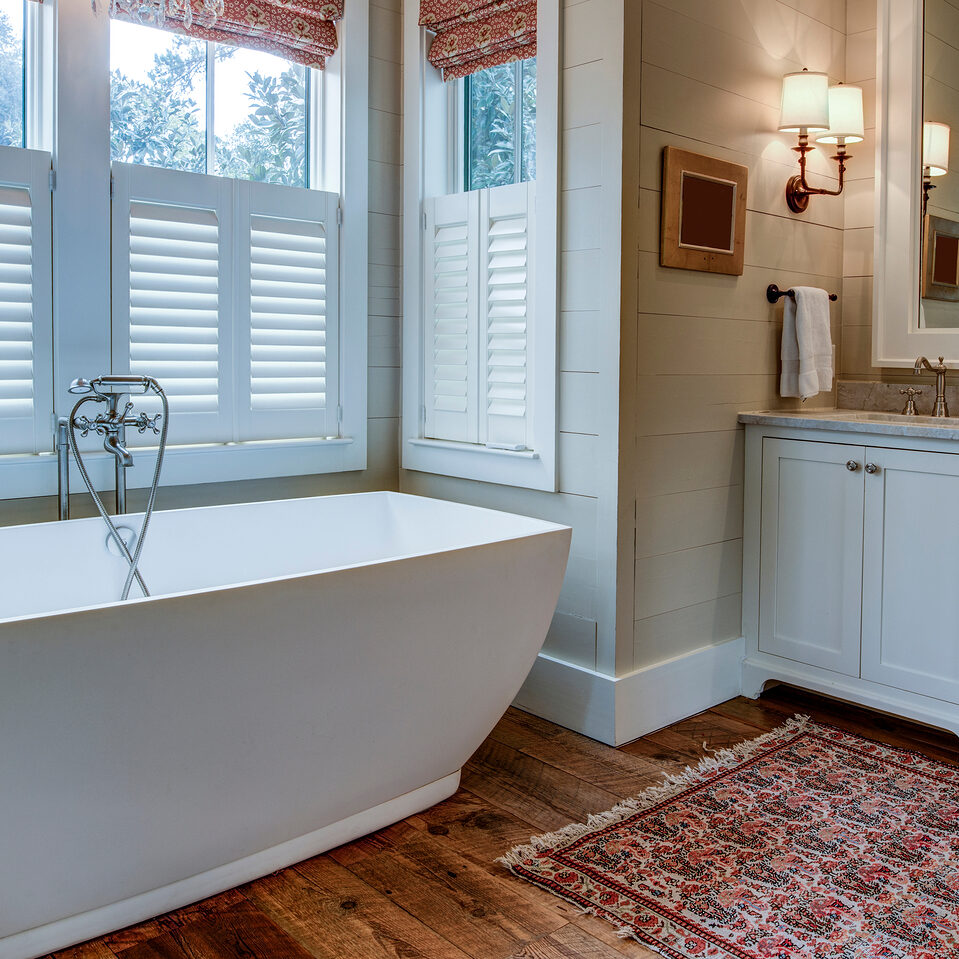 Enjoy your bathroom remodel to the fullest with a beautiful window to let the maximum amount of natural light. We help you select not only the right windows, but the ideal placement for light infiltration and privacy.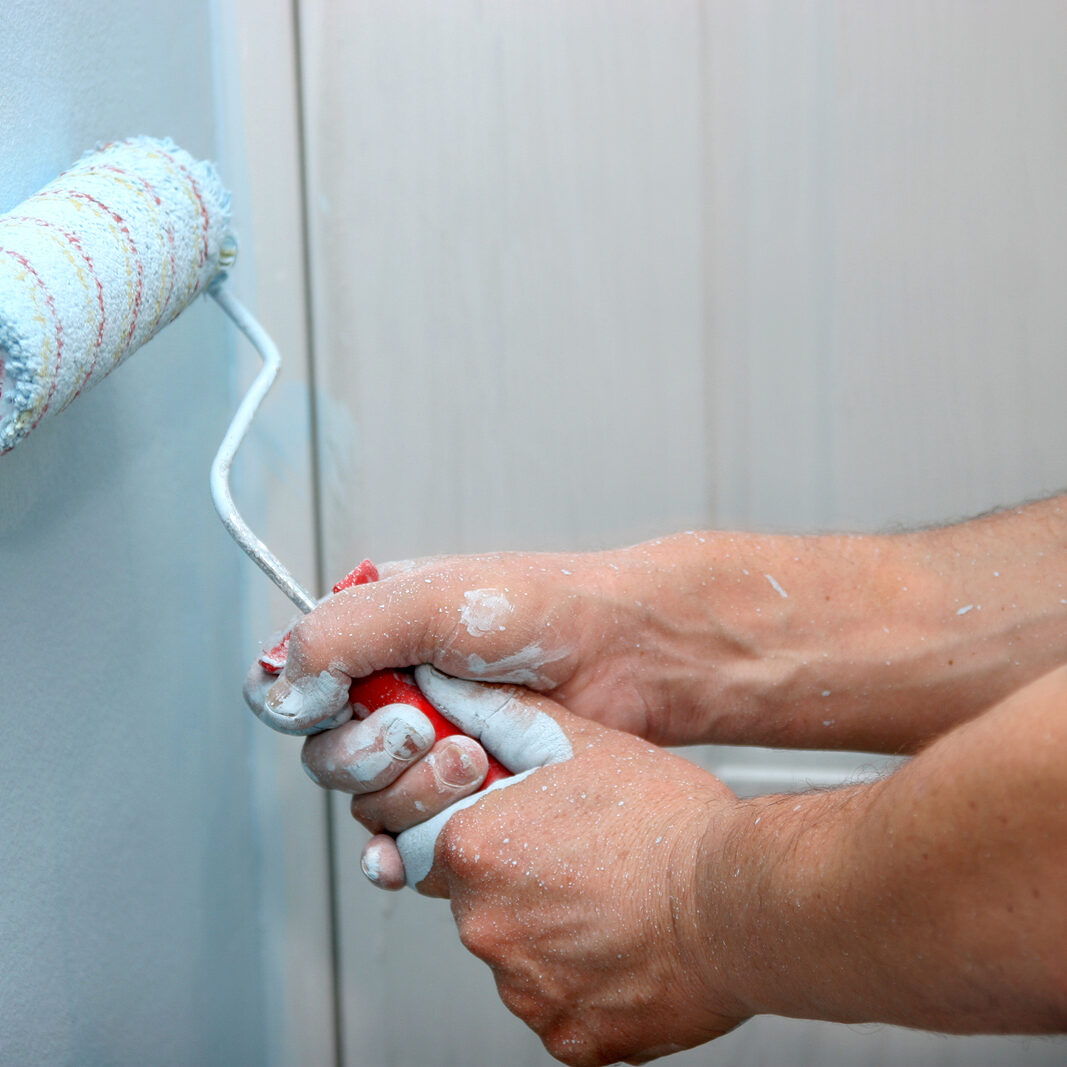 Your bathroom walls take a serious beating, and need to be able to stand up to water and humidity. Take all the stress out of your project by letting us handle all your paint and plaster needs, including proper paint for the space.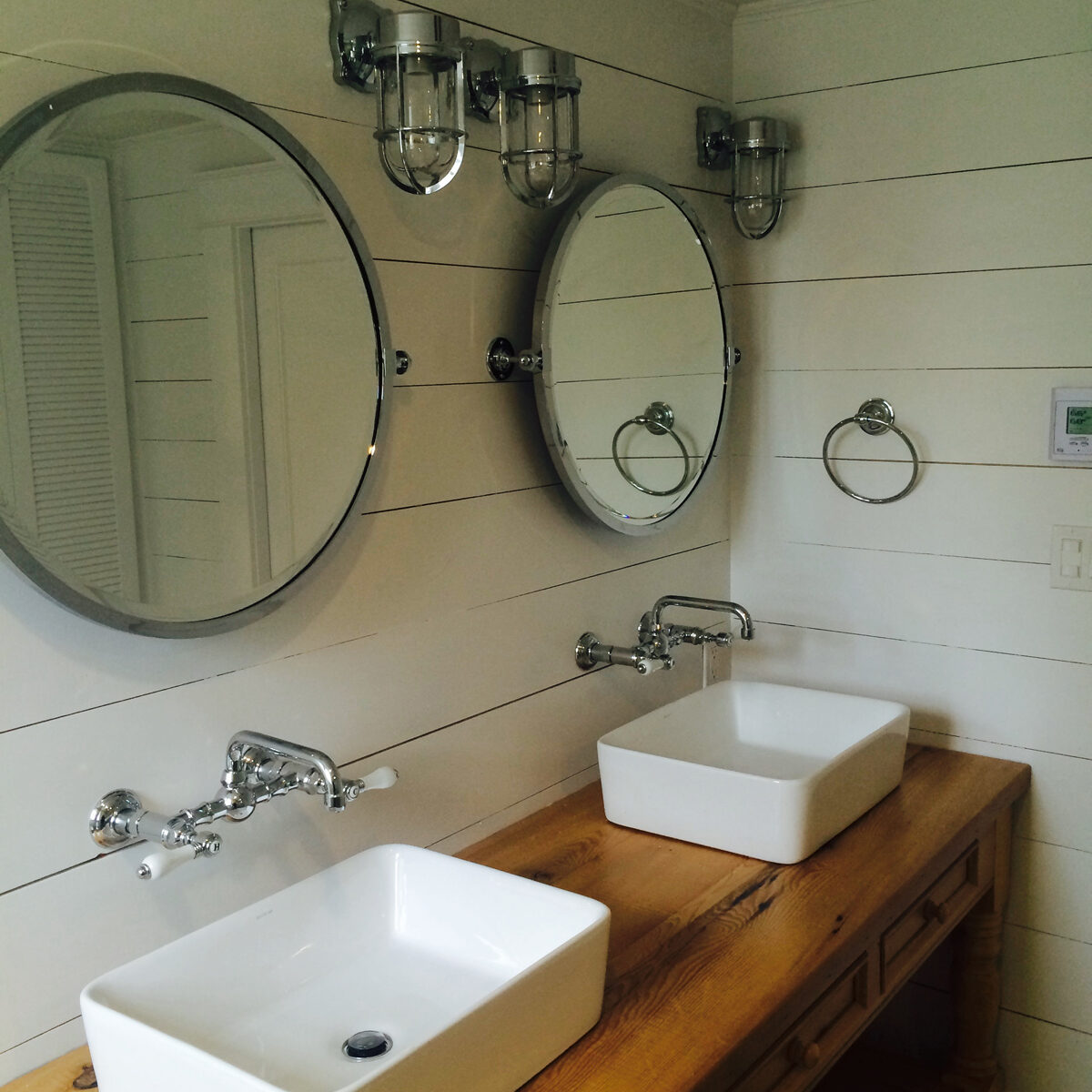 Adding stunning custom craftsmanship can turn your bathroom remodel into a serious "wow". We specialize in fine carpentry, able to transform your vision into a reality - crown moulding, custom built-ins and more.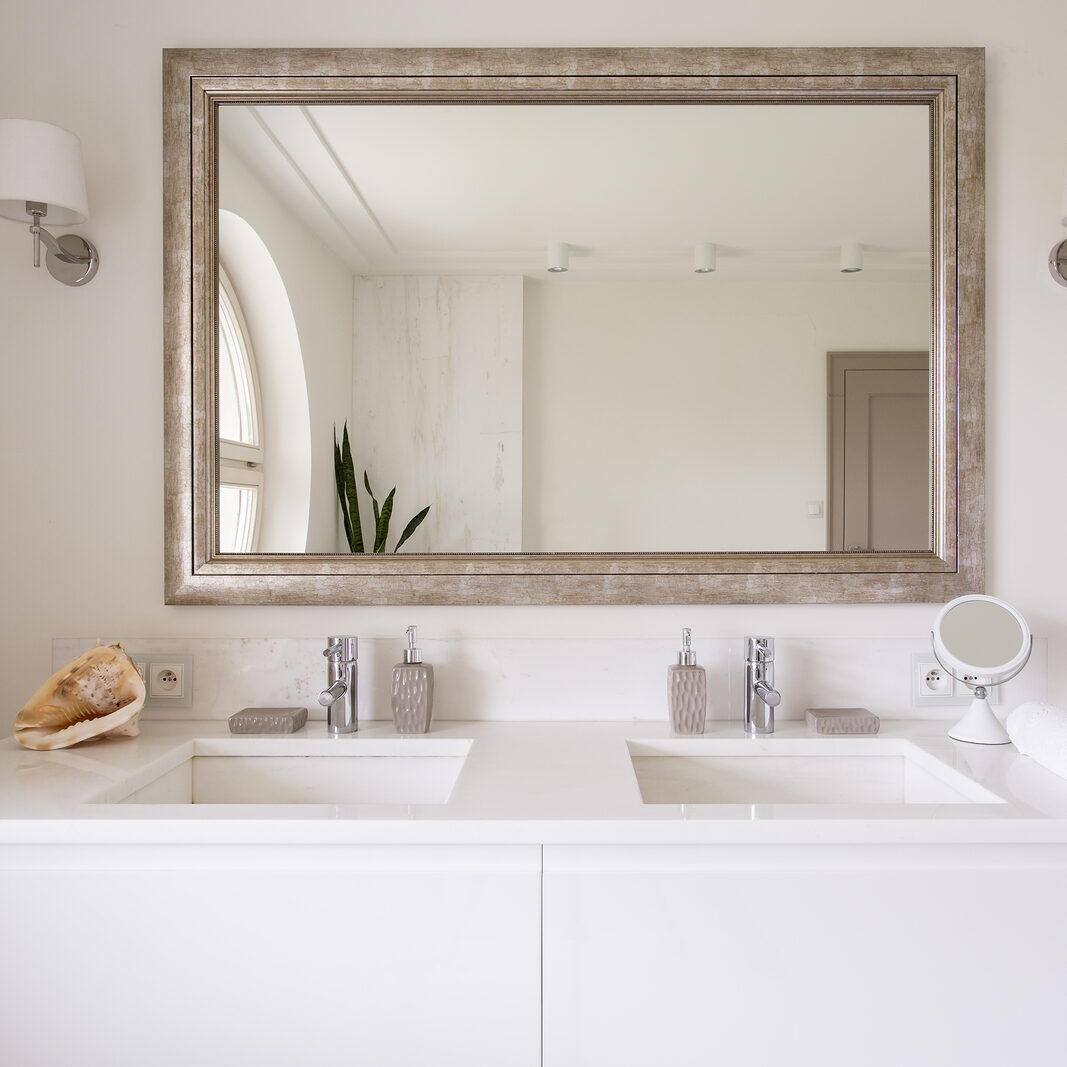 We work with industry-leading brands, such as Kohler, to deliver not only superior bathroom remodeling services, but also provide high-quality products like sinks, showers, toilets and more - at affordable prices.
We're excited to share with you not only our work progress, but also our personality. When you work with Any Season Builders, you're a part of the family. We regularly update our Instagram so that clients can see what we're working on.
Check out what we're up to!