Bathroom Remodeling in Dedham, MA
TOP BATHROOM CONTRACTOR IN DEDHAM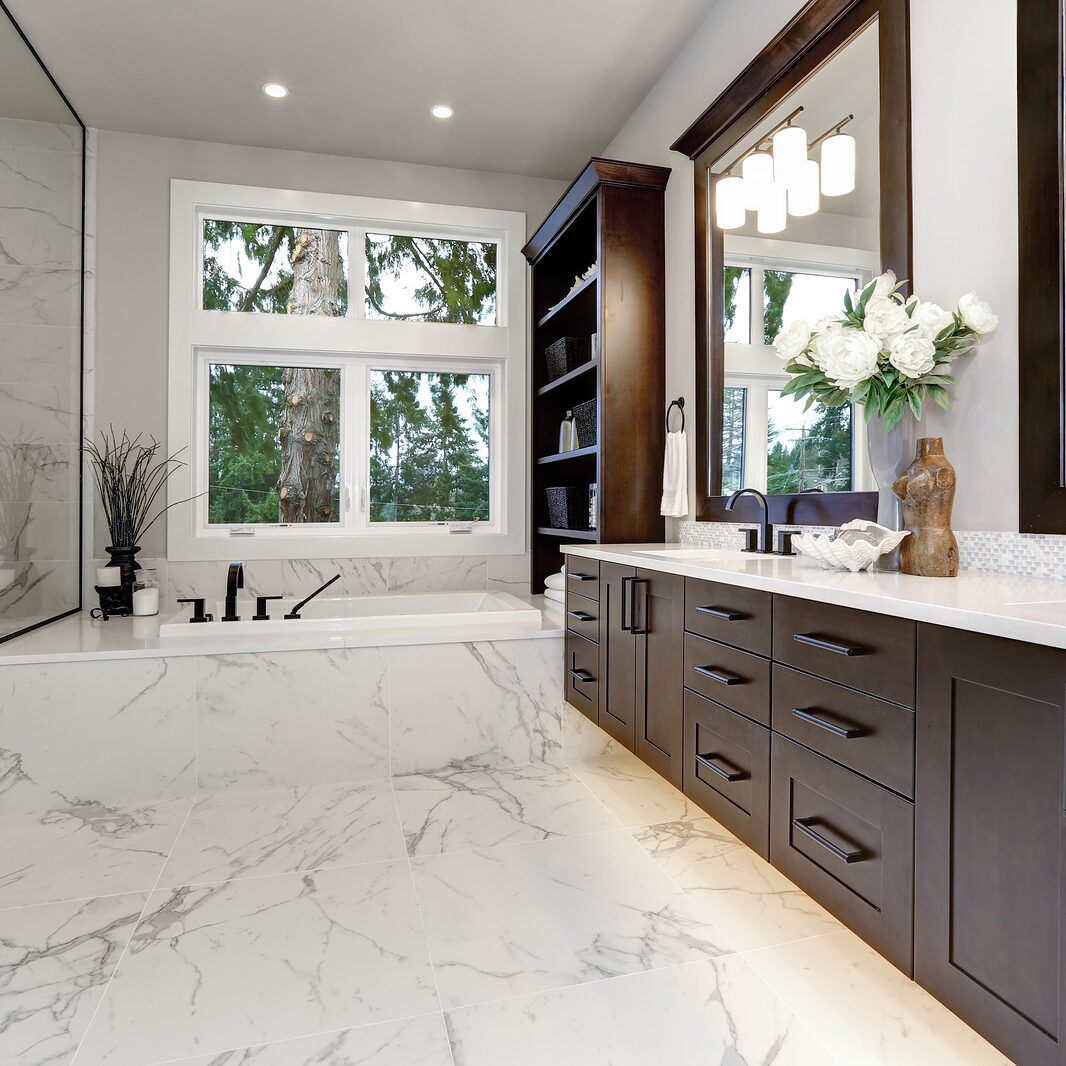 Stock, semi-stock or custom cabinetry? That is the question, right? Well there is also what style? Color? Material? Let our professional team help you select the perfect bathroom cabinetry option for your remodeling project.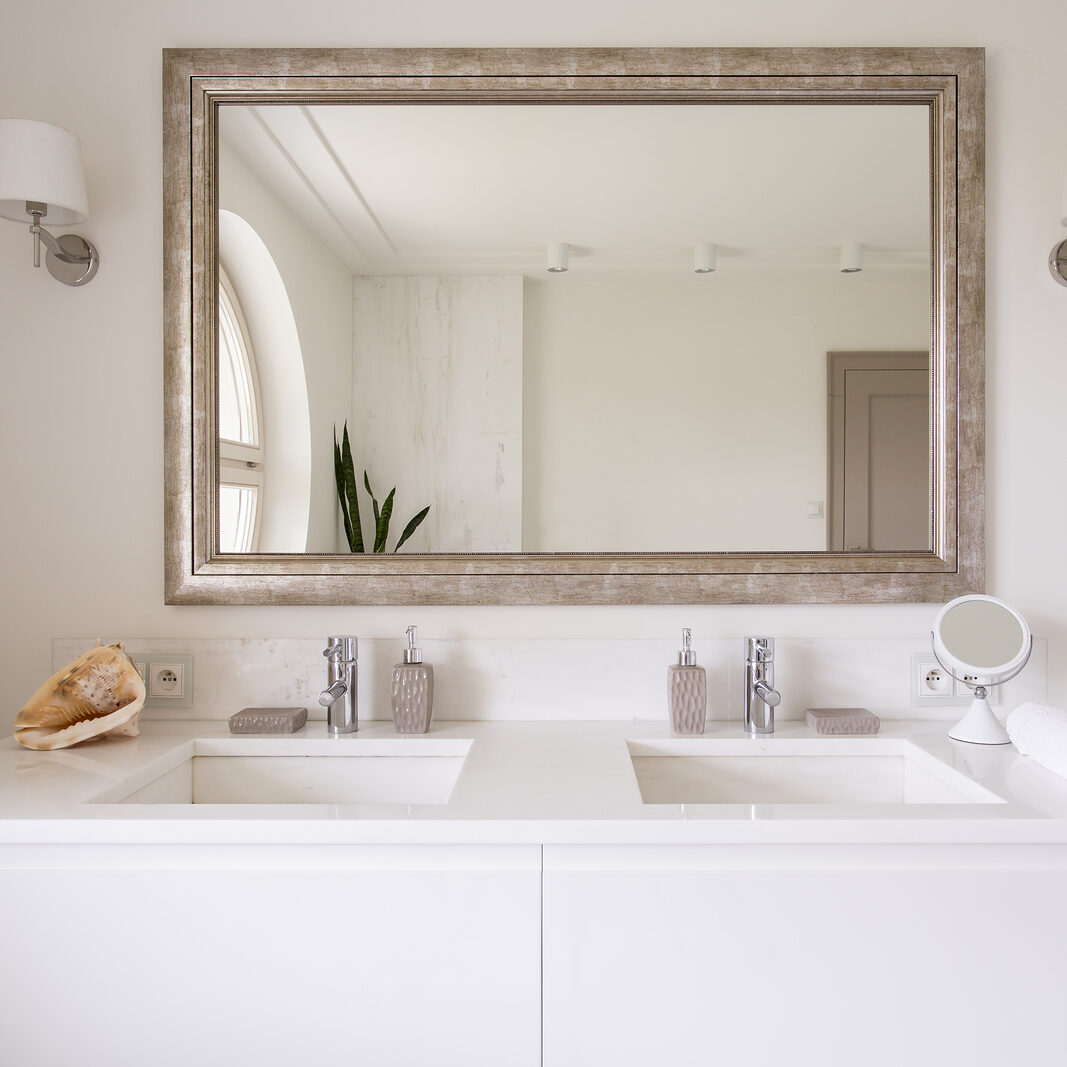 Looking for top-quality bathroom countertops that are able to stand up to frequent daily use? We offer beautiful, functional natural stone options such as quartz, marble, and quartzite in custom shapes and sizes.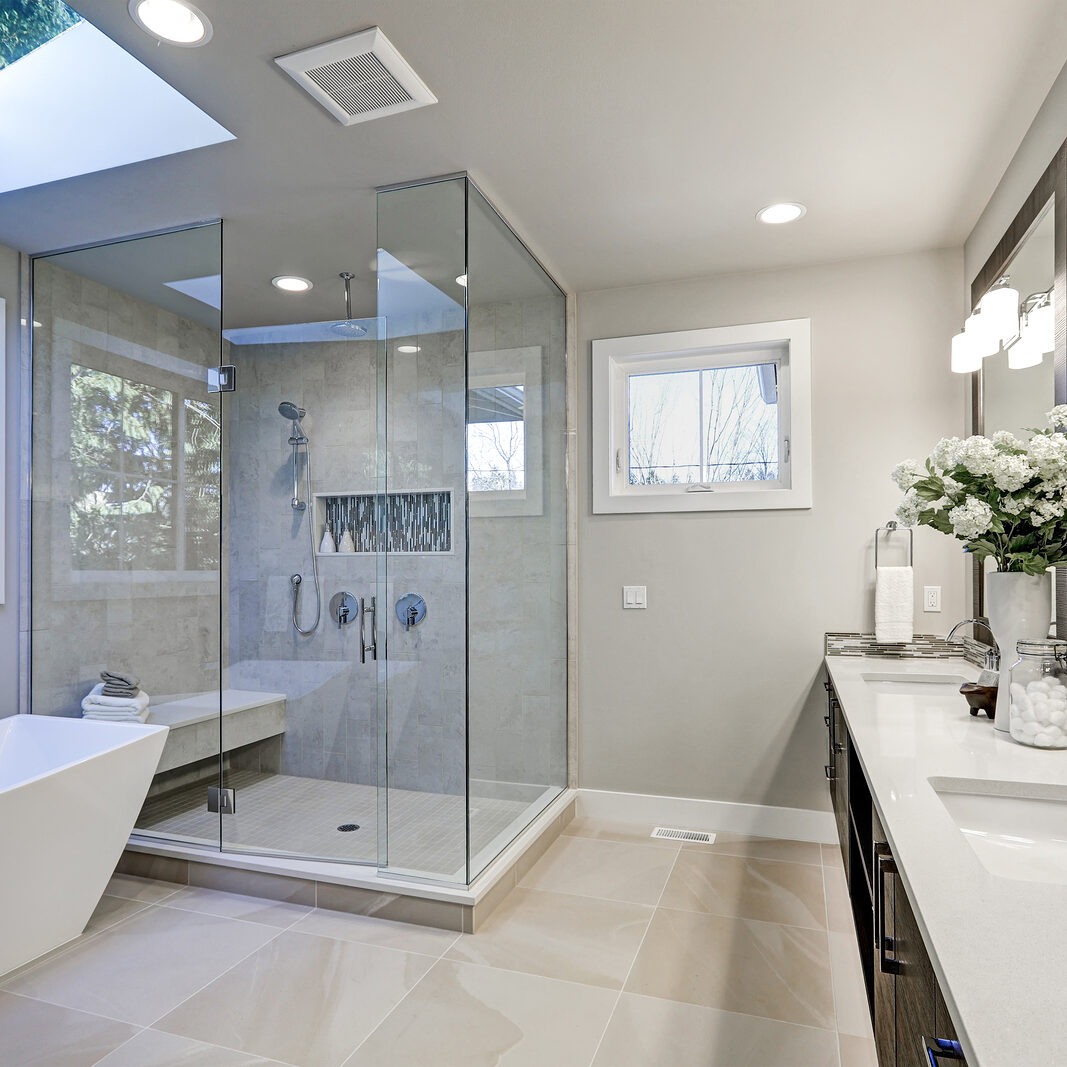 Choosing the right bathroom flooring material can be a difficult task. Areas with high humidity, potential spillage and heavy traffic needs a durable flooring option which doesn't lose its aesthetic appeal over time.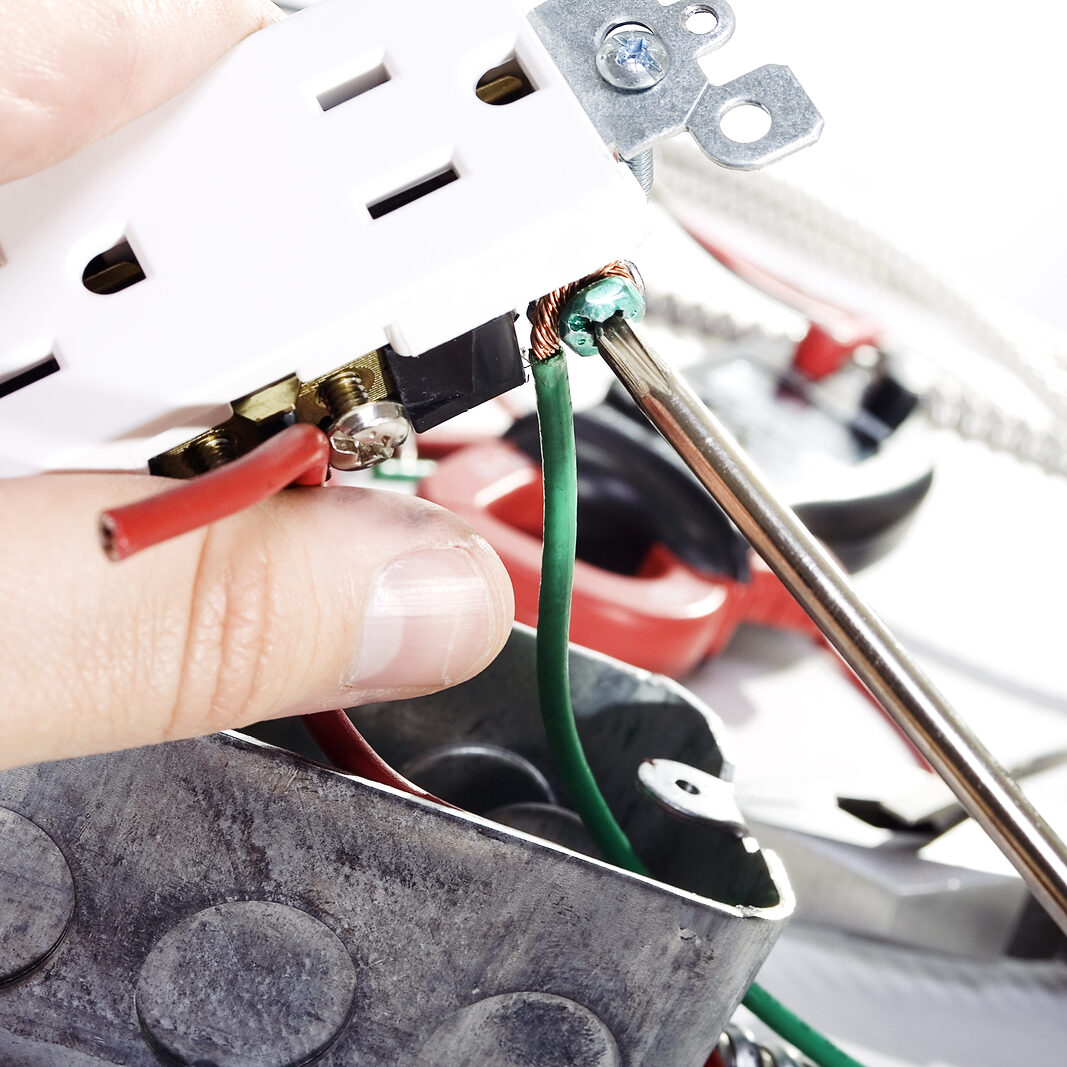 In addition to providing the "classic" bathroom remodeling service, we also carry out full electrical work in Dedham, MA. Each job is done by a trained professional to ensure safety and security for your home and family.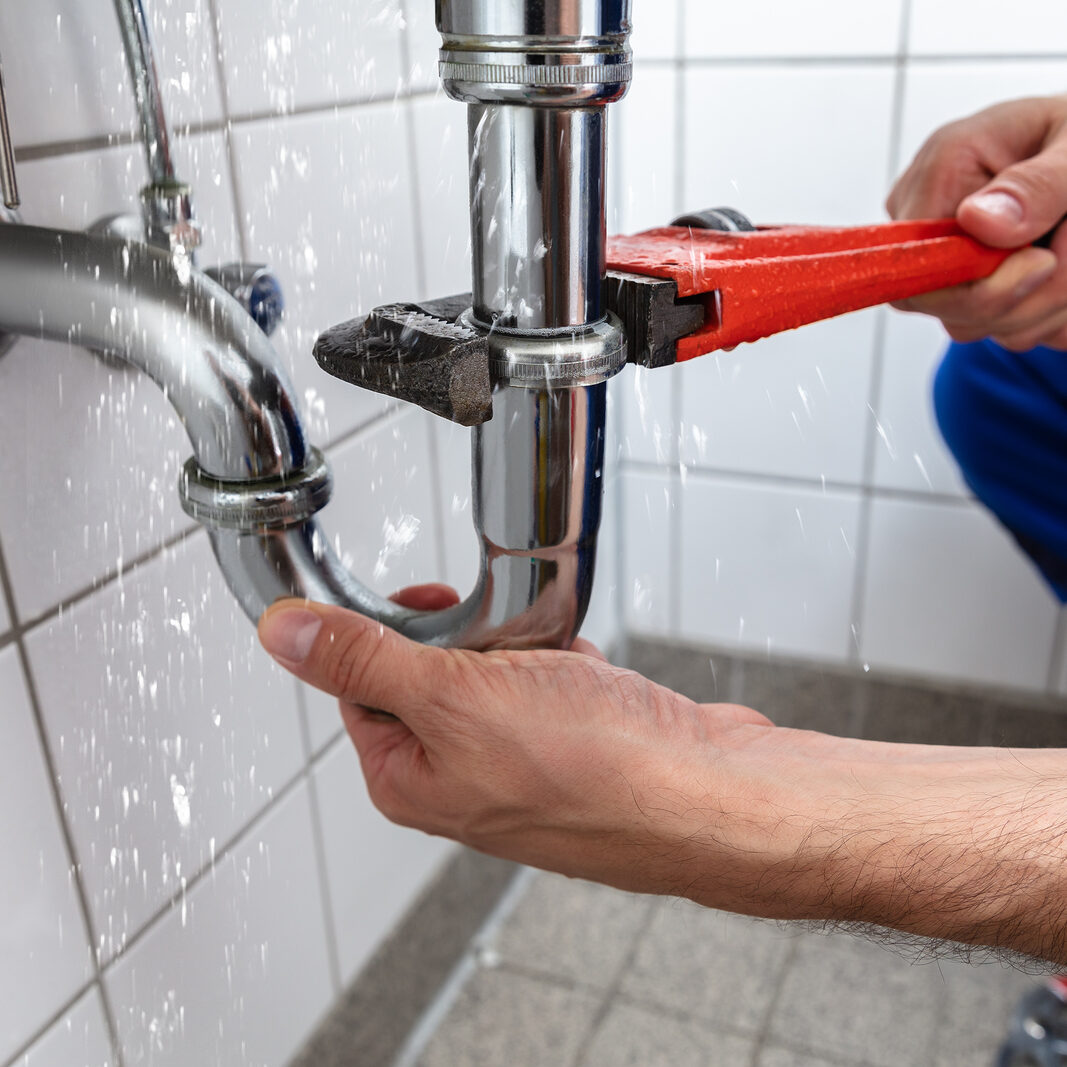 Bathroom remodeling has many plumbing aspects to it, and therefore we pride ourselves on being your one-stop-shop. Our plumbing services include toilets, showers, bathtubs, whirlpools and even towel warmers.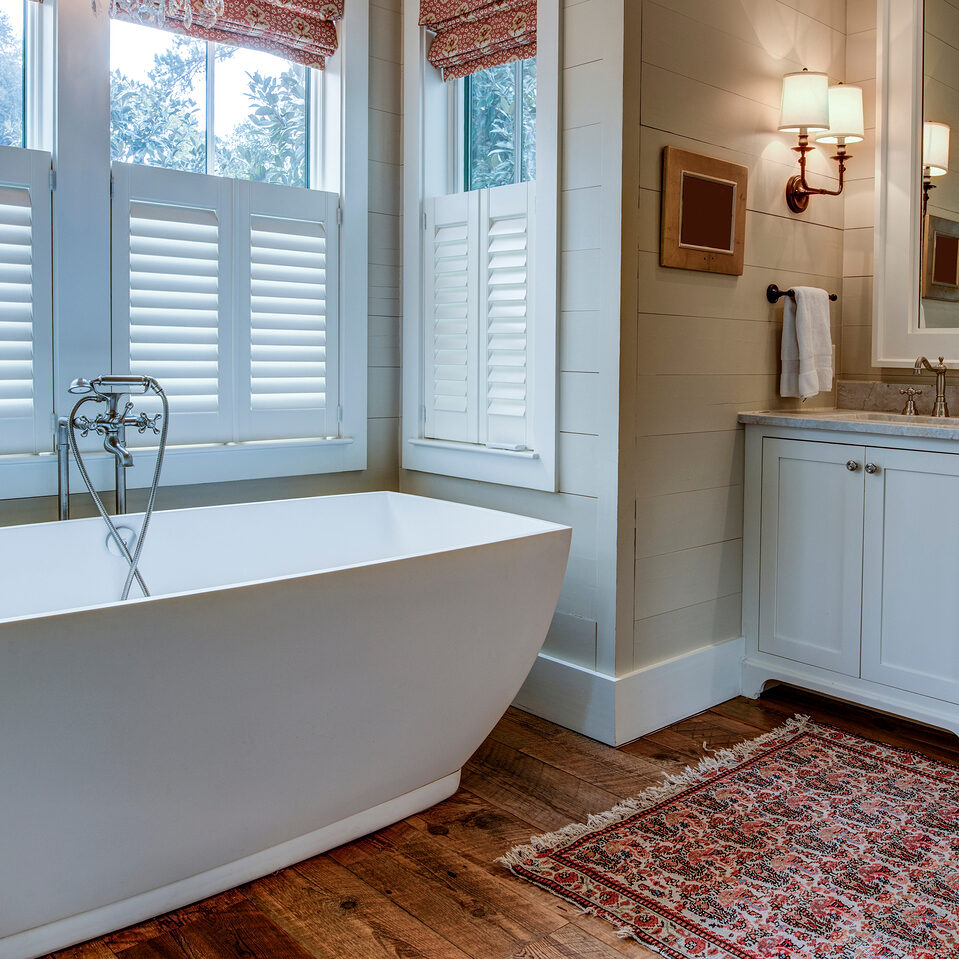 Maximize beautiful natural light with the perfect window size and placement to ensure privacy, no matter what time of day. We help you pick the right window for your bathroom remodel.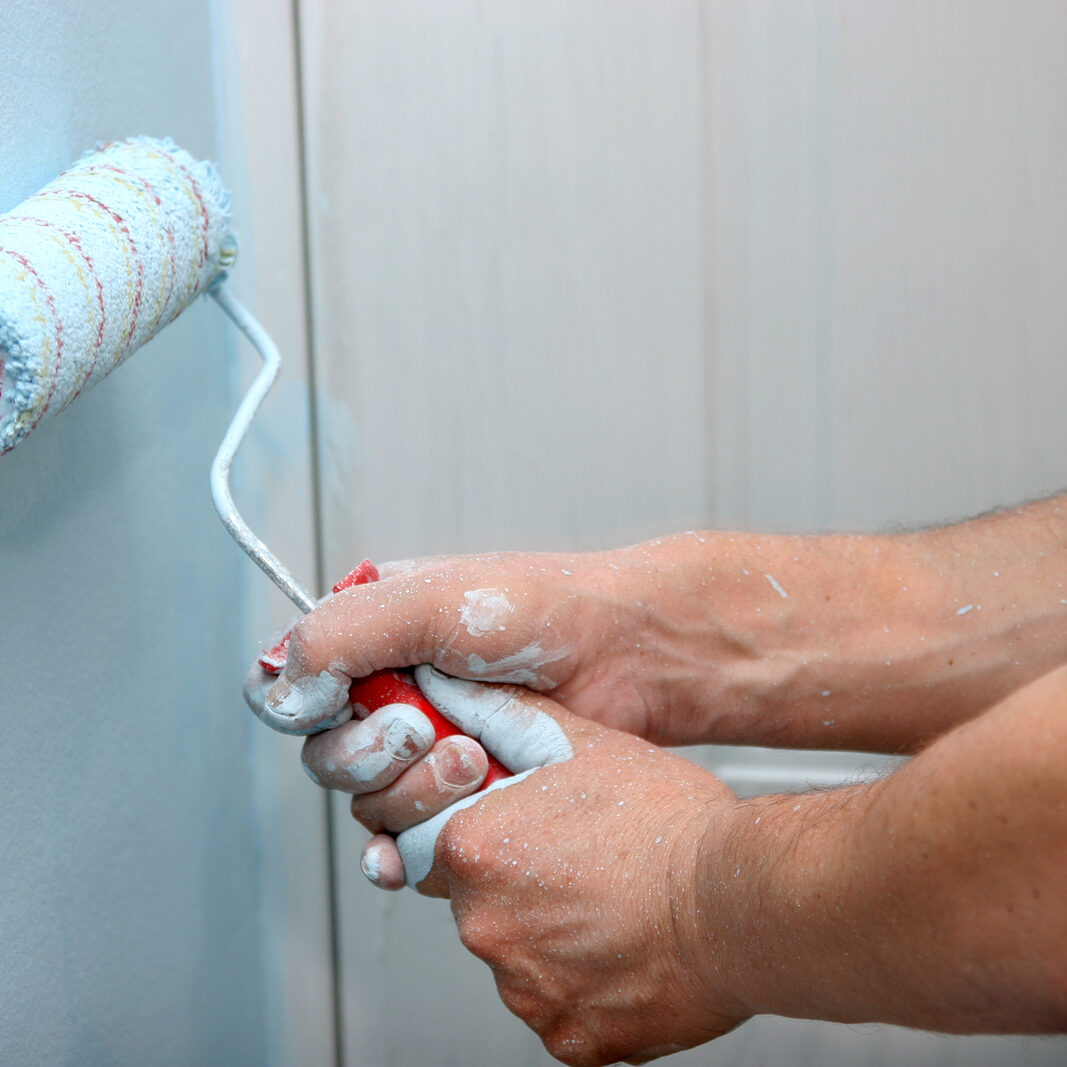 Not sure of the right paint color for your bathroom remodel in Dedham, MA? We help you not only select the right color, but also do all painting and plastering required for the project.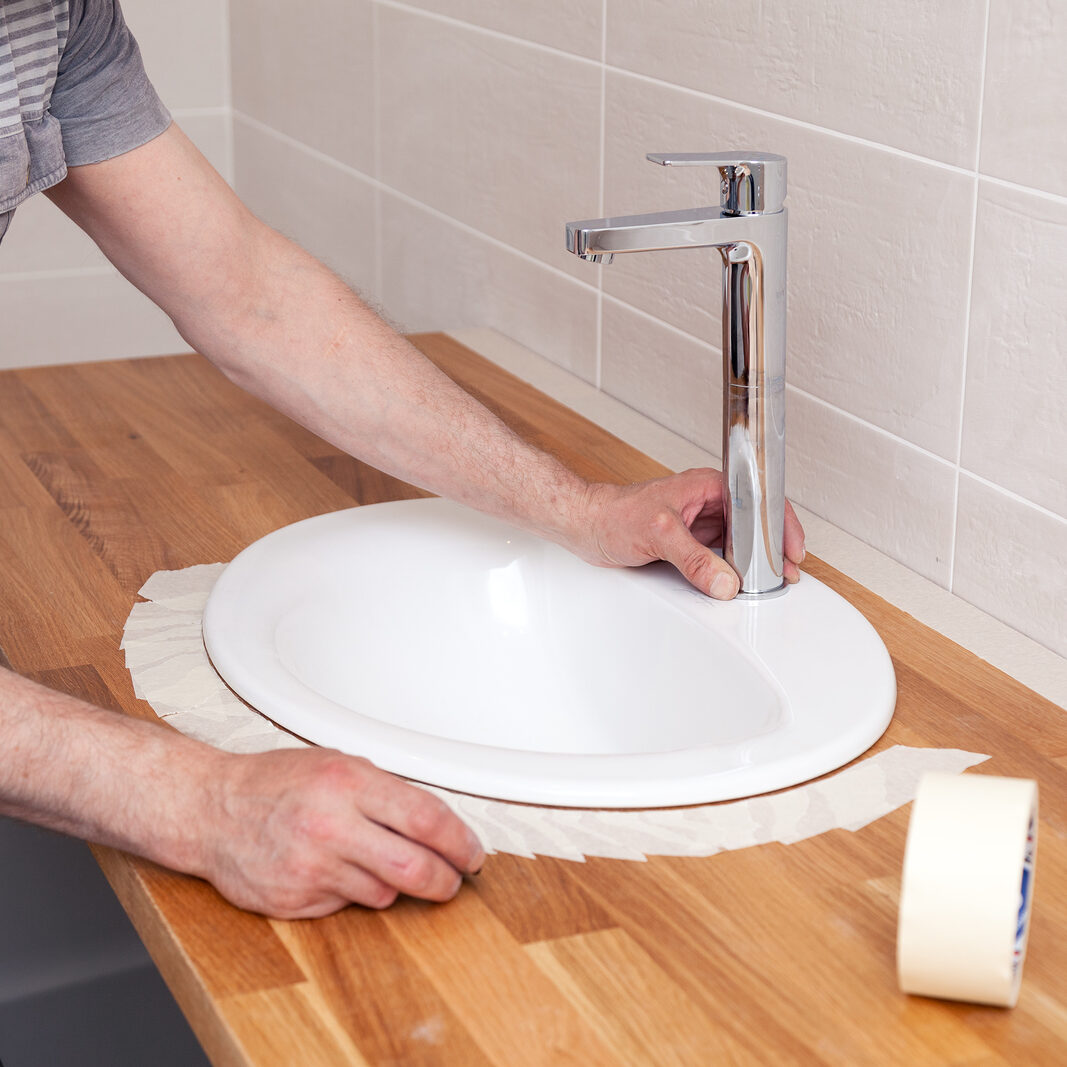 Looking for beautiful custom carpentry? At Any Season Builders we specialize in fine craftsmanship that is both decorative and functional - such as built-ins, crown molding and storage solutions.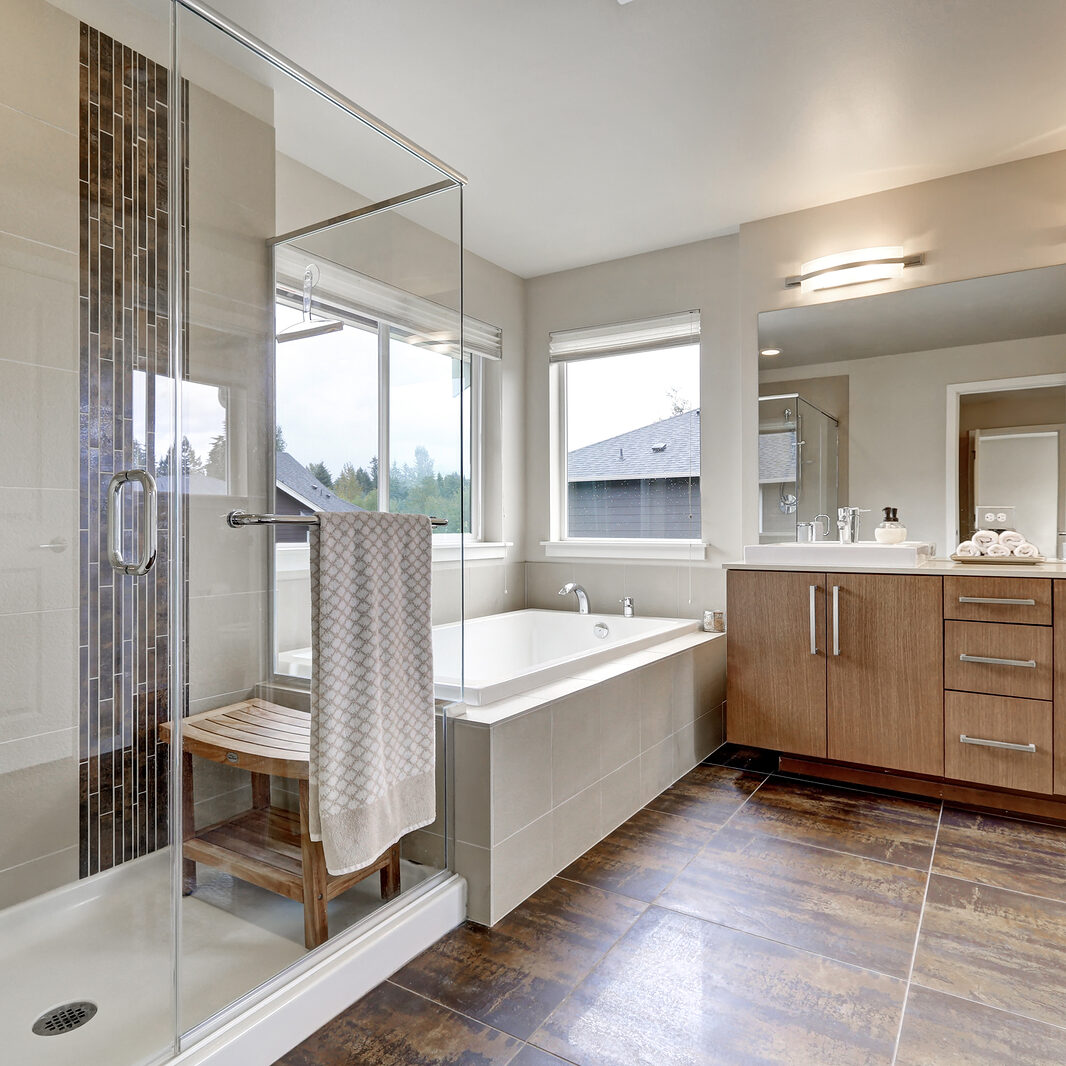 Your bathroom remodel is not only about the service. Working with industry leading brands such as Kohler help us consistently deliver top quality results to our customers throughout Dedham, MA and beyond.
We're excited to share with you not only our work progress, but also our personality. When you work with Any Season Builders, you're a part of the family. We regularly update our Instagram so that clients can see what we're working on.
Check out what we're up to!