Bathroom Remodeling in Danvers, MA
TOP BATHROOM CONTRACTOR IN DANVERS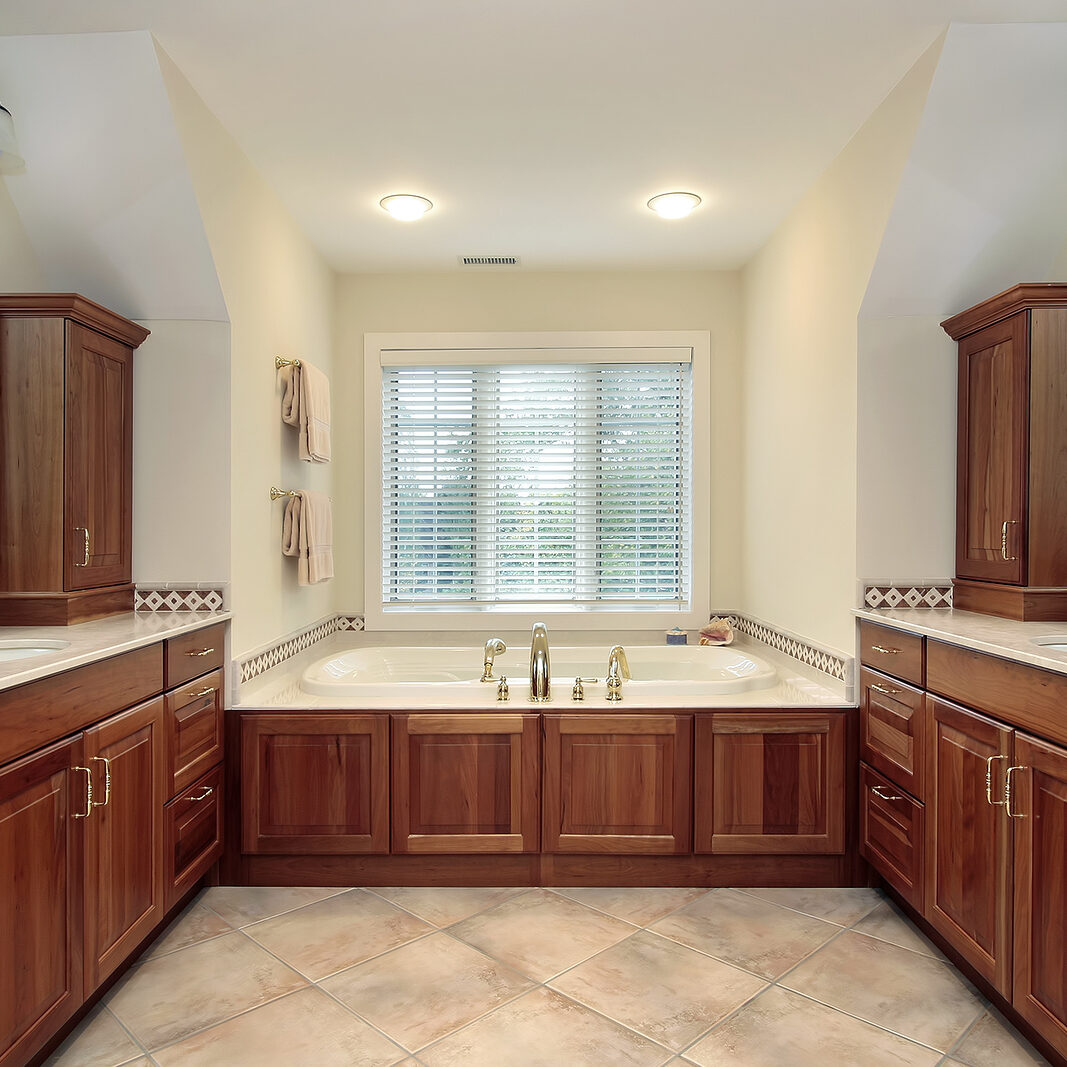 We're proud to offer Danvers homeowners flexible cabinetry solutions - stock, semi-stock, and custom cabinetry in a wide variety of styles, materials, and colors. This includes extra features such as corner and docking drawers.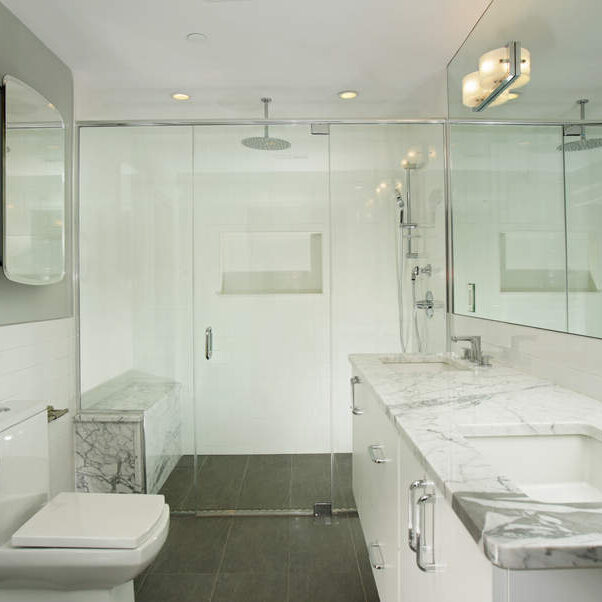 Bathroom countertops, like the kitchen, need to be able to stand up to daily wear - such as water, spills, or stains. We offer quartz, marble, quartzite, all natural stone, as well as manufactured stone in custom shapes and sizes.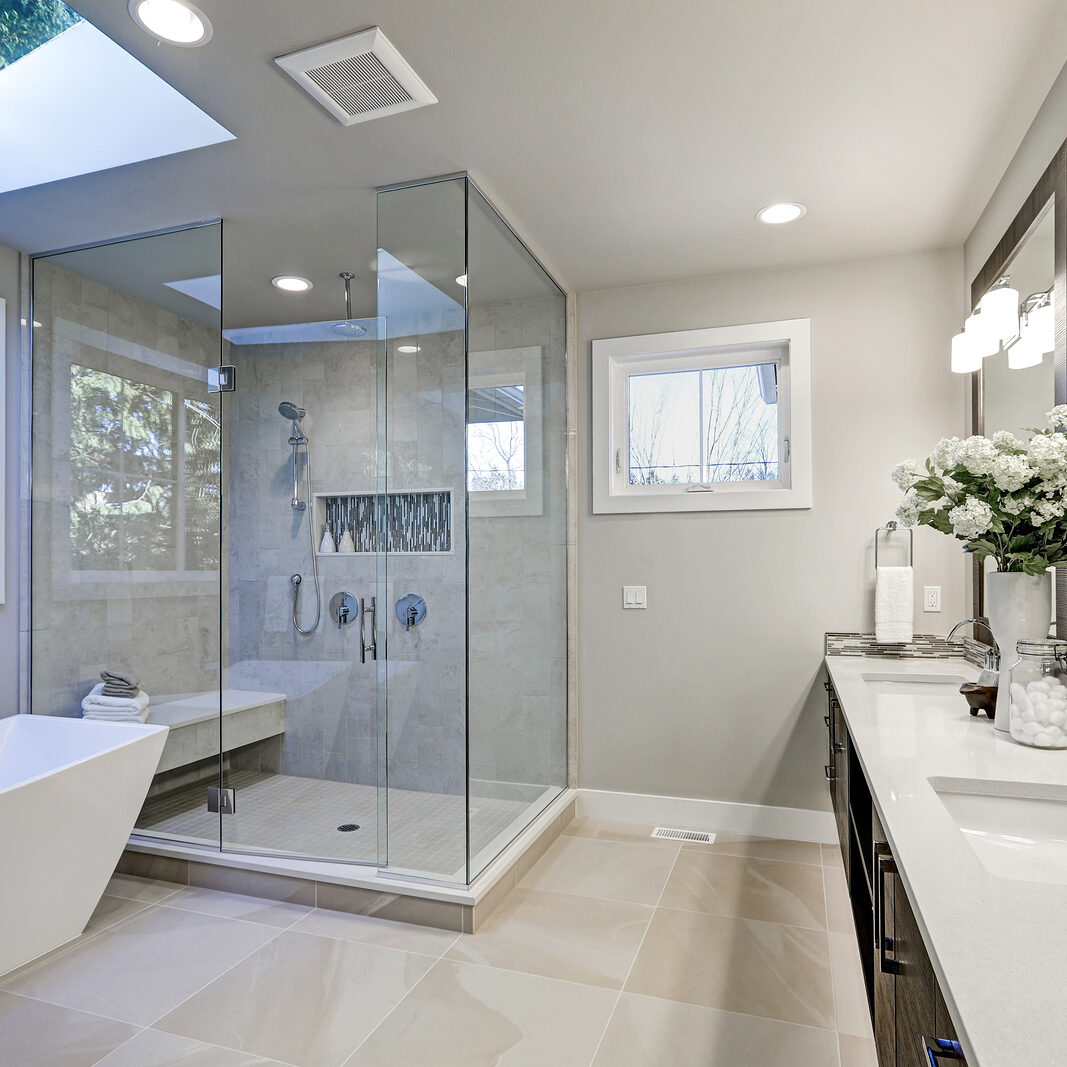 Flooring can be a difficult choice for your bathroom remodel. Porcine? Travertine? Glass? Ceramic? We offer these materials and more - including helping you choose the right option for you project.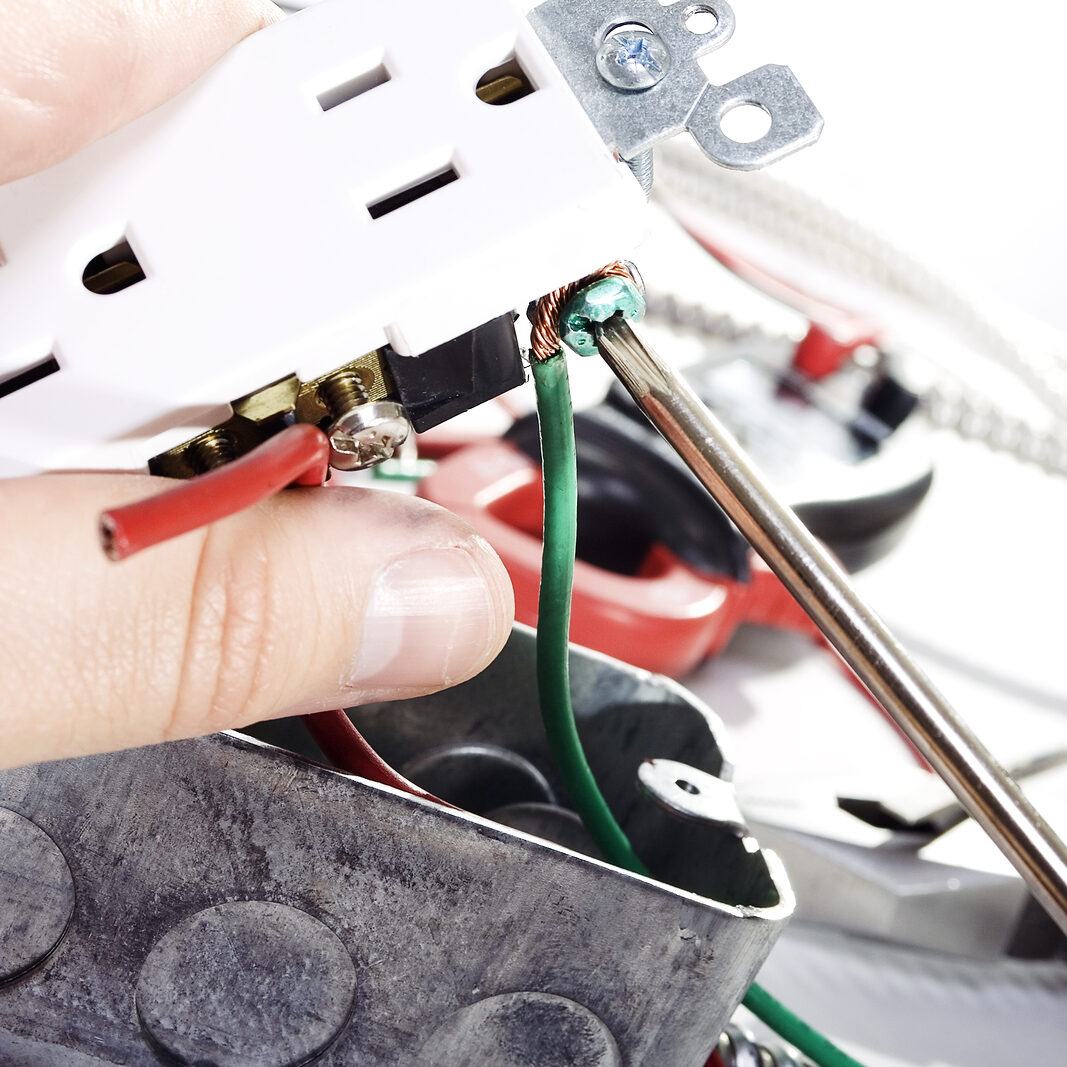 Electrical work is a technical, detailed procedure that requires expertise, training, and skill to ensure safe installation. Let our team at Any Season Builders handle all electrical work for your bathroom remodel.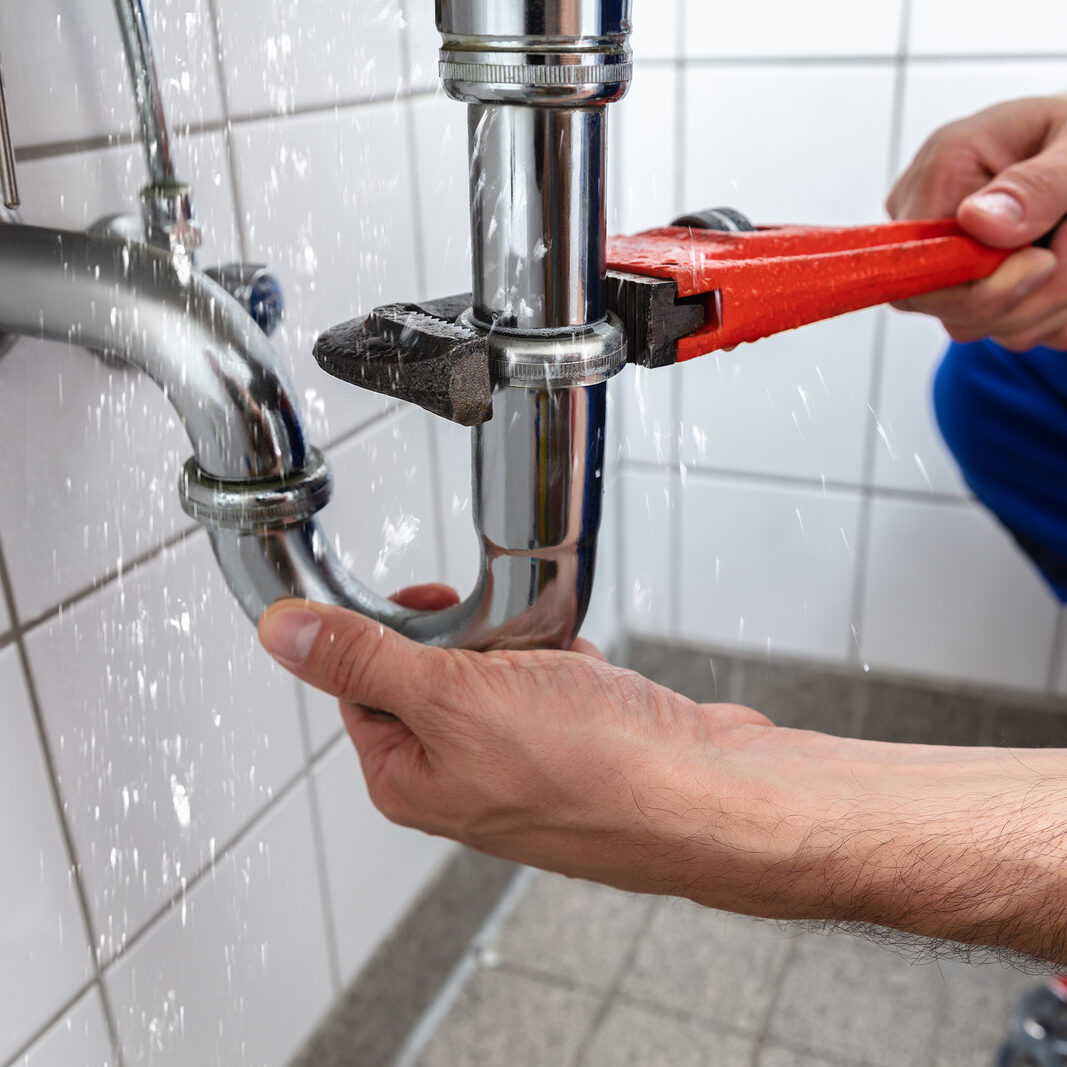 As with electrical work, plumbing requires the necessary training to guarantee proper installation. We handle all plumbing such as toilets, sinks, showers, bathtubs, whirlpools and more.
Adding windows into your remodel is a great way to turn your bathroom into a luxury, luminous space. We help you select not only the right windows, but also correct placement to maximize light flow and allow for privacy.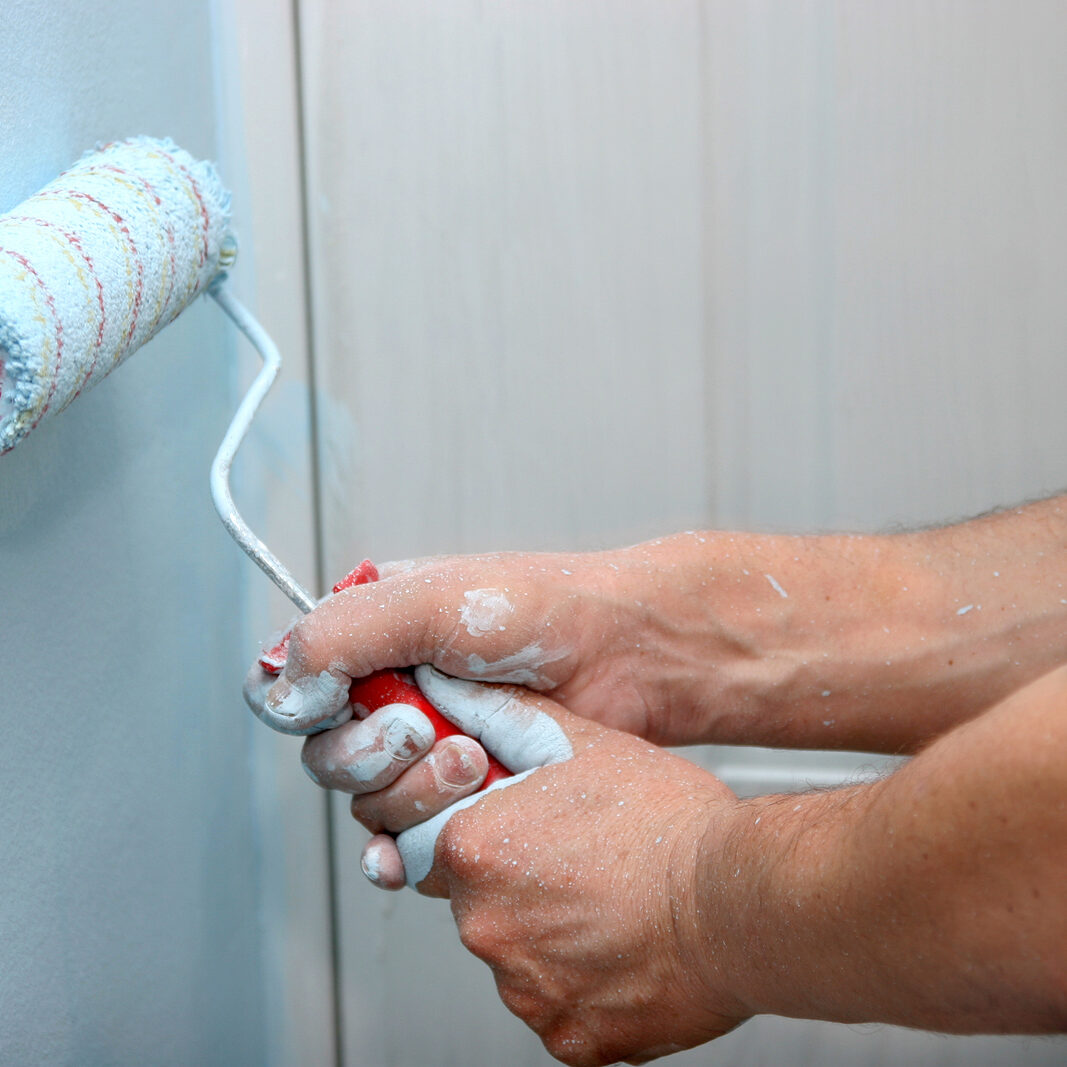 Let us take all the stress out of your remodel but also doing all paint and plastering for you. This includes selecting the proper painted, suited to areas of high humidity such as the bathroom.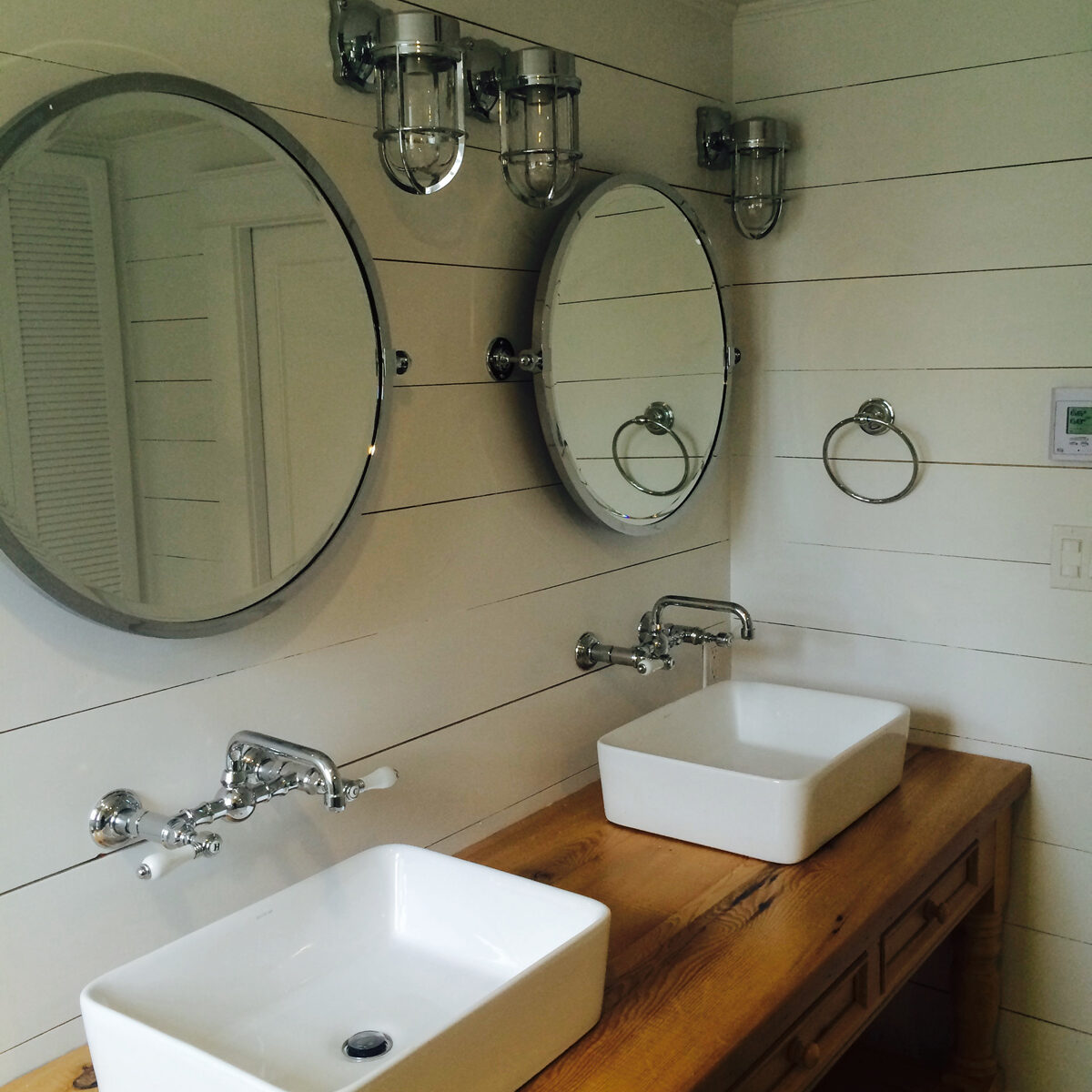 Love the idea of adding beautiful custom carpentry to your bathroom remodel in Danvers? We specialize in fine craftsmanship, able to transform any idea into a reality - from crown moulding to built-in shelving.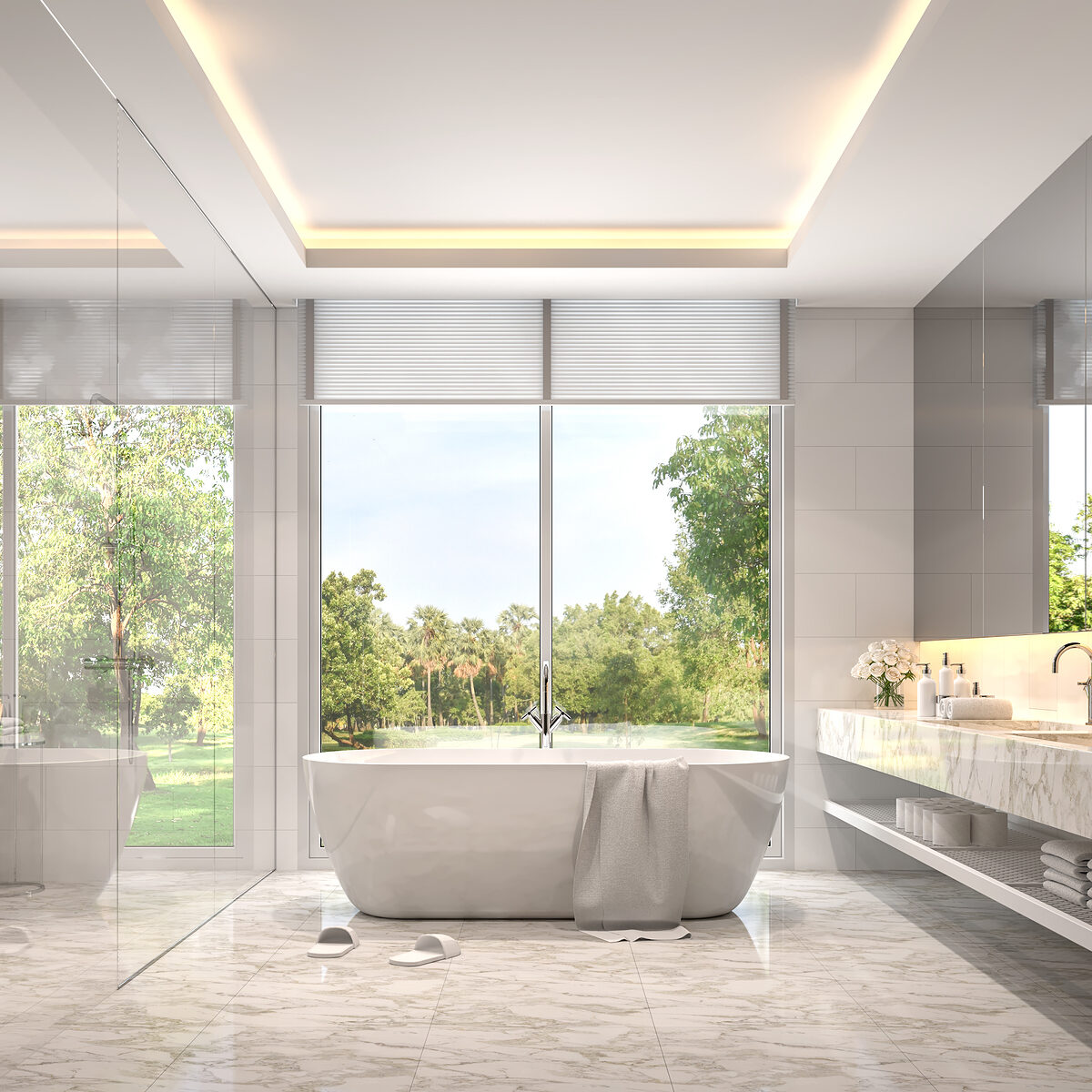 We've cultivated long-lasting relationships with industry leading brands such as Kohler to deliver not only superior services, but top products to go with them. This includes toilets, showers, sinks, bathtubs, whirlpools and more!
We're excited to share with you not only our work progress, but also our personality. When you work with Any Season Builders, you're a part of the family. We regularly update our Instagram so that clients can see what we're working on.
Check out what we're up to!