Bathroom Remodeling in Burlington, MA
TOP BATHROOM CONTRACTOR IN BURLINGTON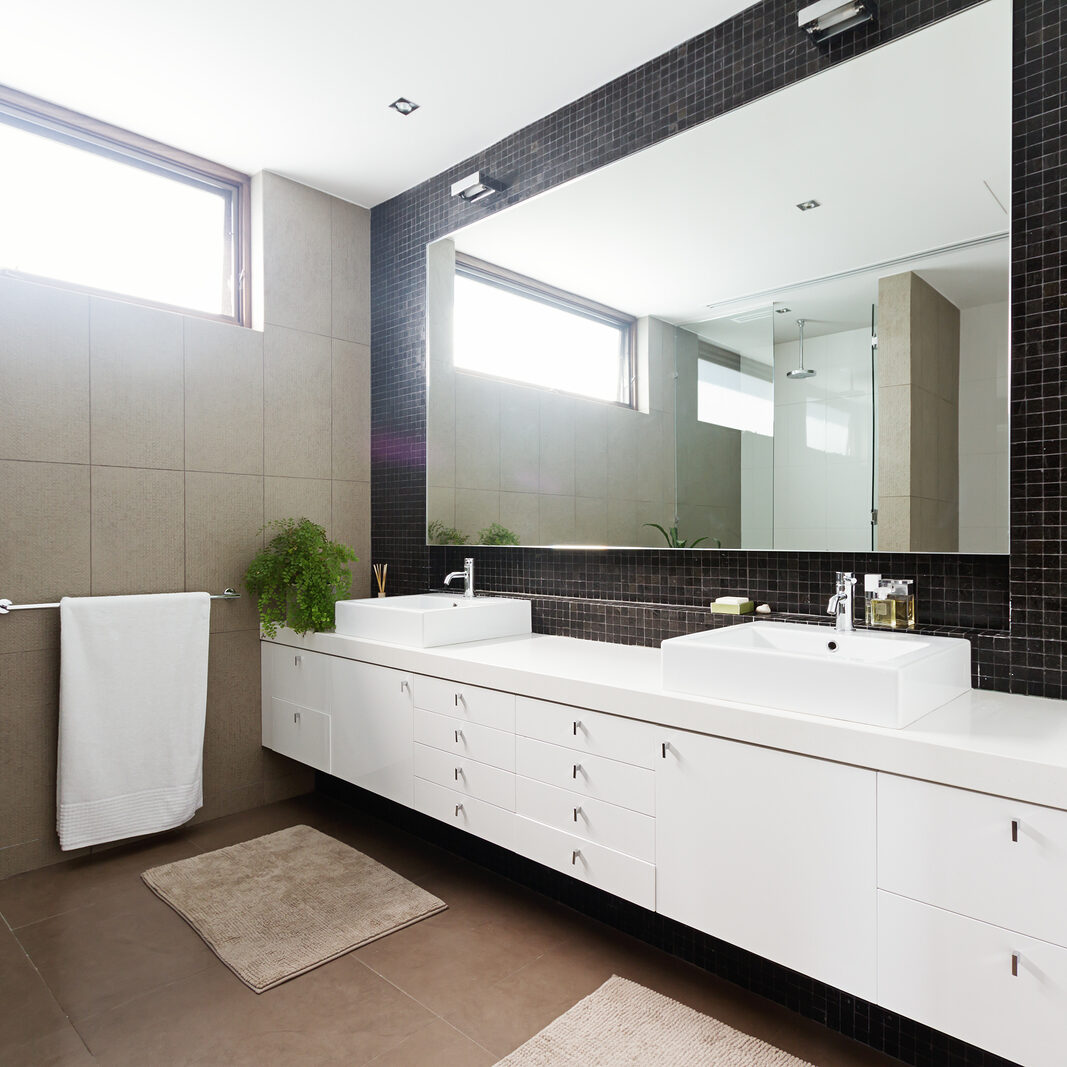 Not sure which cabinetry option is right for you? Let us help you choose between stock, semi-stock and custom cabinetry, depending on your individual timeline, budget and project needs. Additions include corner drawers, docking drawers and more!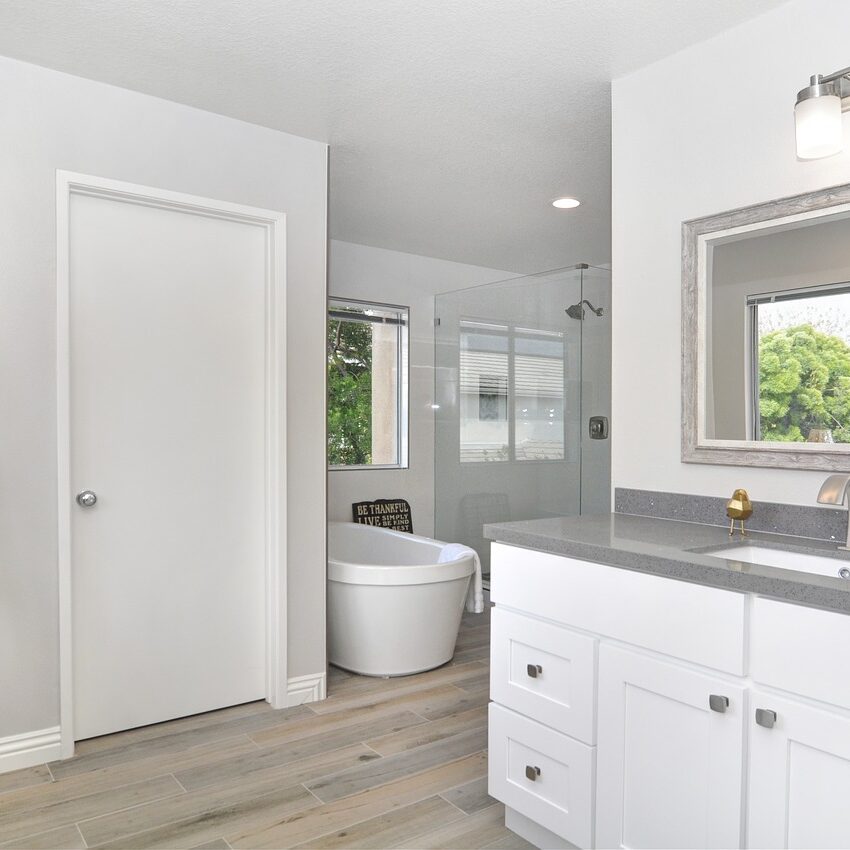 As with the kitchen, bathroom countertops need to be durable enough to stand up to frequent daily use, water, spills and potential stains. Opt for stunning natural stone, marble, quartz or quartzite for the optimal blend of beauty and function.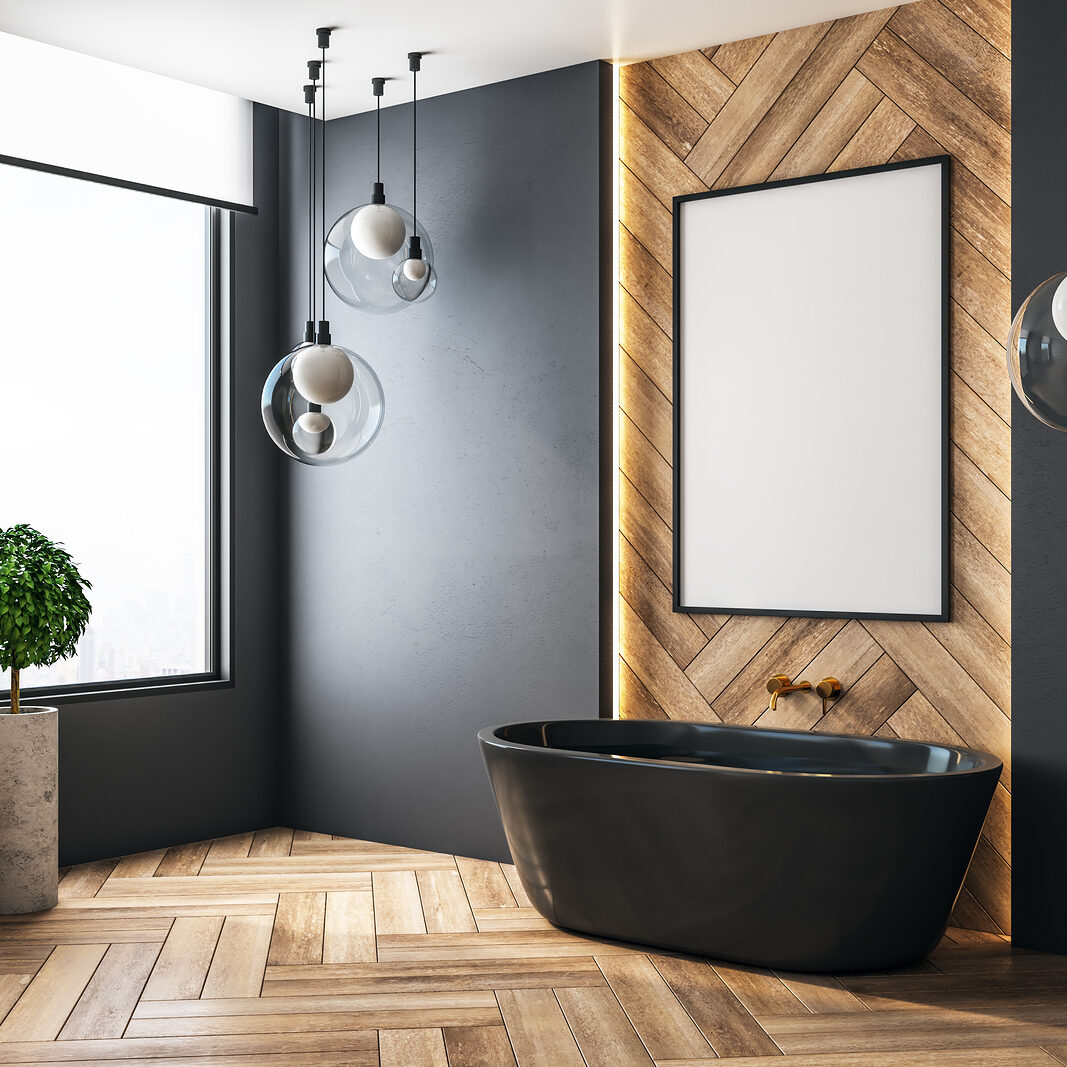 Not sure what flooring option is right for your bathroom? We offer a selection of materials such as porcine, travertine, glass and ceramic for your bathroom remodeling in Burlington, MA. Let our team help you pick the perfect option for your project!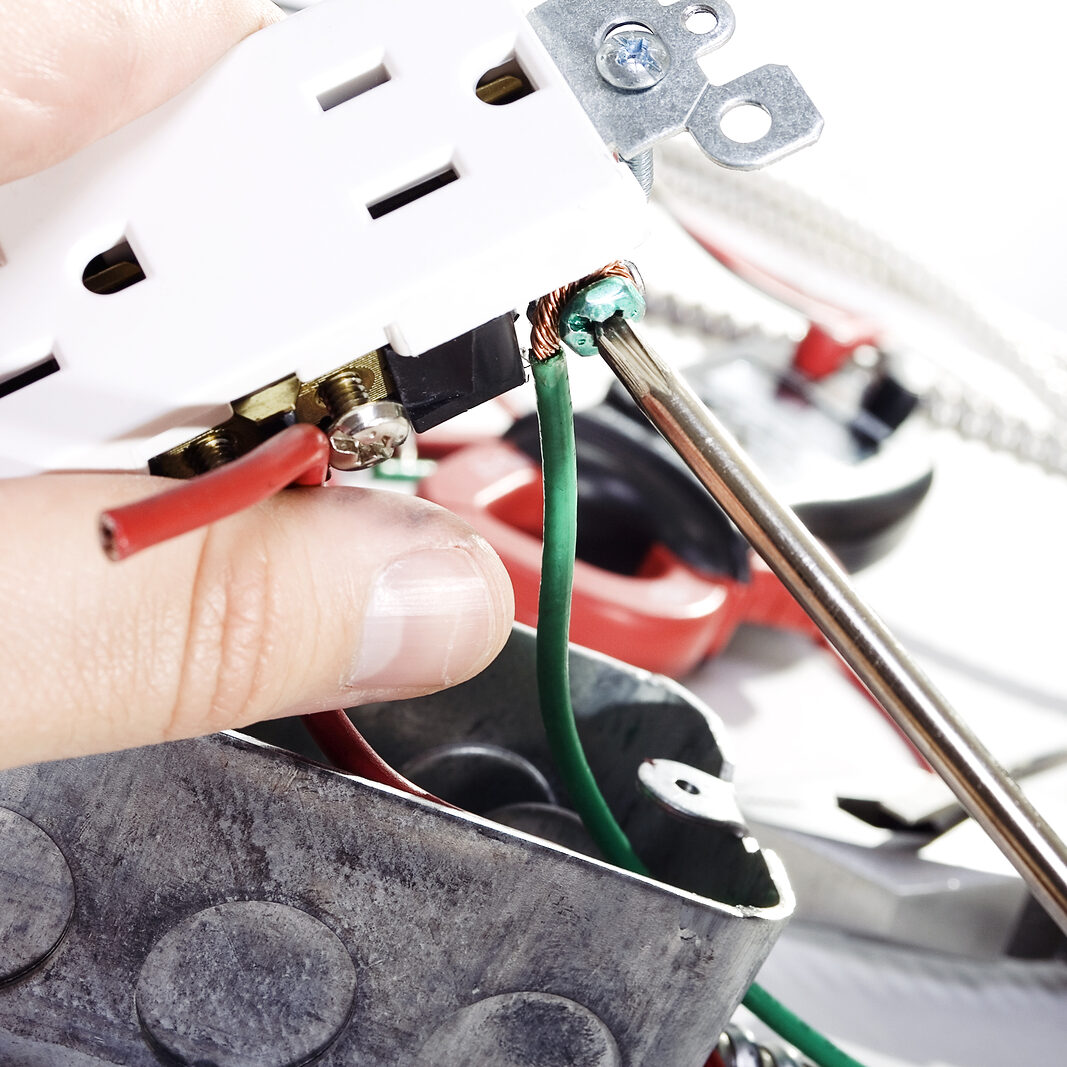 Electrical work should always be done by a trained professional, especially in areas with potential leaks and high humidity. Let our team give you the peace of mind with professional electrical work.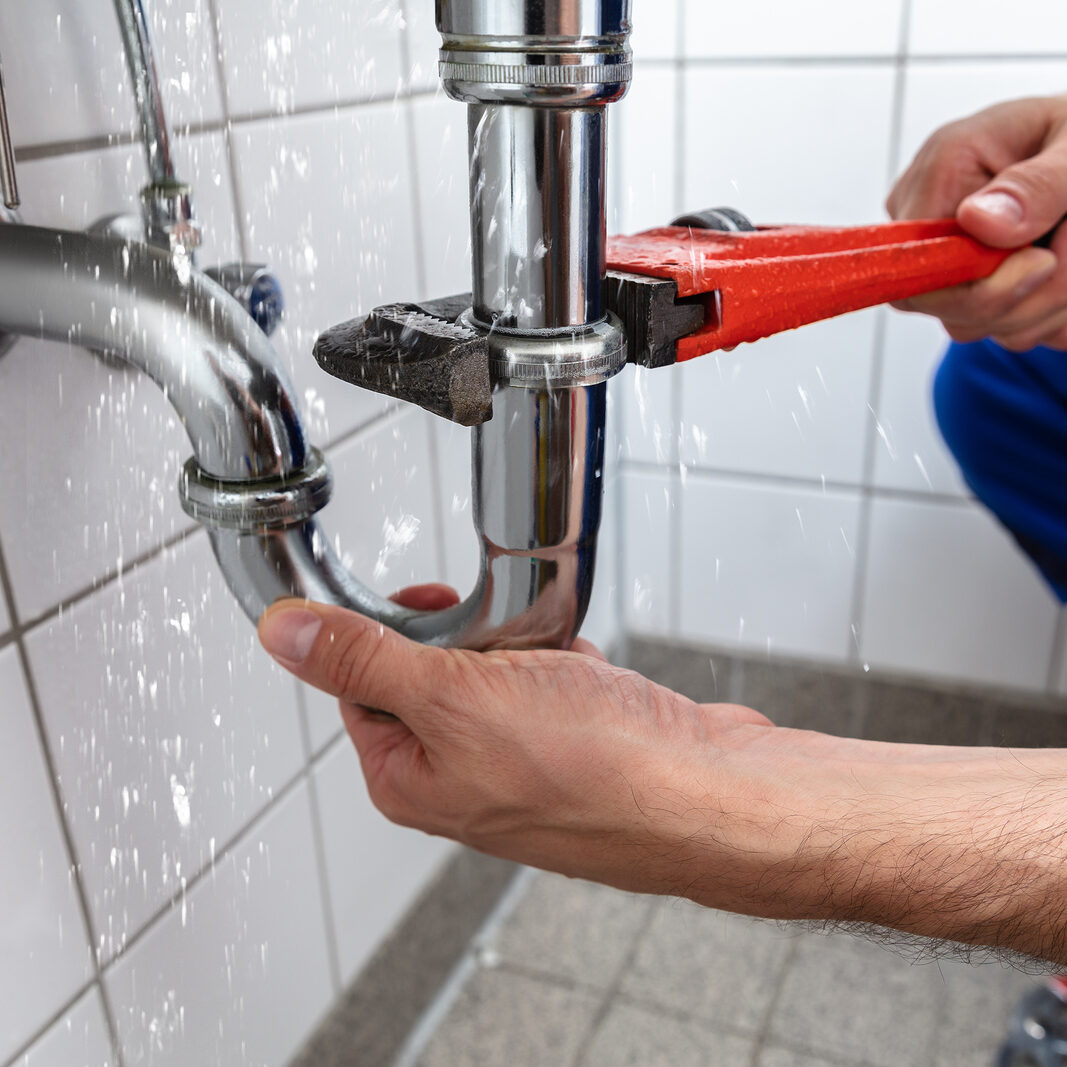 As with electrical, plumbing work has the potential to make or break a bathroom remodel. From sinks to toilets, showers, bathtubs and more, our team are experts in all plumbing work.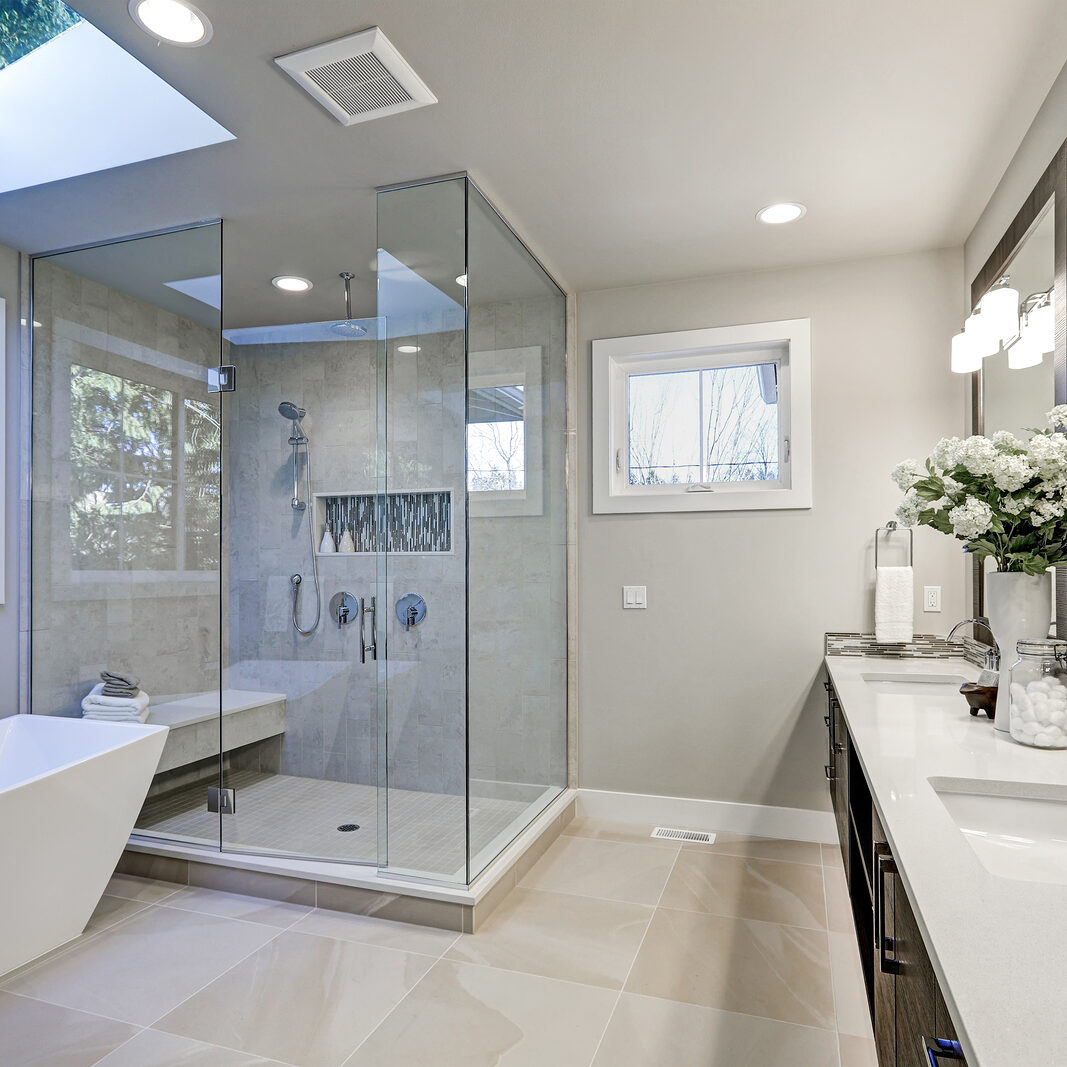 Enjoy natural light when you're preparing for a long work day with our beautiful bathroom window options. Our design team helps you select the perfect size and placement to maximize light and ensure privacy.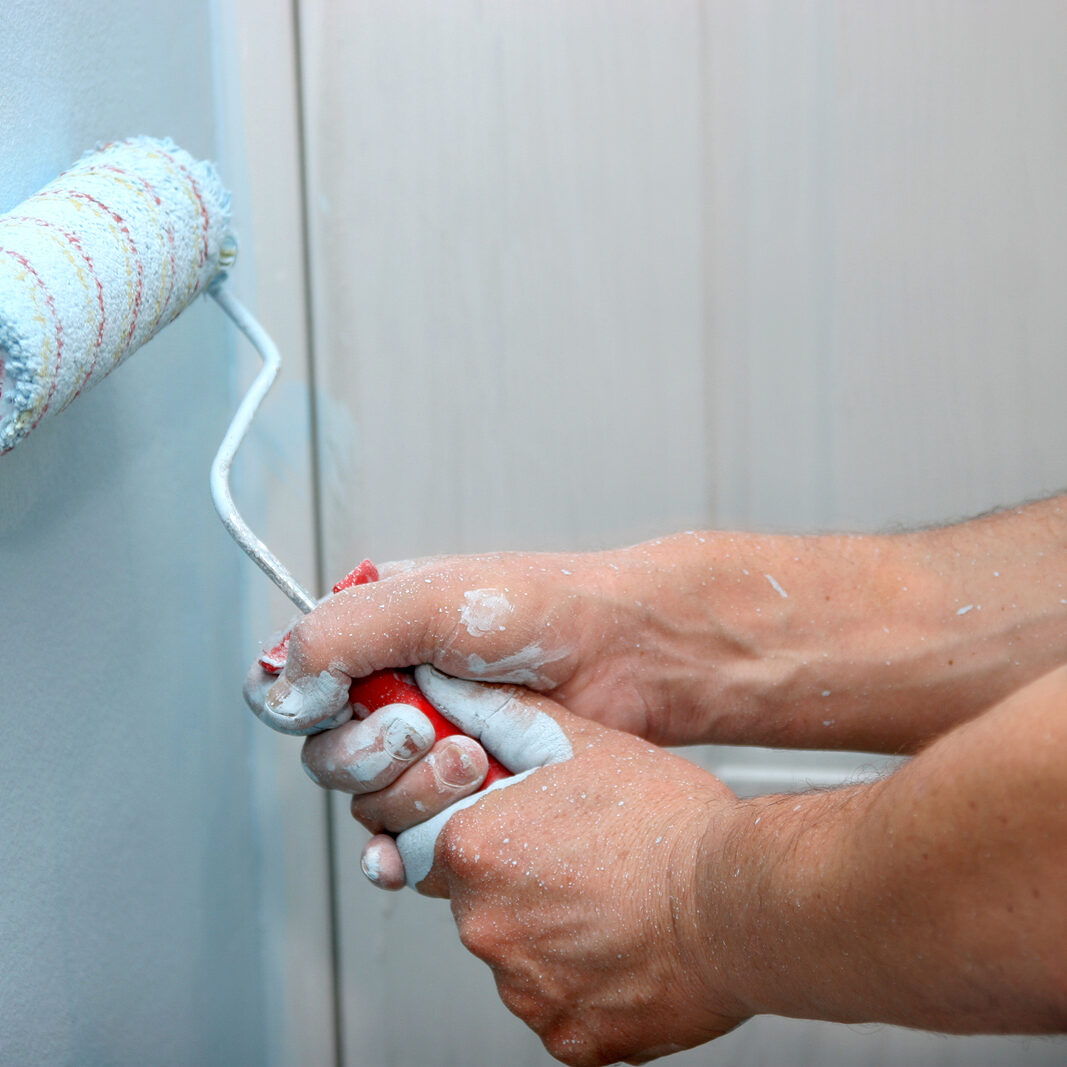 Let us take all the stress out of your bathroom remodel by also painting and plastering your new space. We know the right type of paint for areas with high humidity and get the job done quickly and effectively.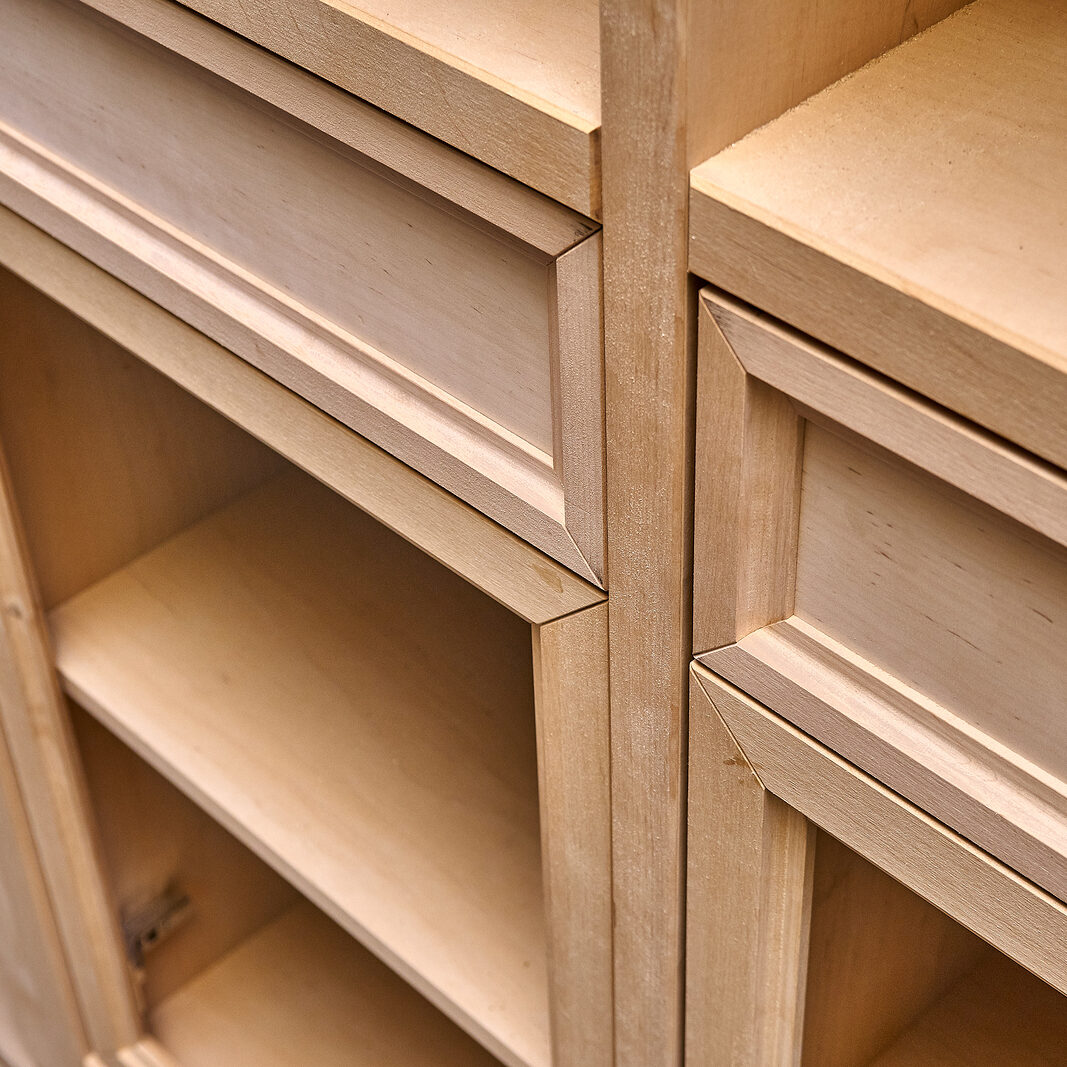 Can you imagine having beautiful custom carpentry in your new bathroom remodel? We specialize in master craftsmanship such as crown moulding, wall panelling, detailed built-in shelving and more!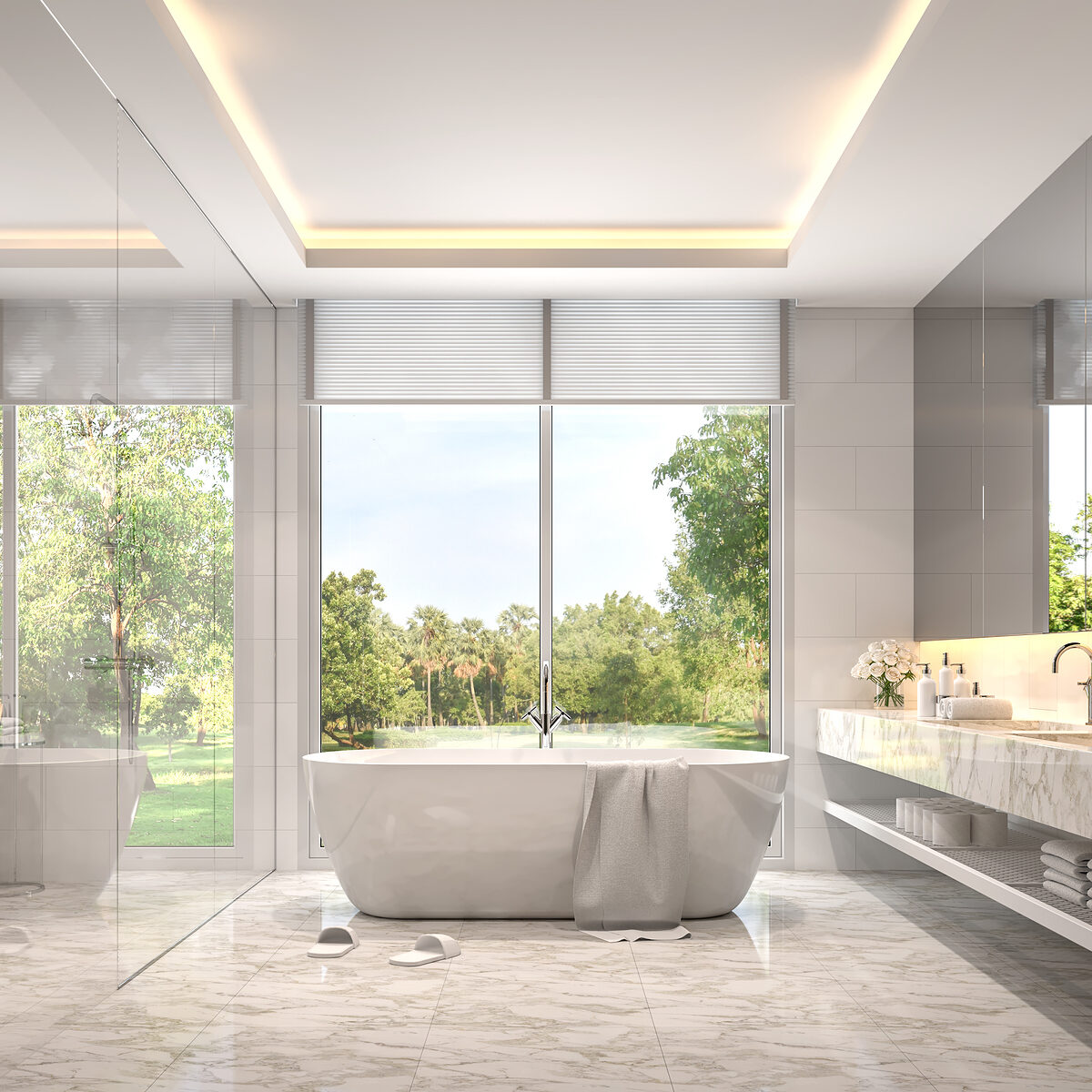 We guarantee our construction and carpentry services for each and every project. Working with top industry brands such as Kohler, allows us to add the icing on the cake - stunning sinks, toilets, showers, and more!
We're excited to share with you not only our work progress, but also our personality. When you work with Any Season Builders, you're a part of the family. We regularly update our Instagram so that clients can see what we're working on.
Check out what we're up to!