Bathroom Remodeling in Brookline, MA
TOP BATHROOM CONTRACTOR IN BROOKLINE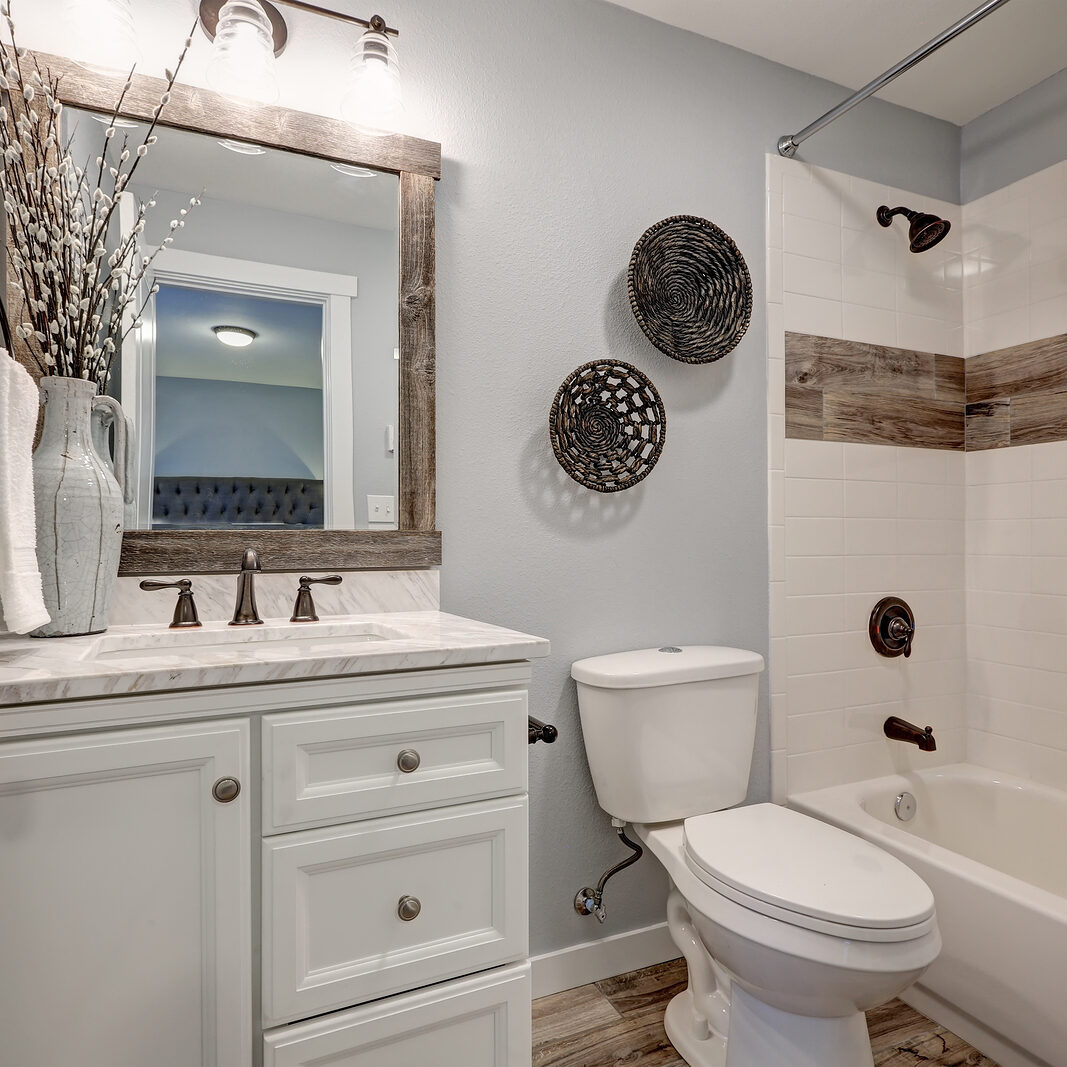 Depending on your budget and needs, choose between custom, semi-stock and stock cabinetry. We help you select the right option, including extra features such as organizers or docking drawers.
Beautiful bathroom countertops need to do much more than look good - they need to stand up to daily wear such as water, spills, stains or heat. Choose from material such as quartz, marble, quartzite or other natural stone.
Looking for quality flooring that boosts the style of your bathroom remodel? We offer durable bathroom flooring such as porcine, travertine, glass and ceramic. Each offers advantage and drawbacks, which we will assist you with.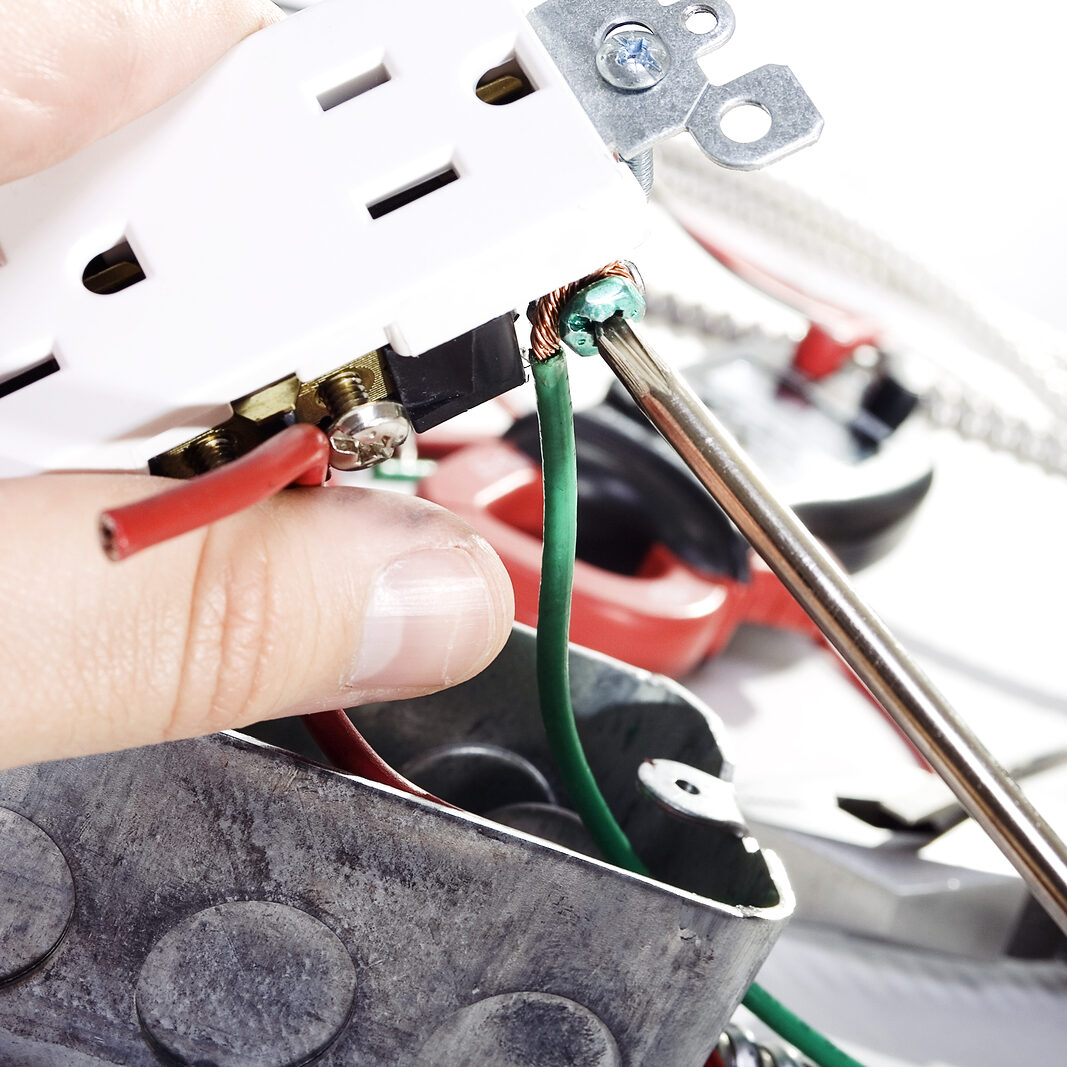 Behind-the-scenes aspects of a bathroom remodel, such as electrical work, should always be carried out by a professional to ensure safety. This is especially true for areas with high humidity such as bathrooms.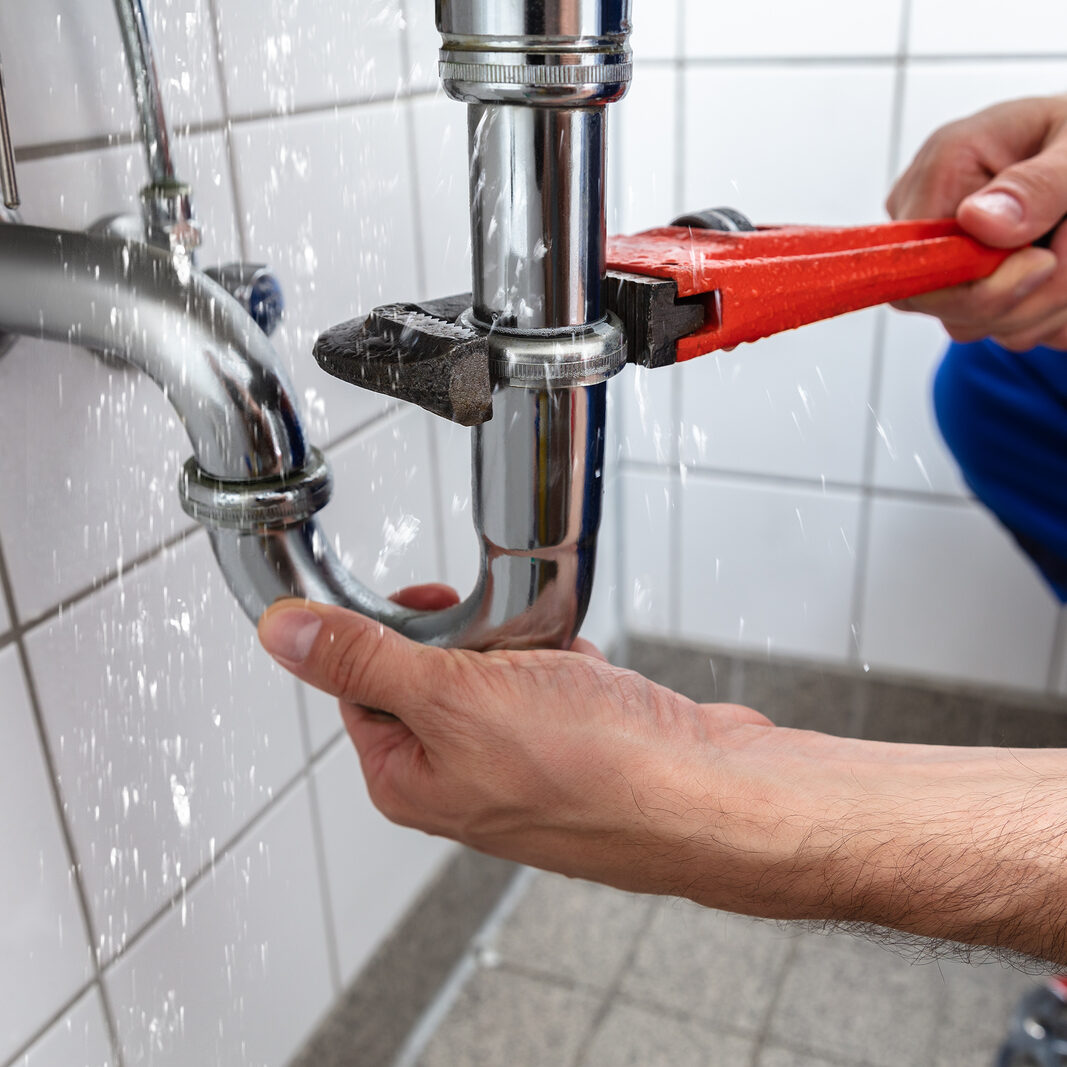 As we electrical, we offer professional, licensed plumbing work for bathroom remodels in Brookline, MA from a licensed contractor. This includes sinks, toilets, showers, bathtubs, whirlpools and much more.
Let our team help you select the perfect windows (and placement!) for your bathroom remodeling project. Our expertise allows for the maximum amount of light infiltration and privacy.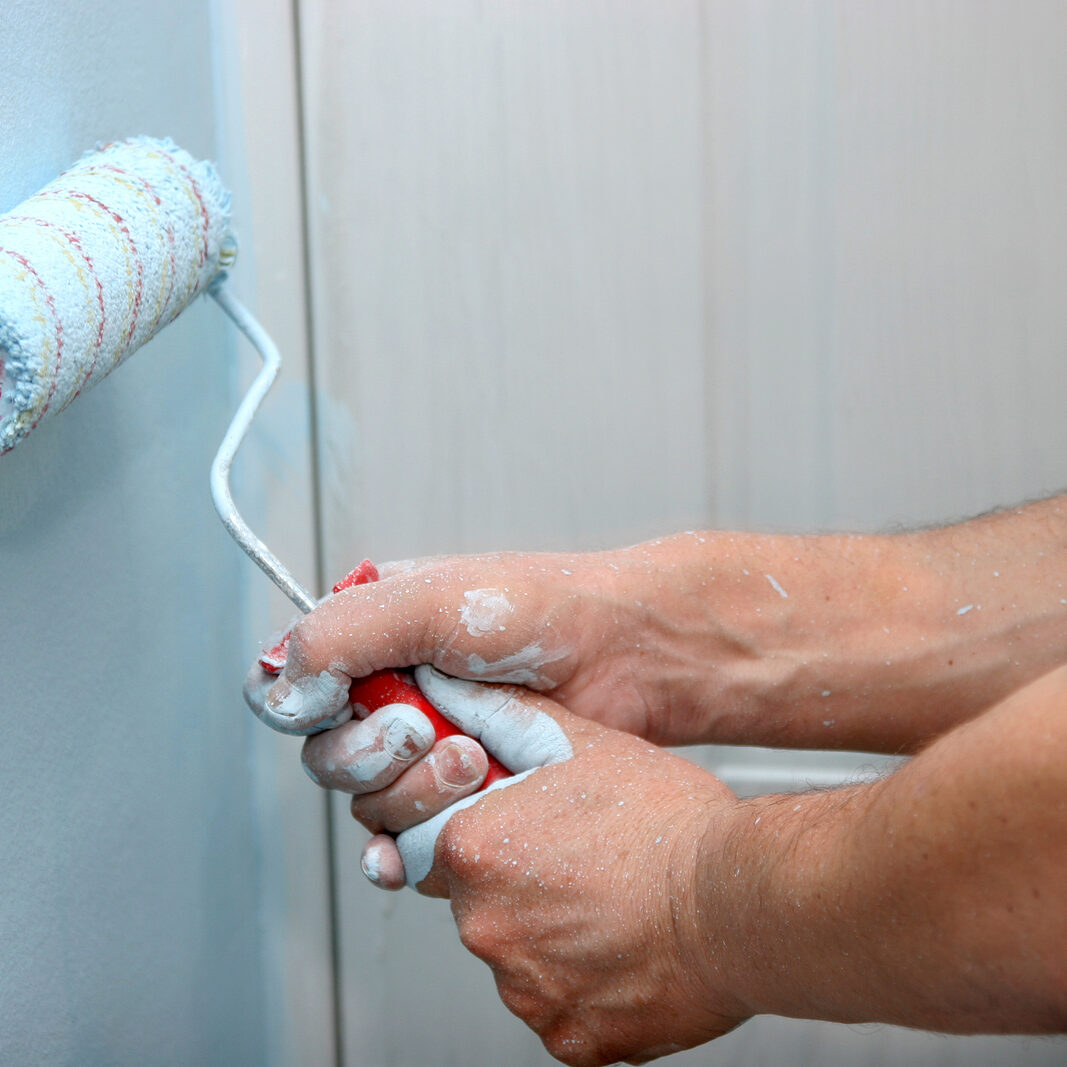 Plaster and paint may seem like easy-enough DIY tasks, right? However, imagine... how nice it would be to sit back and let us do all the work for you? We help select right color and type of your bathroom remodel.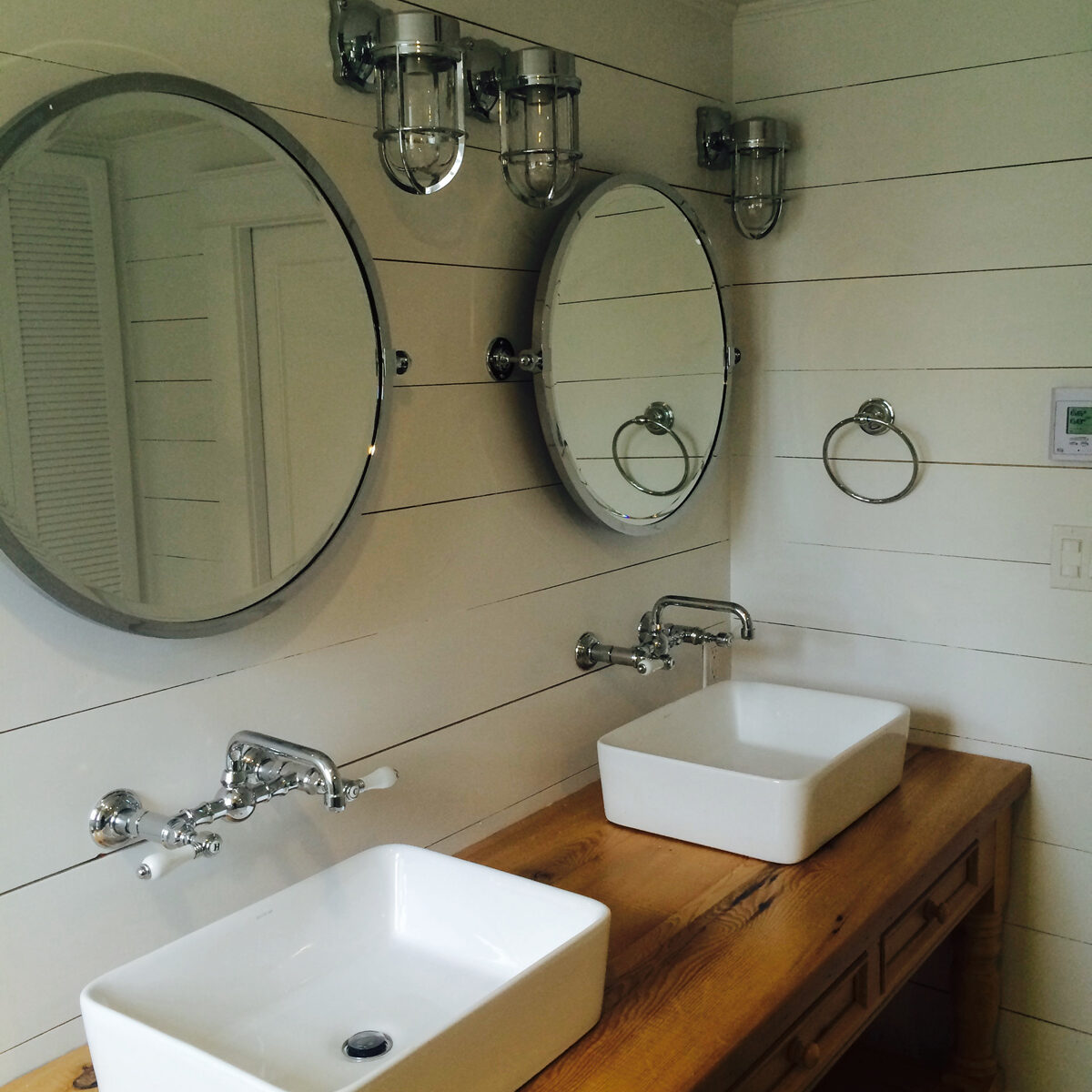 Custom craftsmanship and fine carpentry take your bathroom remodel to the next level. We offer stunning custom built-ins in Brookline, MA. This also includes crown moulding, shelving and much more!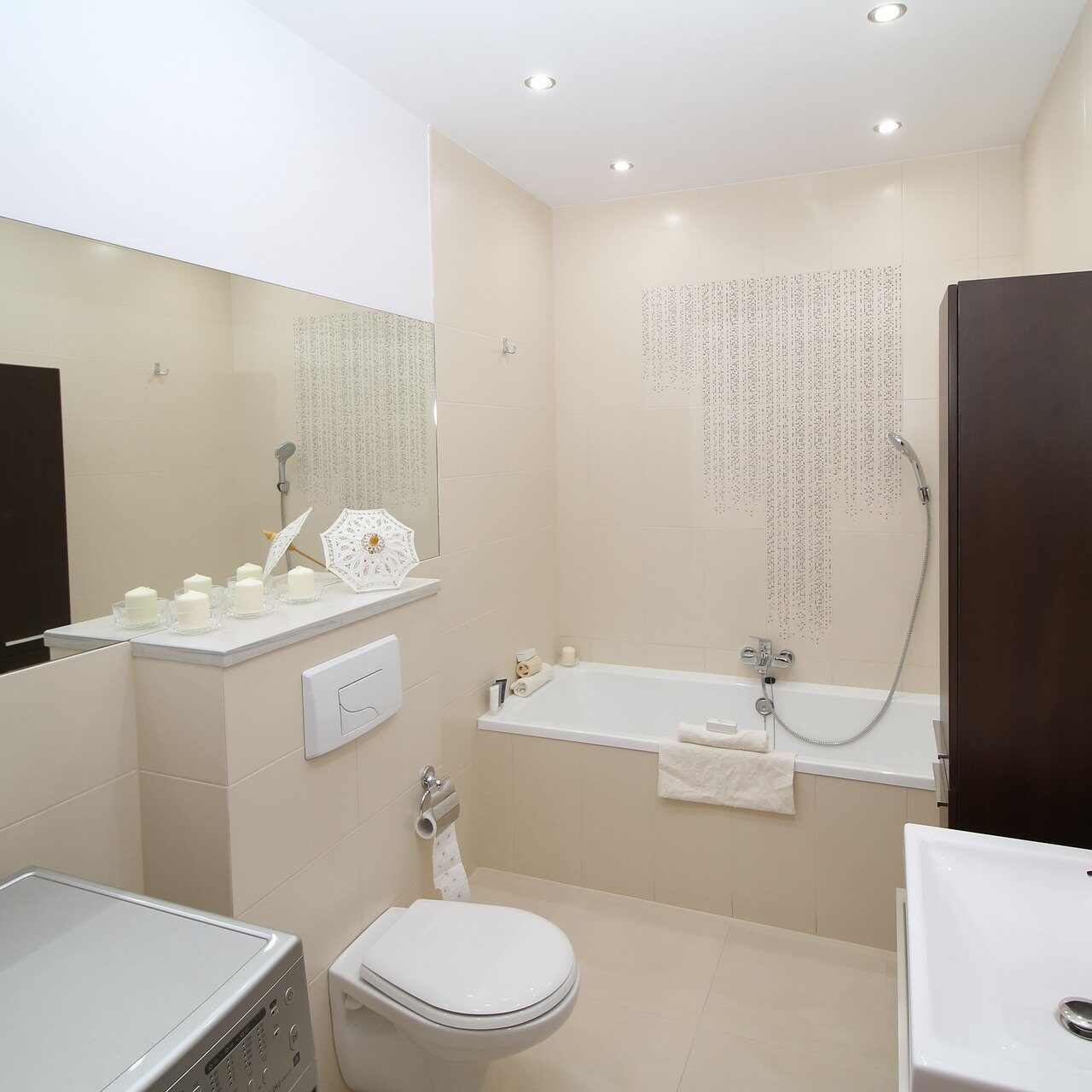 In addition to top quality bathroom remodeling services, we always work with industry-leading brands. This ensures time-tested durability and performance from brands such as Kohler. Luxury and function seamlessly blend.
We're excited to share with you not only our work progress, but also our personality. When you work with Any Season Builders, you're a part of the family. We regularly update our Instagram so that clients can see what we're working on.
Check out what we're up to!