Bathroom Remodeling in Boston, MA
TOP BATHROOM CONTRACTOR IN BOSTON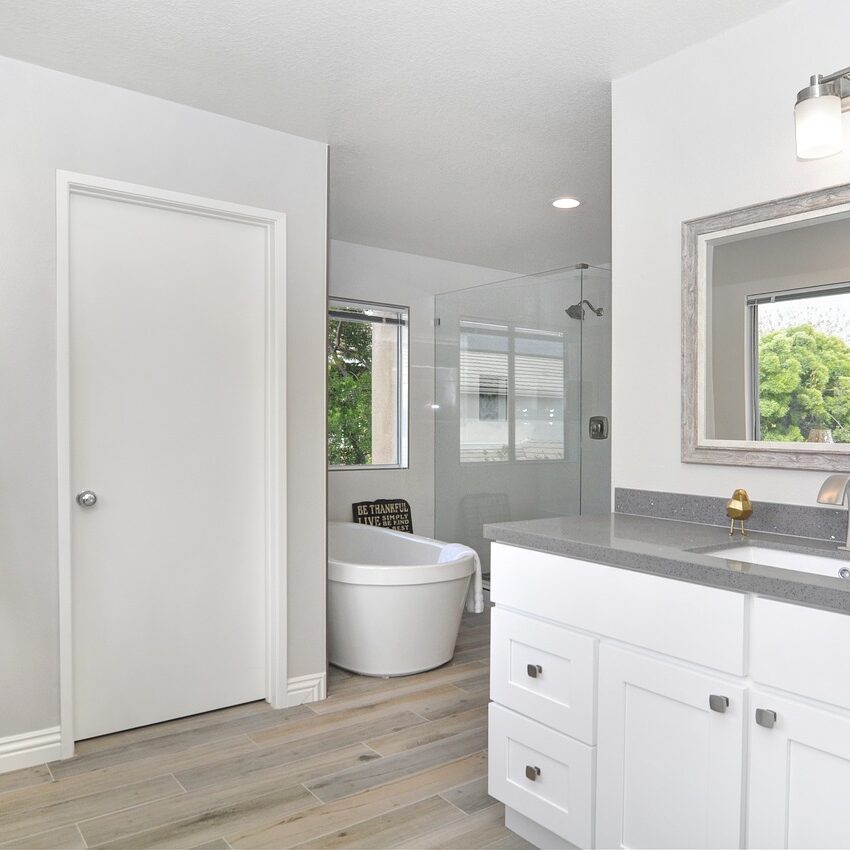 Not sure which bathroom cabinetry option is right for you? We offer beautiful custom, semi-stock and stock cabinetry for our valued clients throughout Boston. This includes feature such as corner and docking drawers.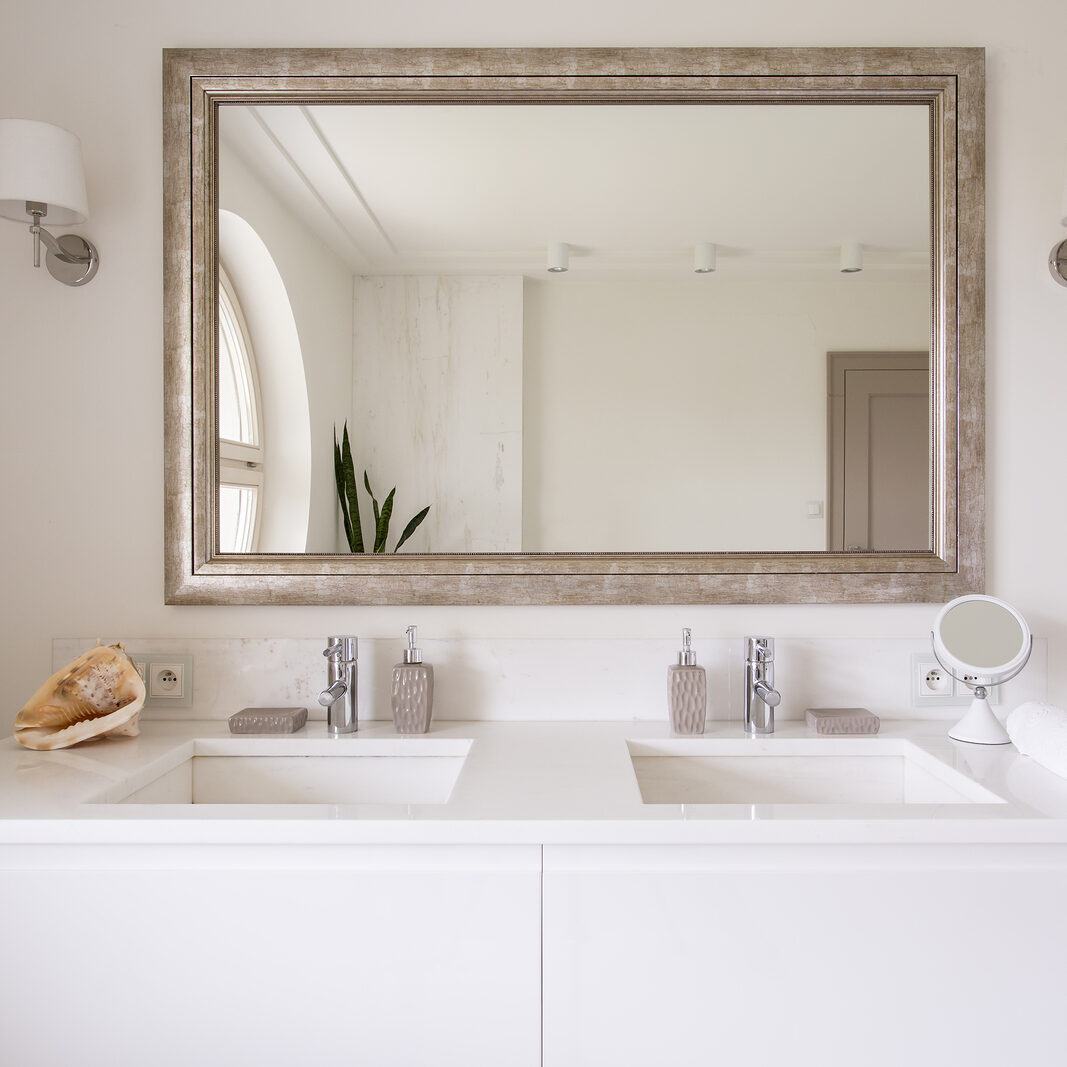 Bathroom countertops should be durable, functional, and beautiful, able to stand up to daily wear, spills, water and more. We offer quartz, marble, quartzite, and all natural stone in custom shapes and sizes.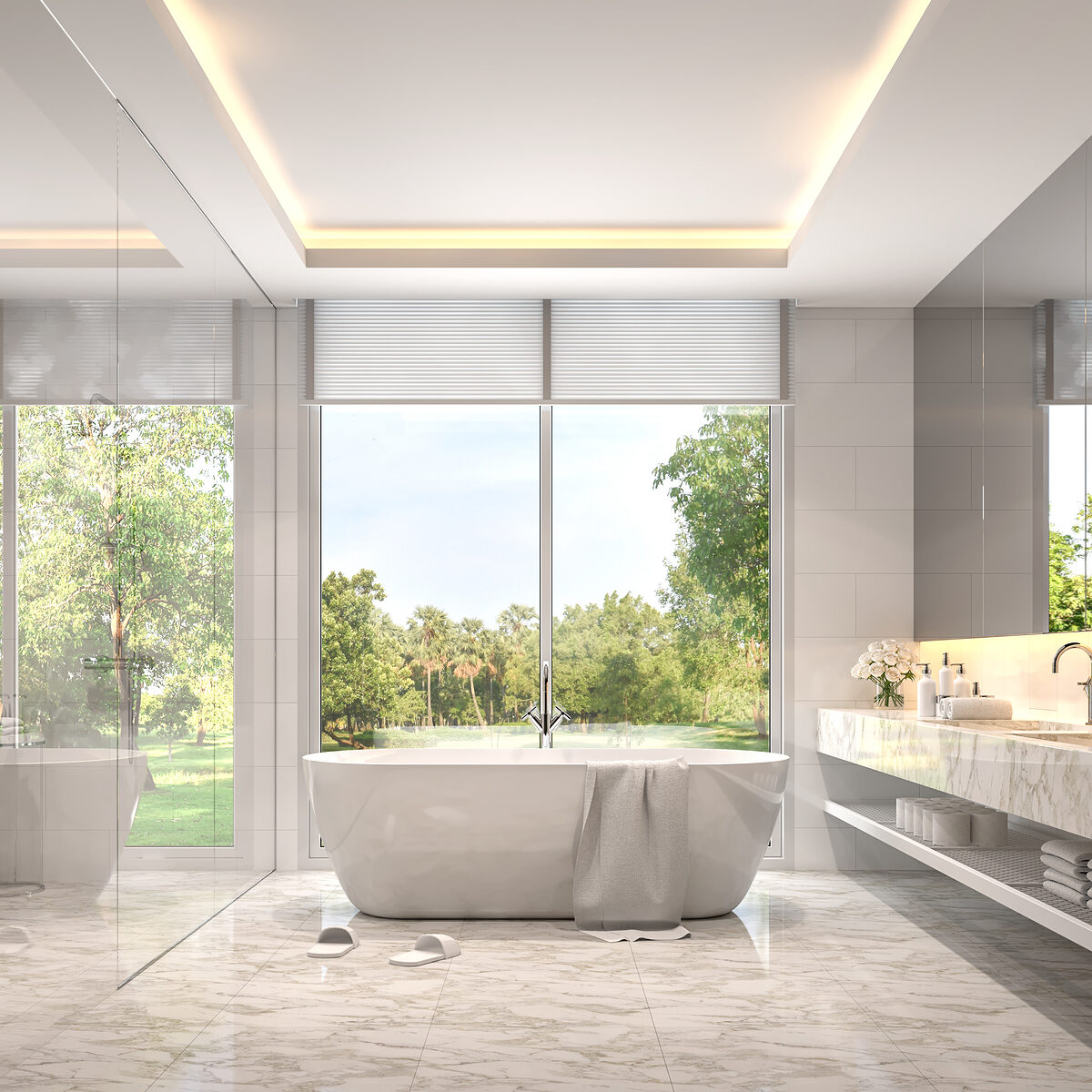 Looking for bathroom flooring that is low maintenance, affordable, and aesthetically-pleasing? Choose from options such as porcine, travertine, glass, or ceramic. Our team handles all flooring for you - from design to installation.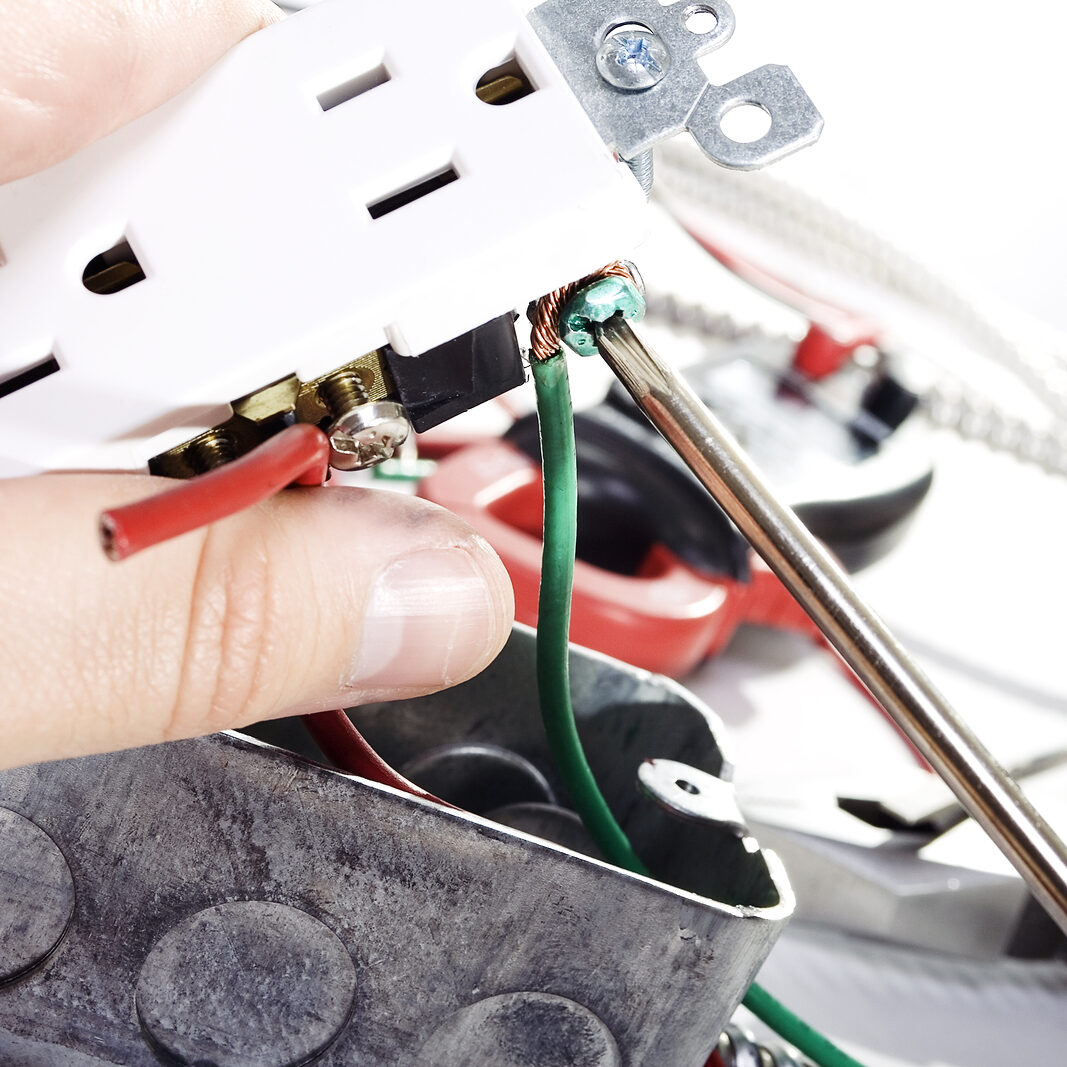 Electric work should always be done by a trained, certified professional. We handle all electrical work for you, ensuring peace of mind and safe wiring for your home and your bathroom remodeling in Boston.
Similar to electrical, we recommend plumbing work be done only by a professional technician with the skills and expertise to fully understand each component of the job. We handle toilets, showers, bathtubs, whirlpools, and more.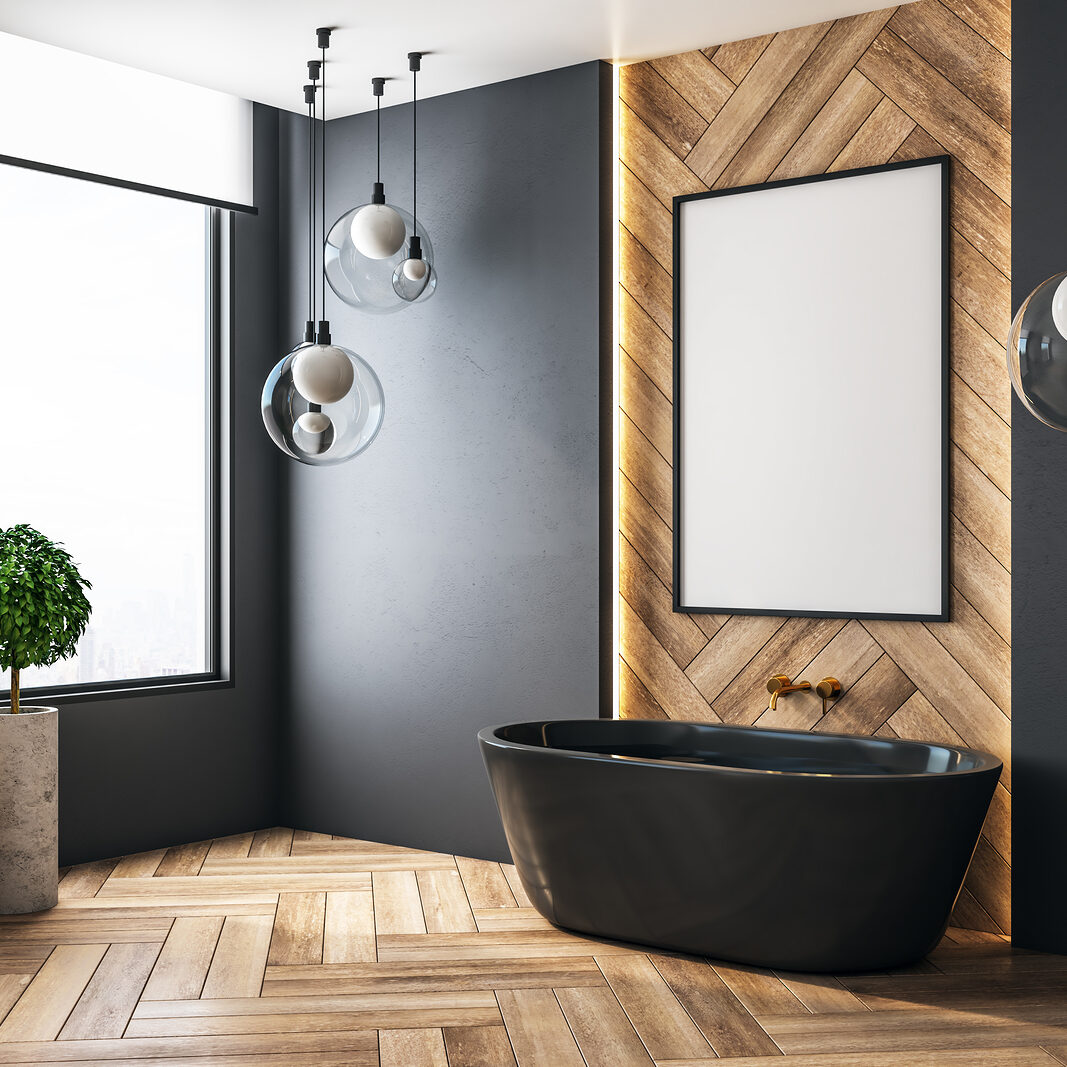 Enjoy natural light in your new bathroom remodel with beautiful new windows. Our experts help you select not only the right windows but also the correct placement for optimal light flow, but also necessary privacy.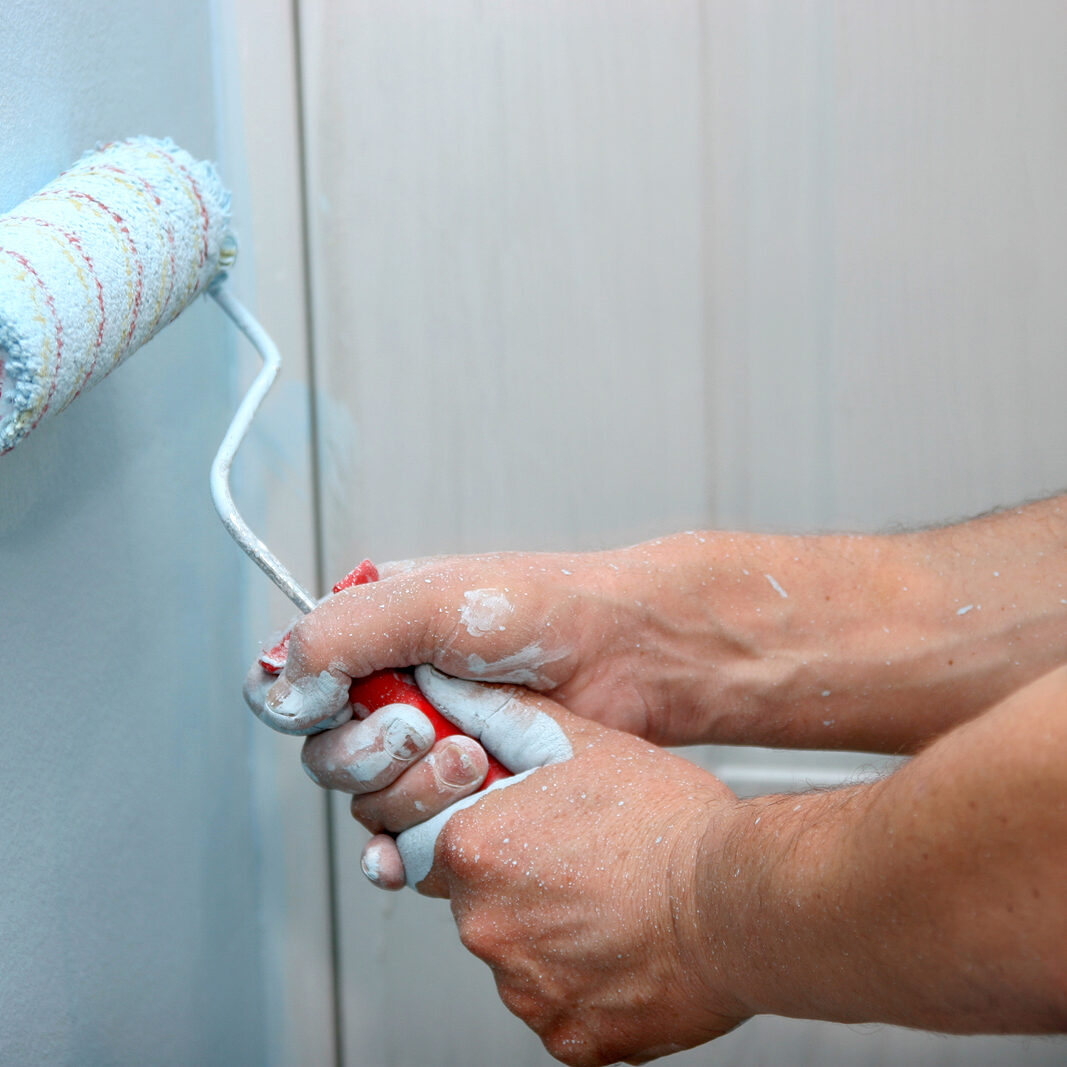 Humidity from your shower or bath are important considerations when plastering and painting your new bathroom. Allow our team to do all your painting and plaster work for you to ease stress and allow you to enjoy the process.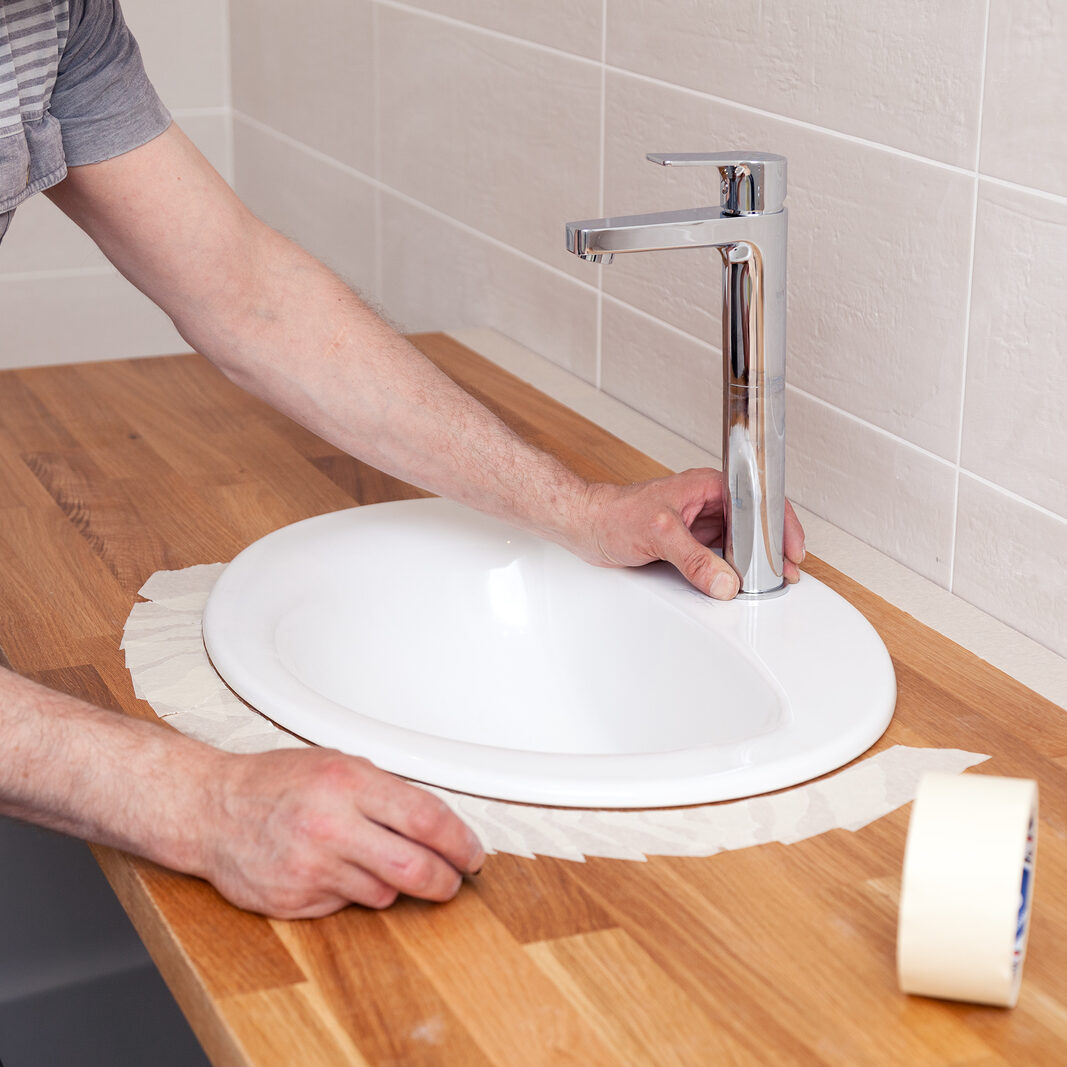 Love the idea of custom carpentry in your Boston home? We specialize in functional, beautiful fine carpentry such as crown moulding, wall paneling, built-in shelving and other custom storage solutions.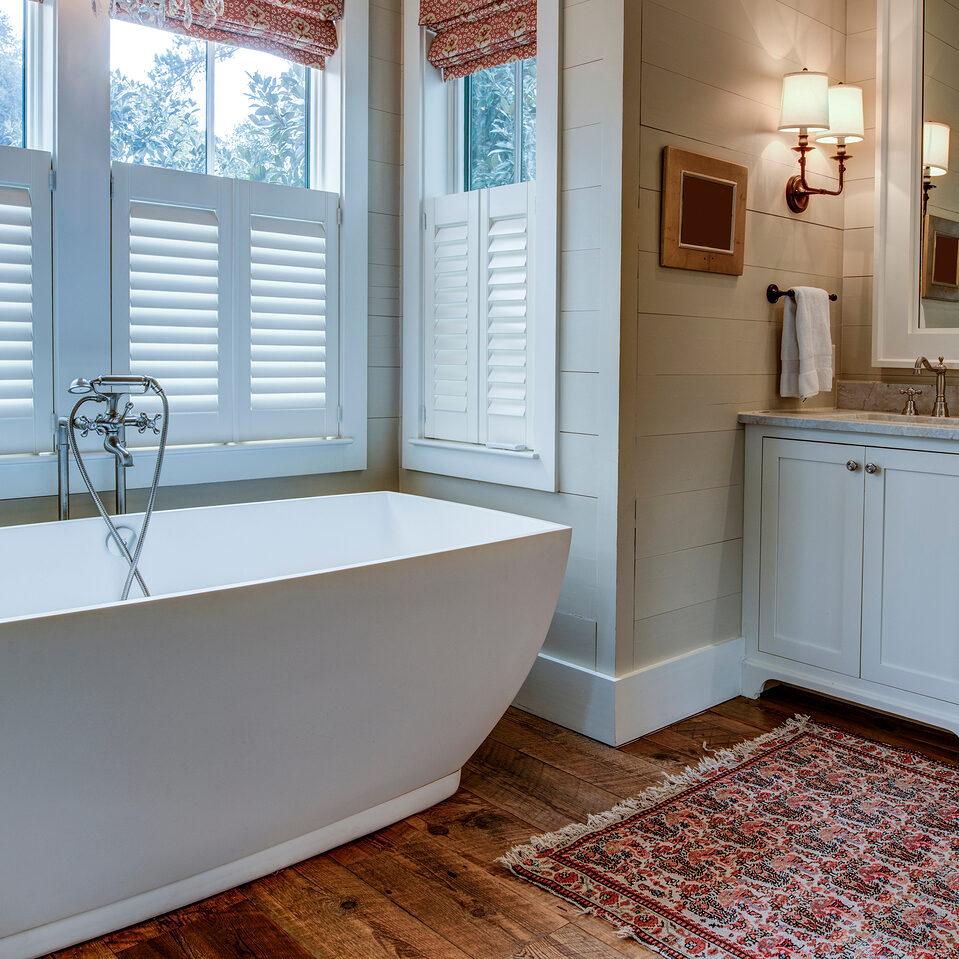 In addition to professional bathroom remodeling in Boston, we also work with industry leading brands such as Kohler to deliver customers time-tested products like toilets, sinks, showers, tubs and more.
We're excited to share with you not only our work progress, but also our personality. When you work with Any Season Builders, you're a part of the family. We regularly update our Instagram so that clients can see what we're working on.
Check out what we're up to!