Bathroom Remodeling in Beverly, MA
TOP BATHROOM REMODELER IN BEVERLY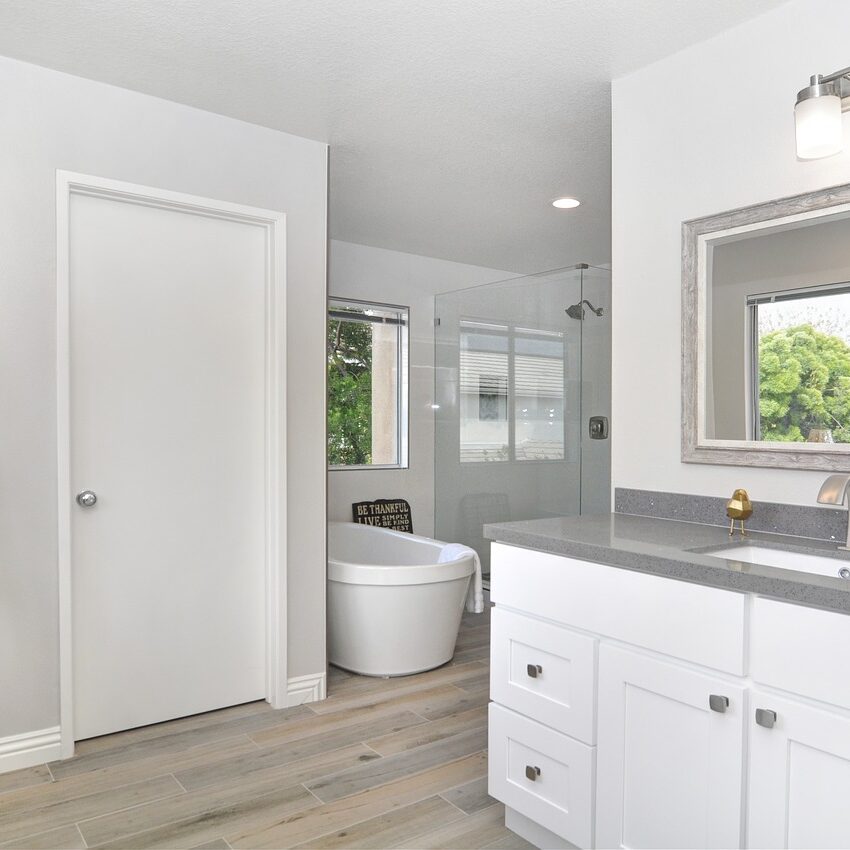 Let's start with the basics. Bathroom cabinetry is an essential aspect of your remodel, to ensure maximum store and minimal clutter. Choose from stock, semi-stock and custom cabinetry - in a wide selection of materials and styles.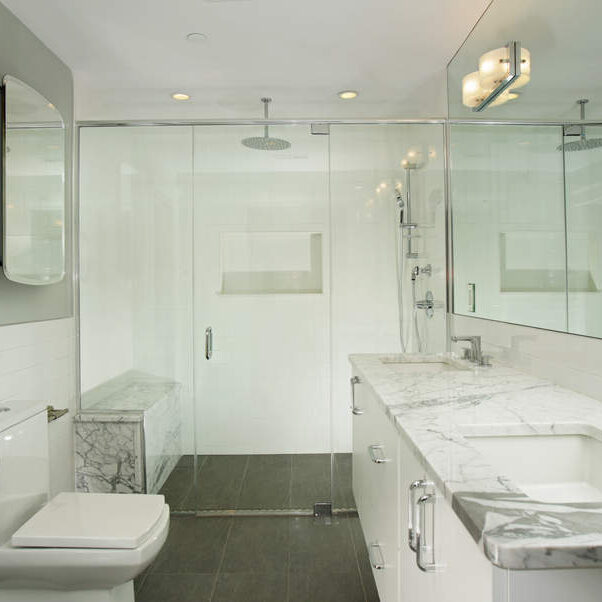 Not sure what type of countertop is best for your bathroom remodel? We offer durable, beautiful natural stone, quartz, marble, quartzite and more! Let our experts help you select the perfect option for your bathroom.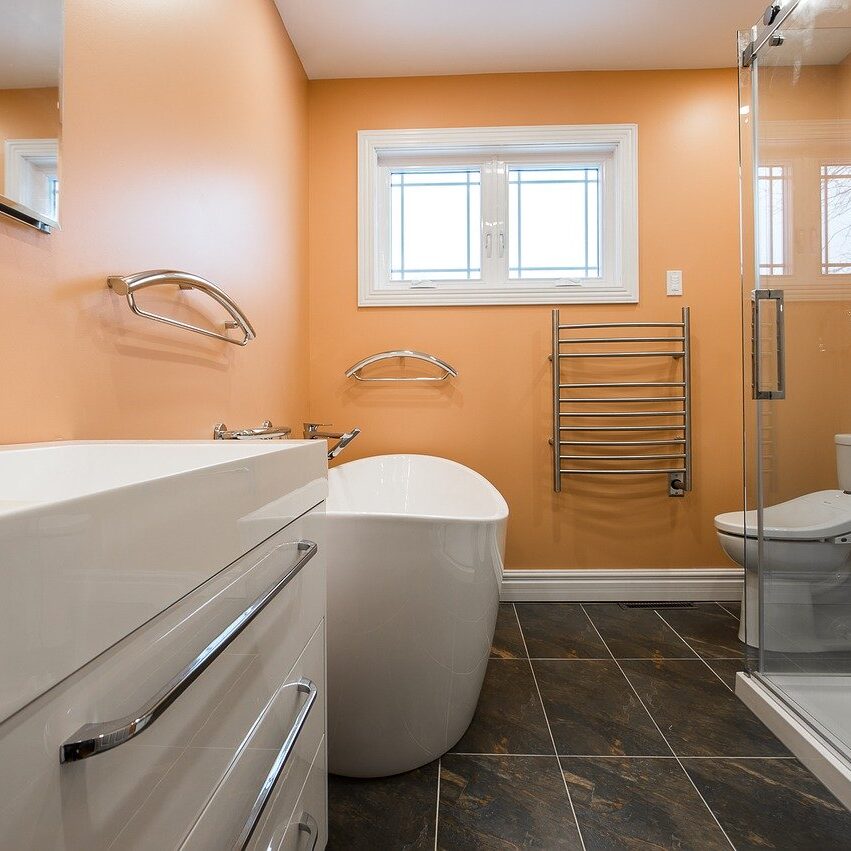 Bathroom flooring needs to be tough - and look good doing it. We offer flooring options such as porcine, travertine, glass and ceramic, each offering varying degrees of durability, maintenance and comfort.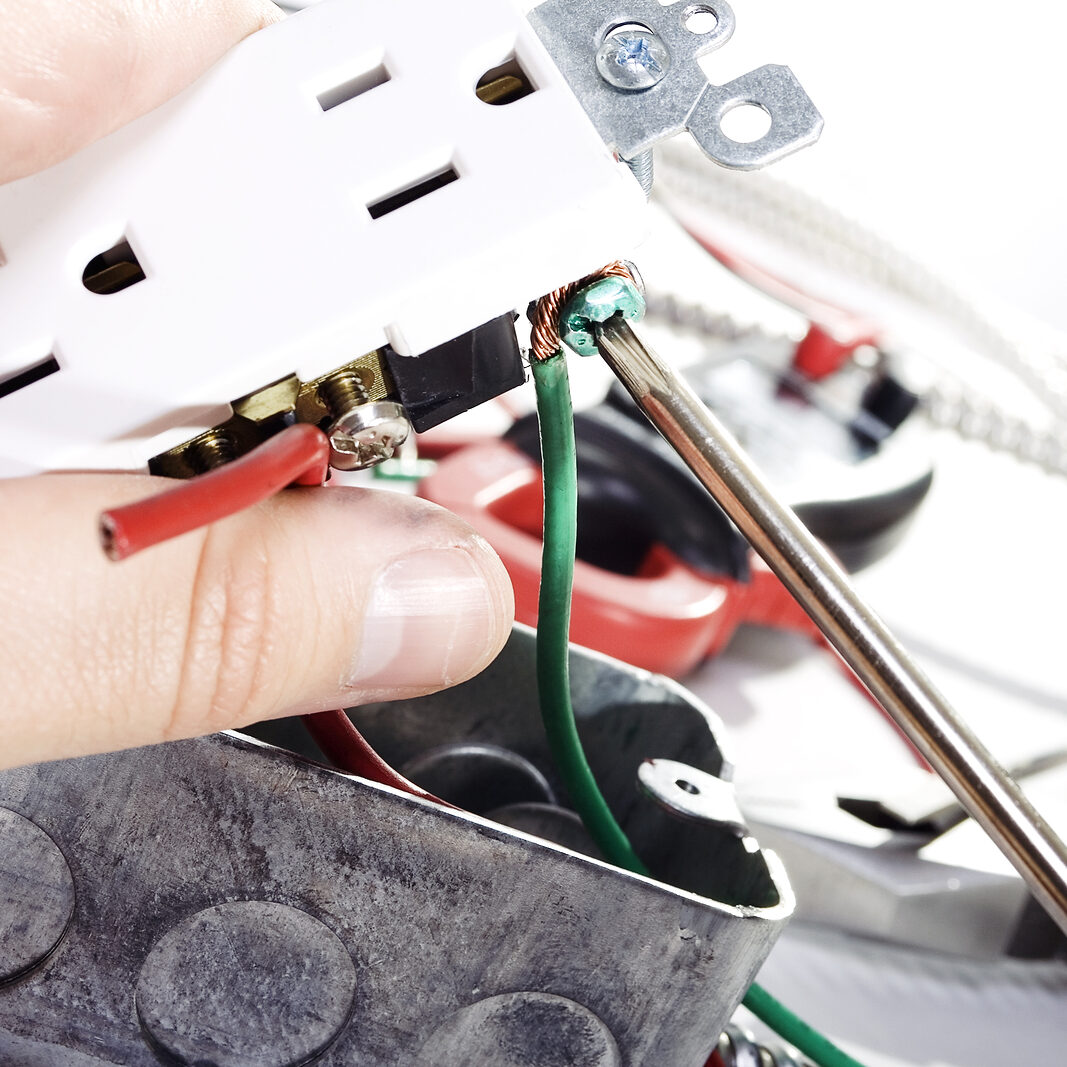 We always recommend electrical work, especially in areas with high humidity and water use like the bathroom, be carried out by trained, licensed professionals. Let our team give you peace of mind!
Like electrical, proper plumbing work requires a professional, and a bad job will always cost you in the end. From sinks to toilets, showers, bathtubs, whirlpools and even towel warmers, we take care of all your plumbing needs.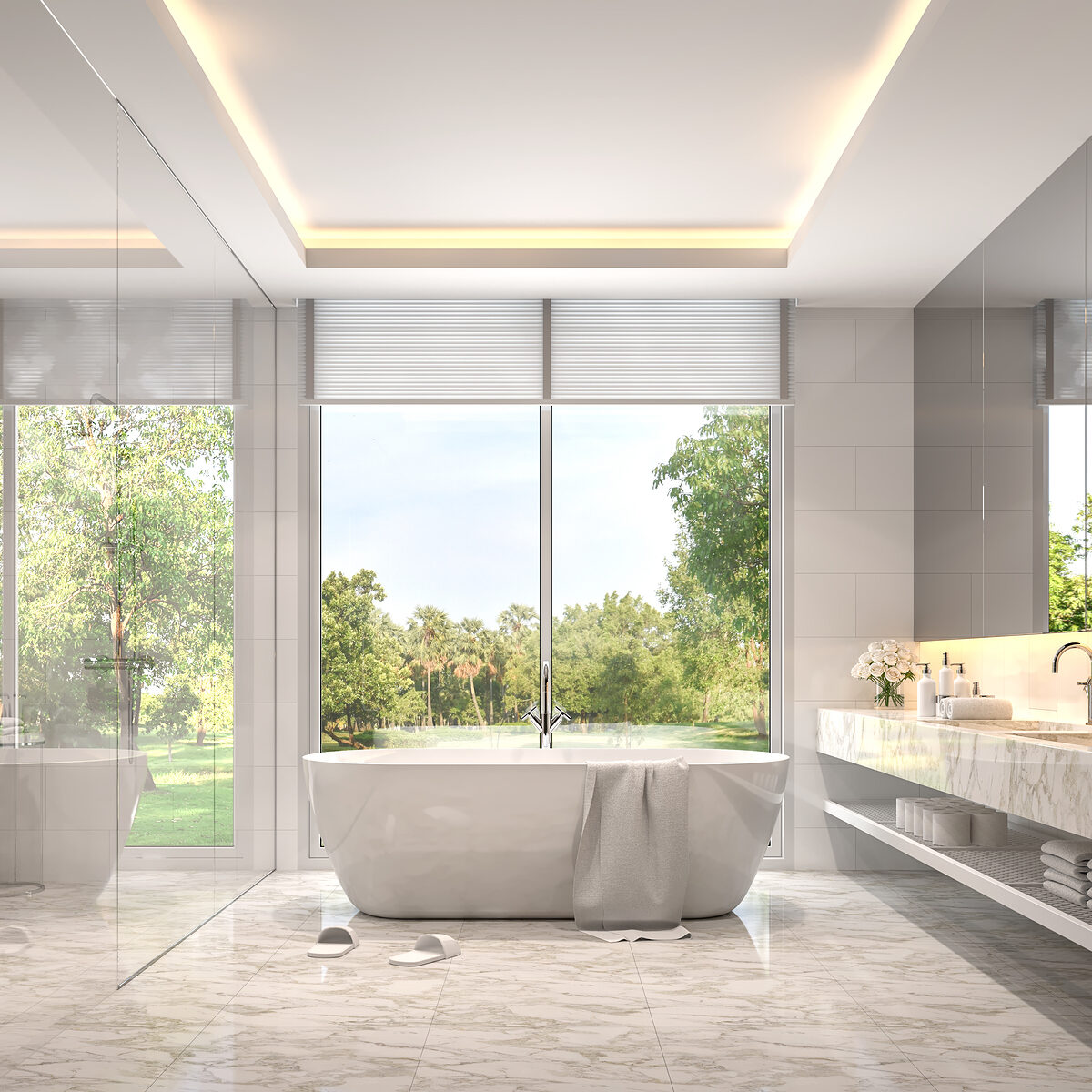 Not sure what windows are right for your bathroom remodel? Let our design experts help you select not only the right type, but the perfect window placement to maximize natural light, and maintain privacy.
Painting and plaster seem like easy DIY tasks, right? Paint selection for your bathroom needs to factor in special conditions such as water and humidity. Let us handle all your painting and plaster needs for you.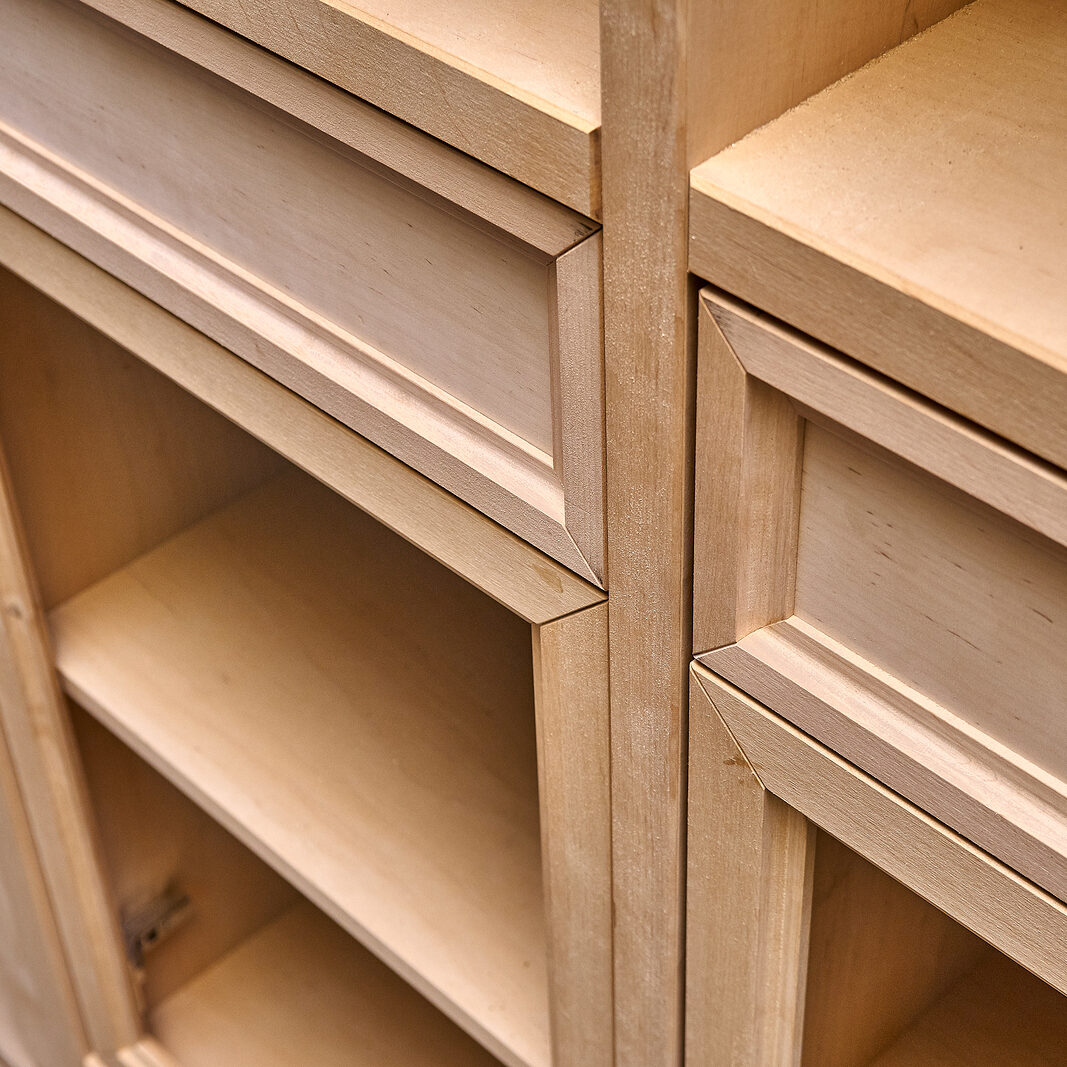 Stunning custom craftsmanship is not just a luxury item. Yes, it is decorative, but also can be incredibly functional, especially for areas of the house where store-bought solutions don't work, such custom built-ins.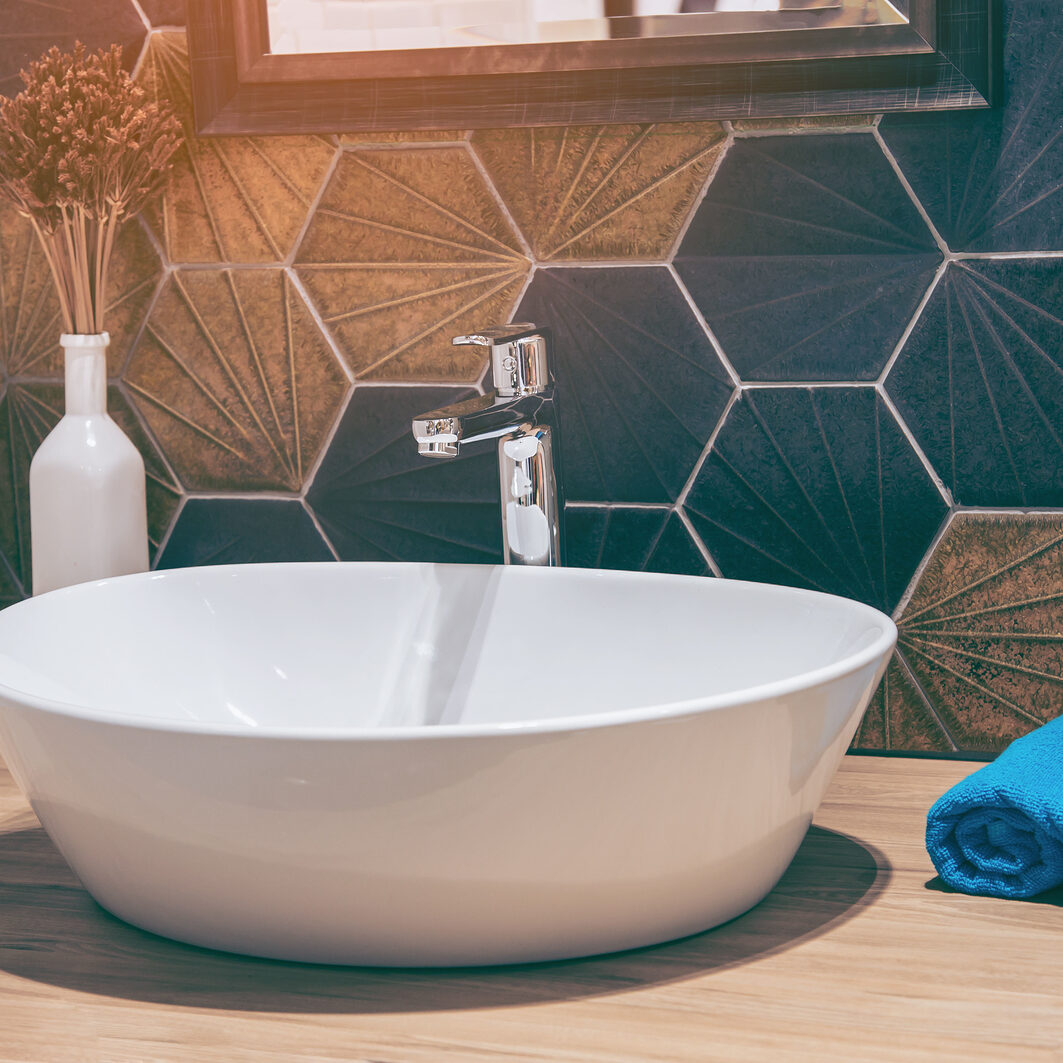 We combine our expert bathroom remodeling services with industry leading brands such as Kohler to deliver exceptional bathroom remodeling in Beverly! The combination of function and form creates stunning results.
We're excited to share with you not only our work progress, but also our personality. When you work with Any Season Builders, you're a part of the family. We regularly update our Instagram so that clients can see what we're working on.
Check out what we're up to!