Bathroom Remodeling in Andover, MA
TOP BATHROOM CONTRACTOR IN ANDOVER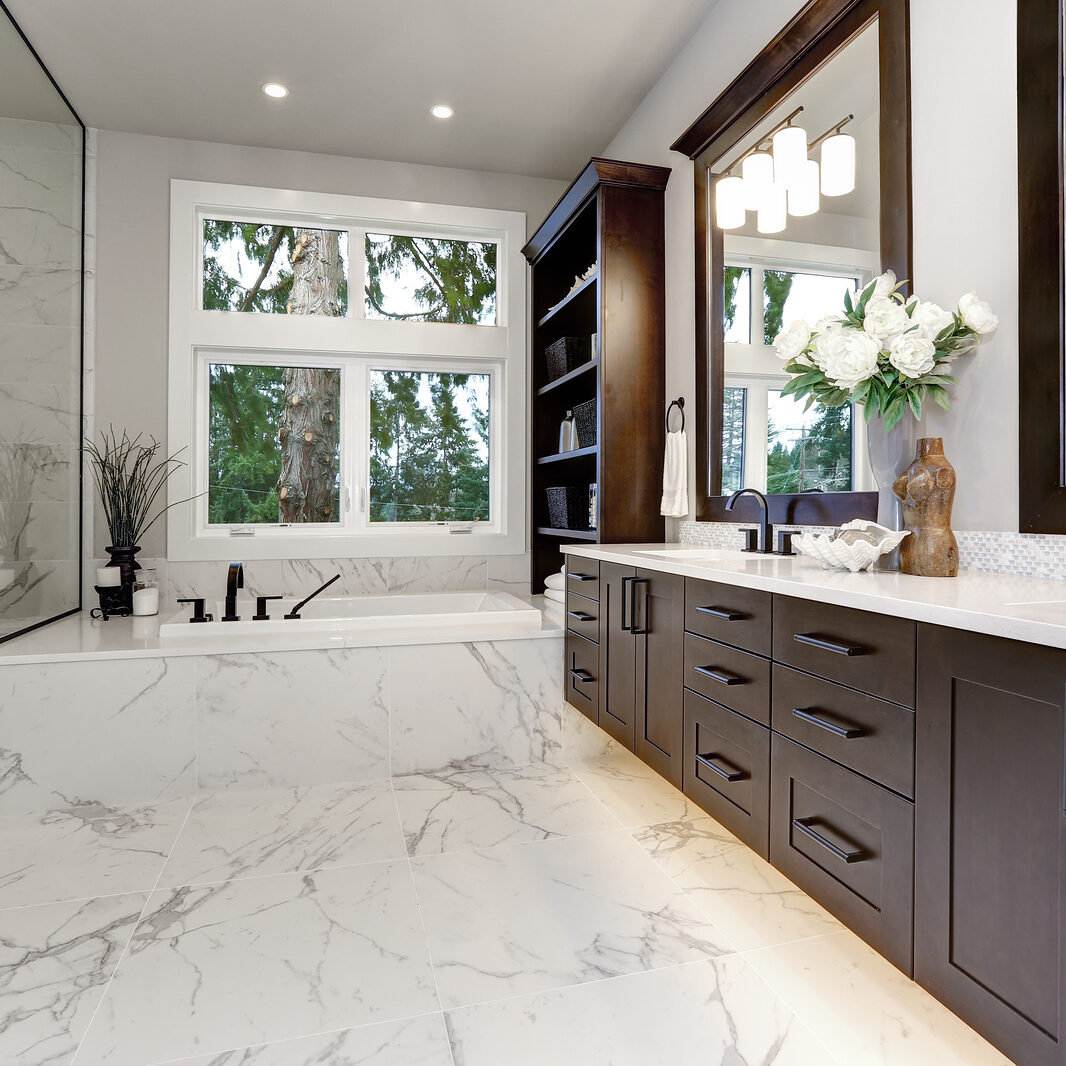 Bathroom cabinetry needs to provide essential storage, while simultaneously adding to the style and aesthetics of your space. Choose from stock, semi-stock and custom cabinetry, in a wide variety of styles, materials and colors. We also help you decide on extra features such as organizers, towel warmers, and more.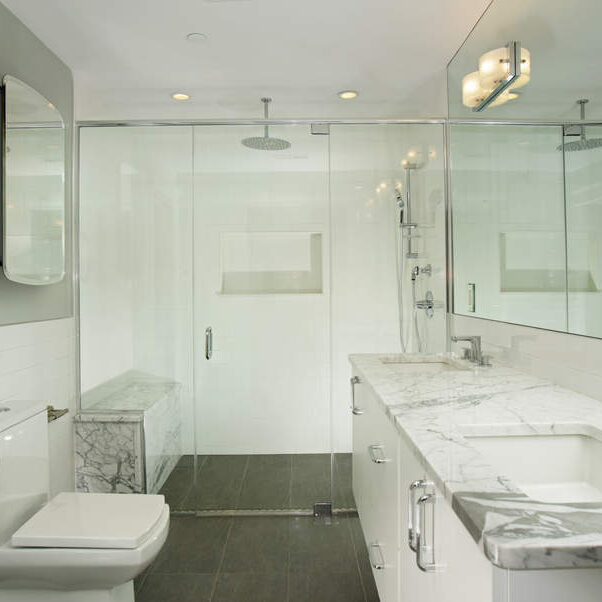 Like cabinetry, bathroom countertops need to be able to remain beautiful and functional, even with frequent daily use. We help you choose between durable, natural materials such as quartz, marble, quartzite, or other natural stones. This includes customizing countertop shapes and sizes.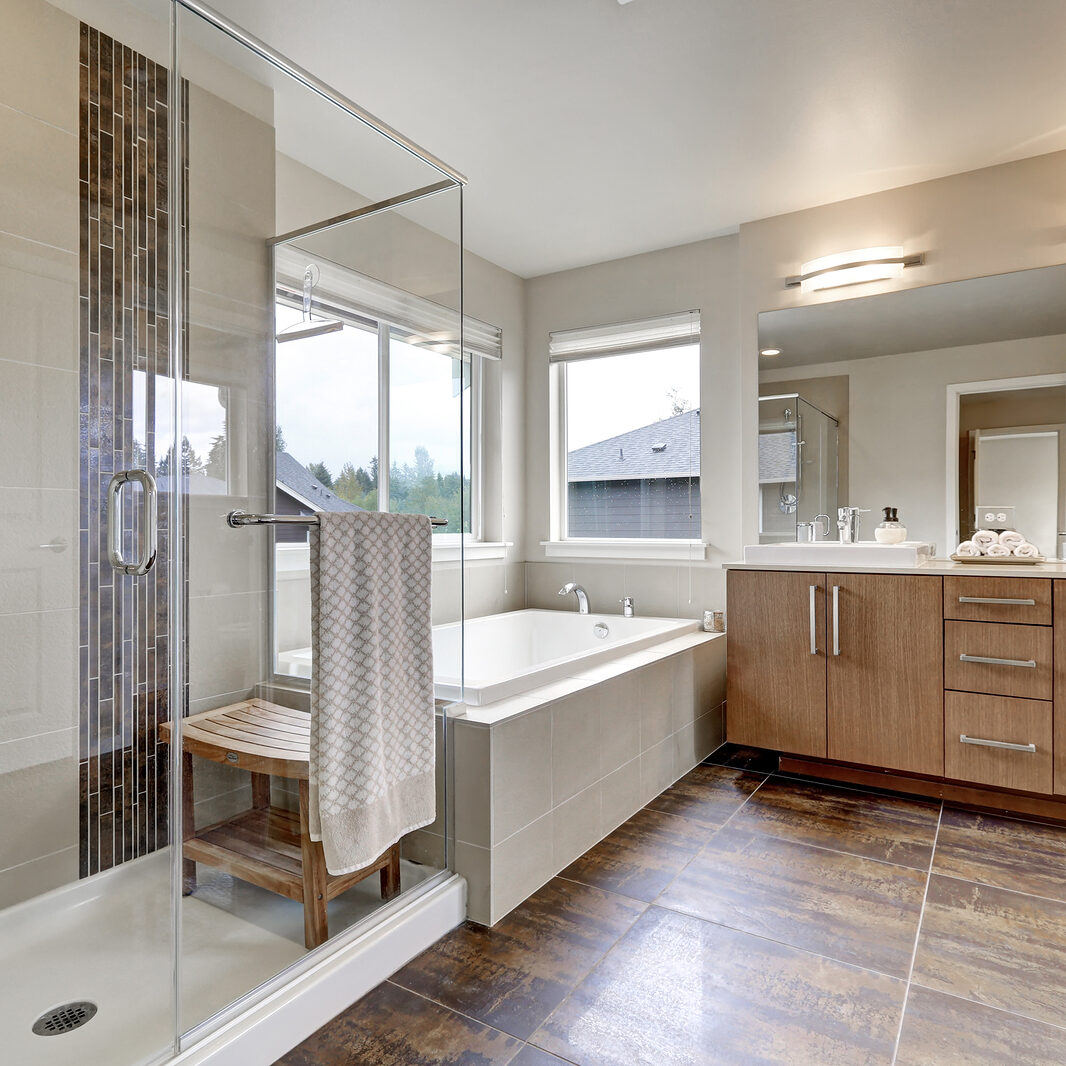 Looking for a unique bathroom floor? How about a traditional tile? We offer beautiful flooring materials such as porcine, travertine, glass or ceramic for bathroom remodeling in Andover. Not sure which one is right for you? We help you select the best option based on durability, maintenance, and appearance.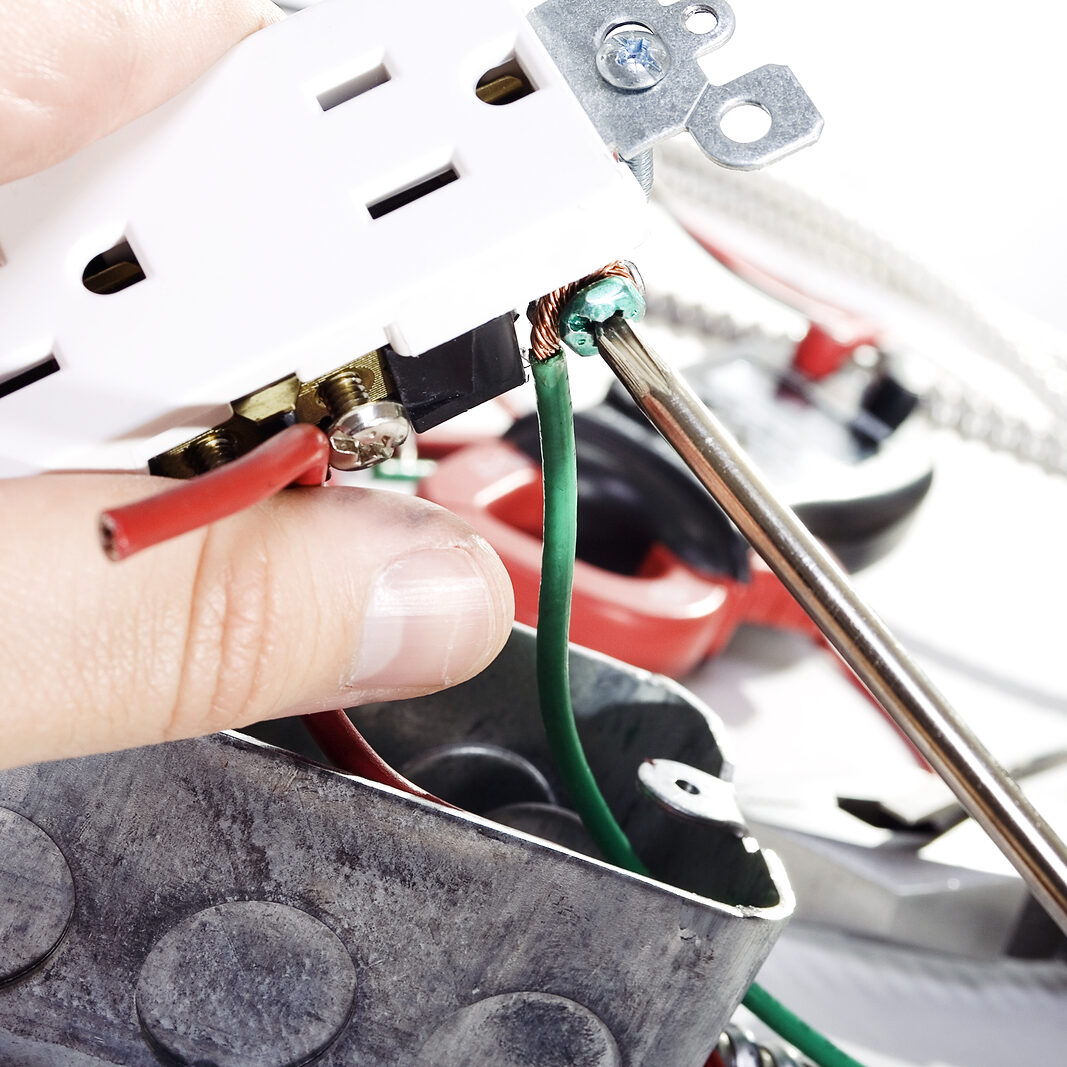 In addition to being a top bathroom contractor in Andover, MA, we are able to handle other work such as electrical. Electrical work, especially in areas with high humidity should always be carried out by a trained professional to ensure safety.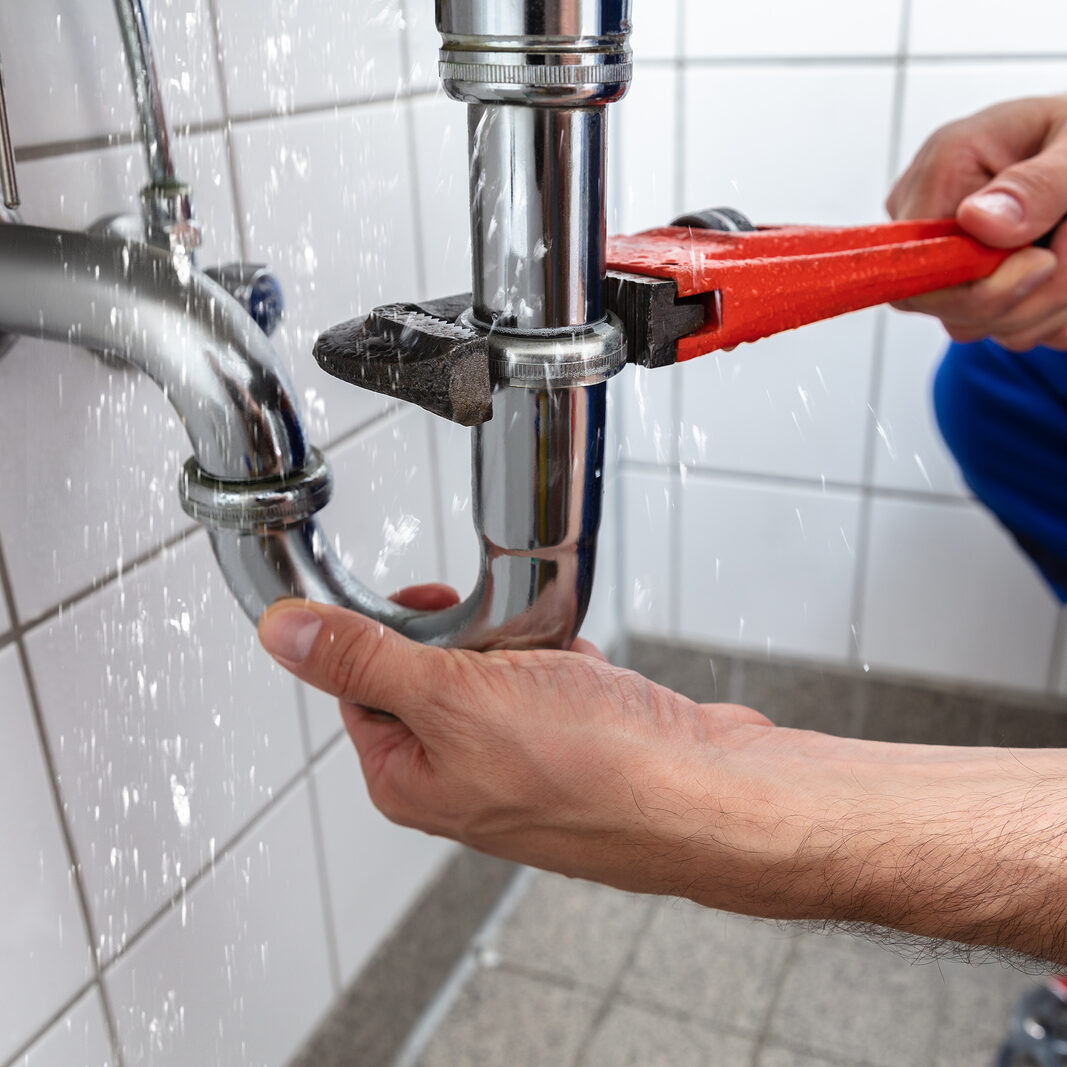 Plumbing, like electrical, should also always be done by a trained professional. A DIY job not done right can end up causing significant damage in the home and costing more in the long run. We do all types of plumbing including toilets, showers, bathtubs and more.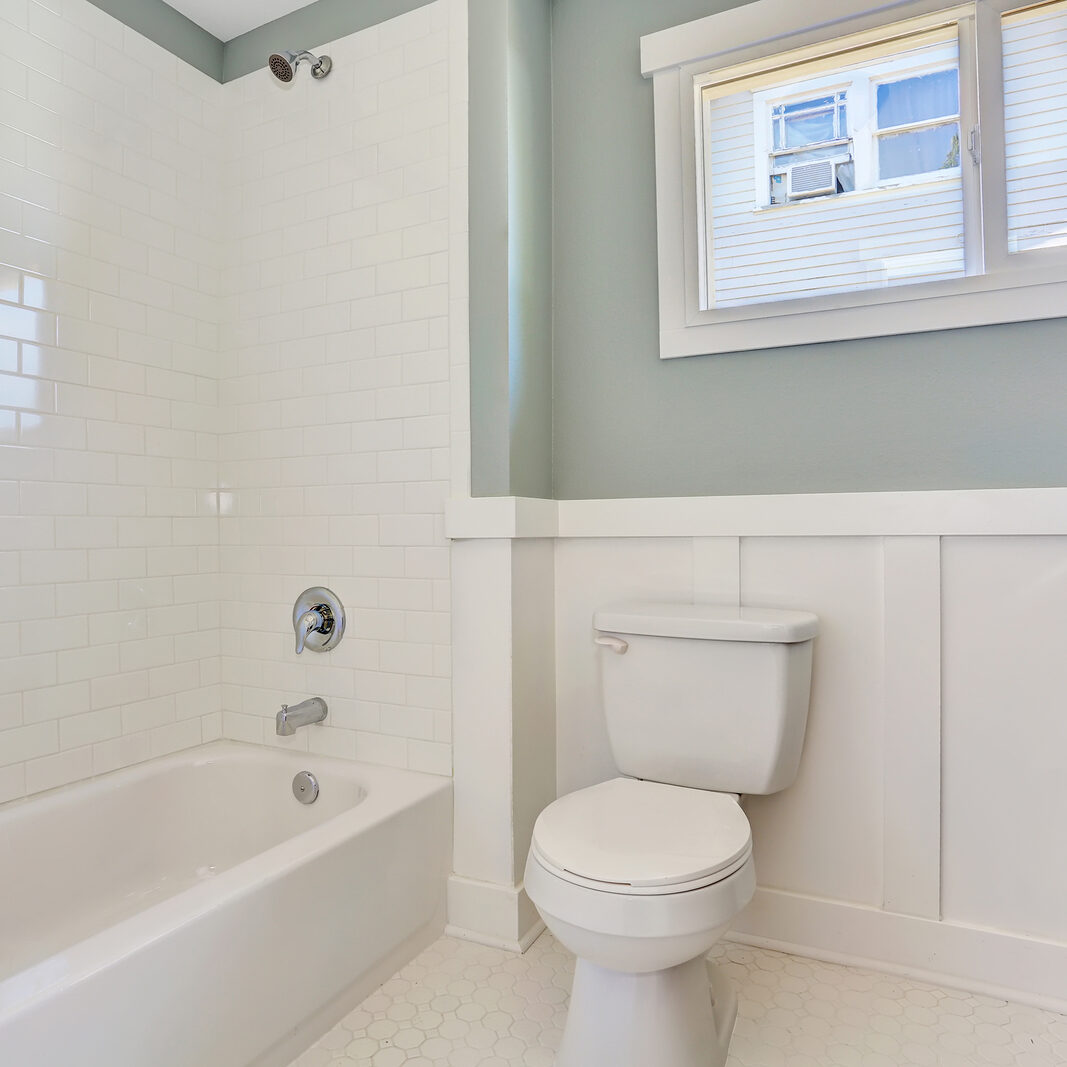 Bathroom windows can be the difference between average and outstanding. The natural light is an essential part of a beautiful bathroom, perfect for sunny days. We help you choose the right window and placement for your bathroom remodel.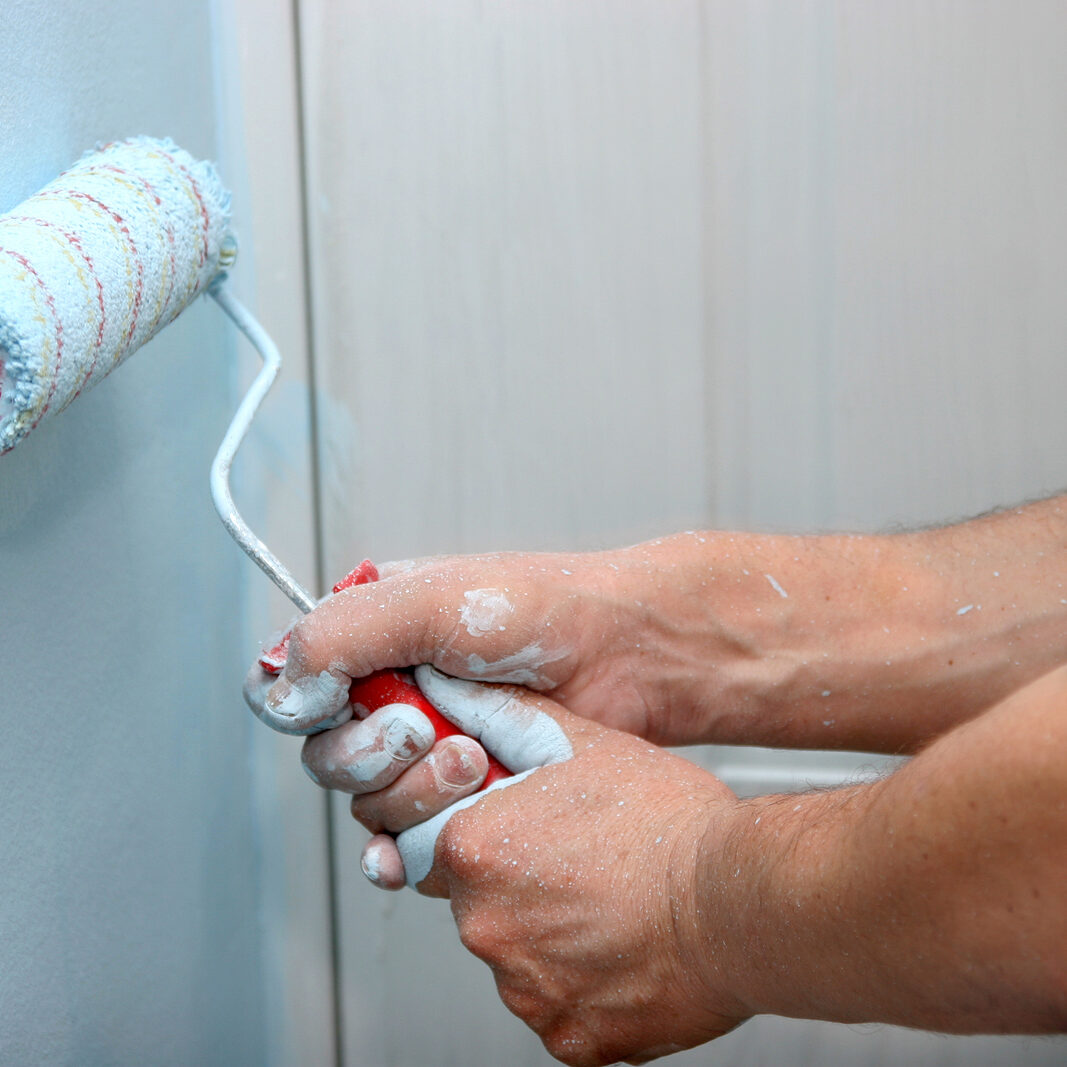 Painting and plaster may seem like easy tasks to do yourself. However, bathroom walls can really take a beating. Humidity from baths and showers can create mold or other challenges within your walls. Let us select the right paint and get you in your bathroom ASAP.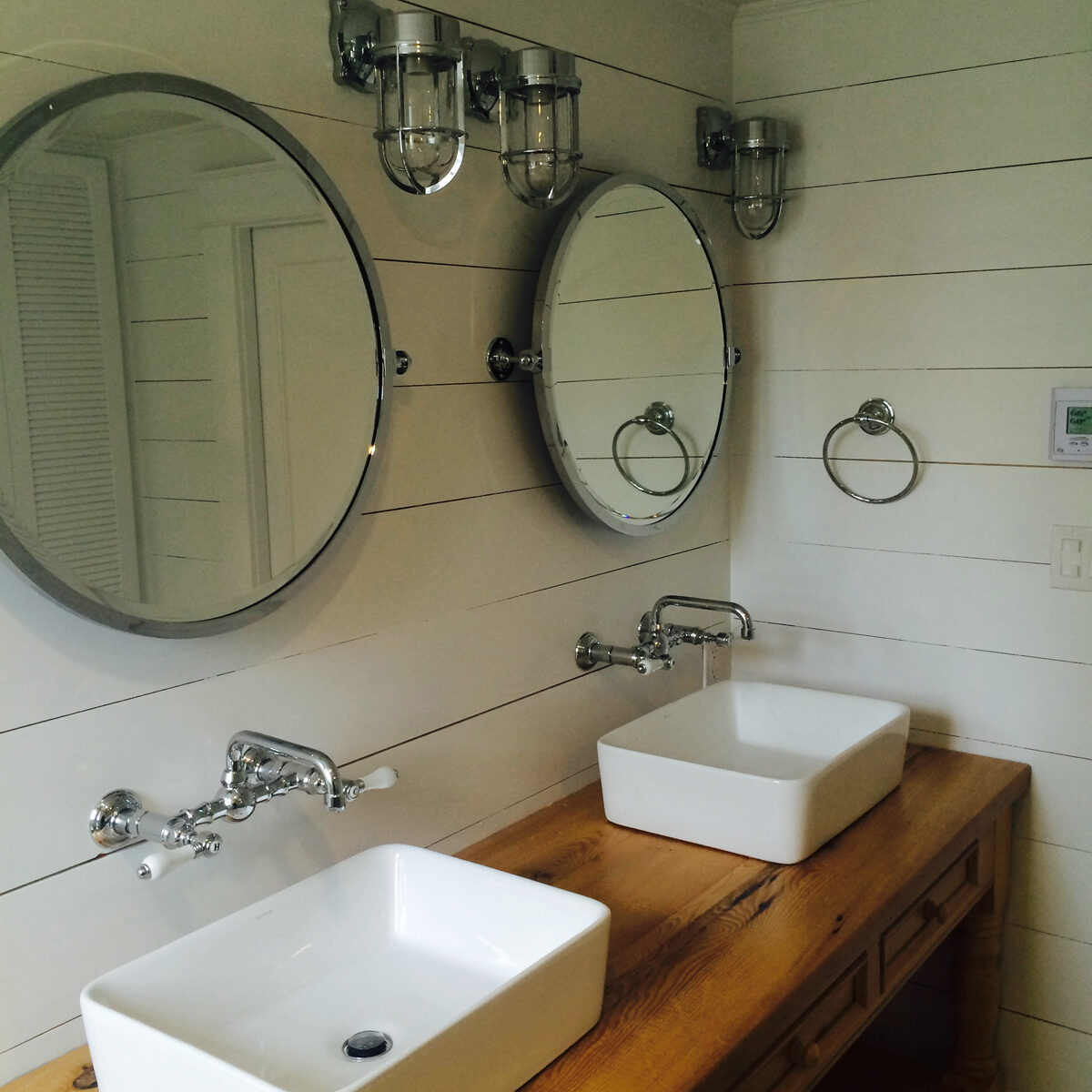 Looking for stunning custom craftsmanship for your bathroom remodel in Andover? We design and create exceptional work that is both functional and unique. This includes built-in storage, crown molding, doors and much more.
Bathroom remodels need to be built to last. As a top bathroom remodeler in Andover, this is a promise to you we will keep. This includes working with industry leading brands, such as Kohler, for features such as toilets, sinks, baths, showers and whirlpools.
We're excited to share with you not only our work progress, but also our personality. When you work with Any Season Builders, you're a part of the family. We regularly update our Instagram so that clients can see what we're working on.
Check out what we're up to!